Manchester City's latest signing Kyle Walker wants to win multiple trophies after completing a move from Tottenham in a world-record £53m deal for a defender.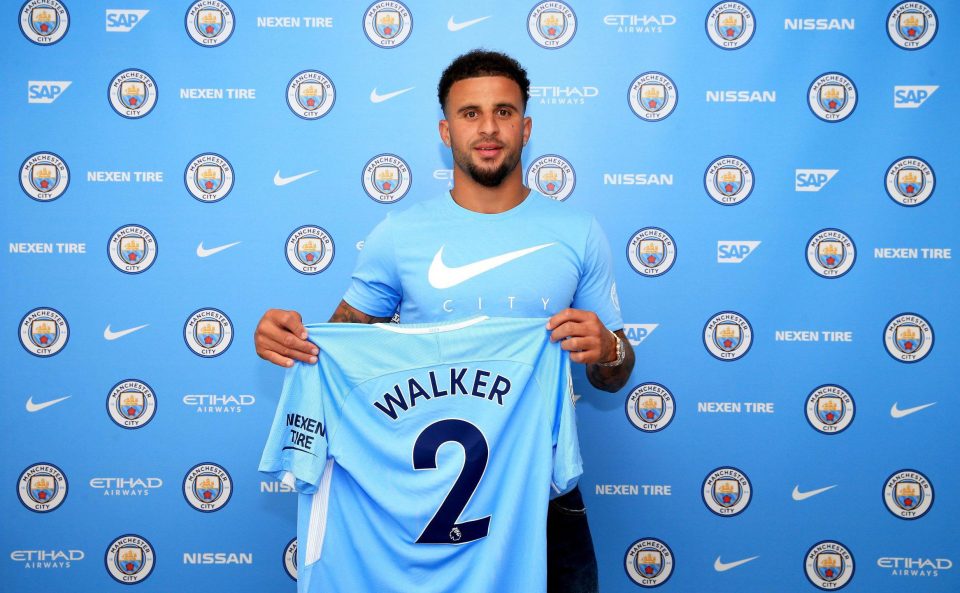 Man City officially announced the signing of the 27-year-old English right-back on Friday.
Walker has now become Man City's third major signing as Guardiola has already splurged more than £100m this summer following the arrival of Monaco playmaker Bernardo Silva and Benfica goalkeeper Ederson.
Kyle Walker is now the world's most expensive defender after Manchester City completed a deal with Tottenham worth an initial £50m for the England right back – which will eventually rise up to £53m 5m when various add-on clauses are met.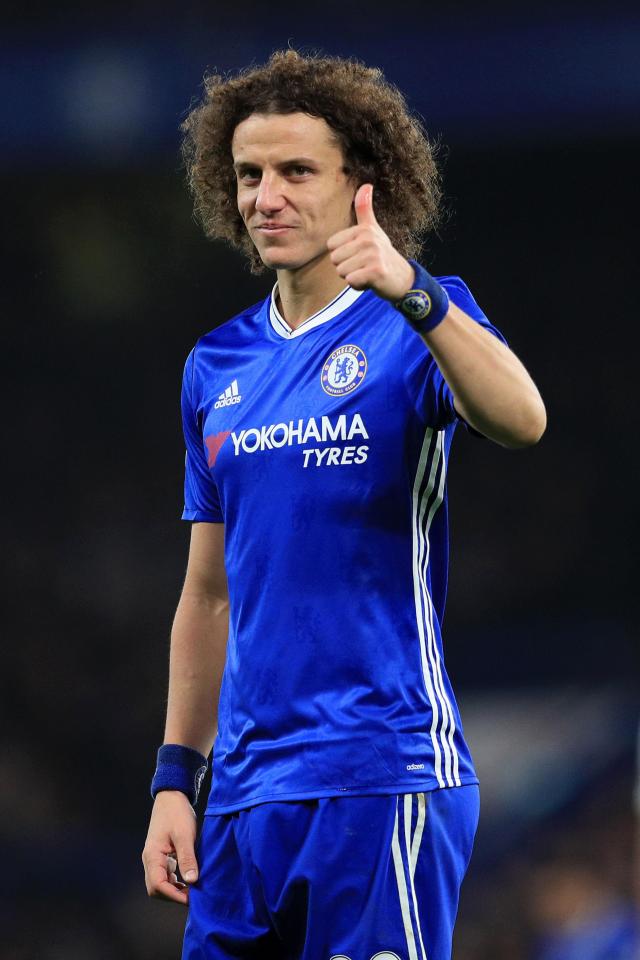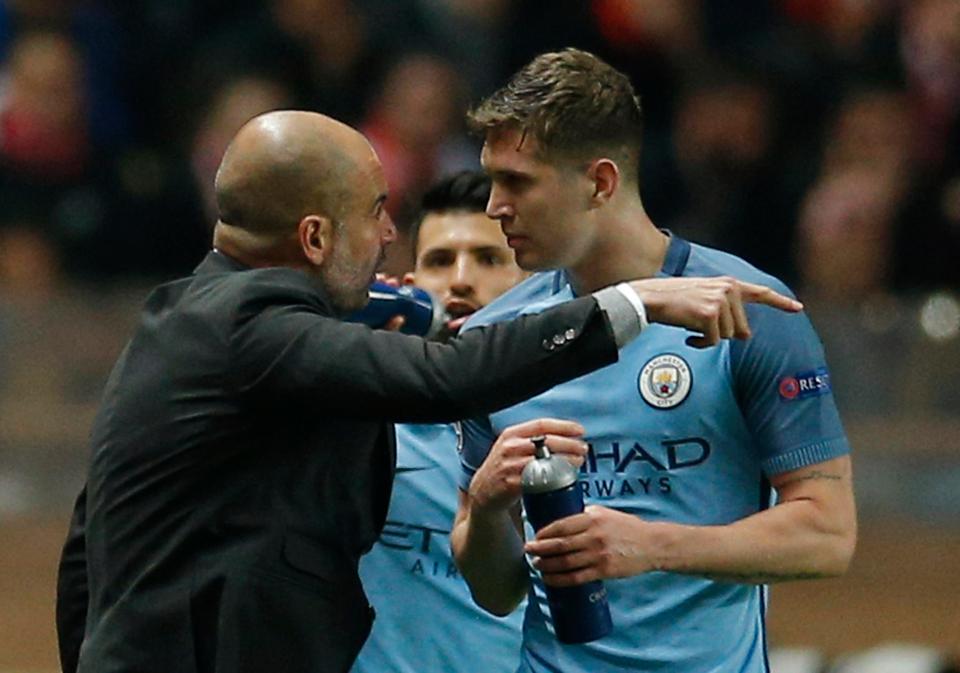 Taking into consideration the add-ons the transfer eclipsed David Luiz's £50m switch to Paris St Germain in 2014 and John Stones' £47.5m move to City in 2016.
Walker's agency base soccer took to Twitter and claimed that their client commanded "a record fee for a defender and record fee for an English player".
Walker played a quintessential role in the Spurs squad that finished above Man City in the last two Premier League seasons, but after failing to clinch a trophy after eight years at the North London club, the English star has his eyes set on silverware.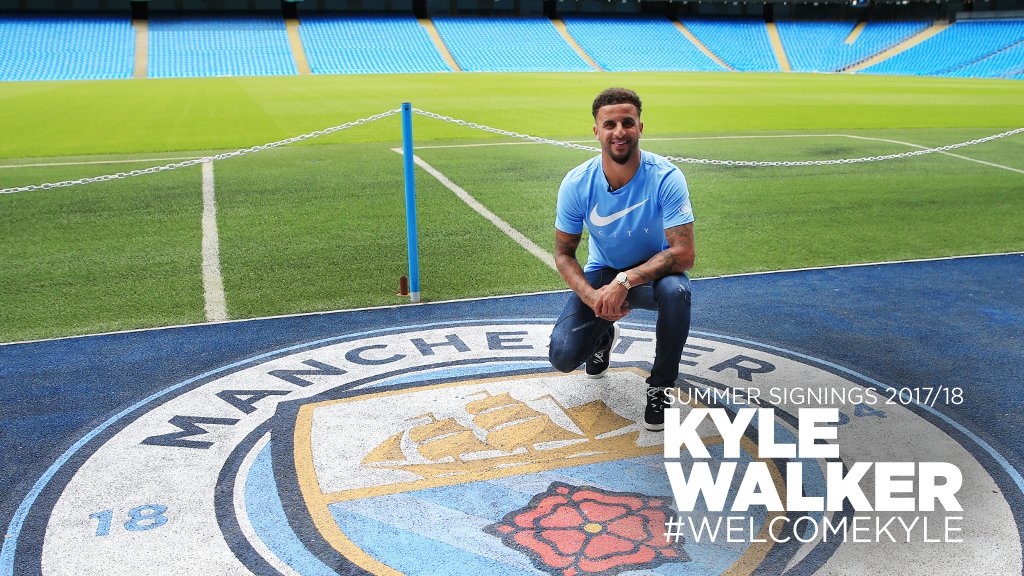 Walker said: "With the size of the club, we need to go on and pick up silverware, get trophies left, right and centre, and hopefully that can add to my CV because I haven't won that many things so far in my career."
"Tottenham was a great club, it helped me to get me to where I am now. I've learned a lot, especially under the current manager (Mauricio Pochettino), he's been fantastic with me."
"But sometimes your path isn't there and you have to move on and what a place to come and take a different path. Just win trophies – that's all I'm about and all I want to do."
"Hopefully we win titles, that's what I've come here for; the most important thing is actually winning a title."
Man City were also keen on signing former Barcelona player Dani Alves this summer.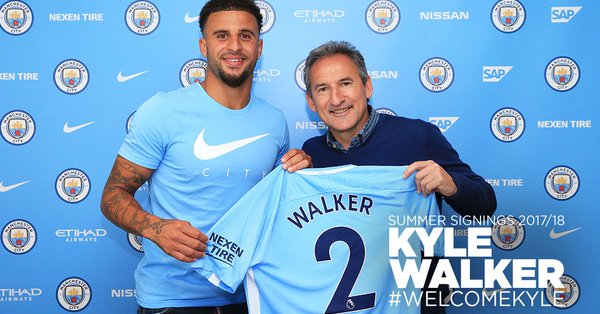 After a successful spell at Juventus, the Brazilian full-back was heavily linked with a move to Man City.
But the Brazilian full-back has now taken a major U-turn turned down a chance of a reunion with his former boss Guardiola to join the Ligue 1 giants PSG on Wednesday aftertoon.
Alves will now take home a staggering £230,000-a-week wage-packet at PSG – which is more than double what Man City were willing to pay the Brazilian full-back.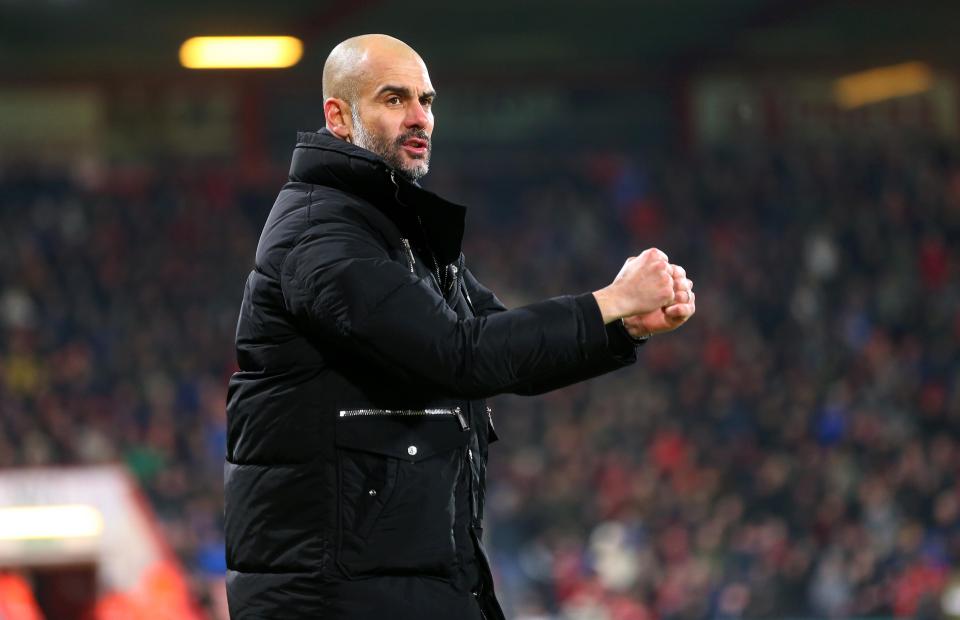 The Man City boss had hailed Walker and his old Spurs team-mate Danny Rose "the best full-backs in the league" after locking horns with Tottenham in January last season, and now Guardiola's new signing admitted that he is both excited and nervous to play under the iconic Spanish manager.
"What a manager to work under," Walker added. "I'm excited, and a little bit nervous, I'm not going to lie."
"It's the next chapter in my career where I can go on and learn. I think I'm at a good age now where I'm probably at the peak of my career and I just want to try and be the best player I can be."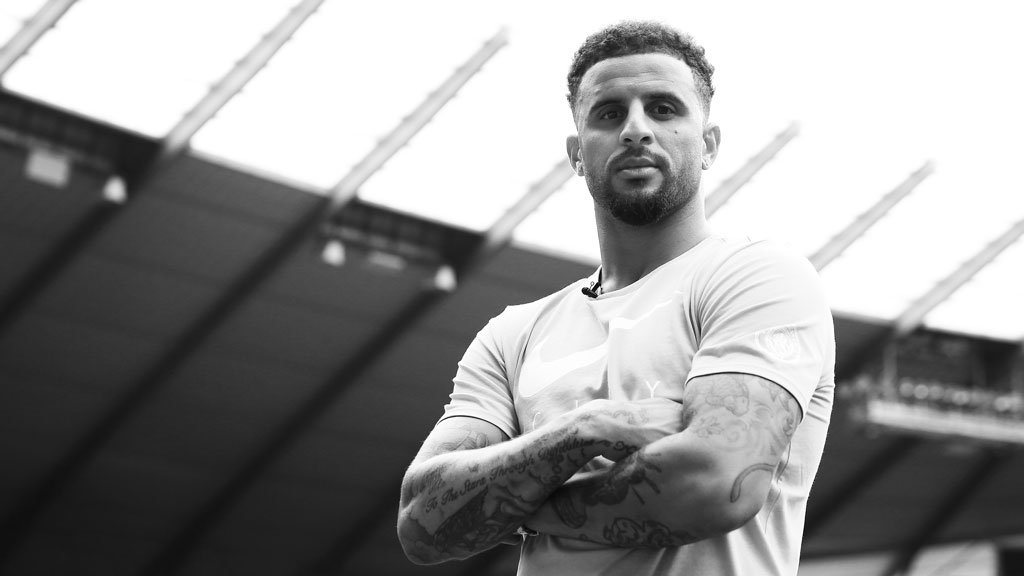 "He's very positive, says I'm going to fit into his style of play really well. The main thing that we've both said is just winning trophies. It's a massive club, a great set of players in the team and we need to go out and win things."
Walker will now join the rest of the Man City squad as they jet off to the United States on a pre-season tour on Monday.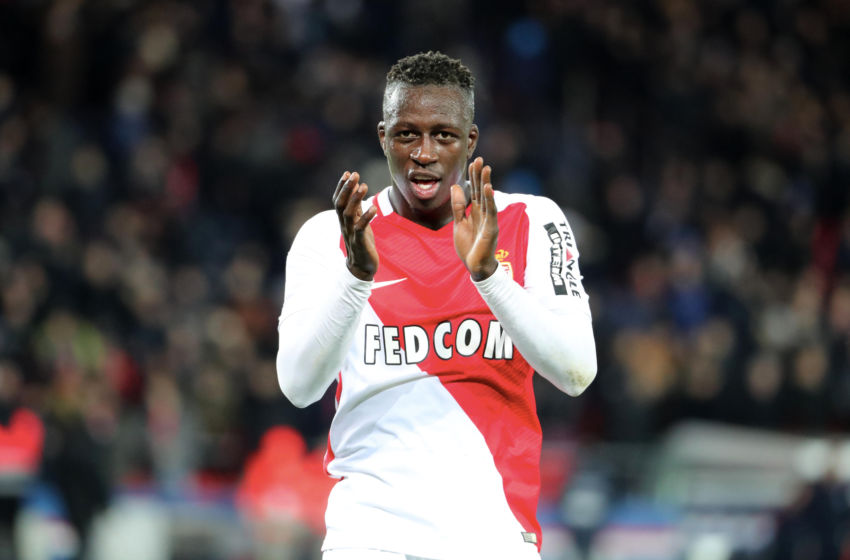 Man City bosses are also negotiating with Ligue 1 champions AS Monaco over a transfer fee for left-back Benjamin Mendy and Guardiola is confident that they can seal close the deal for the French star before Monday.
Man City have been pushing for Mendy for some time. The City bosses are confident but have failed to reach an agreement with Monaco after negotiating for weeks.
But sources close to Man City have now revealed that they are on the verge of sealing a deal for the French left-back.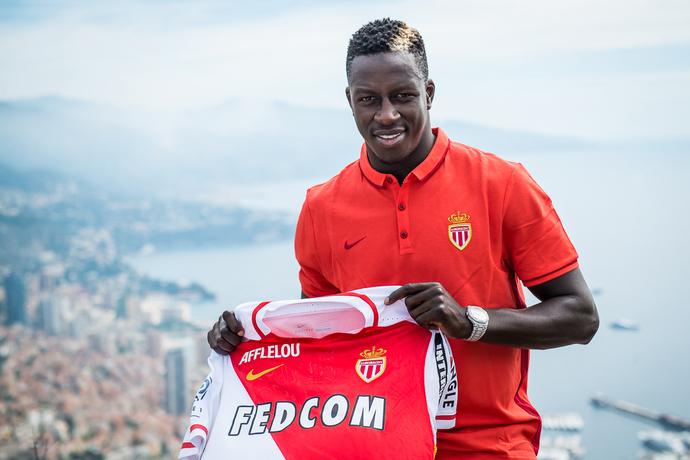 Monaco made it clear that they are holding out for a £40m offer for Mendy. The City bosses have pushed hard to lower down the asking price, but after failing to reach a conclusion, they are now ready to match the price – as they have done with Walker to get the deal done.