Pep Guardiola has admitted that he might have made a mistake by dropping Yaya Toure out of the team.
The Spaniard added that he is now open to the idea of bringing the veteran midfielder back in the Champions League squad.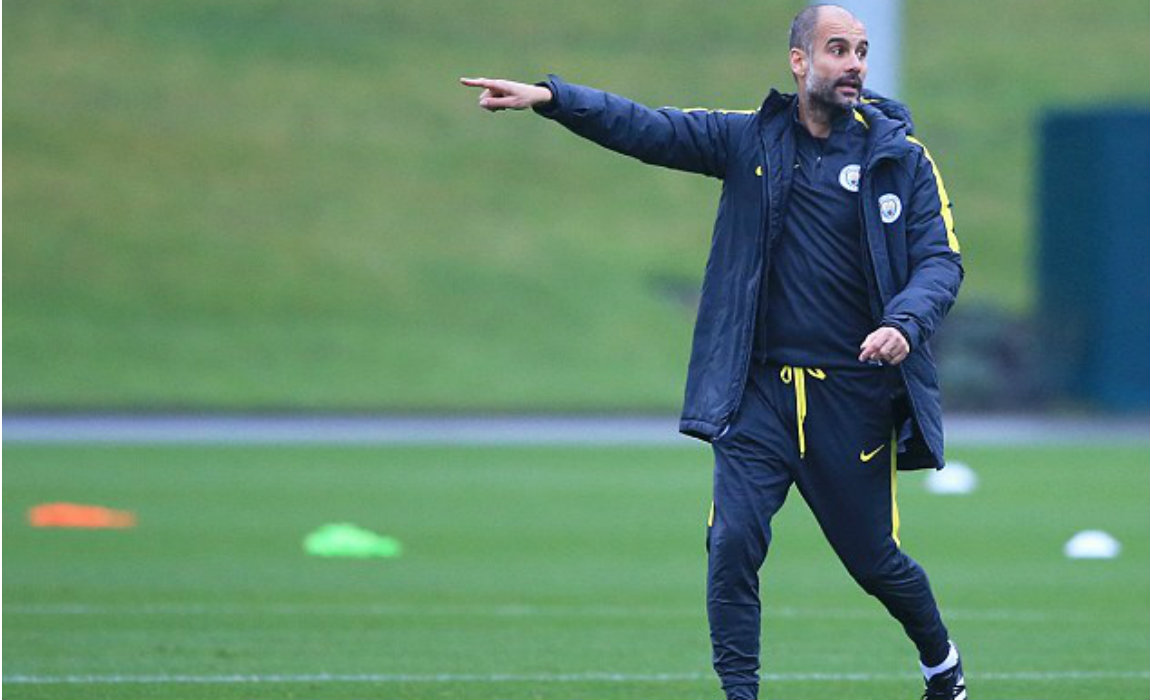 Yaya Toure became an outcast at the Etihad Stadium after his agent criticized Pep, to which the 47-year-old tactician responded by saying that Yaya will not play untill an apology was issued.
Yaya issued an apology last month and he was introduced in the team for the Crystal Palace game, where he scored a double to help City win 2-1.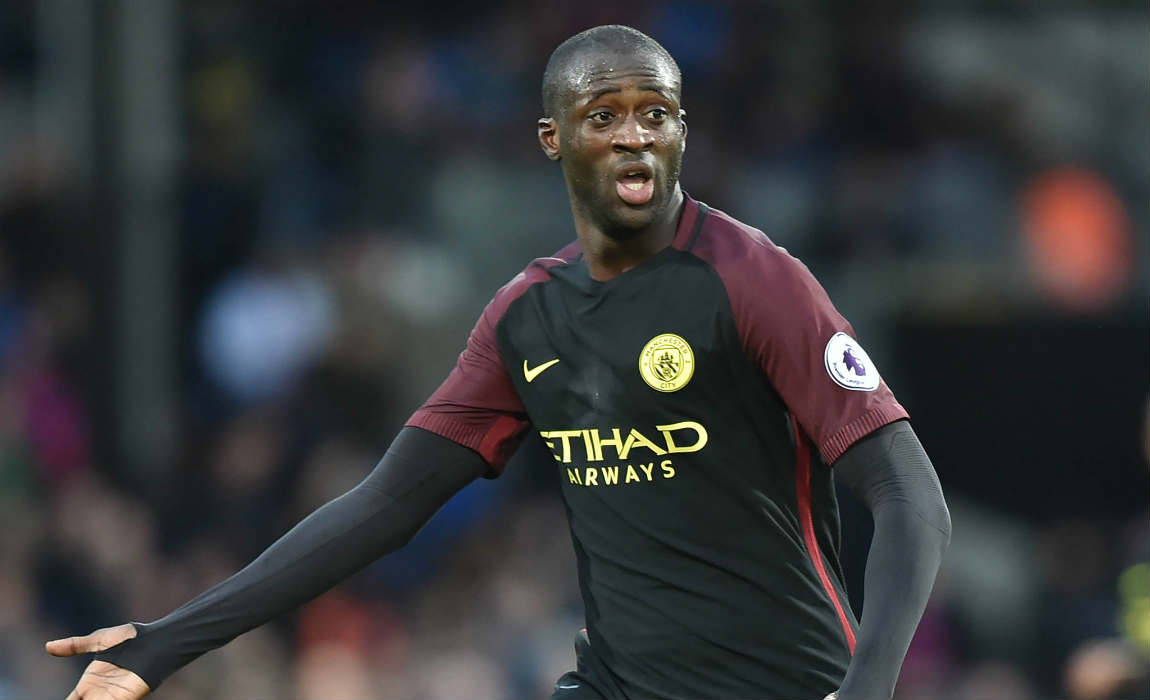 When quizeed about Yaya Toure's future in the Champions League squad, Pep Said, "Yes, So I am here to take a decision, maybe I make a mistake but I am here to take a decision and I respect that all the people cannot agree with me. I can accept that. After that what will happen will happen."
"I spoke many times with Yaya because he was my player in Barcelona, I know him really well, he's not a guy who I [only] know [recently], so I know how he is not just as a player – because as a player we have no doubts, if we have doubts he would not be here, so there's no doubts about that."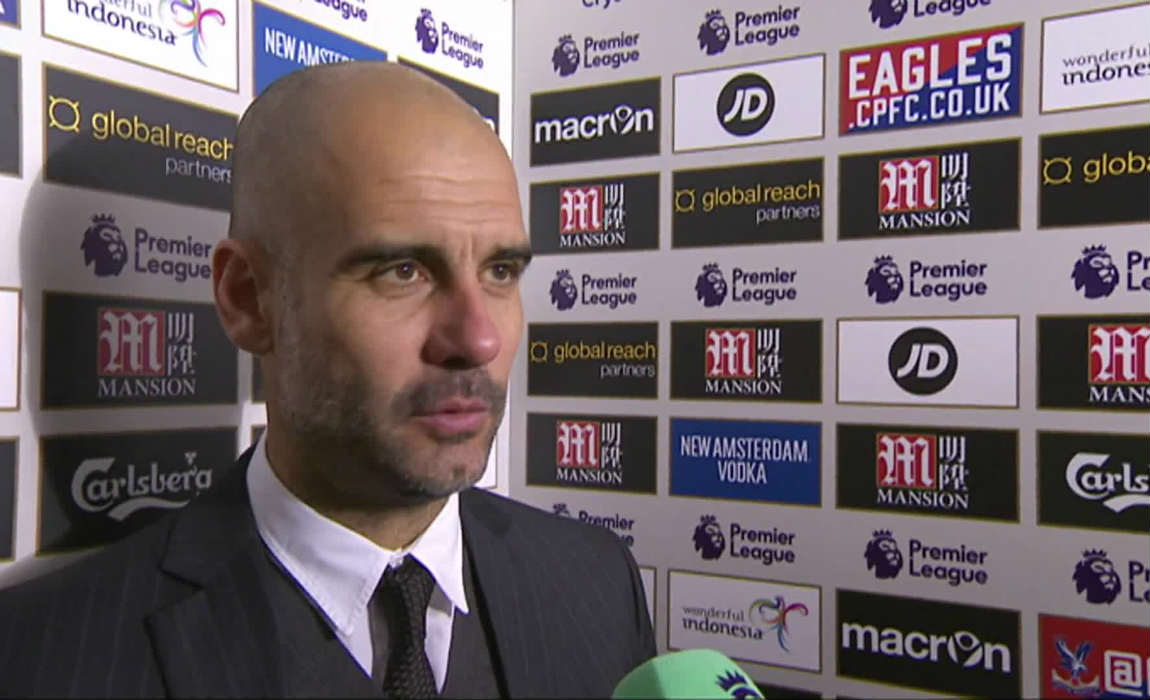 "That's why he is another guy to compete with the midfield players to increase our levels. Of course he is not able to play on Wednesday [against Borussia Monchengladbach], he is unable to play against Celtic.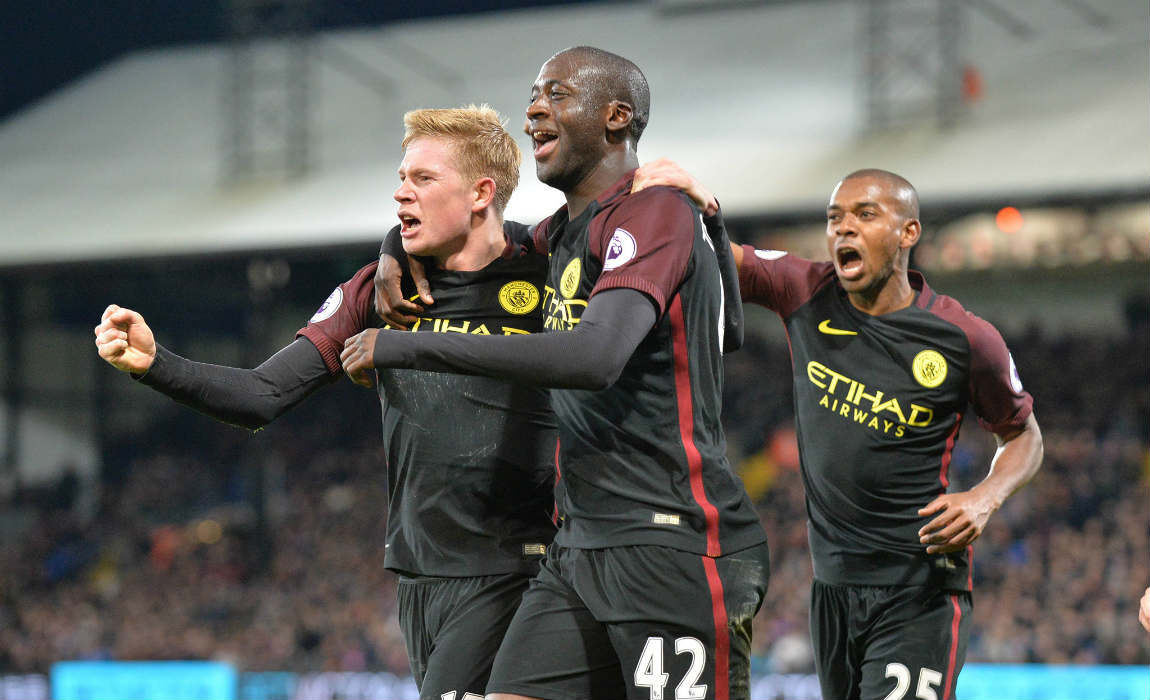 "If we are able to qualify for the Champions League [last 16], afterwards I will sit with my staff and we'll decide who are the best players to help us to [win] Champions League games."
However, Guardiola said he had no qualms about leaving the Ivory Coast international out of the Champions League squad.