Manchester City star Yaya Toure's agent has now made it clear that he has held talks with other clubs about a possible move in the summer transfer window.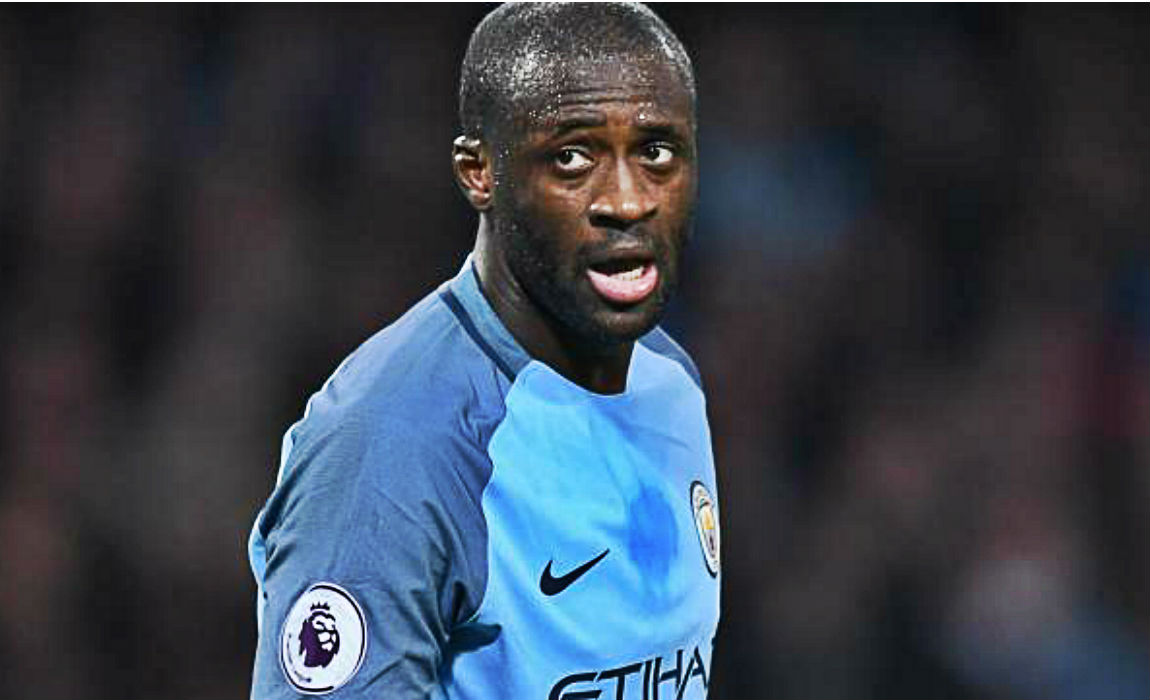 And Toure's agent Dimitri Seluk has eve disclosed that he would be ready to consider an offer from arch rivals Manchester United for the 33-year-old midfielder.
Former Barcelona and Bayern Munich manager Pep Guardiola has accentuated that he is happy to play Russian Roulette over the future of Yaya Toure and other out-of-contract Manchester City players.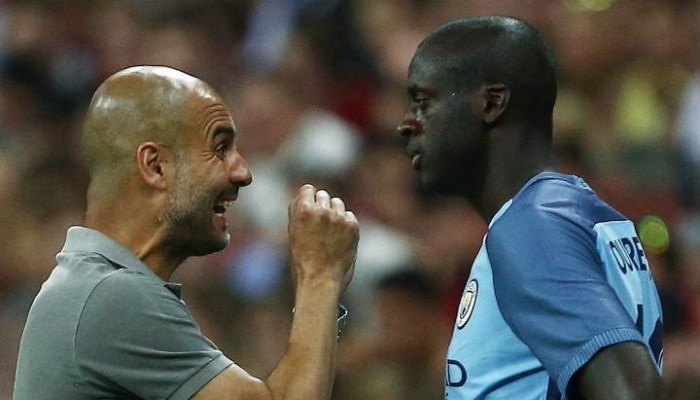 The Premier League club have not yet offered new deals to Yaya Toure, Pablo Zabaleta, Bacary Sagna, Jesus Navas, Gael Clichy and Willy Caballero and all their contacts are due to expire in the summer.
And now Manchetser City's director of football Txiki Begiristain and manager Pep Guardiola have decided against opening talks over new contracts for the players until the end of the season.
After taking charge at Manchester City, Guardiola had dropped Toure from his plans after his agent accused the former Barcelona boss of 'humiliating' the Ivory Coast international.
And Pep Guardiola had made in clear last month that the 33-year-old will not feature in the first-team until his agent doesn't apologize for his comments.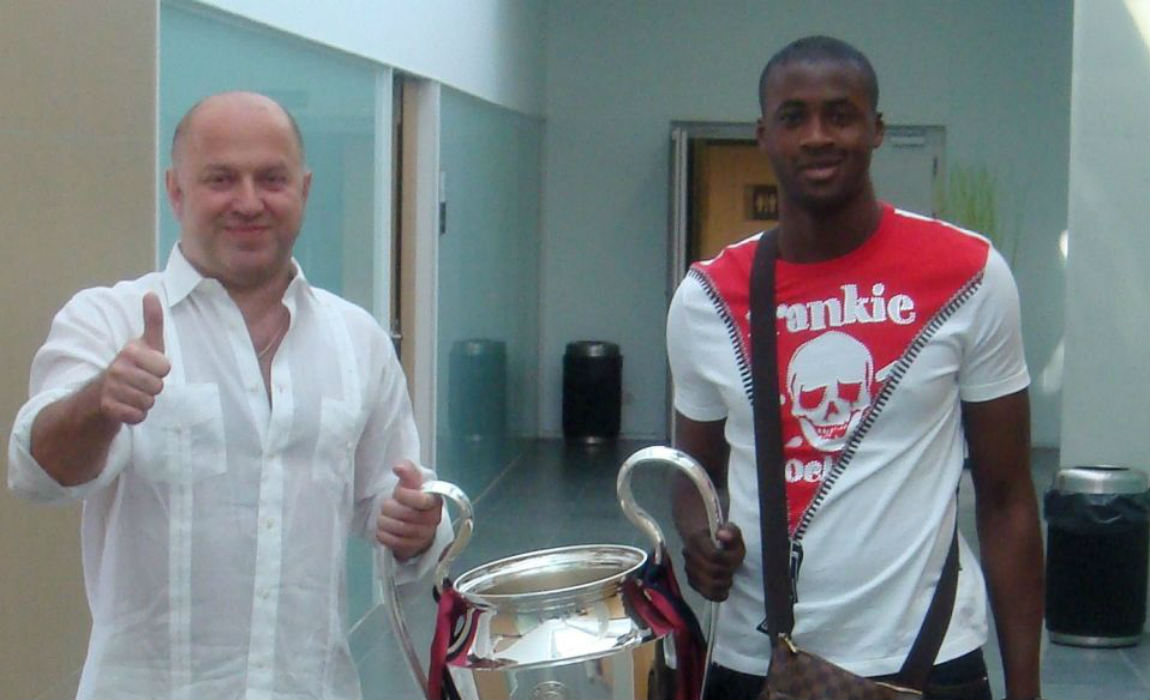 "I have spoken to Yaya in the last few days and he has asked me to make the peace with Pep." Seluk had said back then.
"I agreed with him that I had to do what I could to make the situation better, because Yaya and Manchester City have been caught in the crossfire."
He added: "I am genuine in what I say. I am not an unreasonable man."
"I don't think that Pep will ever love me, but the most important thing is that we try to forgive what has happened in the past and develop a new relationship."
"This is a genuine gesture. I hope Pep accepts that my hope is that we can start with a clean page."
"Of course, I hope Pep takes the decision to bring Yaya back into his squad. But even if he doesn't, I can assure him that I am not going to speak about him any more in the media."
"I have sent this message because Pep hasn't returned my calls."
"I really do hope this can be a new start and that Yaya can help Manchester City to win more trophies."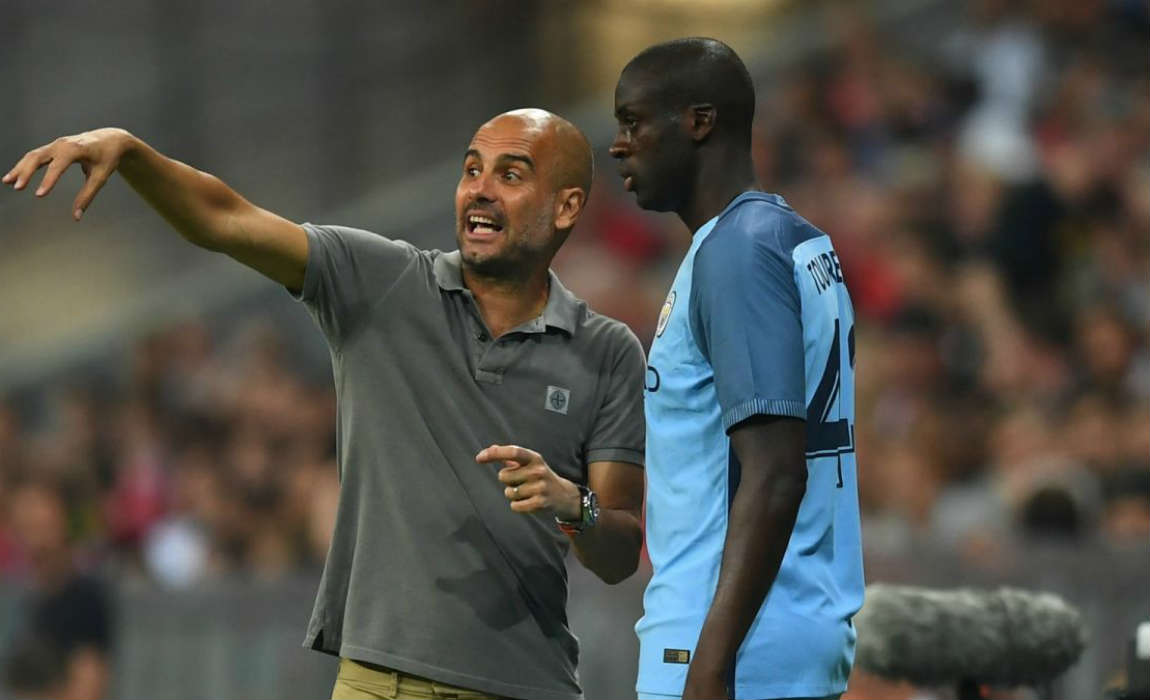 However after things cooled down in November, Guardiola had recalled Toure into the City line-up and the Ivory-Coast International had showed sparks of brilliance and has been influential in anchoring the midfield.
But he was dropped for Wednesday's Champions League loss at Monaco.
And now he is unsure about his future at Manchester City as his current contract at the Premier League club is due to expire at the end of the season.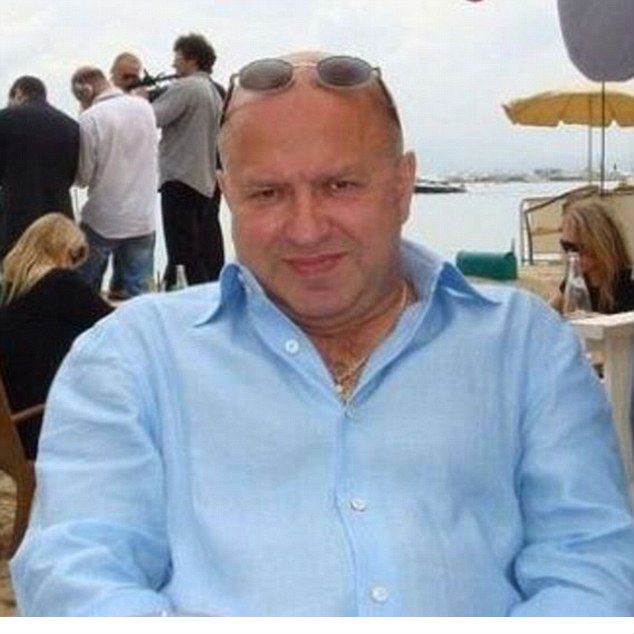 His agent Dimitri Seluk said: "From yesterday we officially started negotiating with different clubs about his future."
"We waited until March 15 for what Manchester City will say but until now Manchester City don't say anything. Before March, we didn't negotiate with anybody because Yaya does a lot with Manchester City, so we waited."
"But we cannot wait until the last minute, until June, and have no negotiations with anybody."
Toure has revealed that he wants to stay put at Man City but his agent accentuated that the club now needs to make their intentions clear. But Guardiola has decided against opening talks over new contracts for the players until the end of the season.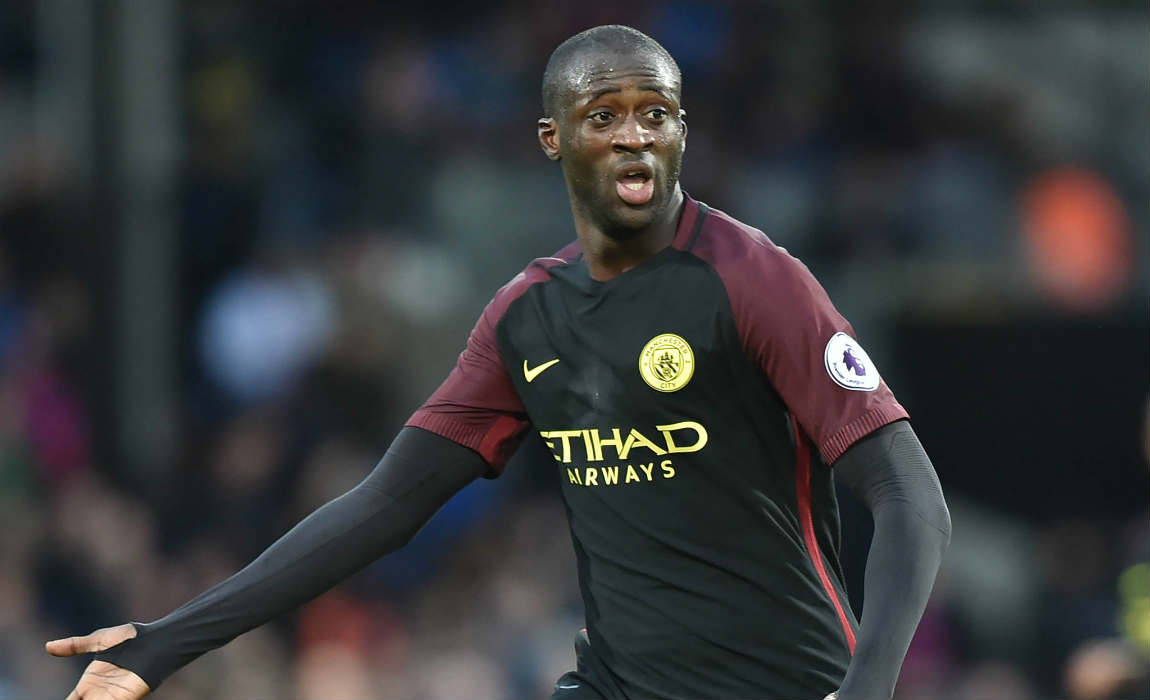 Seluk said: "Some clubs have contacted me. Now we have three options. I don't speak about Yaya and China or the MLS. He will play in Europe. I have spoken with clubs in different countries – Italy and Spain."
"I said to Manchester City that we will start negotiations with other clubs about the future of Yaya. After that, if Manchester City want, they can start negotiations. If they don't want then we will find another club."
"Yaya can, tomorrow, sign a contract with another club and after that for Manchester City it is too late."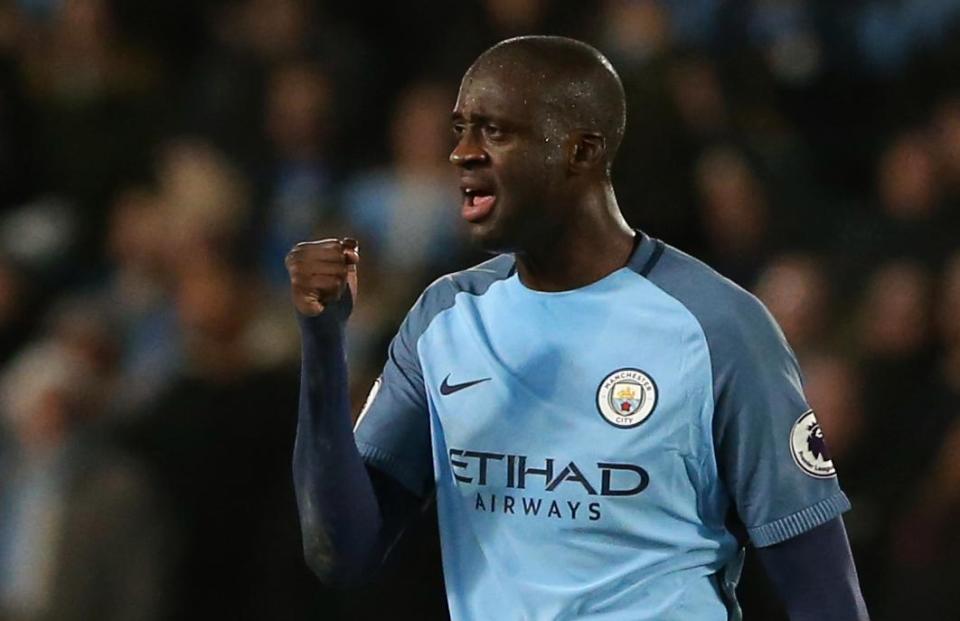 Toure had previously said that he wanted to leave Man City but would prefer to remain in the Premier League.
Asked if he would be interested in United, Seluk said: "Why not? Jose Mourinho is a very good coach. Zlatan Ibrahimovic was together with Yaya in Barcelona."
"I understand this is two clubs who are rivals but for me, for example, this is not a problem from Yaya or from me. This problem will be from Manchester City staff."