Bayern Munich and Real Madrid, who have won 16 titles between them, were drawn into a highly-anticipated Champions League quarterfinal clash at Friday's ceremony at the UEFA headquarters.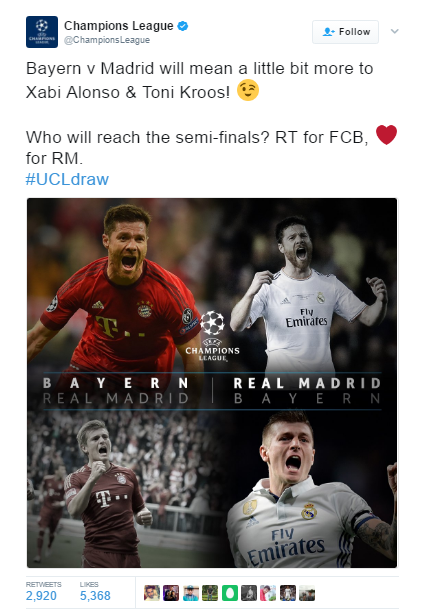 Bayern and defending champions Real had ten ties in the knockout stage, sharing five wins apiece. Bayern's head coach Carlo Ancelotti won the CL title with Real three years ago.
"The match against Real Madrid will be special for me. It is going to be exciting to play against them," said Ancelotti, adding that his side wanted to win the Champions League this season.
Juventus got the opportunity to revenge their loss in 2015 final against Barcelona, five-time winner of the tournament.
ALSO READ: 'Master Vs. Pupil' – Bayern Vs Real Madrid – Zidane Relishes Showdown With Ancelotti
Underdogs Leicester, who made last eight in their CL debut, will face last season's runners-up Atletico Madrid. The remaining matchup is between Dortmund and Monaco, who have never met before.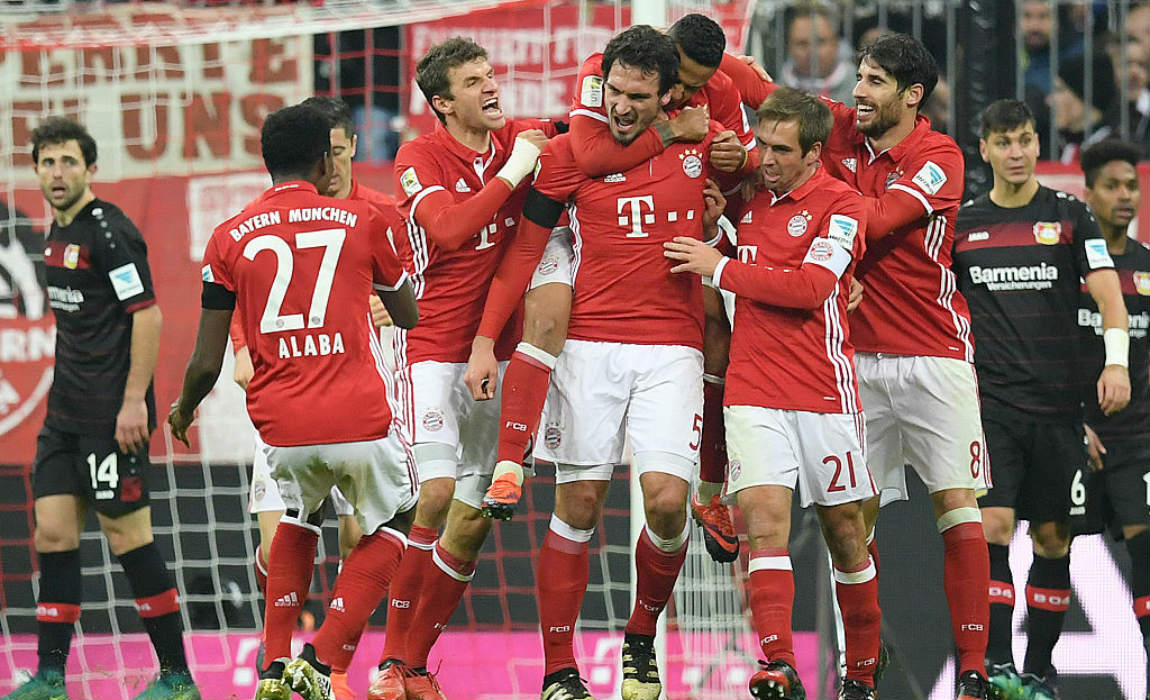 The first leg of CL quarterfinals will take place on April 11-12, with the return leg on April 18-19.
Also on Friday, Europa League quarterfinalists confirmed their opponents ahead. Manchester United, aiming for the title to secure one next season's CL qualification spot, will play against Belgian side Anderlecht, while Lyon is set to meet Beskitas of Turkey.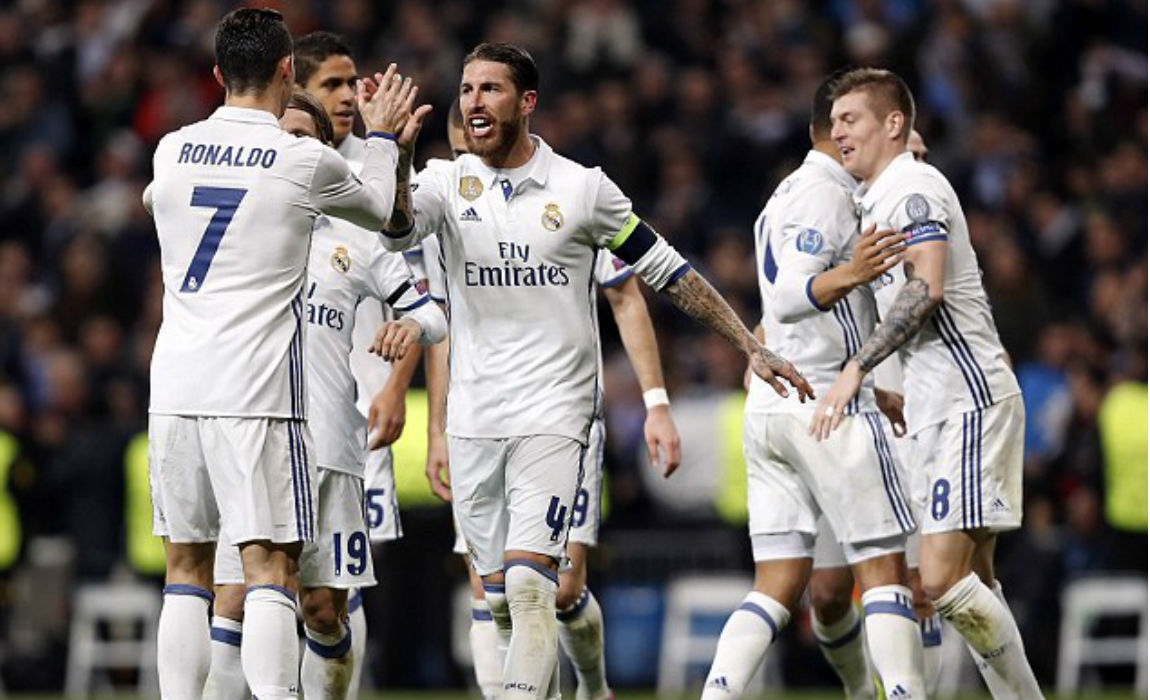 The other two encounters are Celta Vigo vs Genk, Ajax vs Schalke. The two legs of Europa League quarterfinals will be held on April 13 and 20.⁠⁠⁠⁠
(With Inputs From Xinhua)
ALSO READ: Bayern Munich Boss Carlo Ancelotti Excited About Facing Real Madrid