Manchester United stars were tired of the hectic fixture pile-up, but found time out to relax in the Jacuzzi. The Red Devils are preparing for their third match in just six days and will visit Middlesbrough on Sunday.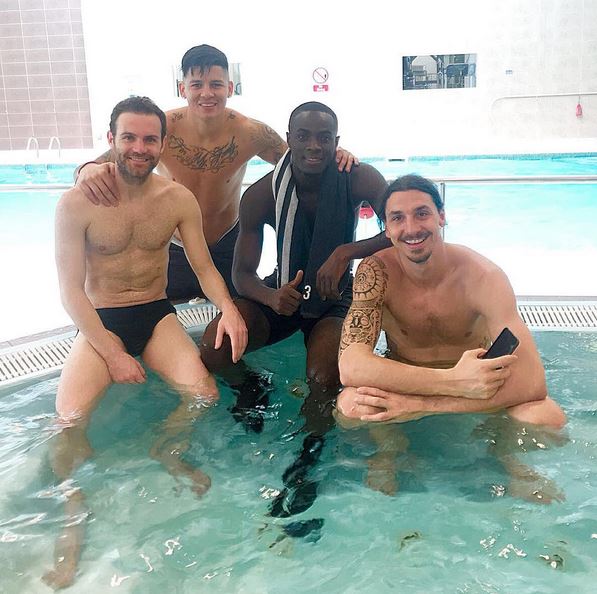 Manchester United boss Jose Mourinho has claimed that his team's packed schedule could mean that the Red Devils could lose to Middlesbrough in the next fixture.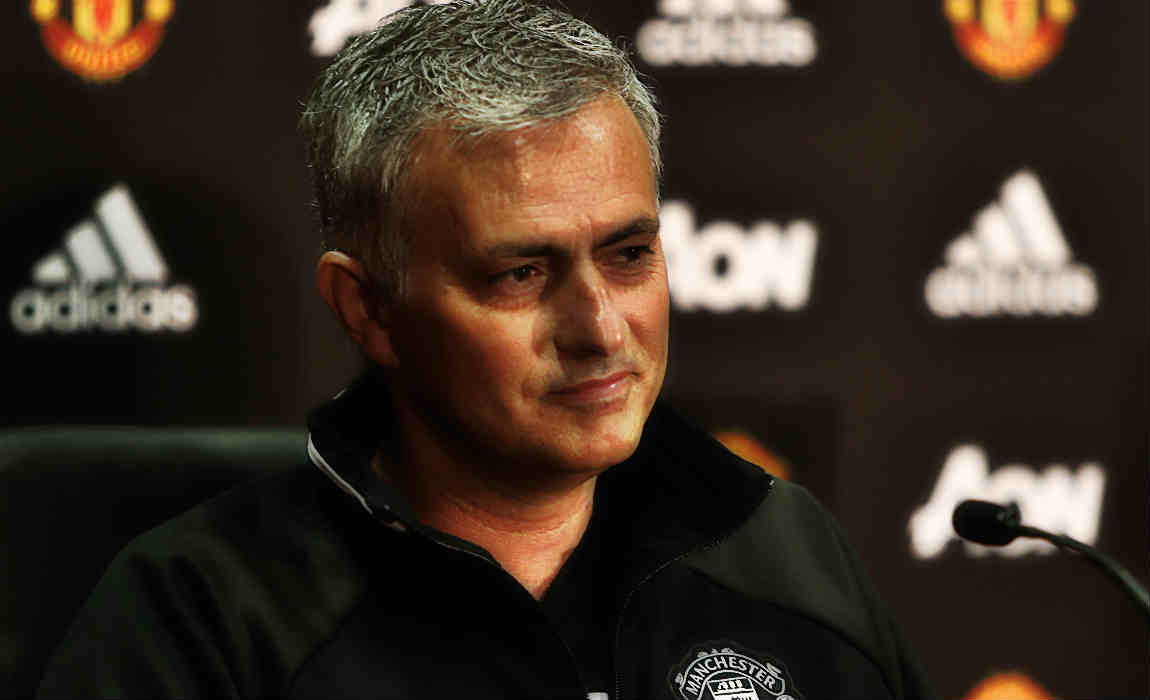 The Red Devils were fighting on three fronts till Monday – with Europa League, FA Cup and Premier League, all taking a toll on the team.
Zlatan and Juan Mata looked like they are enjoying the time they got after their busy schedule of matches. Marcos Rojo and Eric Baily, shared a photo on Instagram with the caption: 'Recovery day with these aquatic creatures.'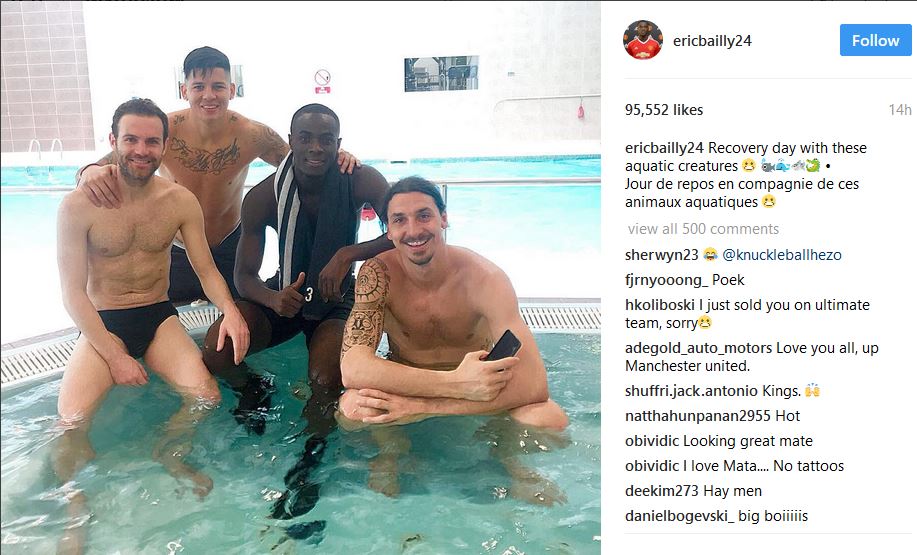 Jose also defended Paul Pogba, who has faced severe criticism for failing to make an impact, while heaping praise on Zlatan Ibrahimovic.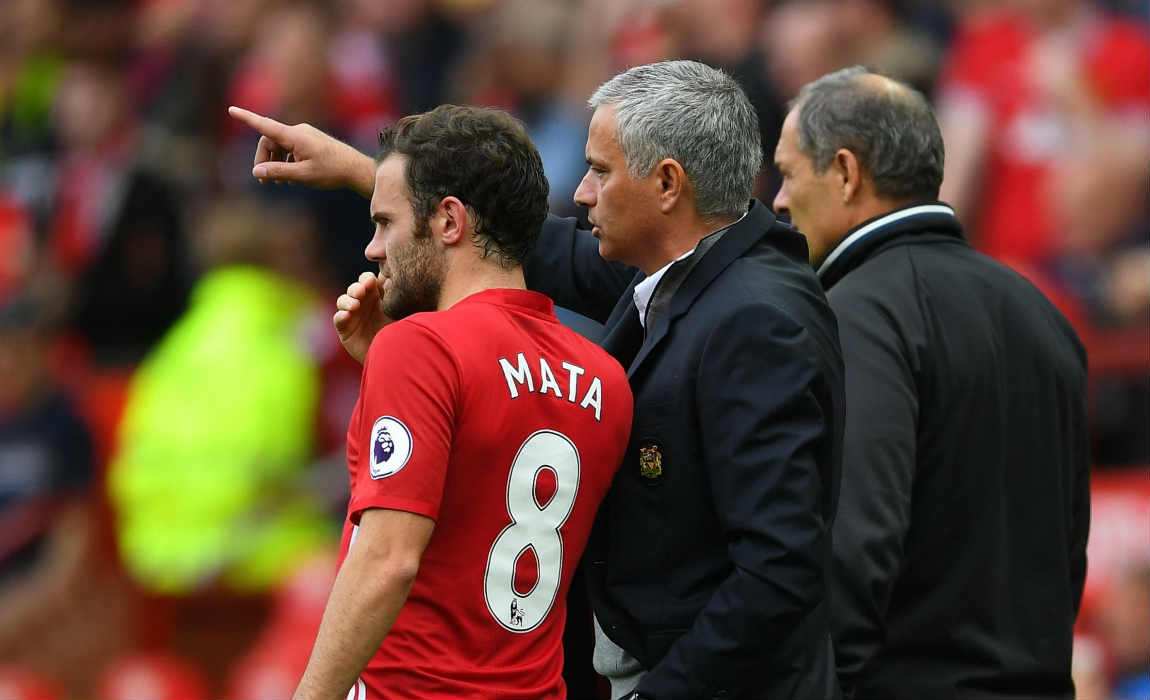 "It isn't easy for Pogba," he said, "The country is so different to Italian football. It is hard for him. I'm not disappointed at all. The most important thing is his personality. He is professional and he will improve for sure."
However, the Premier League side had no reason to feel happy about their success, as Pogba was replaced by Marouane Fellaini due to an apparent hamstring injury early in the second half.