Manchester Unitd boss Jose Mourinho has now hit out at Stewart Downing and other alleged Boro stars after a player revolt paved way for Aitor Karanka's Middlesbrough sacking.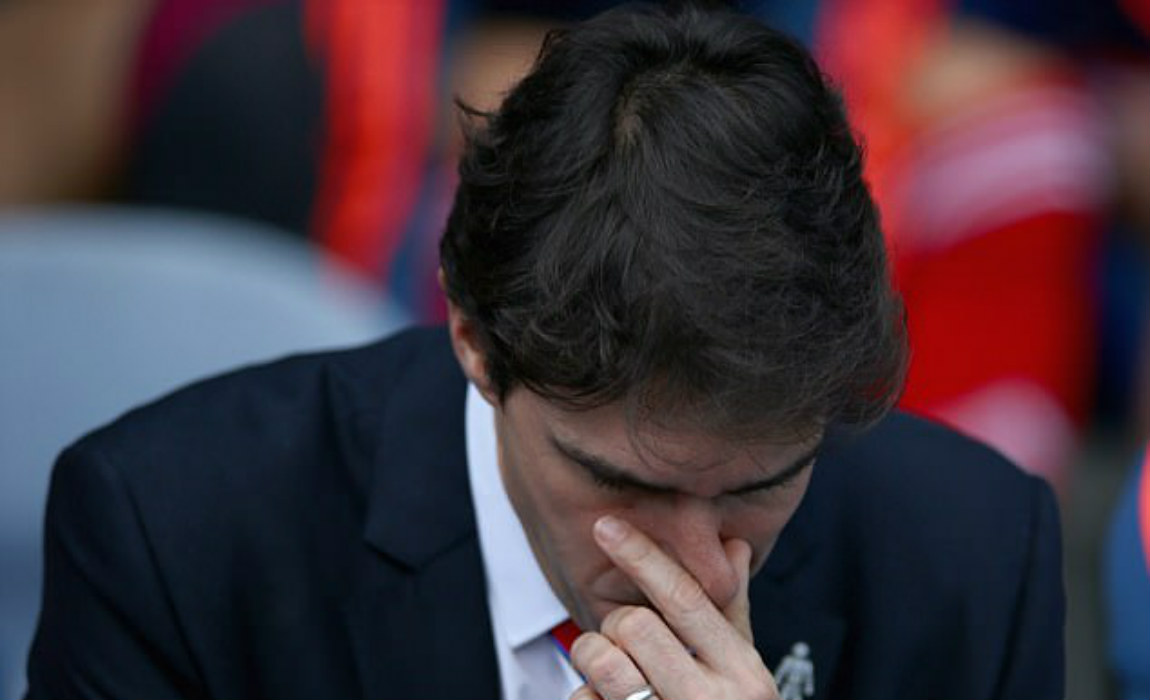 The Red Devils boss held talks with his former Real Madrid assistant Karanka on Thursday after club chairman Steve Gibson announced the news.
When asked whether the Boro players had any role to play behind Karanka's sacking, Mourinho said: "I know the names."
According to Sportsmail, Gibson dropped the axe on Karanka after a row with Downing, who is a huge fan favourite and began his footballing career at the Riverside Stadium.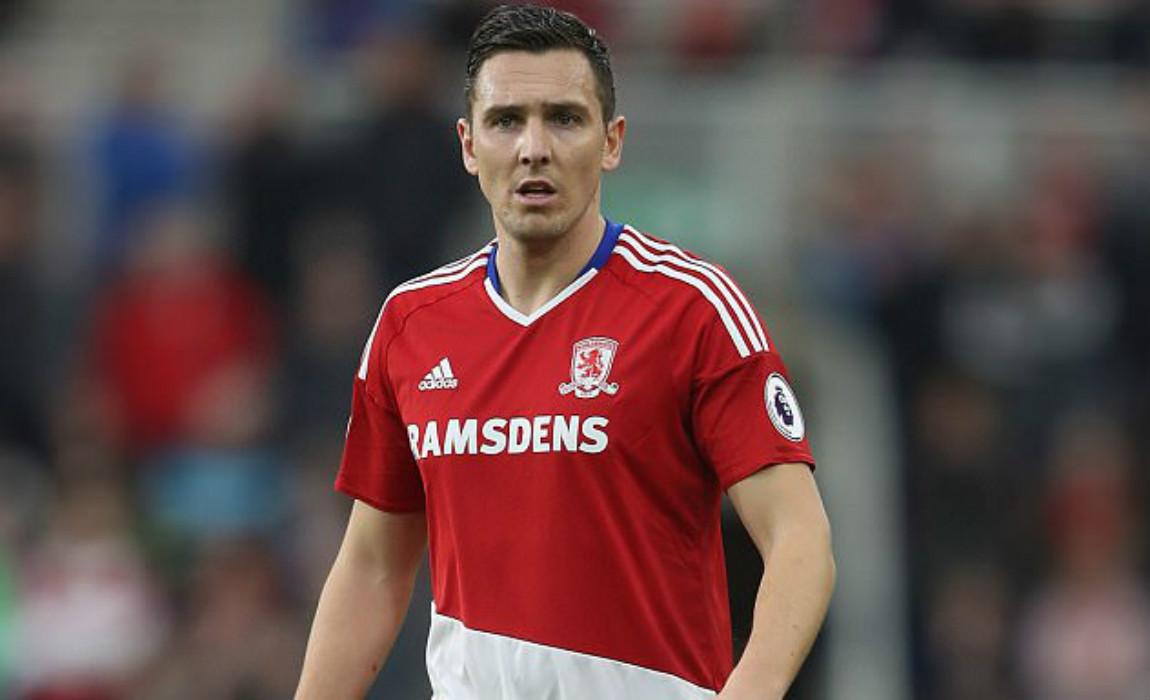 Mourinho, who is now set to visit Middlesbrough with his players for the Premier League clash on Sunday, accentuated that he is surprised by the way Karanka was treated, claiming that the Boro stars played a part behind his unceremonious departure.
It is known to all and sundry that Gaston Ramirez was not in good terms with Karanka, who took a dig at Boro supporters in January.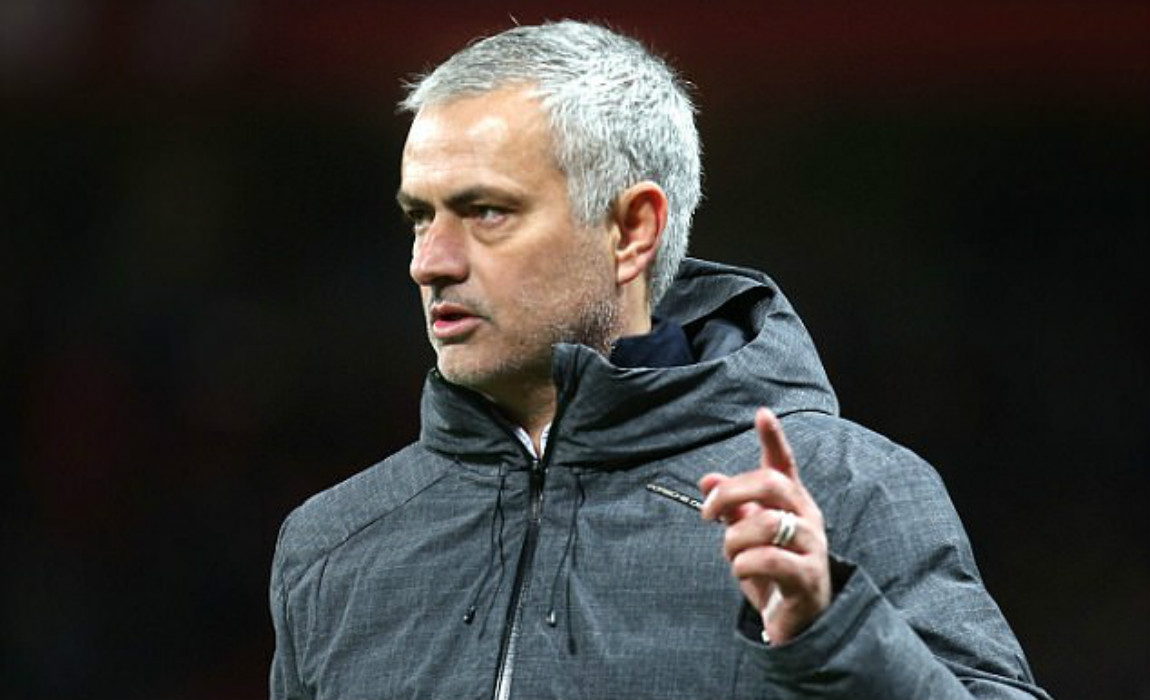 Mourinho said sarcastically: "I think he deserved to be sacked. In the first year he arrived, the team was going into League One and he saved the team."
"In the second year, he took the team to Wembley to play the play-off final. In the third year he had direct promotion. I think in the fourth year, he deserved to be sacked."
After a disappointing start to this season, Boro now sit 19th in the Premier League table – three points adrift of safety and with just 11 games in hand and only two wins since October. They have managed to clinch only three goals in their last 10 EPL games but have failed to win any of them – a disappointing run of games that started before Christmas and still haunting them.
And now the burden of pulling them out of the relegation zone lies on the shoulders of caretaker-boss Steve Agnew, who is keen on adopting a more attacking approach.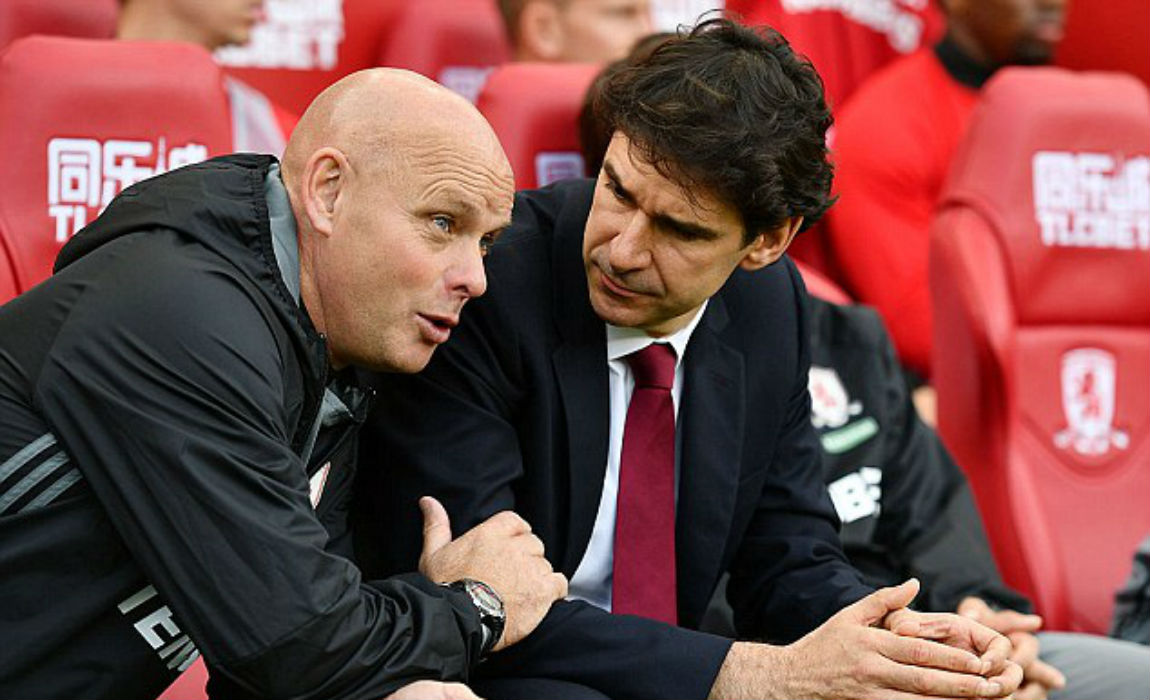 Agnew said: "My approach has always been if you don't score a goal, you don't win a game. We know what we have to do. We've done lots of hard work all season but haven't really got the breaks we've needed."
"Is there something we've missed? Probably not. It might just be the bounce of the ball or a slight tweak."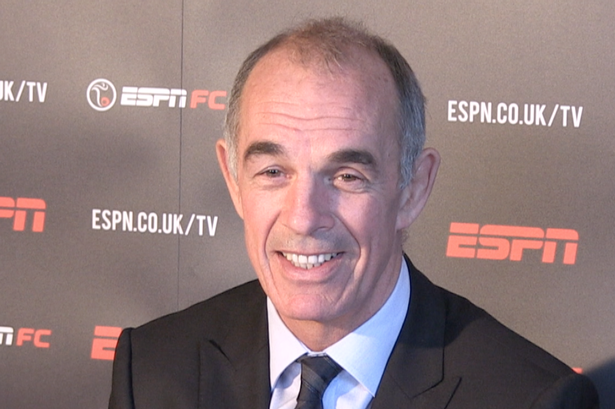 Agnew, who was Karanka's assistant, is now banking on his assistant coach Joe Jordan, who is an attack-minded coach and can pull up the Teessiders with a new approach.
Agnew said: "Joe was a very good forward. It is an area he's strong in. He can help us."
Agnew and Jordan are now set for a tough test against Mourinho but is banking upon the enthusiastic home crowd.
He added: "Early kick-offs can bring real purpose and intensity. That's what I'll be expecting from the players,' he said. 'Our crowd has been terrific and the players respond off them."