Manchester United striker Zlatan Ibrahimovic has admitted that the team is just not good enough.
It has been years since the Red Devils saw a player-manager relationship like Zlatan-Jose.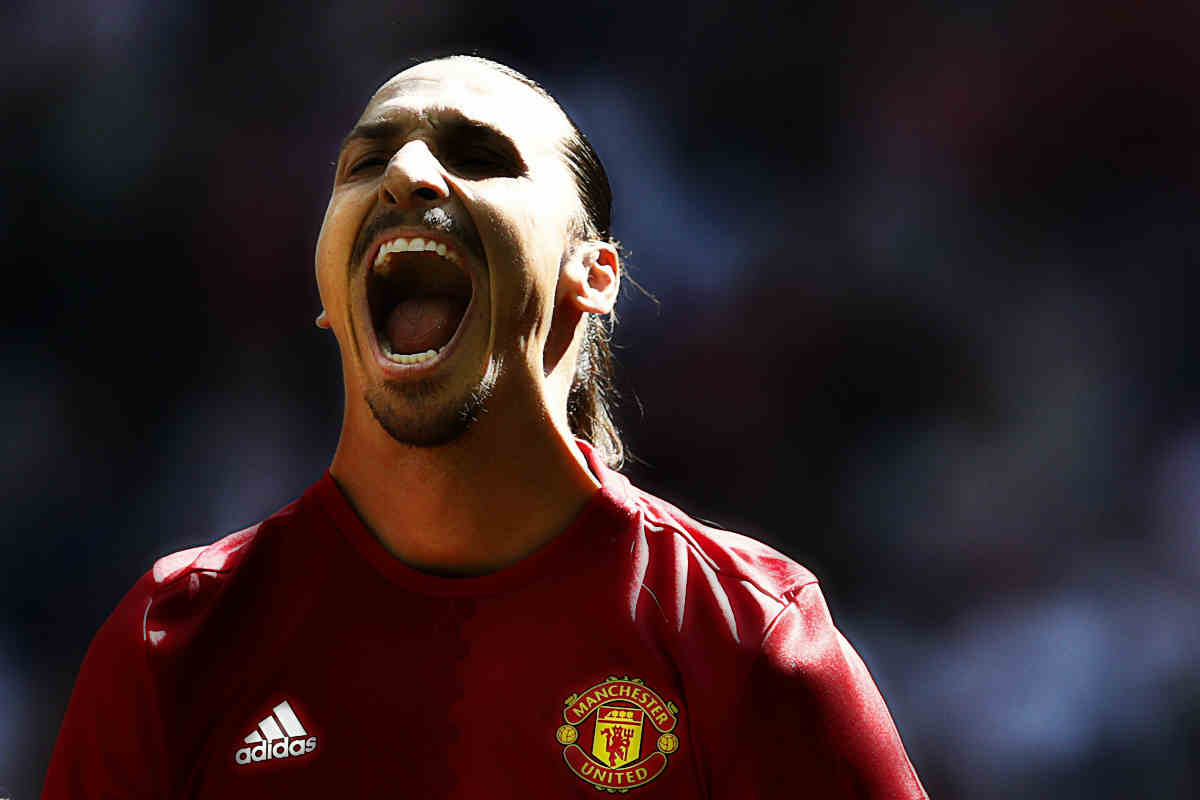 Jose Mourinho has been facing criticism for not being able to guide United to the top four – and Zlatan has now jumped to the Portuguese's defence.
"I think the coach is doing the absolute maximum with the team he has. Two hundred per cent. If we were good enough to be No 1, we would be No 1 in the table," argues the 27-goal striker, who won a Scudetto with Mourinho at Inter Milan.
"He still has the same winning mentality, because that you don't lose. When you have it, you have it. It is nothing you learn or can try to be. Either you are, or you are not."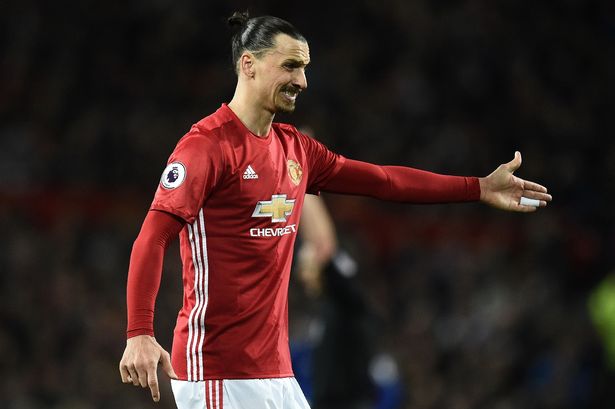 The Swedish superstar has won 11 league titles in the last 13 seasons – with Ajax, Juventus, Inter Milan, Barcelona, AC Milan and Paris Saint Germain.
The 35-year-old has imposed himself as the 'Lion' – with Mourinho also exempting him from criticism.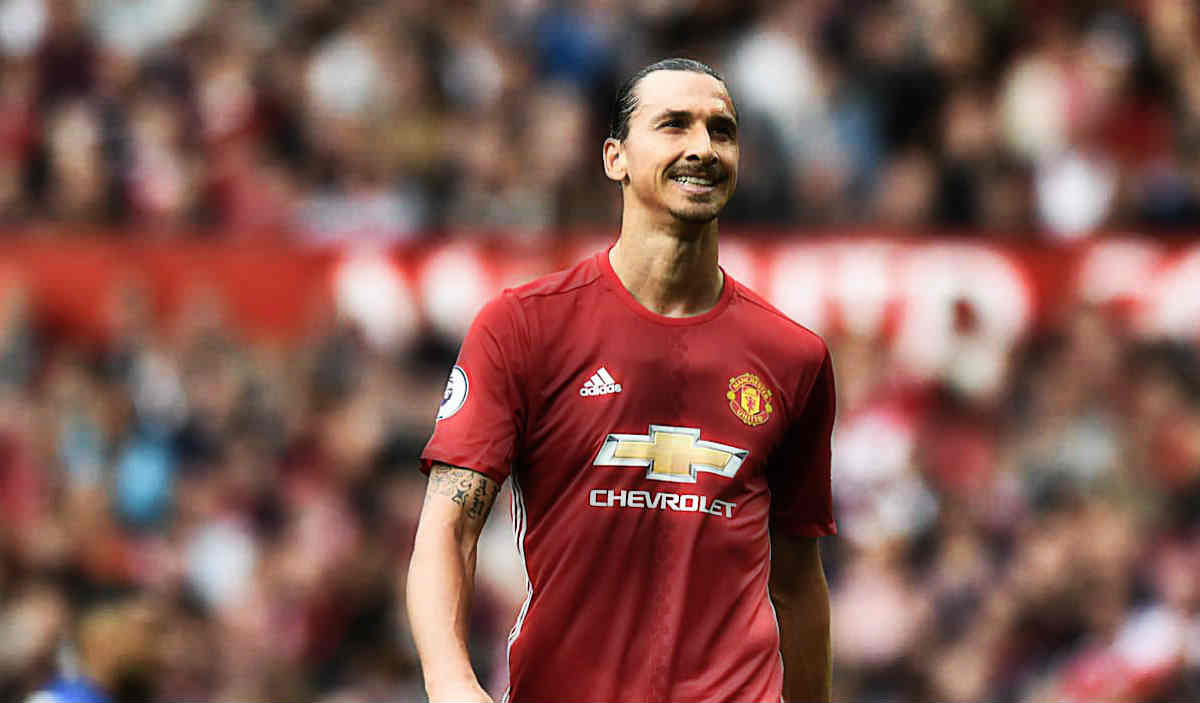 Ibra's style is all about confidence and arrogance, something that Sir Alex Ferguson disapproved in his players – but Jose has allowed the star to be the way he wants and uses him to raise standard.
"I know him very well. He is direct in his work. He likes to look into your eyes and tell you if you're s*** or not. I prefer that," says Ibra.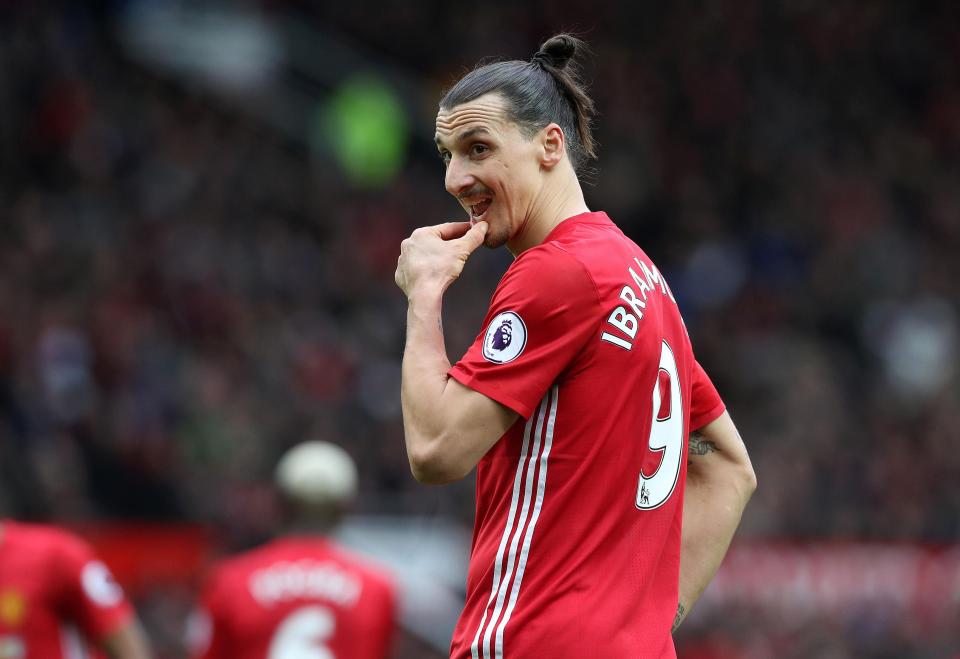 "He sends you the message he is thinking and he is the boss, he decides and controls the situation. It is the way it works and I am from the old generation, which I think was more like that."
"At half-time against Everton [last Tuesday] he told us we were not good enough. We should hear it because we were not."