Zlatan Ibrahimovic is no less than a true fighter. He suffered a season-ending cruciate injury in April ruling him out of action for at least 9 months. The former Swedish striker has stunned everyone by recovering faster than expected.
He was pictured hanging out with PSG buddies while on holiday in Ibiza.
Ibrahimovic, who spent four trophy-laden seasons with the French side, was pictured on Instagram alongside the likes of Marco Verratti and Maxwell.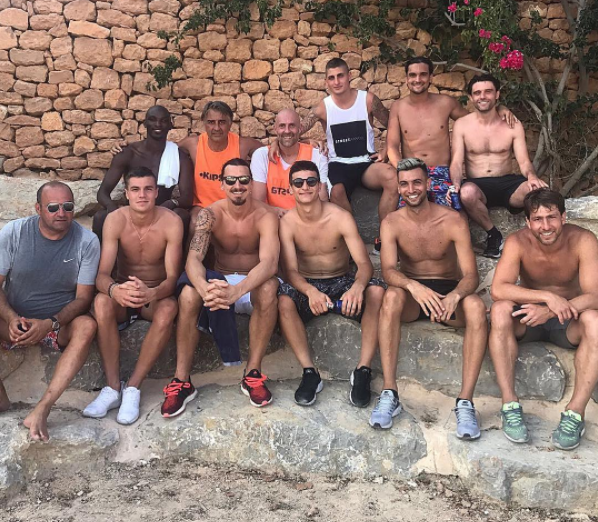 He is joined by Zoumana Camara, Donato Di Campli, Verratti's agent, Ascoli striker Andrea Favilli, 20-year-old Juventus winger Riccardo Orsolini and Javier Pastore.
The caption with the photo reads: "A beautiful soccer match on holiday in Ibiza."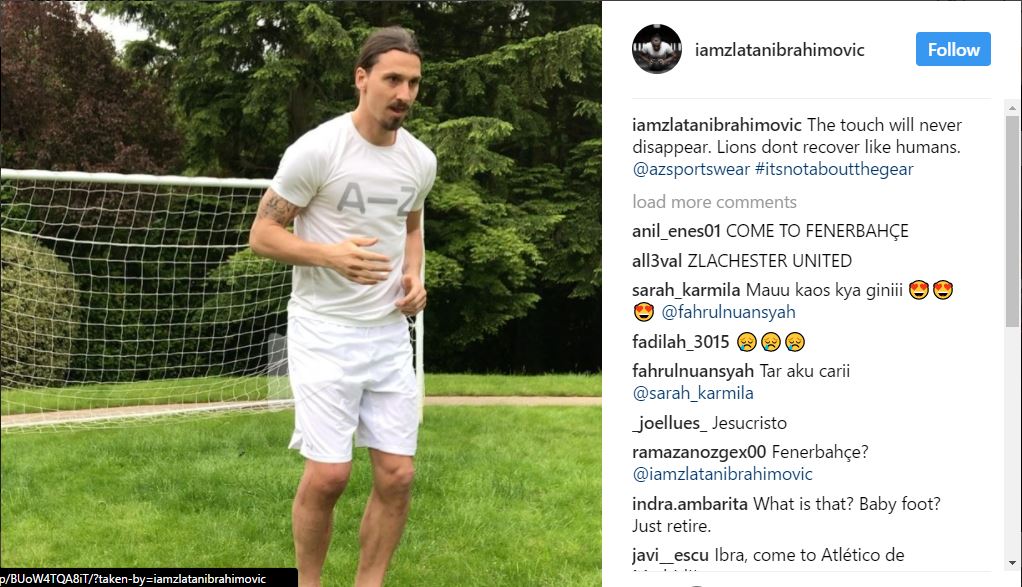 This is not the first time Ibrahimovic has fuelled talk he could be back on the pitch ahead of schedule.
Last month he was filmed kicking a ball in his back garden.
And he showed himself wearing his football boots once again… in bed.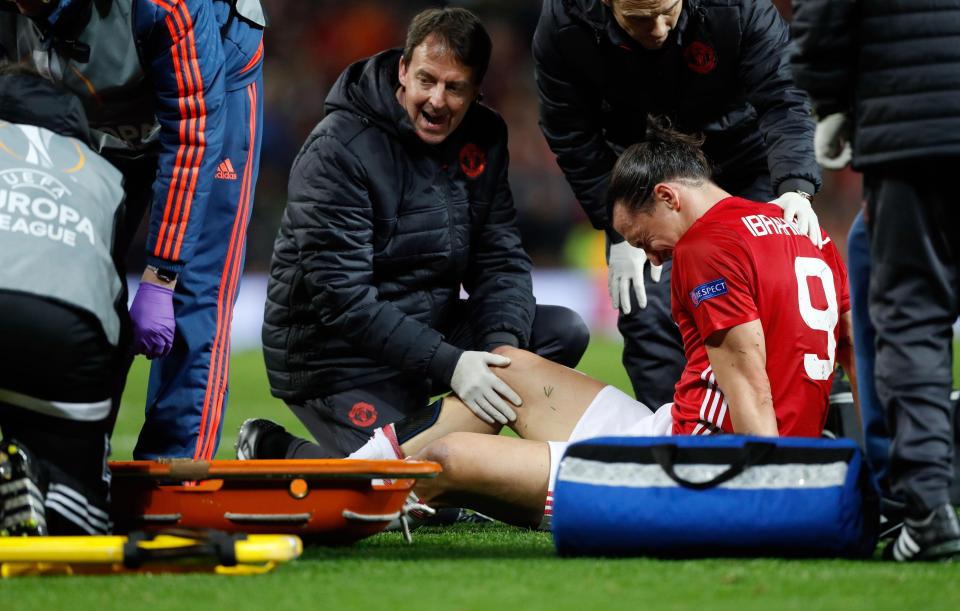 Surely the legend will be back on the pitch before the end of the year. But will he have a club to play for?