Zlatan Ibrahimovic has taken a huge pay cut of over £200,000-a-week as he signed a new one-year deal to re-join Manchester United, according to sources close to the club.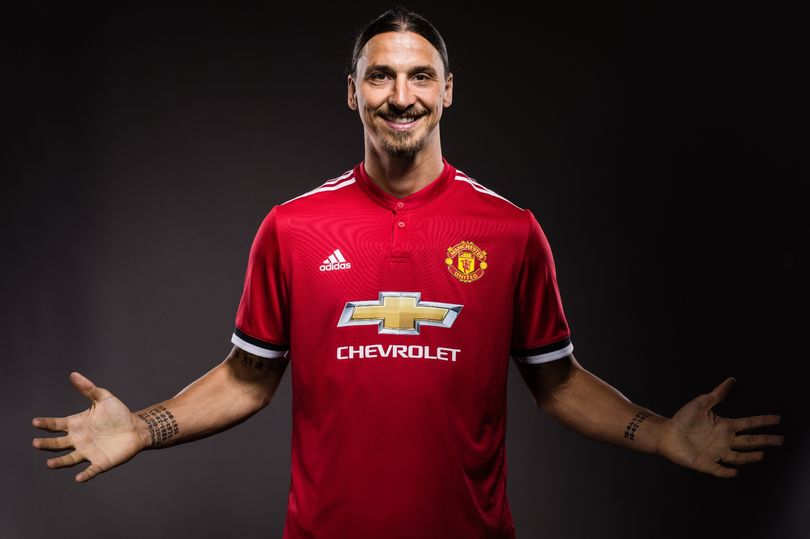 According to sources, Zlatan's new contract will see him taking home a wage-packet of £125,000-a-week, which is more than double short of a mammoth £350,000-a-week he earned last season.
This will make him the seventh-highest earner at Old Trafford this season.
Nemanja Matic and Juan Mata both pocket £140,000-a-week, while Spanish goalkeeper David De Gea takes home £200,000-a-week.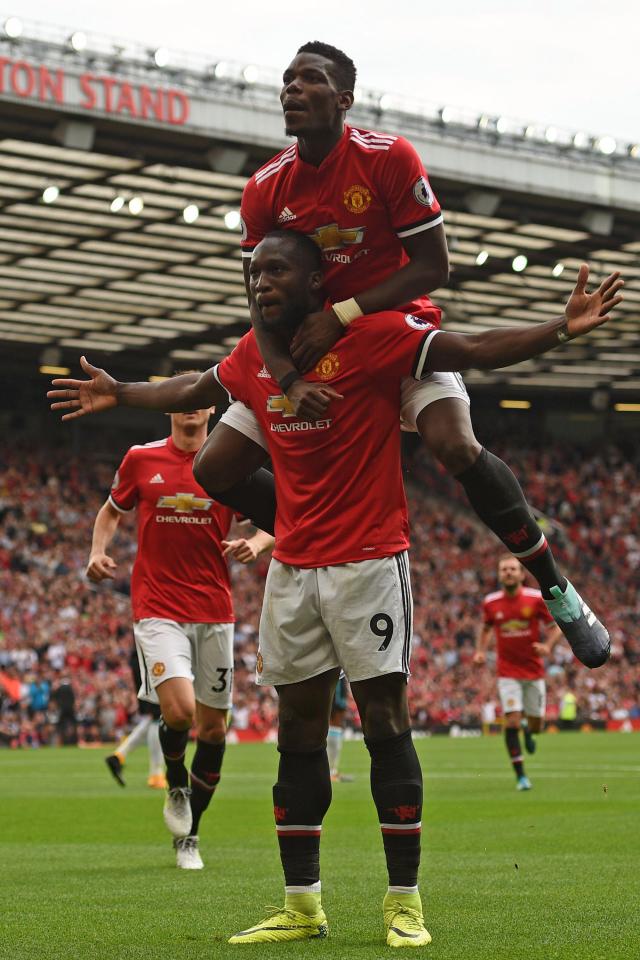 Man Utd's new man Romelu Lukaku trousers a whooping £250,000-a-week, but Pogba is the top earner, taking home a staggering £290,000-a-week.
Red Devils boss Jose Mourinho earns over £300,000-a-week.
Zlatan Ibrahimovic says he is back to finish what he started at Manchester United.
The club announced today that he had signed a new one-year deal to rejoin the club after his cruciate knee ligament injury towards the end of last season.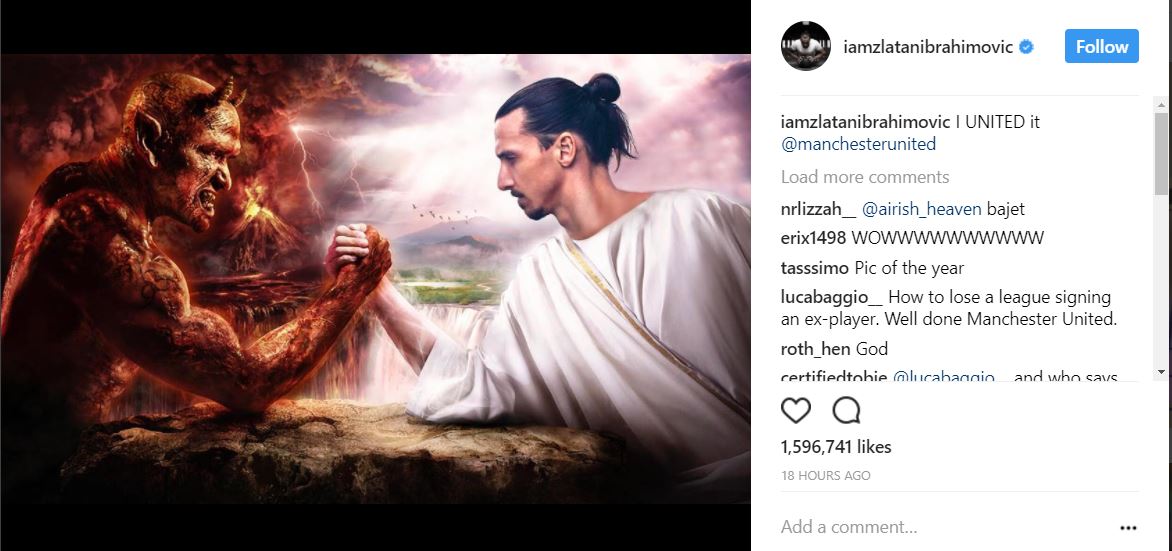 The Big Swede will take on Wayne Rooney's vacant number ten shirt and Ibrahimovic is targeting an October comeback, as SunSport exclusively revealed in July.
And Ibra said: "I am back to finish what I started. It was always mine and the club's intention for me to stay.
"I cannot wait to get back out on that Old Trafford pitch, but I also know that I have to take my time to make sure that I am ready.
"I have been working hard and will continue to do so to make sure I am in the best possible condition for my return to the pitch."
Ibra, 35, scored 28 goals last season in 46 appearances including two in the EFL Cup Final win over Southampton.
But he initially refused the offer of a new deal as he recovered from his injury.
He wanted to be sure he would be strong enough to play at the highest level again but having worked hard on his rehabilitation he has earmarked United's home game with Spurs on October 28th to make his return.
Mourinho is delighted to add him to his arsenal of attacking talent having landed £75million man Romelu Lukaku this summer.
Mourinho said: "We are delighted Zlatan is on the road to recovery and we are equally delighted to have his ambition and experience back with us.
"After his contribution last season he deserves our trust and we will be patient waiting for him to return.
"I have no doubt that he will be important in the second part of the season."
A deal was finalised in Monaco – where United chiefs are currently staying ahead of the Champions League draw today.
Zlatan announced the deal with a mural on his Twitter page that showed him, dressed as an angel, shaking hands with a devil.
It marks an incredible comeback for Ibra who looked to have played his last game for United when he suffered knee ligament damage in April.
But months of gruelling rehabilitation at the club's Carrington training ground has seen the striker fully recover from his injury.
Ibrahimovic will bolster Mourinho's attacking options ahead of a long Premier League and Champions League campaign.
Lukaku signed for United in a stunning £75million move last month but is currently the only out-and-out striker in the first-team.
Ibrahimovic signed for the Red Devils last summer on a free transfer after running out his contract at Paris Saint-Germain.
His new deal leaves Ibra with one last crack at winning the Champions League – a trophy he has never got his hands on throughout his illustrious career.
The forward played for Ajax, Juventus, Inter Milan, Barcelona, AC Milan, and PSG before moving to the Premier League.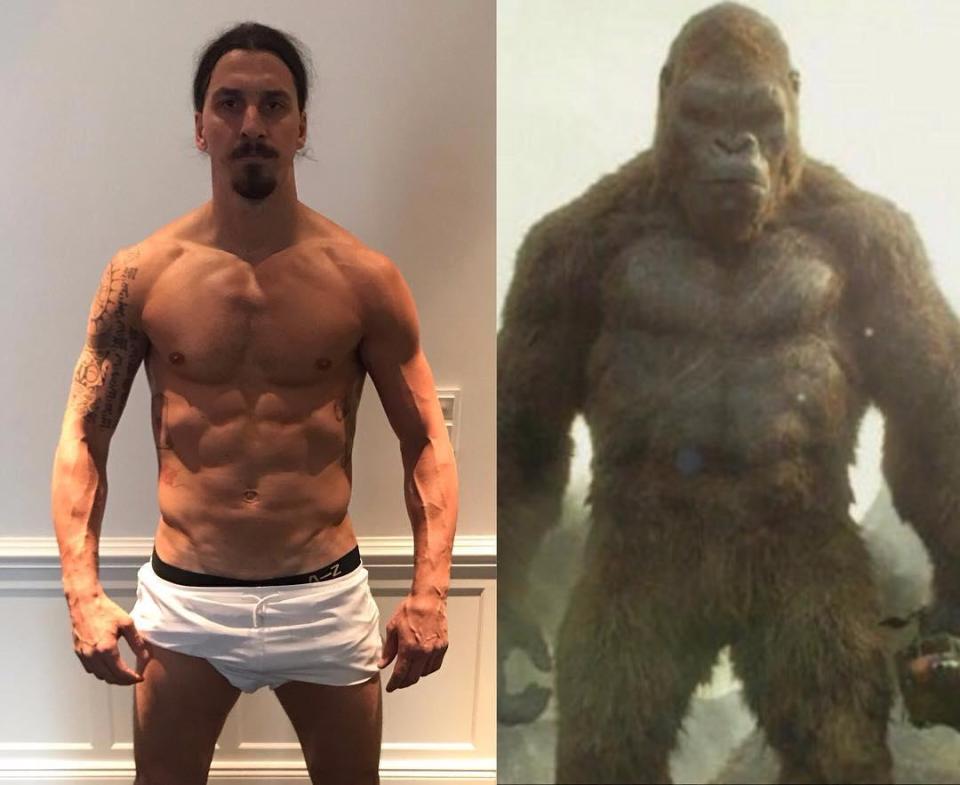 Last season, he inspired United to League Cup success and won the Europa League, despite missing the final through injury.