Former Manchester United defender Gordon McQueen has criticized Zlatan Ibrahimovic is not good enough to play for the Red Devils adding that the 35-year-old plays like an 'old man'.
United lost to Chelsea 4-0 in Jose Mourinho's return to his former club.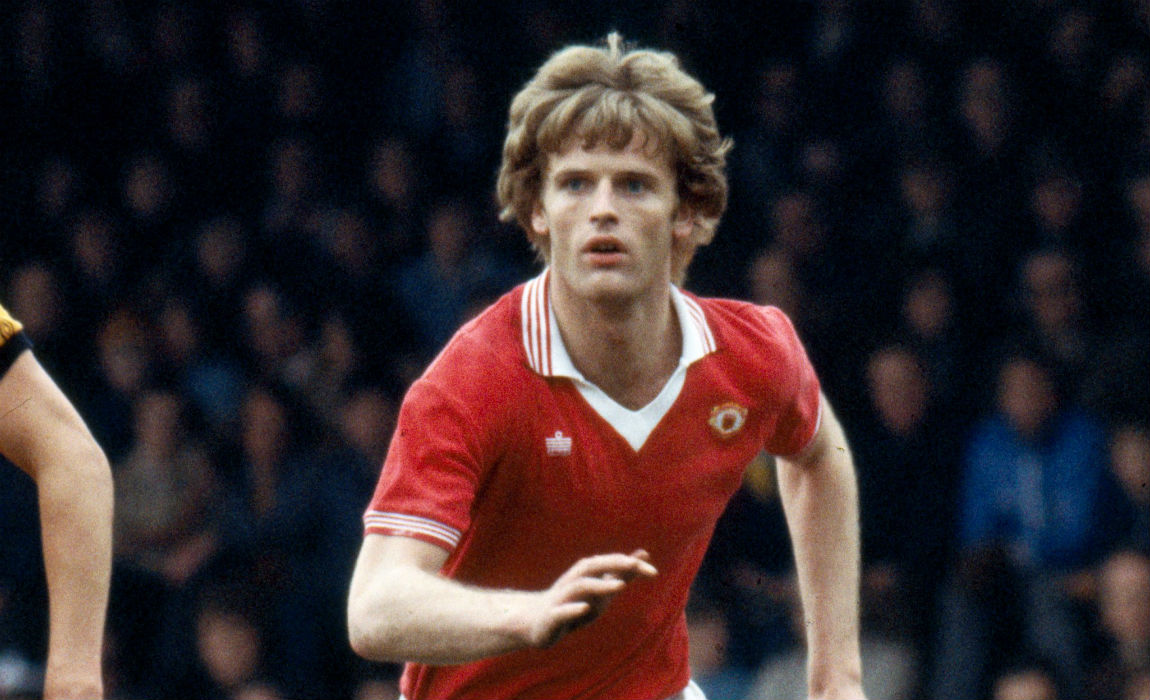 Manchester United are struggling in the Premier League – with boring draws against Liverpool and Stoke City, lying 7th in PL table, 6 points behind league leaders and city rivals Manchester City.
Gordon McQueen said that he feels ashamed of the way the team has been playing, adding that the Swedish superstars performances have been dismal despite scoring 6 goals in all competition this season.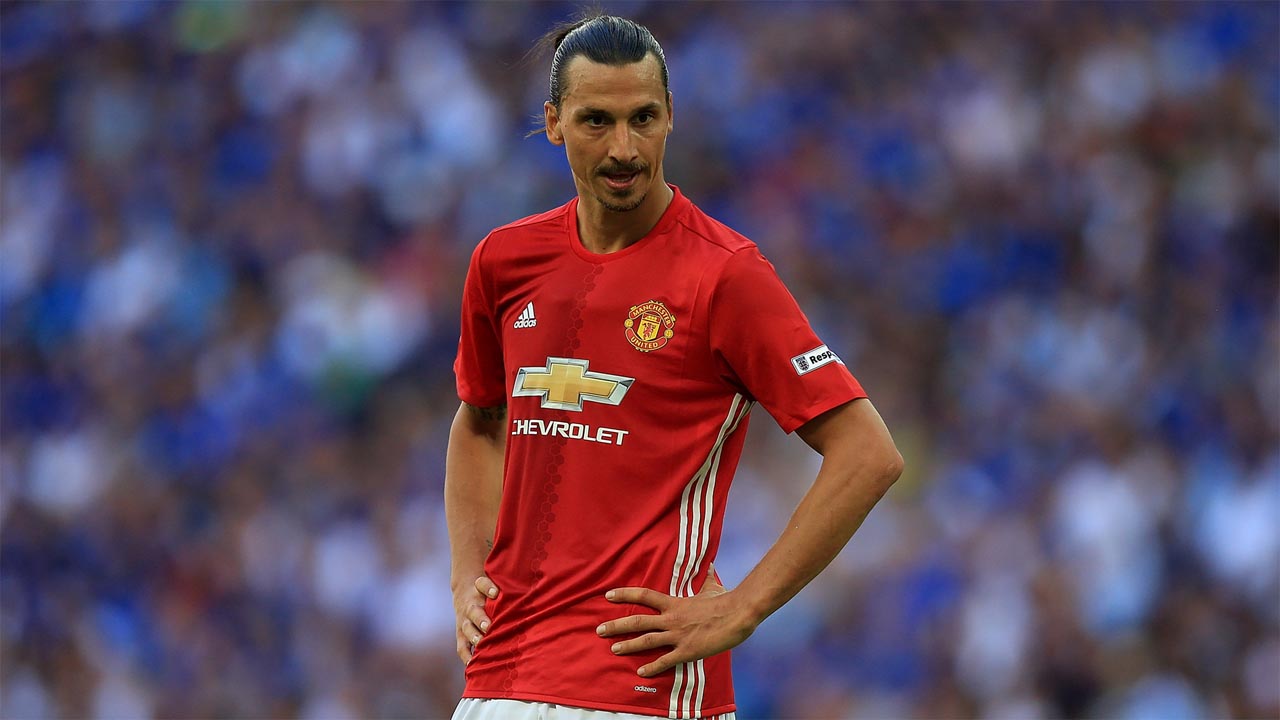 "Ibrahimovic has done nothing so far and looks very poor. He looks like an old man playing football," he said.
"He might have got 50-odd goals in France last season, but it's an inferior league to the Premier League and he is proving it this season."
"There is nothing like our league for pace and intensity, and he is finding it out the hard way."
"Of course, it would help if he got some good crosses from the wings, but he's not making the most of the chances he does get and doesn't seem able to find that yard of space where it really counts." Gordon McQueen added.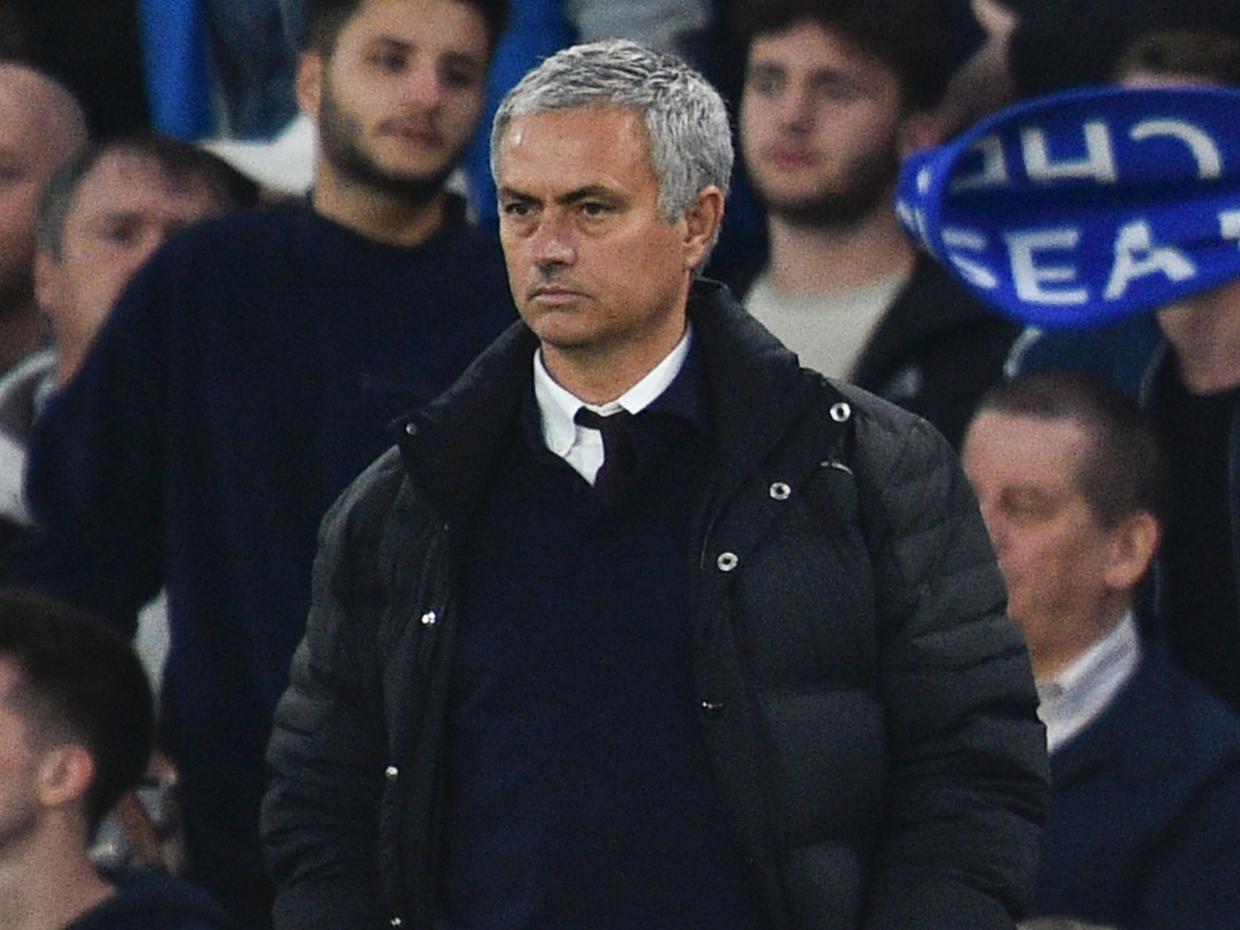 "It is not a lack of effort, I wouldn't accuse any Manchester United of that, I just think he is not good enough, it's as simple as that."
"There is no chance of him getting 30 goals this season. He will do well to reach double figures the way things are going."
"He scored a few at the start of the season, but it's gone quiet for him and he isn't able to bully Premier League defences as he could in France and elsewhere."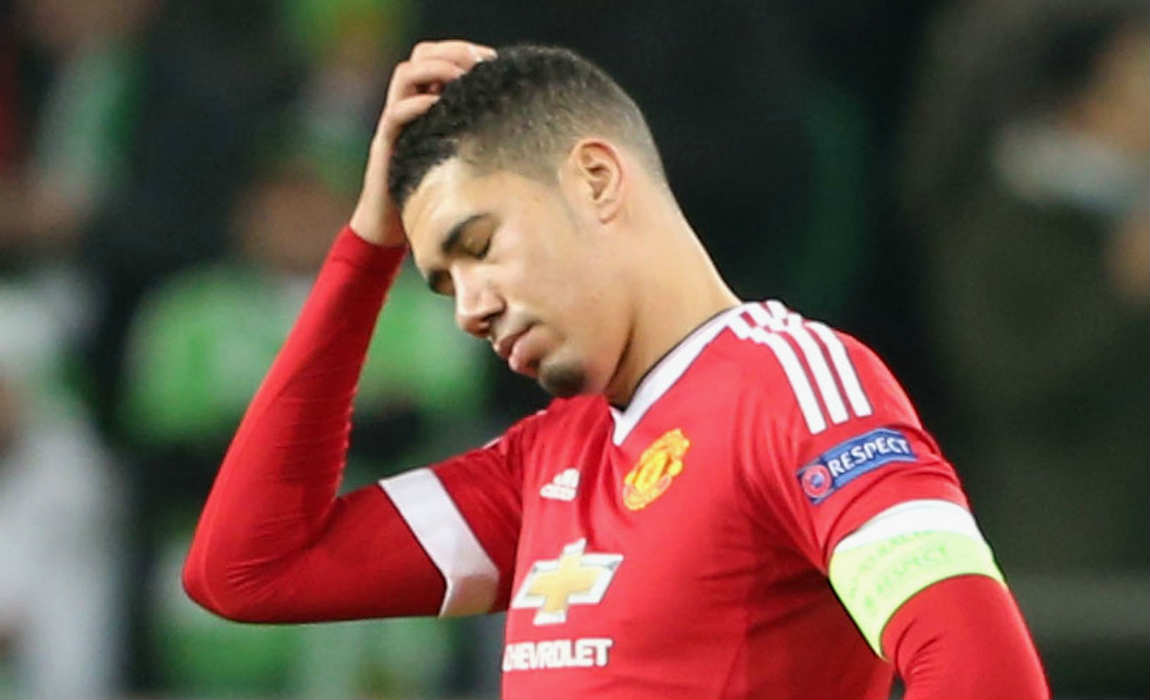 McQueen added that it's not just Zlatan who is the problem at the Old Trafford outfit.
"It is not just the defence, it is the whole team. They are a million miles away from being a good team," he added.
"They went a stupid goal behind after 30 seconds and it spooked them. They never recovered their composure after that."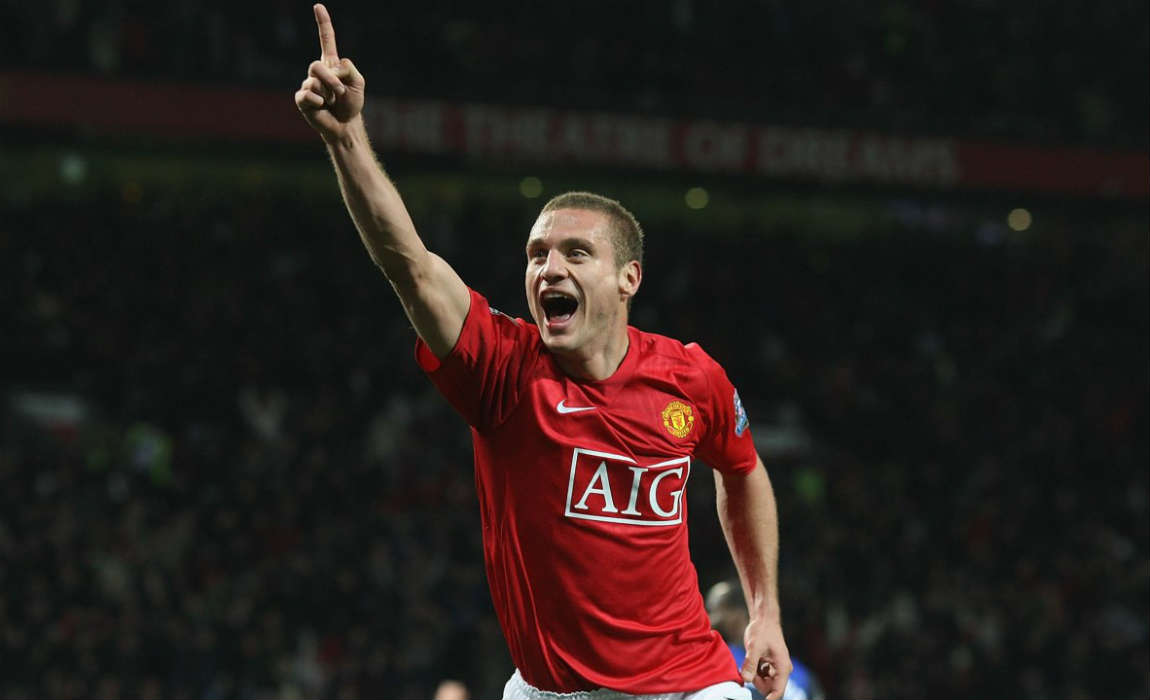 "United teams of old would have regrouped, but this lot are not good enough to do it."
"It is a shadow of the defence that had Rio Ferdinand and Nemanja Vidic at its core. He brought in Eric Bailly, who has done okay, but no better than that. Mourinho can't trust a settled defence because he doesn't have reliable defenders who can do a job week in, week out."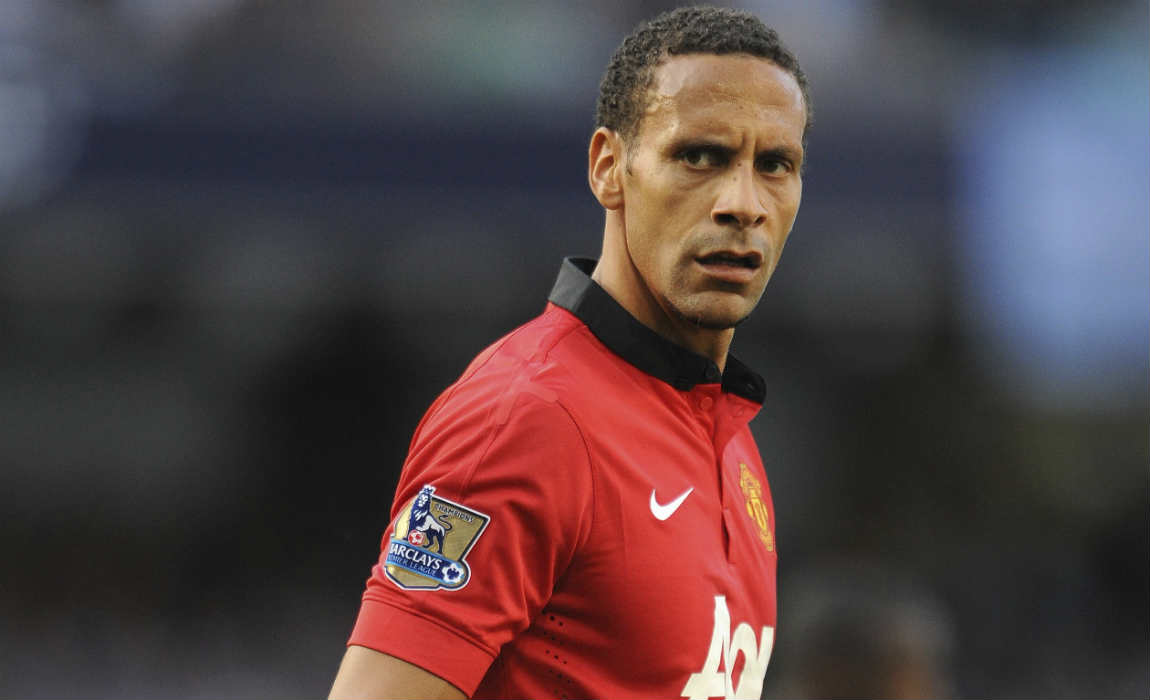 "All Mourinho can do is hope that he can stay in touch with the leaders. What we've seen so far that might be a big ask."
"They are getting shown up because they are not good enough," former Scotland international McQueen explains. "They got a point at Liverpool and it was a good defensive performance, but they always carry a goal threat at Anfield and I didn't see too much of that. It seems we can't get it right at both ends, particularly against our big rivals."