Former marketing director of Barcelona Marc Ingla has claimed that Zlatan Ibrahimovic and Lionel Messi had friction between them during the Swedes time at the camp Nou.
Barca signed the Swede from Inter Milan in 2009, with Samuel Eto'o involved in the swap.
Also Read: Stunning Model WAG Of Paraguayan Star To Strip Naked If Team Reaches Mexican Cup Final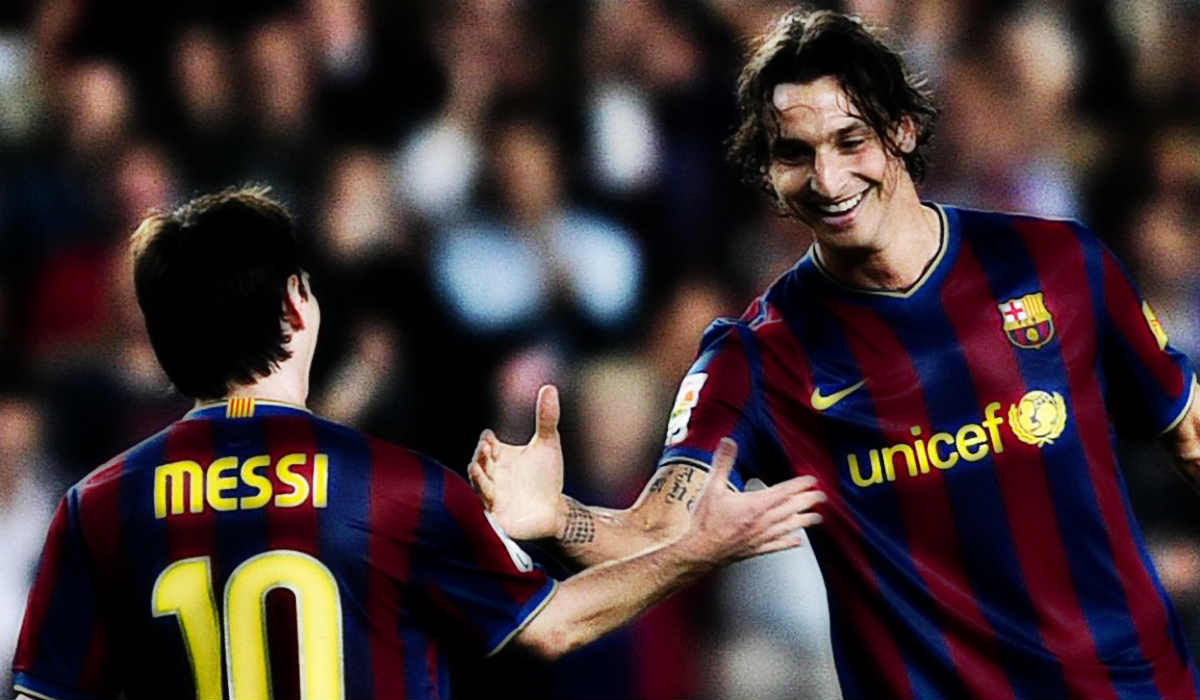 The Cameroon international had enjoyed an illustrious career at the Camp Nou but the club felt that he was past his prime.
Zlatan signed a five-year contract with the Catalan giants but only managed to get through 12 months of it.
Ibrahimovic scored 21 goals in all competition that year and also won the La Liga, but despite all the accomplishments – he failed to settle at the Camp Nou.
Also Read: Ronaldo Goes Valentine's Day Shopping In High-End Madrid Stores For Girlfriend Georgina Rodriguez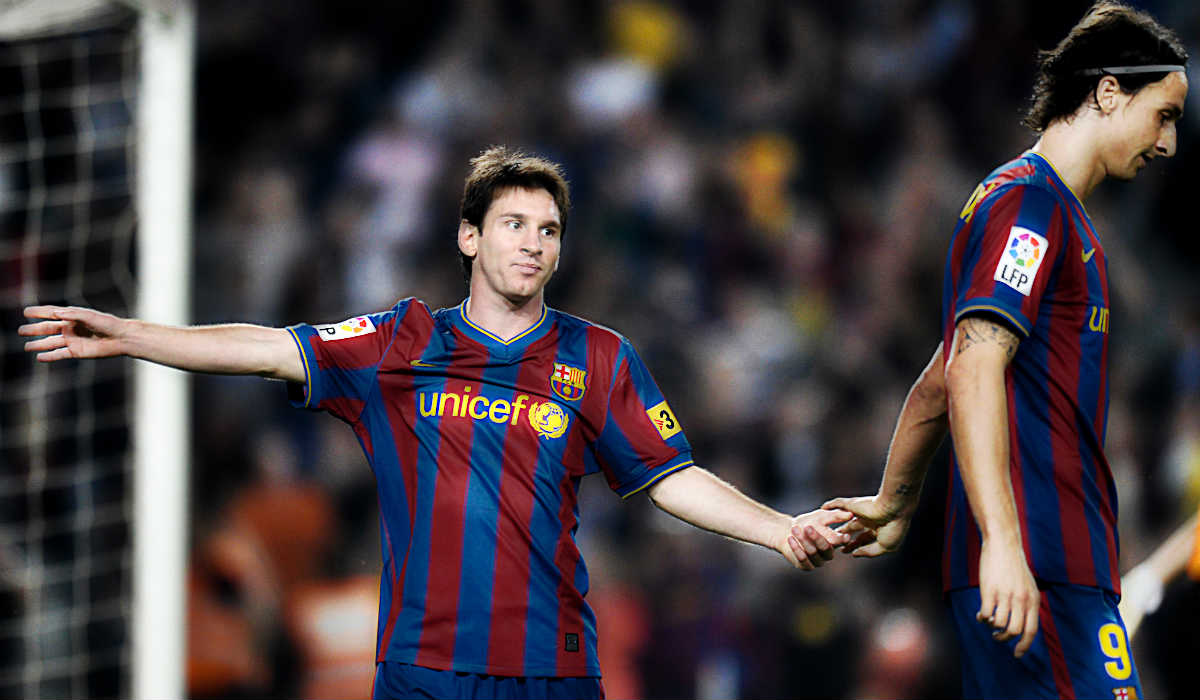 The now Manchester United star has since on numerous occasions admitted that he failed to connect with Pep Guardiola and their relationship suffered.
Ingla, however feels that it was due to Zlatan's inability to co-exist with Messi that didn't allow him the opportunity to prove himself at the Camp Nou.
Ingla, who is now working with French side Lille suggested, "Why it did not work for Ibra at Barca? Zlatan is a beast, a machine – but he was next to another, smaller machine."
Also Read: Chelsea Stars Hazard, Kante, Courtois Challenged To FIFA 17 Skill Games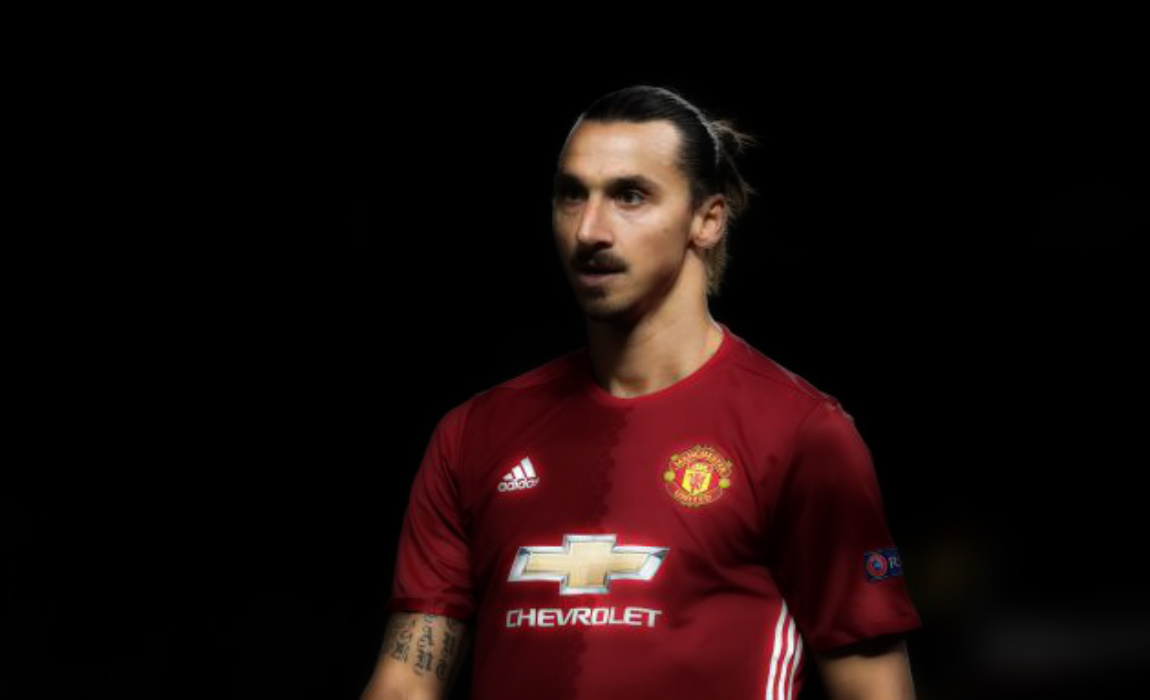 "Ibrahimovic was too static, Messi needed more space. Zlatan took up too much of it."
"There was a bit of friction, I think."
Zlatan left Barca to join AC Milan – where he spent two years before leaving for Paris Saint-Germain.
Also Read: Manchester City Star Sergio Aguero Reveals He Is A Life-Long Liverpool Fan