Massimiliano Allegri has vowed that Juventus will not allow Alex Sandro to leave to join Premier League champions Chelsea this summer.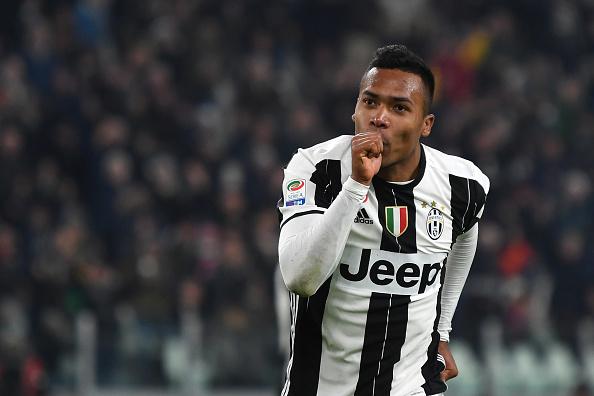 Juventus' general director Giuseppe Marotta had revealed last month that the club had rejected Chelsea's initial €60 million bid for the Brazilian defender.
But former Juventus boss Antonio Conte, who guided Chelsea to Premier League title triumph in his debut campaign in England, has now been linked with an improved bid for the 26-year-old left-back, who netted three Serie A goals last season as Allegri's side clinched the league title for the sixth time in a row.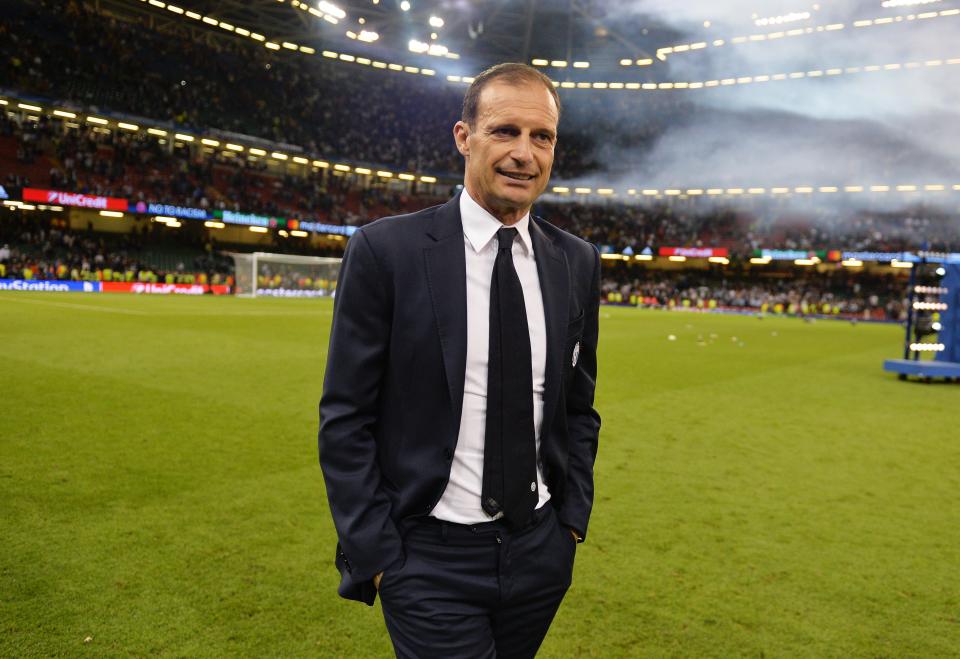 But Allegri has made it clear that he is desperate to tie down Sandro, having already sold iconic defender Leonardo Bonucci to AC Milan in a shocking €42m deal.
Allegri said: "Alex Sandro? He's a Juventus player, he's extraordinary and he won't leave us."
"He's improved so much since he came to Juve and he has the margins to improve again. Along with [Real Madrid left-back] Marcelo, he's the best in the world."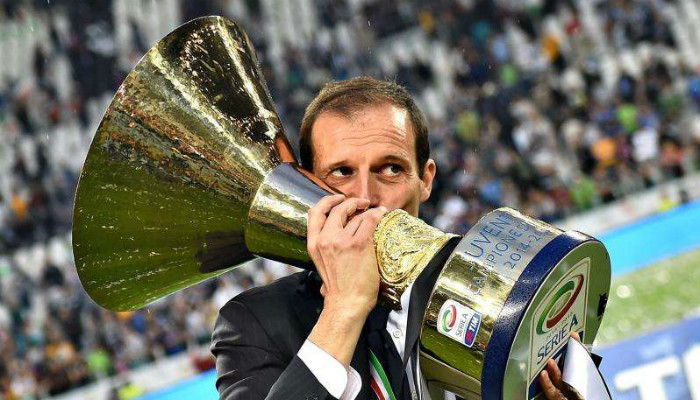 Juve have been the most dominant force in Italy, winning six Serie A titles in a row, but Allegri believes that it will be tricky and difficult this time around.
Allegri said: "This year will be much more difficult because all our rivals have strengthened. It will be complicated and tricky to win the seventh consecutive league title, but this is our first goal of the season."
"Last season Roma got 87 points, a record in their history, and they will be the main competition, but Napoli, Milan and Inter will also fight for the title."