Gunners defender Shkodran Mustafi believes that his Arsenal team-mate Alexis Sanchez is "one of the best in the world" and is more than capable of playing for Bayern Munich.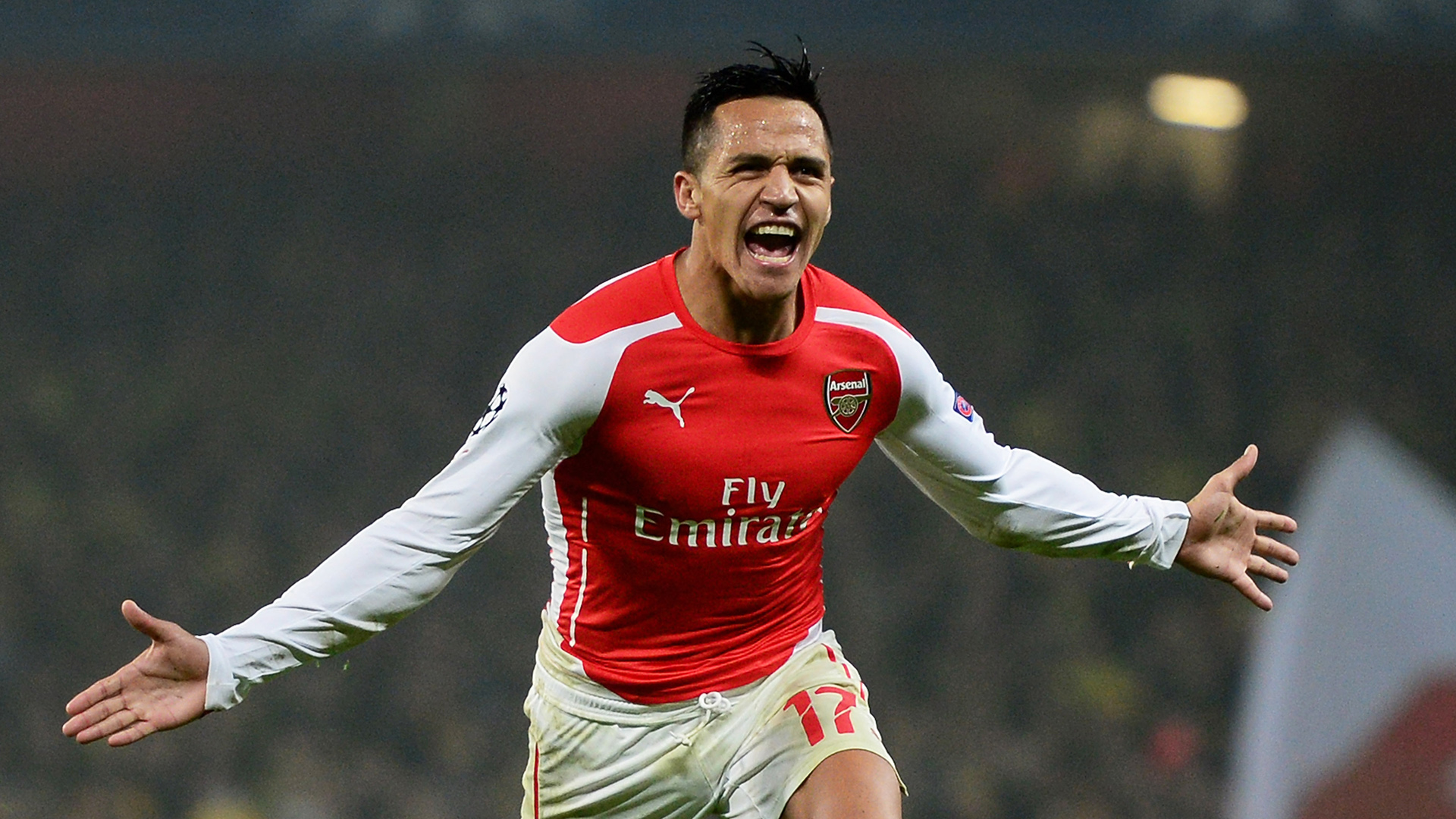 The German defender is hoping to play alongside the Chilean superstar at Arsenal next season, but he is also aware about all the rumours linking the former Barcelona man with a move to Bayern Munich or Manchester City in the summer.
Alexis' current contract with the Gunners is set to run out in 2018 and he is yet to sign a contract extension.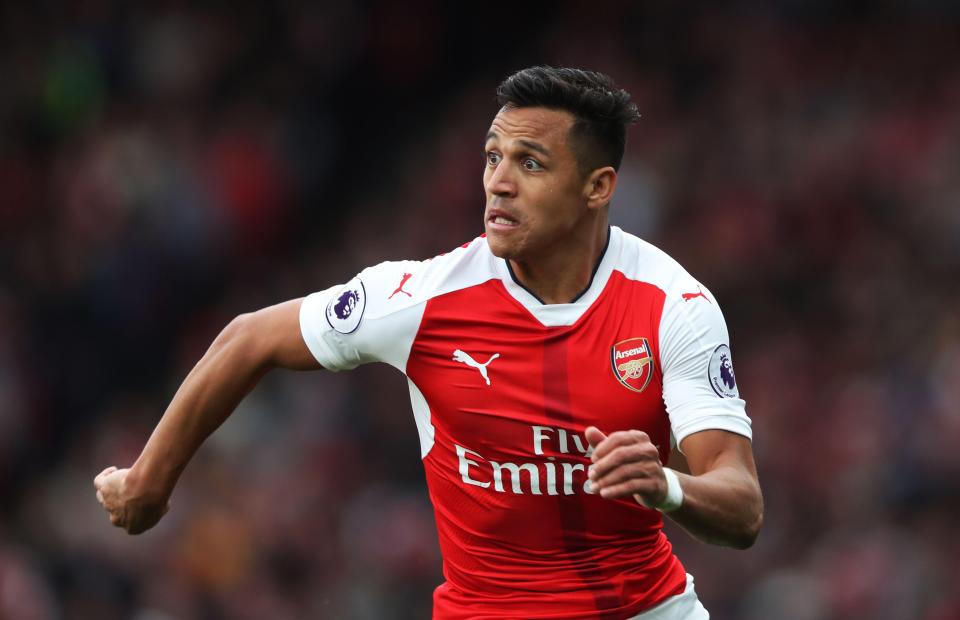 It is believed that the Chilean is holding out for a higher wage packet and has also demanded a winning mentality and more ambition from the Arsenal hierarchy.
Cash-rich Ligue 1 giants PSG have also shown huge interest in the Sanchez.
Mustafi believes that the former Barca star is a perfect fit for any of the clubs interested in him but wants Arsenal to do everything possible to tie down their prized asset.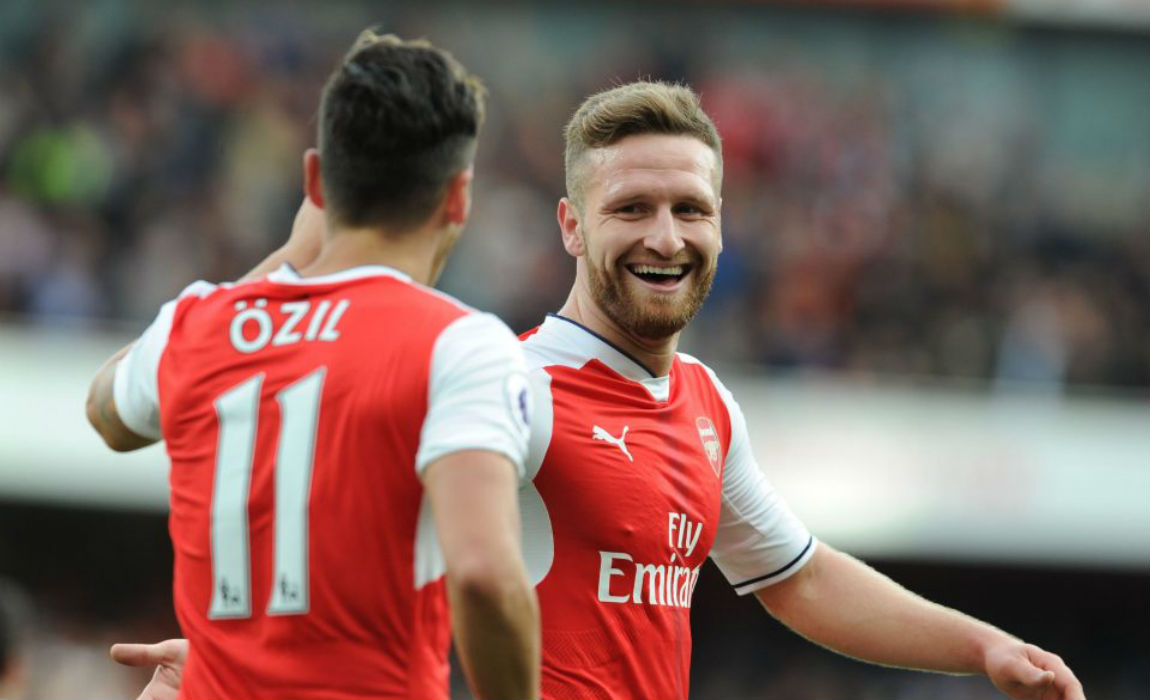 Mustafi said: "Of course I hope he stays. It would be a pity to lose him.
"He play in any team, clearly… even for Bayern."
He added: "Alexis is an exceptional player – for me one of the best in world football."
"I have experienced few players who are as hungry as him."
"He is nimble, agile, but despite his size very sturdy, and can dribble past players. Alexis is a complete player."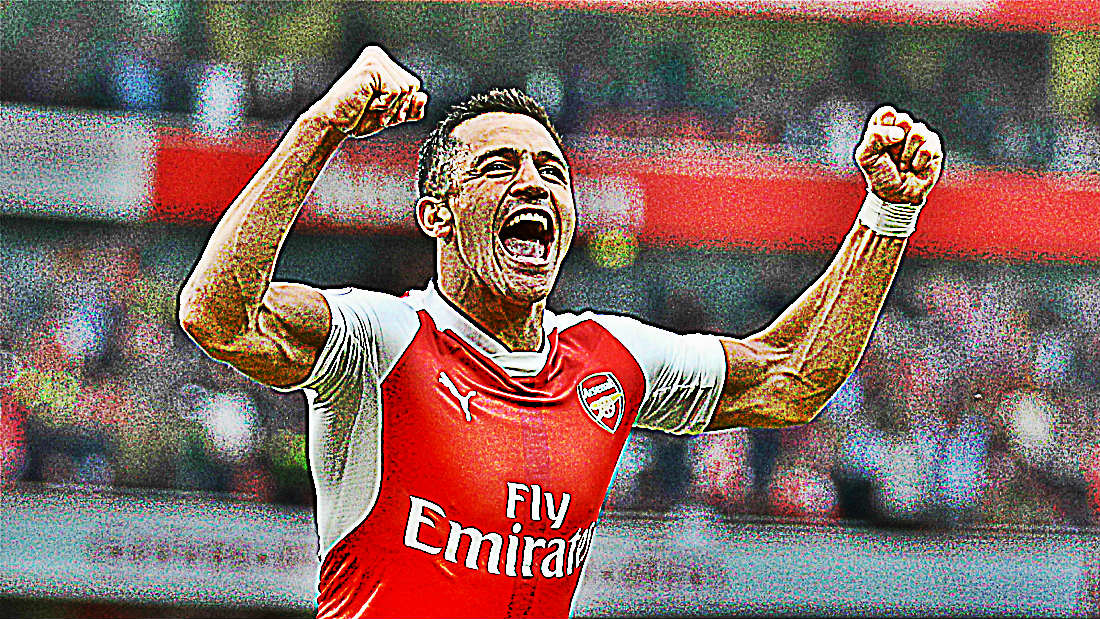 "As soon as he is on the ball, everyone knows: something can happen. Once he has made his way to the front of the goal, you will not be able to take the ball."
"He can slow down at full speed and hit a hooked shot – you never know what to plan next minute."
"It is definitely advisable not to allow a one-on-one situation, but to play against him with cover."
Sanchez has displayed incredible form last season and netted 30 goals in all competitions – hos personal best for the Gunners in the 2016-17 campaign.