Chelsea legend Didier Drogba has received a lucrative offer from Brazilian club Corinthians.
The 38-year-old has been presented a one-year contract by the Brazilian Serie A side and the South American side are going all-out to sign the world known star by handing him a lucrative deal.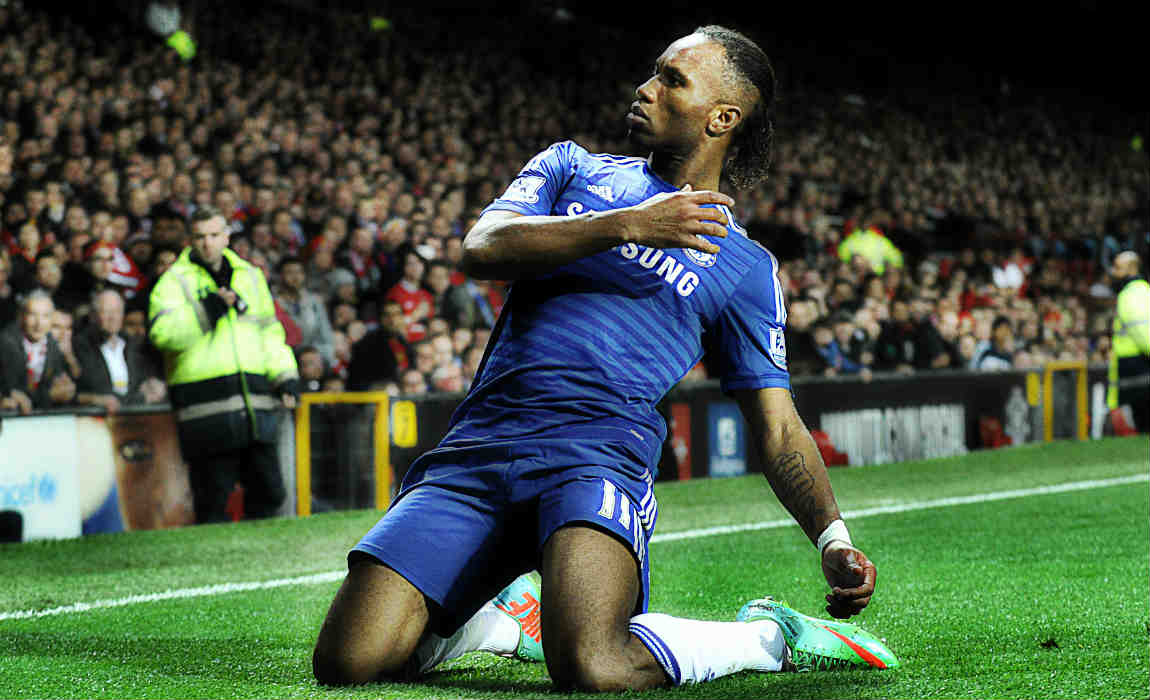 The Ivorian talisman is a free agent after his contract expired with MLS side Montreal Impact.
Drogba has seen several offers come to the table, with a potential return to former club Marseille also on the cards.
Corinthians have however, put forward the best deal to the veteran striker.
The Brazilian giants are trying to lure big stars to improve their marketing abilities and merchandising.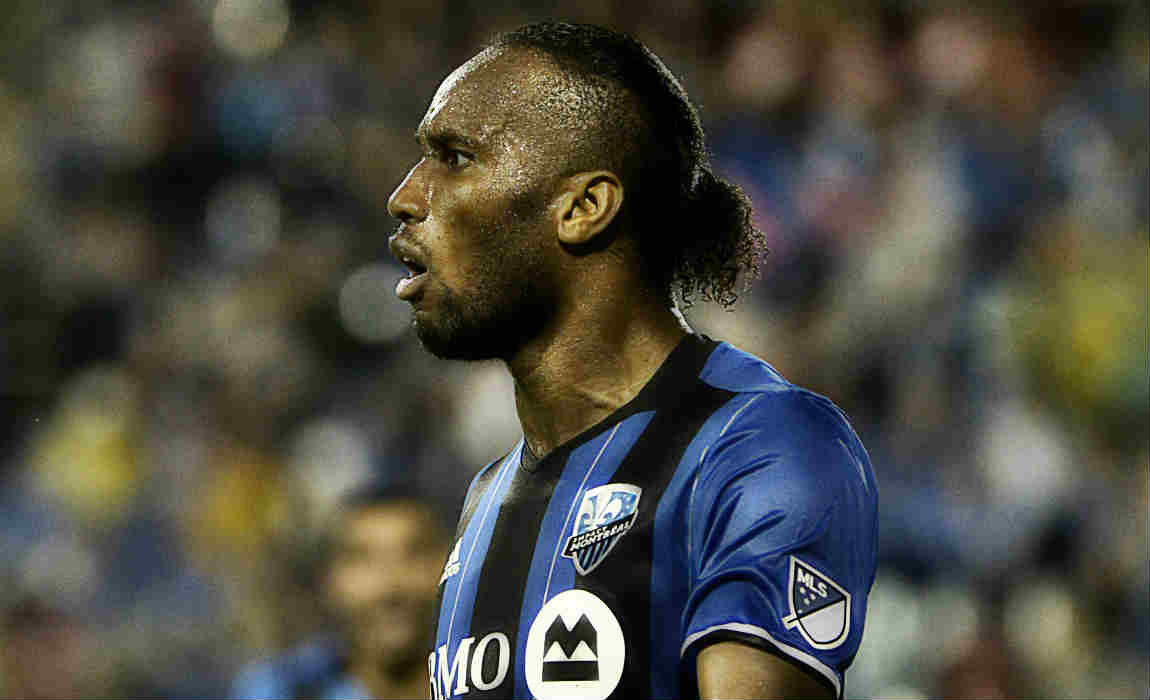 The contract offer includes a monthly salary of $120,000, which is nothing when compared to huge salaries offered by Chinese Super League clubs.
However, Didier Drogba will receive an armoured SUV to travel in Sao Paulo, while he will also get a personal translator along with six executive class return tickets Europe.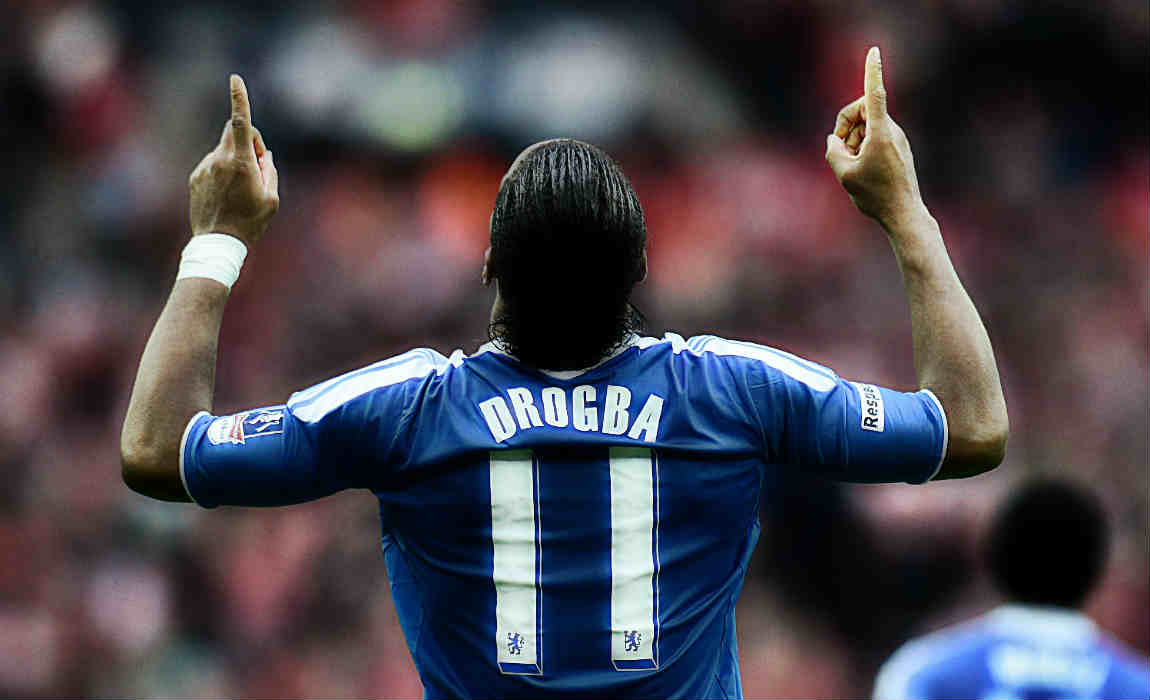 The Stamford Bridge legend will also receive multiple bonuses if he tops the scoring charts in the Paulista Championship or Brazilian Championship.
Drogba is likely to make a decision in the coming days as Corinthians look to land the iconic attacker.