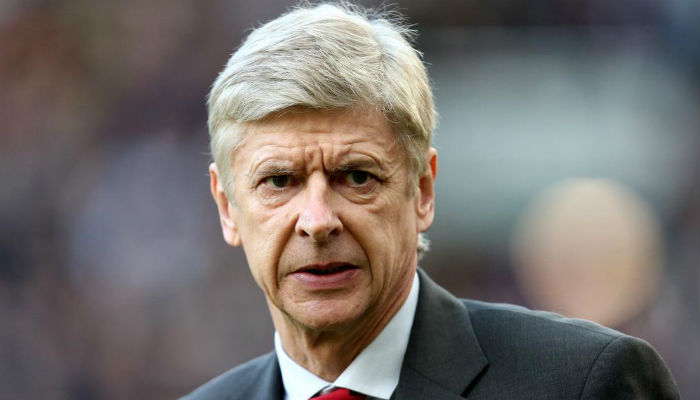 Gunners boss Arsene Wenger is on brink to rope in the services of Valencia centre-back Shkodran Mustafi and Deportivo striker Lucas Perez.
Arsene Wenger had been busy this summer in the search for a top flight striker and a centre-back in order to bolster his squad.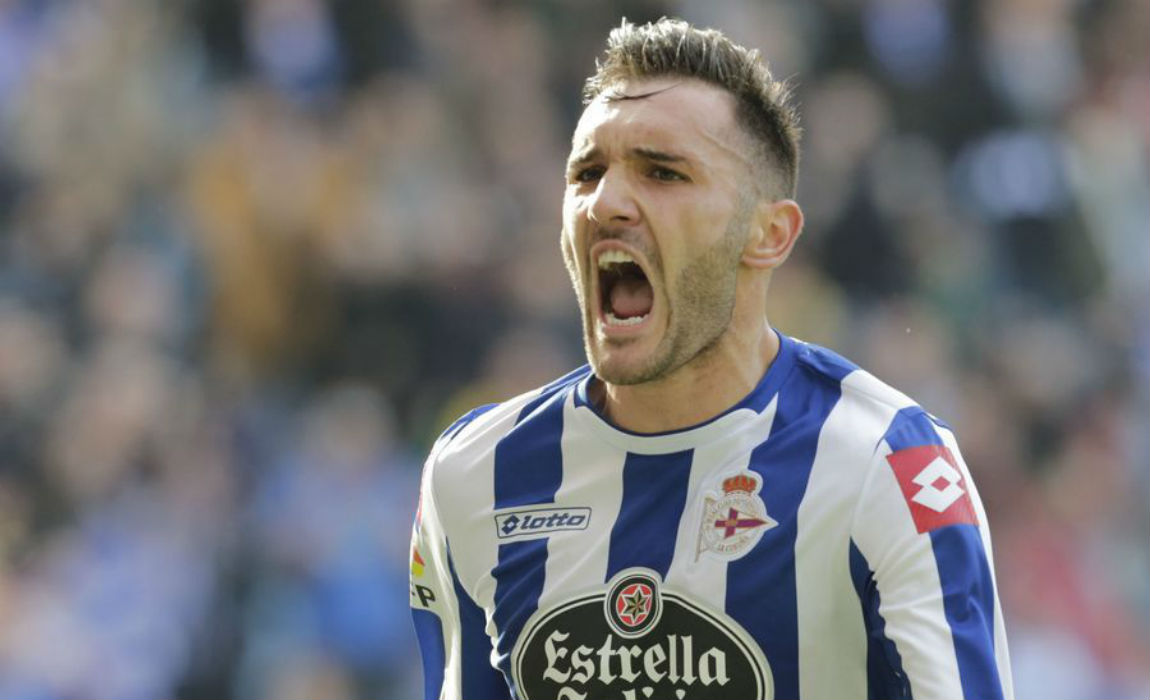 Sources confirm that the La Liga side Deportivo has accepted a £17 transfer fee for Perez and has allowed him to skip Friday's game against Real Betis.
Latest reports confirm that Mustafi is all set to join Arsenal for a transfer fee believed to be in the region of £35m.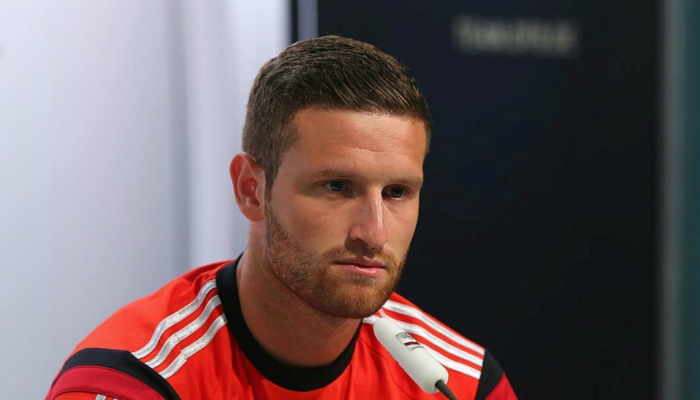 The crucial double deal is expected to take Arsenal's total expenses in this transfer window to £100m. Earlier, Arsenal had already signed Swiss midfielder Granit Xhaka and defender Rob Holding. The new top-flight centre-back Mustafi and extremely talented striker Perez would add the much needed depth in the Arsenal squad.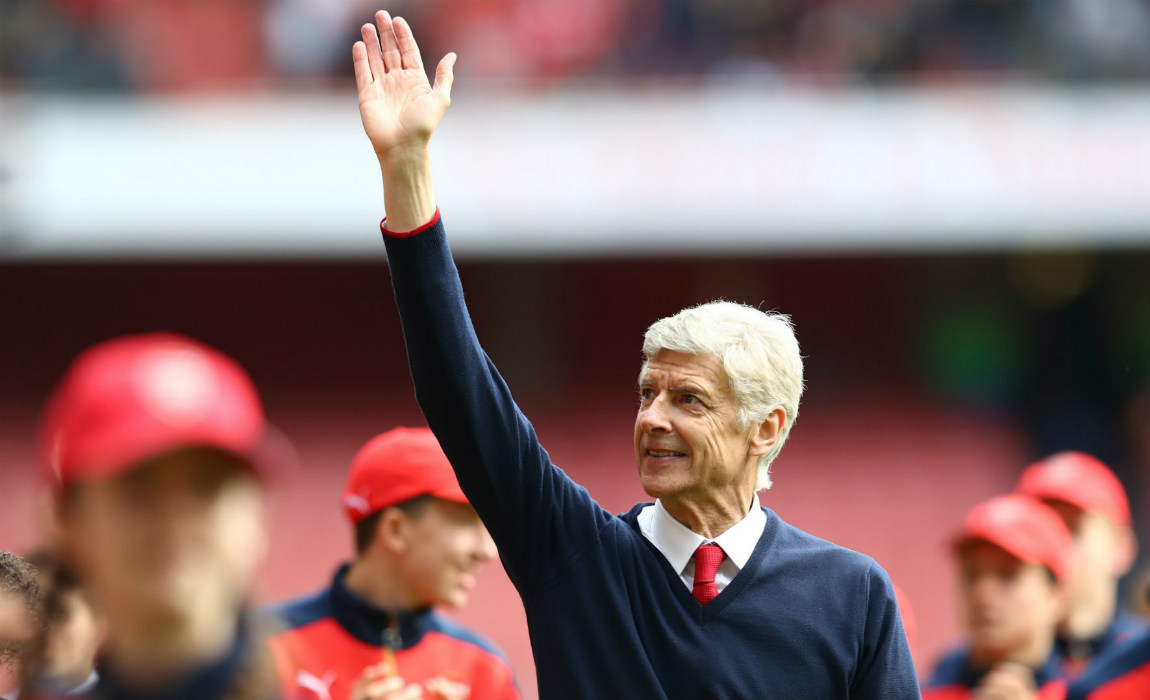 Earlier, last week, Wenger said that he was willing to spend the cash, but on the right players.
He said: "If we find the right player we will not be reluctant to spend big.
"If I just bought someone for £45m will I have done well? I do not understand why people say I am reluctant.
"Spending the money itself is not a quality. Spending it to buy the right, top-quality player is the quality."
Arsenal was also interested in Real Madrid forward Morata and Lyon striker Lacazette. Real Madrid declared that Morata is not for sale and recent news claim that Lacazette would stay put at the French club.
Wenger has felt the urgency of signing a top flight defender after a number of pre-season injuries. Per Mertesacker has pulled up a knee injury in a pre-season friendly against Lens. Gabriel is down with an injury and Laurent Koscielny is struggling to regain match-fitness after a hectic Euro 2016 schedule which left Wenger with the option of playing  Rob Holding, Calum Chambers and Krystian Bielik in the new season.
Arsenal had been linked with a number of defenders this summer – including former Manchester United man Jonny Evans, Jose Maria Gimenez of Atletico Madrid and Valencia's Mustafi. However recent reports claim that Mustafi has already agreed in principle with the Gunners.