Arsenal boss Arsene Wenger has admitted that Gunners contract rebel Alexis Sanchez could be sold before the transfer window closes this summer.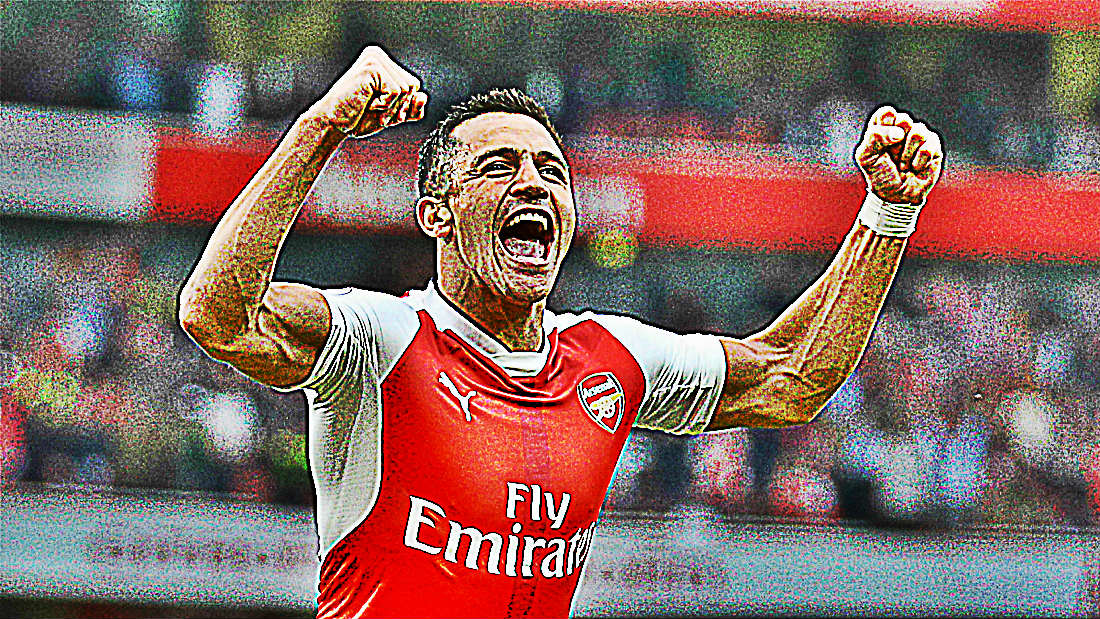 Wenger also could not guarantee that Chelsea target Alex Oxlade-Chamberlain won't be leaving the club this summer.
The Frenchman has been insisting that his players will not be sold to Premier League title rivals.
But when asked if he could guarantee that Sanchez, Oxlade-Chamberlain and even Mesut Ozil would still be an Arsenal player beyond August 31, Wenger replied: "One hundred per cent never exists in our job."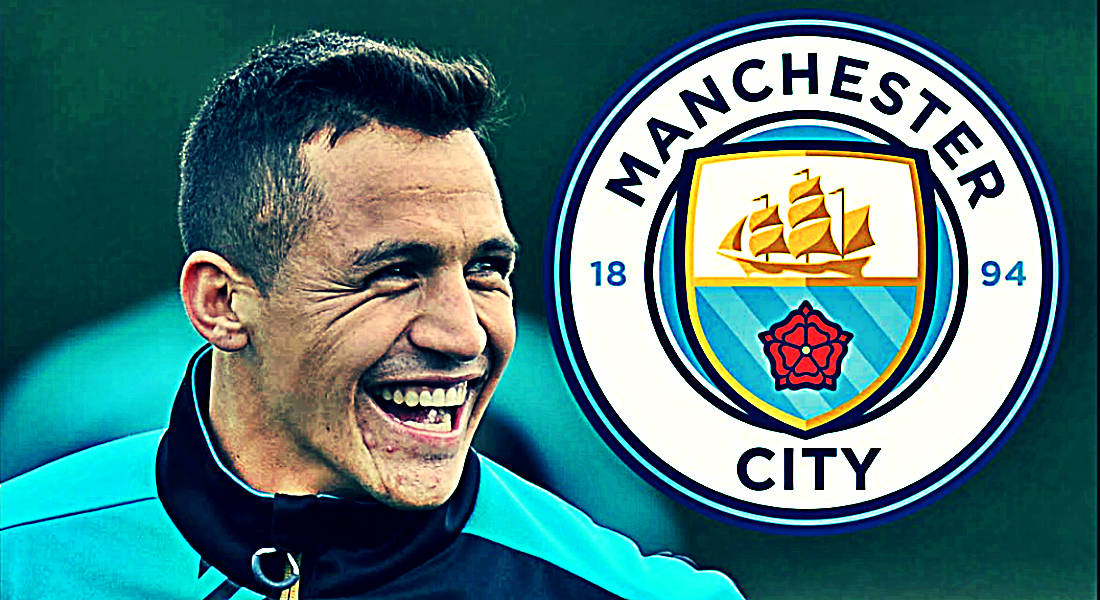 Premier League giants Manchester City are set to launch a final £60million bid for wantaway Arsenal star Alexis Sanchez.
Sanchez has entered the final 12 months of his contract with the Gunners and Man City boss Pep Guardiola is desperate to secure the services of the Chilean before the summer transfer window closes at the end of the month.
Arsene Wenger continues to insist that the former Barcelona man will not be allowed to leave this summer.
However, according to the Telegraph, it won't hold back league rivals Man City to make a last-ditch attempt to tempt Arsenal to sell their prized asset… and are willing to offer Sanchez a mammoth £400,000-a-week wage packet to join the Etihad this summer.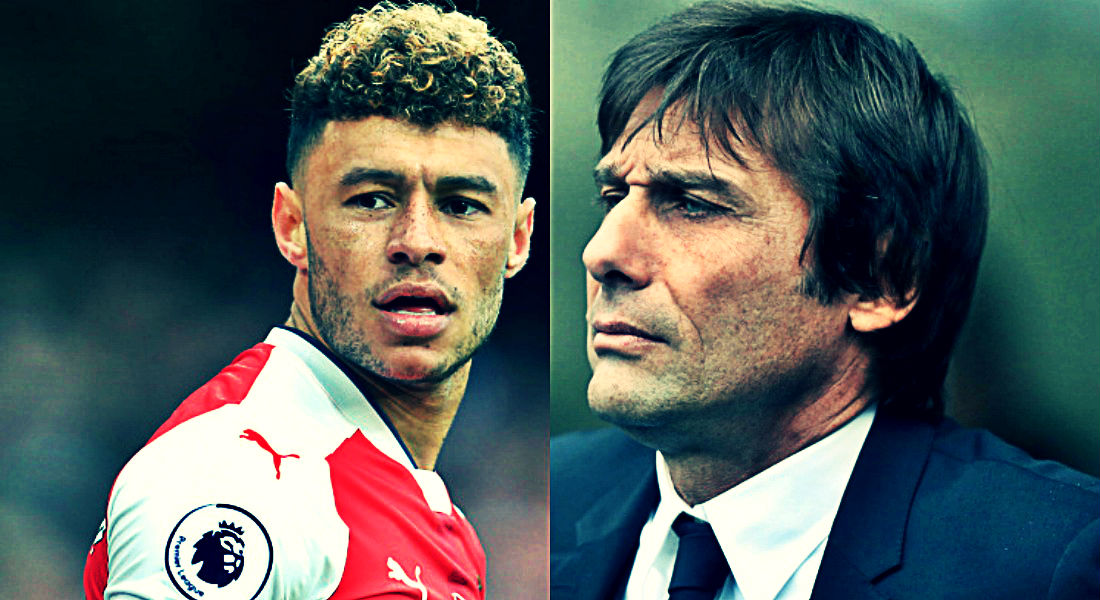 And defending champions Chelsea are ready to raise their bid from £35m to £40m as the Blues are desperate to land Oxlade-Chamberlain at Stamford Bridge before the end of this month.
And Wenger is keeping his fingers crossed as he wants his star players to remain at the club, saying: "I think all the three will stay. I will fight for them to stay."
But the Frenchman also hinted that the Gunners board could be forced to sell if the offers became too tempting, as the players have already entered the final 12 months of their contracts.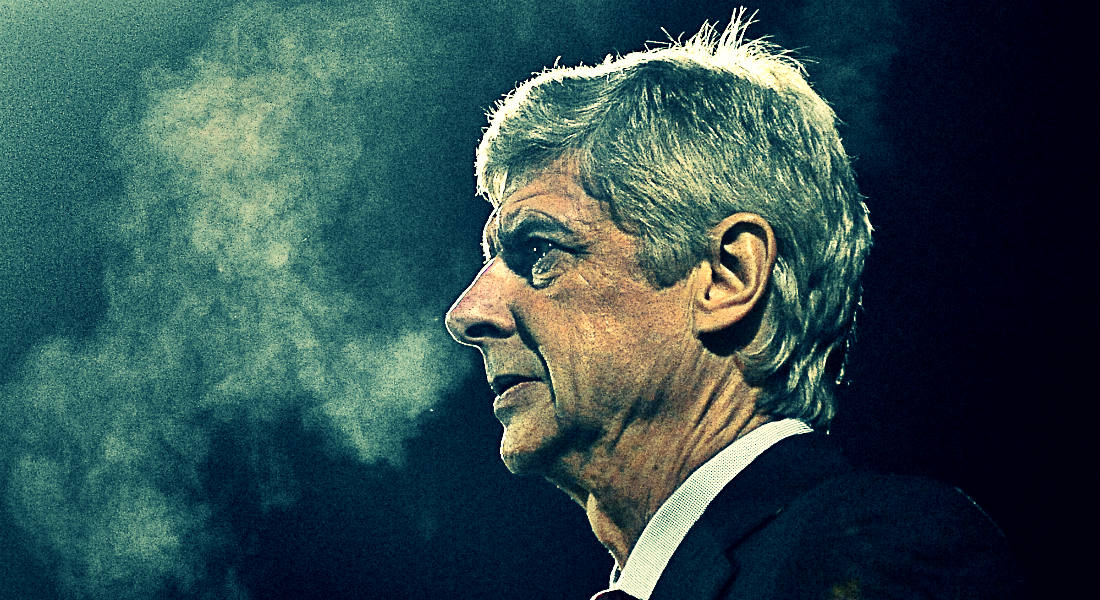 Wenger stated the policy of not selling to title rivals was his decision, but added: "After the board has to, of course, agree with me."
"And if they don't agree we have to consider it as well, and I will accept it. But the board is behind me on that."
But he also suggested that the policy could be overruled if the price is too tempting and he went to shed light on the controversial decision to sell Robin van Persie to Manchester United.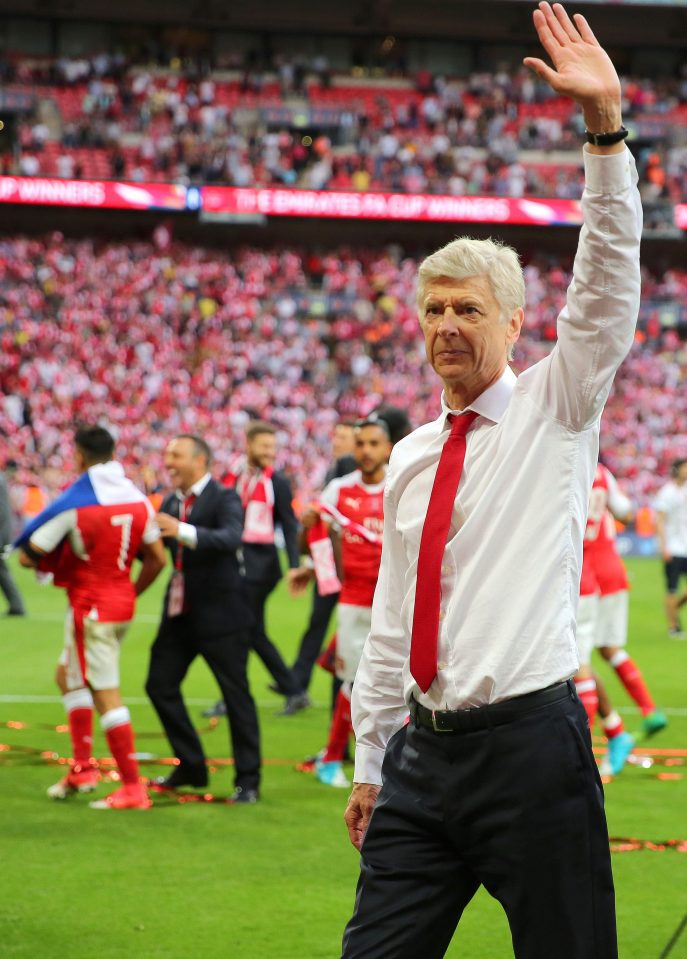 He admitted: "You analyse the age and the money you get. And I don't say I never do it because I did it with Van Persie, when he was at the end of his contract and Man United played good money (£24m)."
"It's not ideal because you strengthen your opponent and you weaken your team."
"I just say I do not say never, because every situation is different and sometimes you are in a position where you have to consider the financial aspect."
The Gunners bosses had initially offered Sanchez £225,000-a-week offer but then tabled an improved £300,000-a-week in order to tie him down.
Sanchez have displayed incredible form for the Gunners over the course of the last few seasons and the Gunners bosses desperately want to keep him as they see him as a crucial part of their side to keep the hopes alive of winning the league this time around.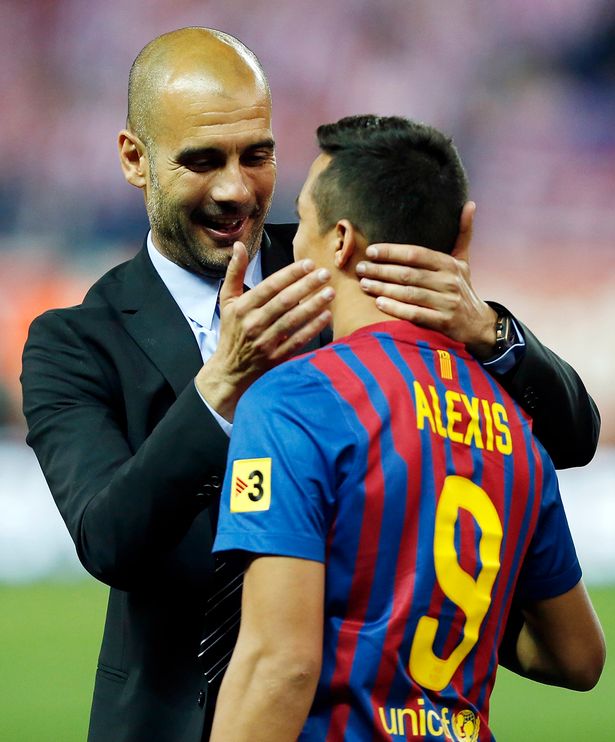 However, Sanchez is keen to play in the Champions League and sees his future away from the Gunners. He is now ready to wait until the end of the season to secure his move.
Oxlade-Chamberlain, meanwhile, is refusing to agree to less than £100,000 a week while Ozil is yet to sign a new £280,000 a week deal.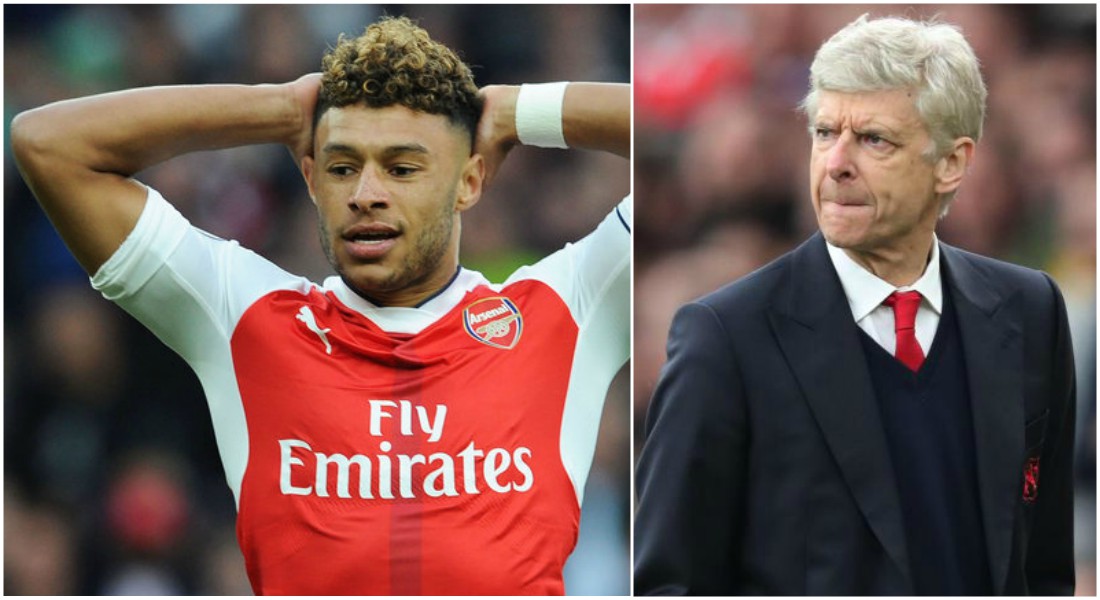 Confirming the lack of progress in Sanchez's contract, Wenger said: "We have not progressed on that front."
"I want Sanchez to stay, I want Sanchez to extend his contract. But as well you have to be capable to afford to pay him."