Not renewing Lionel Messi's contract would be a historical mistake by Barcelona.
The 29-year-old will enter the final year on his contract at the end of this season – and will be eligible to start negotiating with other clubs to sign on a free deal in January next year.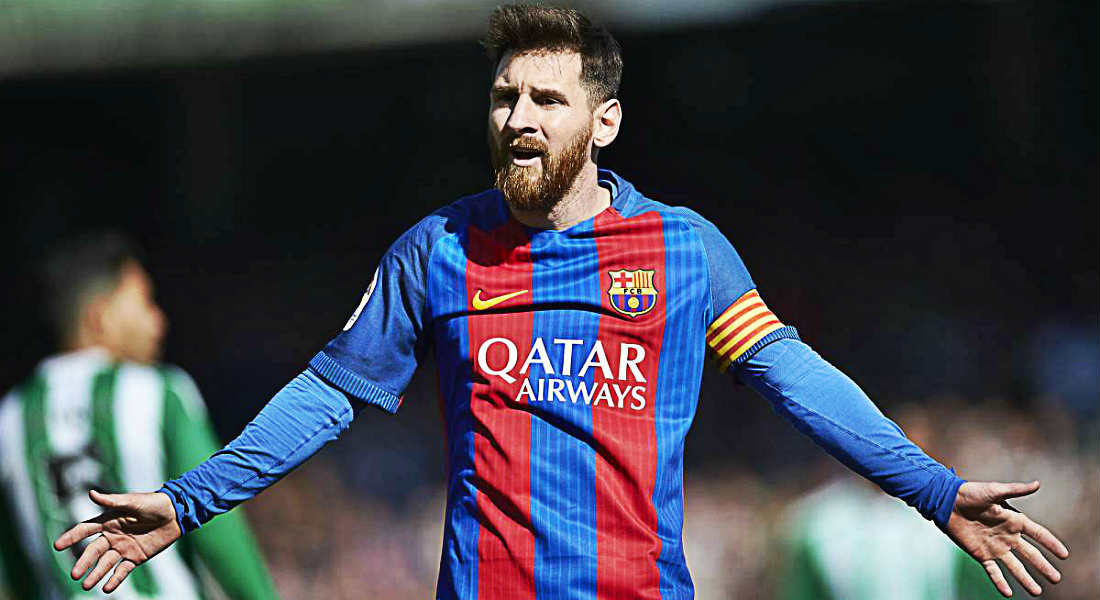 Contract negotiations have been long drawn and no concrete conclusion has been reached yet, with some reports suggesting that the club are yet to open serious talks with the stars agent and father Jorge Messi.
Earlier much renowned Spanish football expert Graham Hunter explained how things could work out.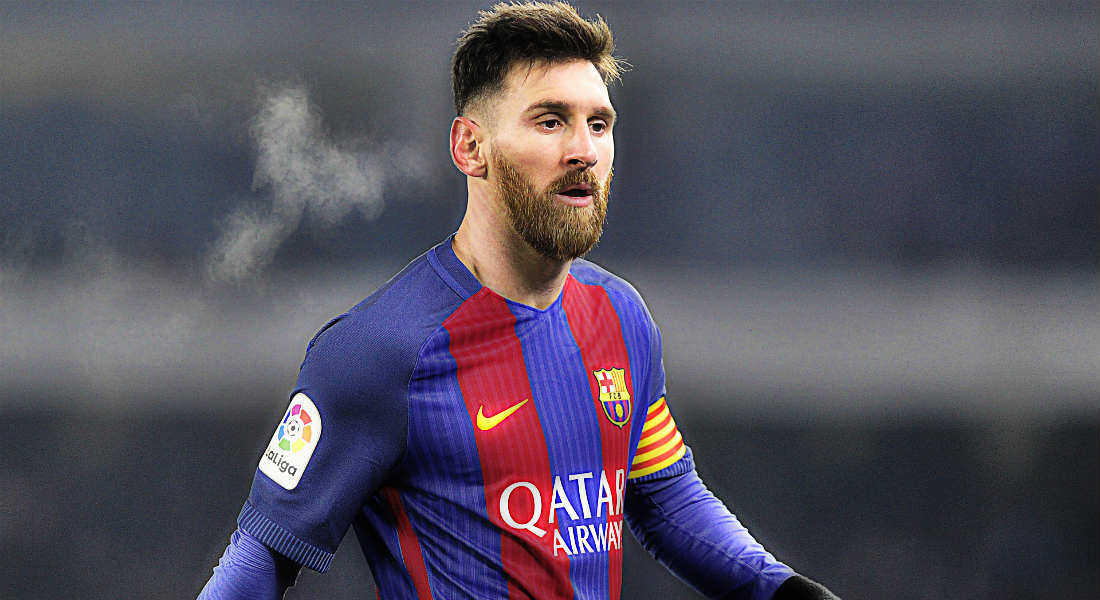 He said: "Leo Messi's contract means he can sign free for anybody in January."
"No club should let a brilliant, all-time player like that run his contract down so low."
Messi's father arrived in Barcelona last month, but left without striking a deal and Graham added.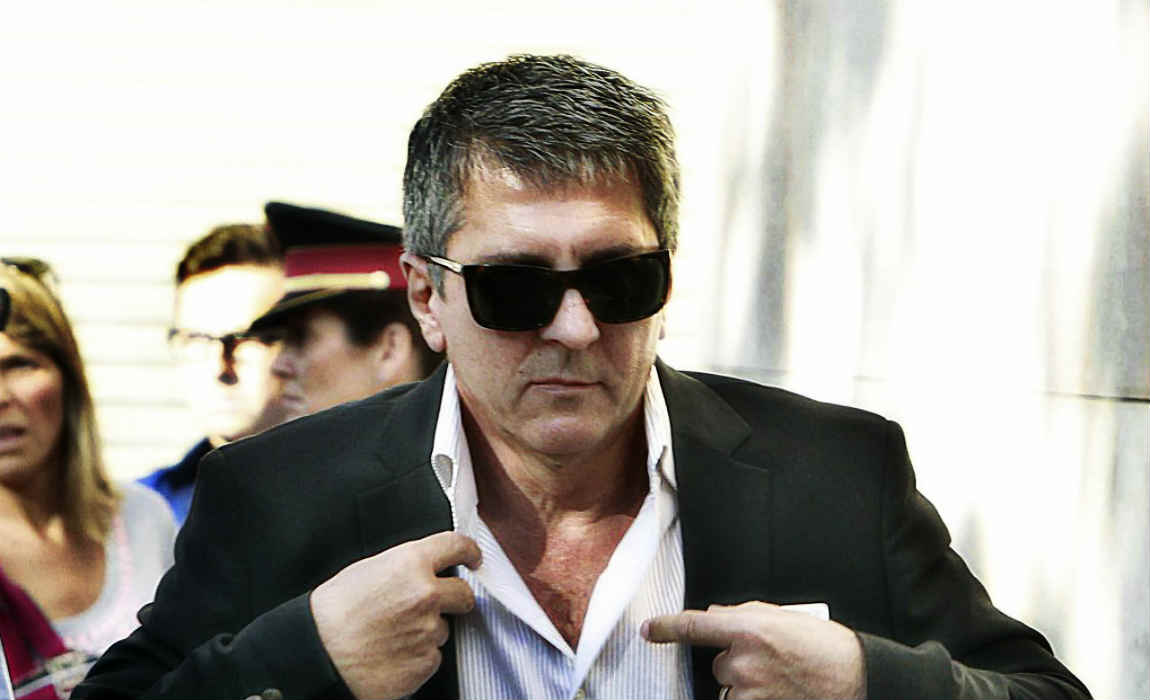 "Messi's father is the one who negotiates his contract and went home with no progress last week."
"What you can absolutely be clear about is that until Leo Messi knows the future of the club, what's happening next season, who will be signed, who will be sold, he won't be committing."
"The sudden move between Messi's father going home without progress in contract negotiations and Luis Enrique doing what he hadn't been willing to do and say 'I'm leaving' – there is a direct causal connection."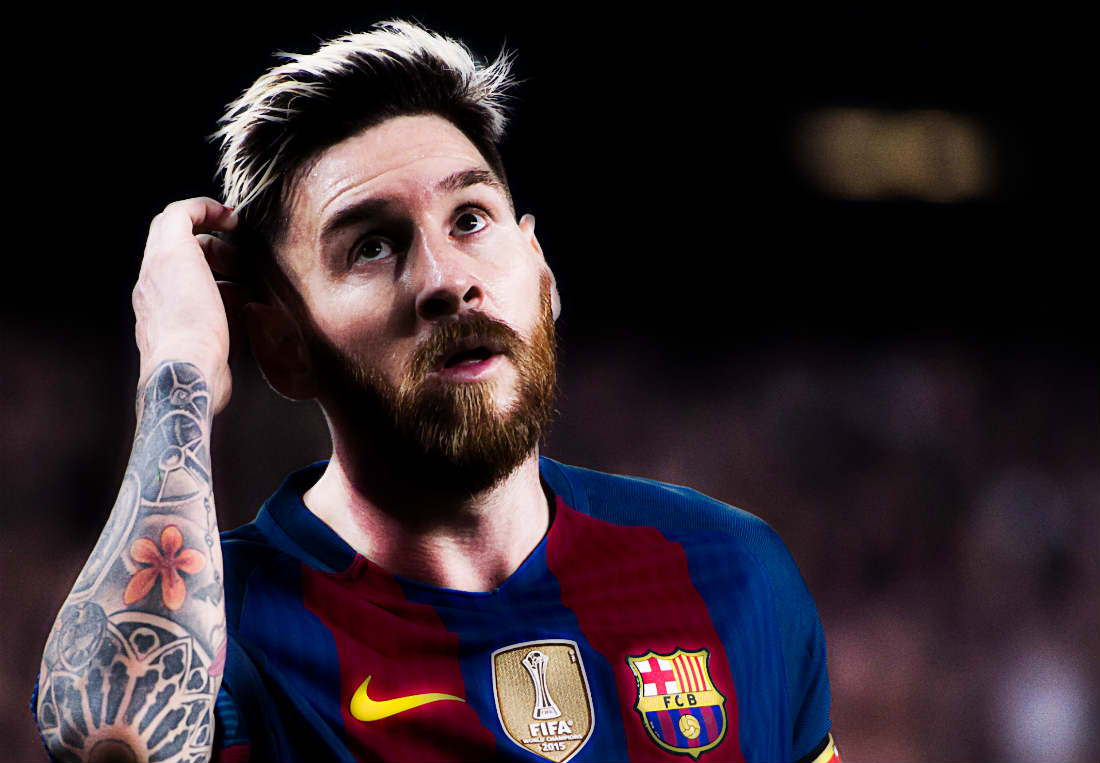 Barca are under immense pressure to extend the Argentine's contract, but the Catalan giants are facing massive cash crunch – with Spanish laws also tying the Blaugrana's hands down.
Spanish laws barr clubs to spend over 70 percent of their annual budget on salaries.
The panic button has been triggered in the Barcelona camp and some of the members of the board are worried as the negotiation process is taking much longer time than expected.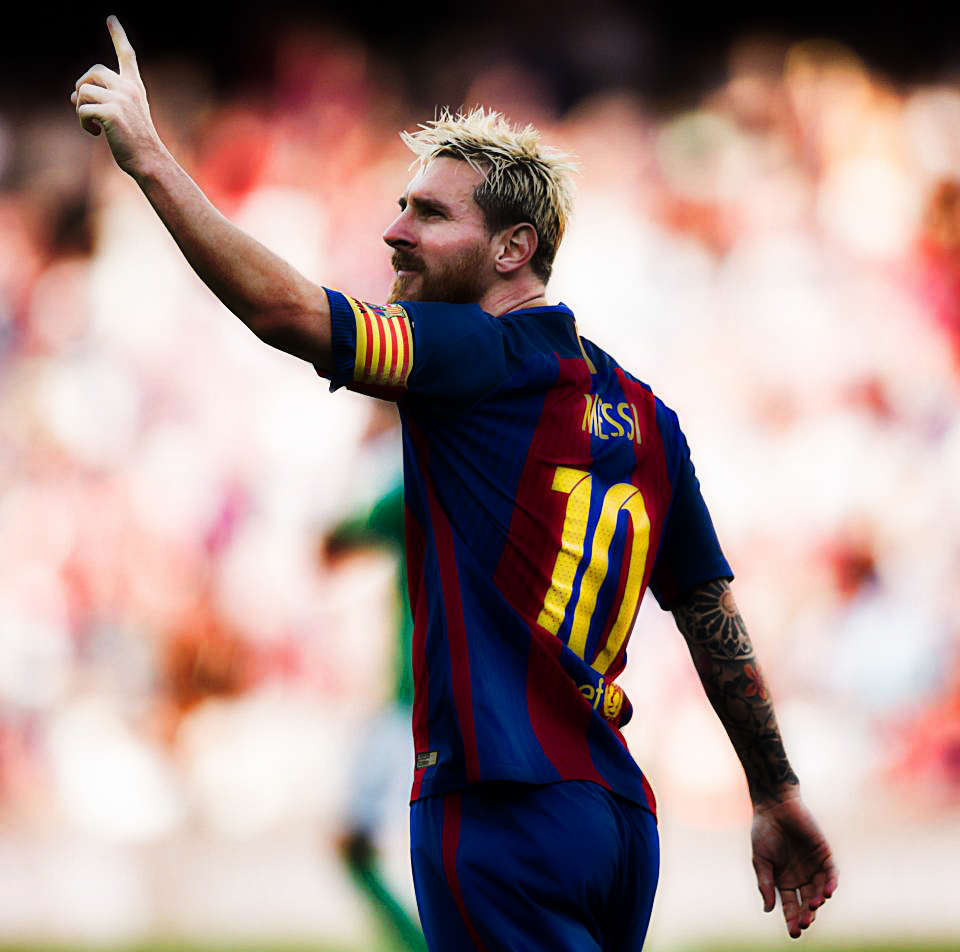 While some other members of the board are worried that with every passing day, there are high chances that the new Messi deal too expensive for the Catalan club to afford.
Messi, was earlier reported to be upset with the Barcelona hierarchy for not supporting him enough during his 'tax evasion' case and although that situation seems like it has been resolved, the tax fraud case is also a big factor for the 29-year-old.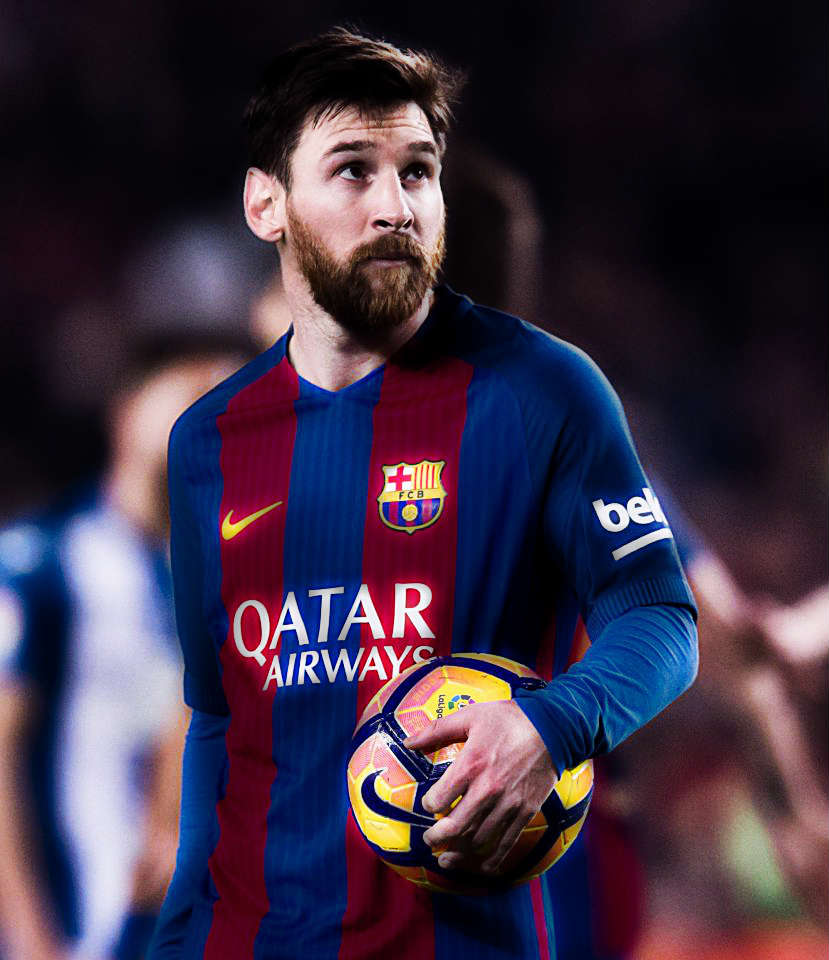 Meanwhile, Barca legend Xavi has also called for the club to tie Messi down to a new contract as quickly as possible.
"I am convinced Messi will sign a new deal. Barcelona need Messi, but Messi also needs Barcelona," Xavi said.
"He looks happy to me, more mature and calm than ever before."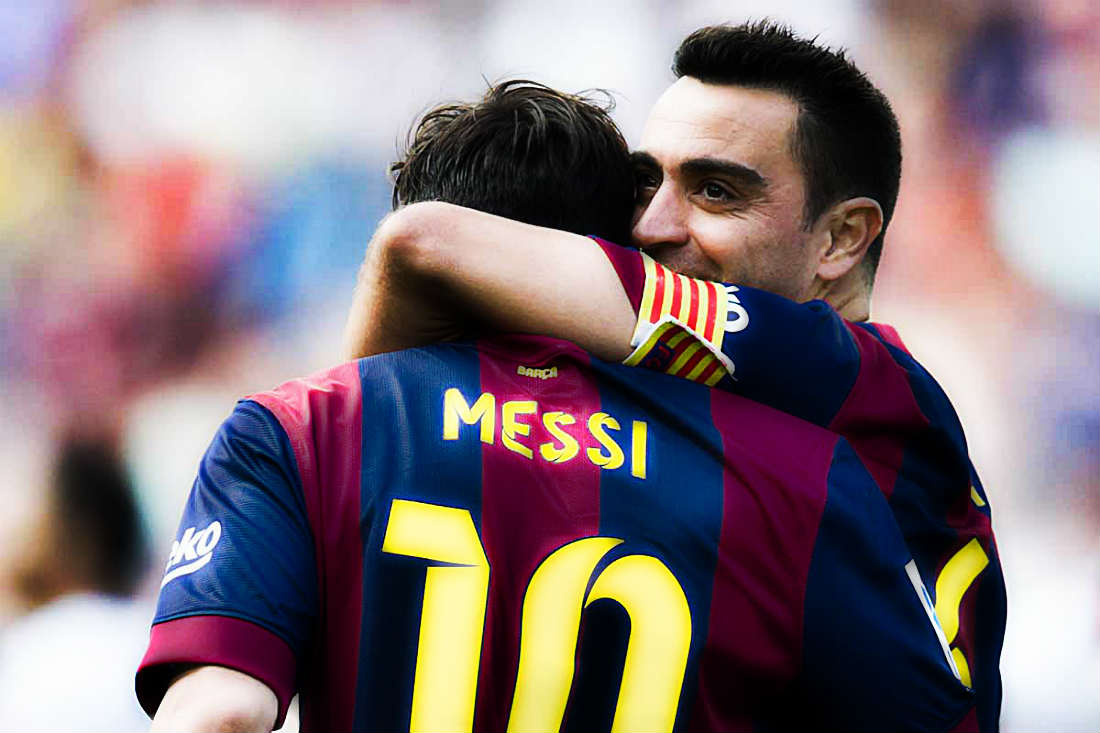 "I cannot see him changing clubs, but we have to act swiftly."
"It would be a historical mistake for Barcelona not to renew Messi's contract."
"Leo is the best player in history. His importance will become even more clear once he retires."