La Liga giants Barcelona are now set to offer Lionel Messi "Chinese Super League" wages in order to tie down the Argentine legend.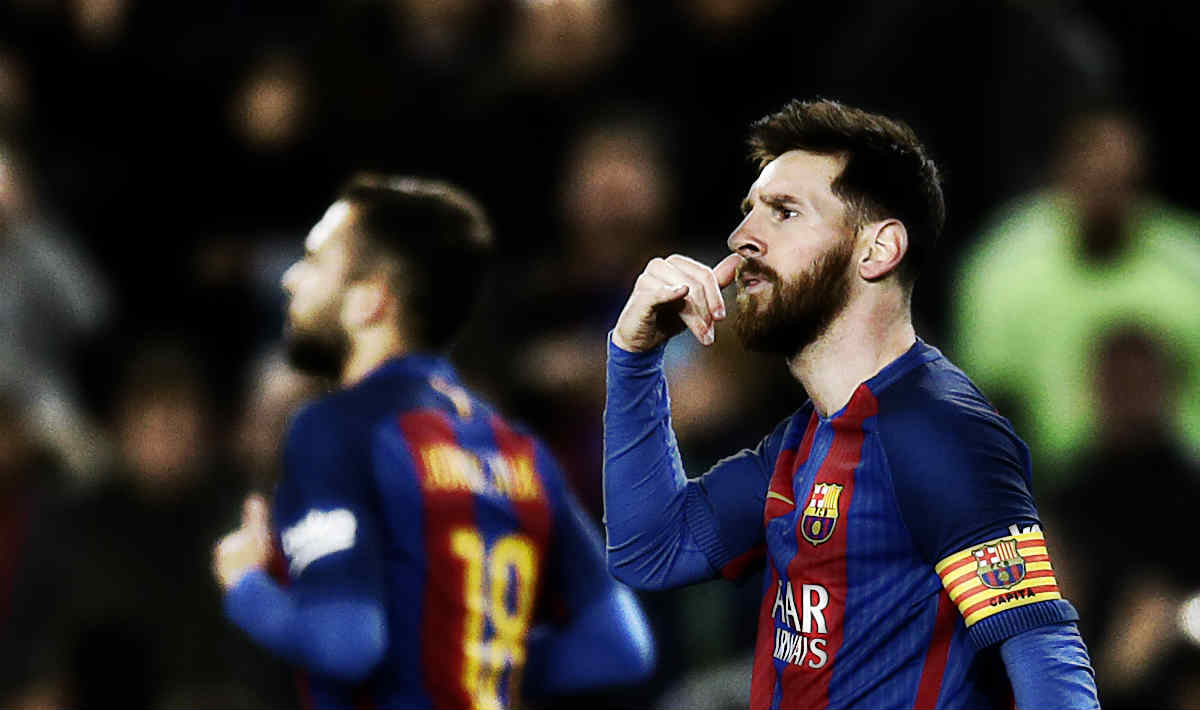 Messi has proved his mettle this season and played a pivotal role in rescuing his side in difficult situations in the La Liga this season.
And now the Barcelona hierarchy are keen on tying him down with a whopping £581,000-a-week new contract.
The club bosses want the Argentine superstar to commit his long-term future to the club and sources claim that they also want him to retire at Barcelona.
The wage packet seems to be very high, but the club expects to cover the expenses through advertising.
Lionel Messi's incredible skills and supreme control over the ball is known to all and sundry and many believe that he is the best player on the pitch.
Messi travelled all the way from Argentina to join Barcelona's La Masia academy back in the year 2001.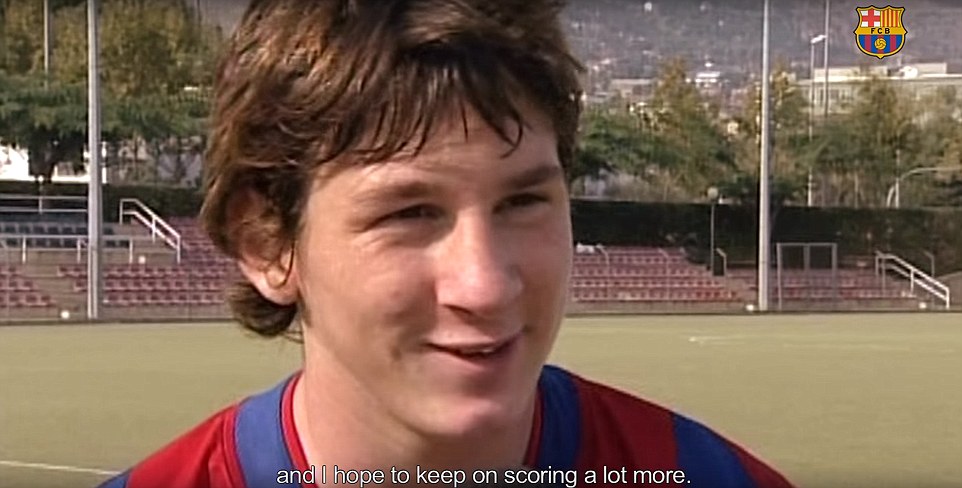 Lionel Messi's footballing career – showing his incredible rise through the ranks at Nou Camp – from a talented young prodigy to one of the biggest names in the history of football.
He was unique and was capable of doings things which no could have thought was possible at such a young age. And his rise through the ranks at Nou Camp and to finally earn a place in the first-team – was an incredible journey which is worth a round of thunderous applause.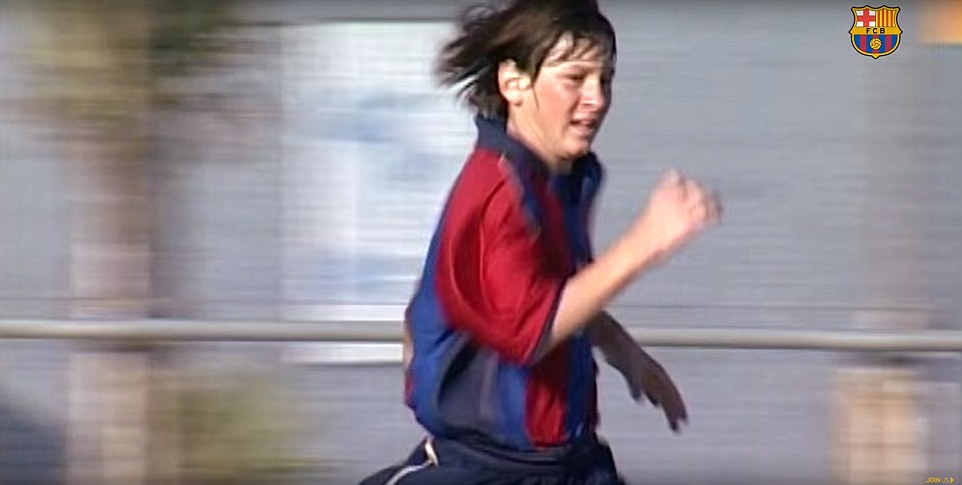 He proved his mettle while playing for Barcelona C and Barcelona before earning his senior first-team debut against Jose Mourinho's Porto in November 2003.
He was just 16 years, four months and 23 days old when he earned his debut for the senior team – and the rest is history, an incredible journey of indomitable passion for the game and he just kept rising to become one of the best in the world.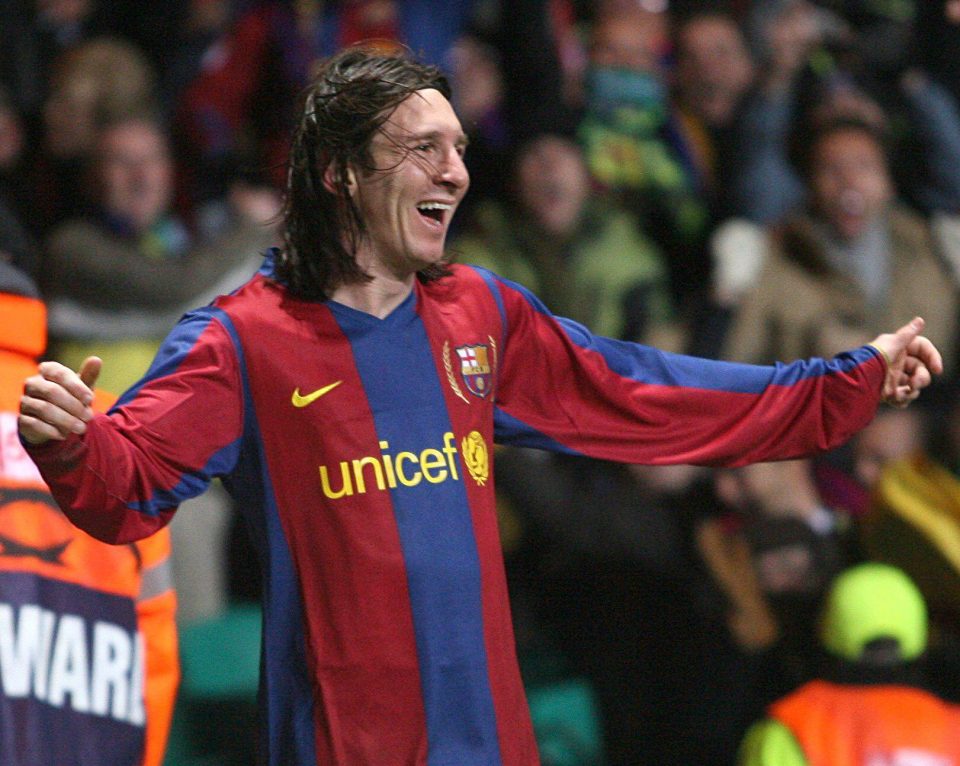 Messi's current contract at Barcelona is due to expire in the summer of 2018 but he has now been linked with a move to top-flight European clubs.
Sources claim that Premier League giants Chelsea and Manchester City as well as Ligue 1 champions PSG are keen on roping in the services of the Argentine legend.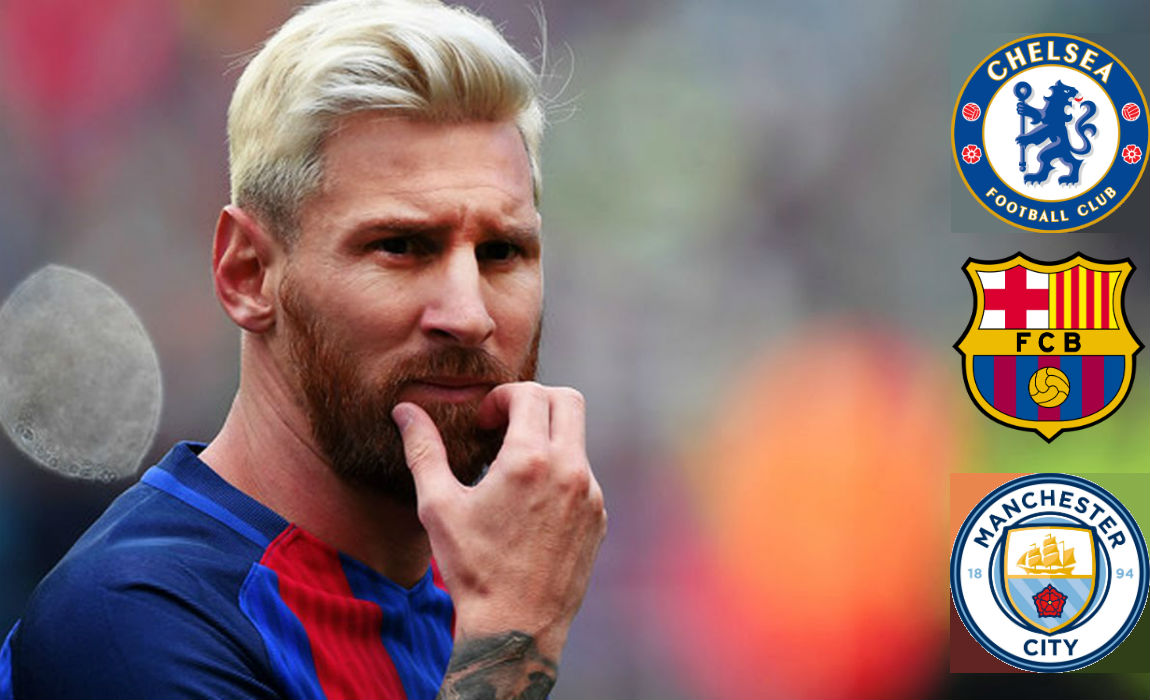 Cash-rich Chinese Super League clubs are also monitoring the availability of the Barca superstar Messi but it is believed that he would not opt to make a switch to the far east and rather would stay put at the Catalan club or move to any other top-flight European club.