Spanish star Hector Bellerin's future will be decided after a meeting with Arsenal boss Arsene Wenger.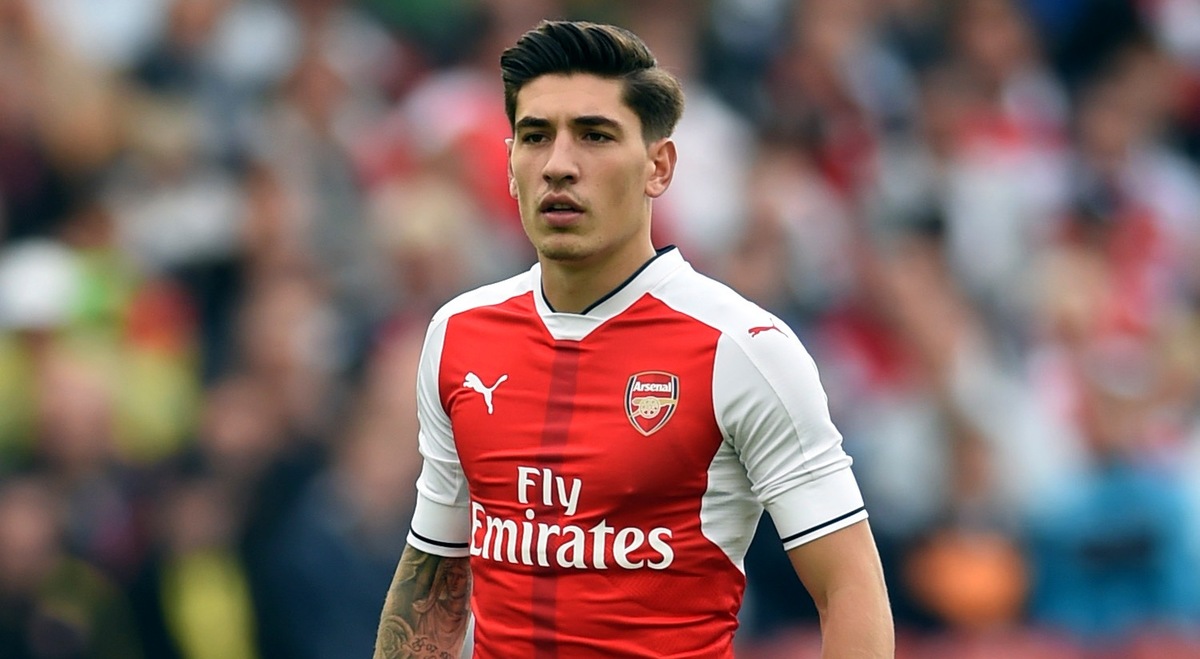 Bellerin is set to hold showdown talks with Wenger when he returns from holiday, after playing for Spain in the Euro Under-21 championships.
La Liga giants Barcelona are keen on roping in the services of Arsenal right-back Hector Bellerin.
Bellerin has been heavily linked with a return to the Catalan giants over the last few months but the Arsenal hierarchy are not willing to sell their prized asset.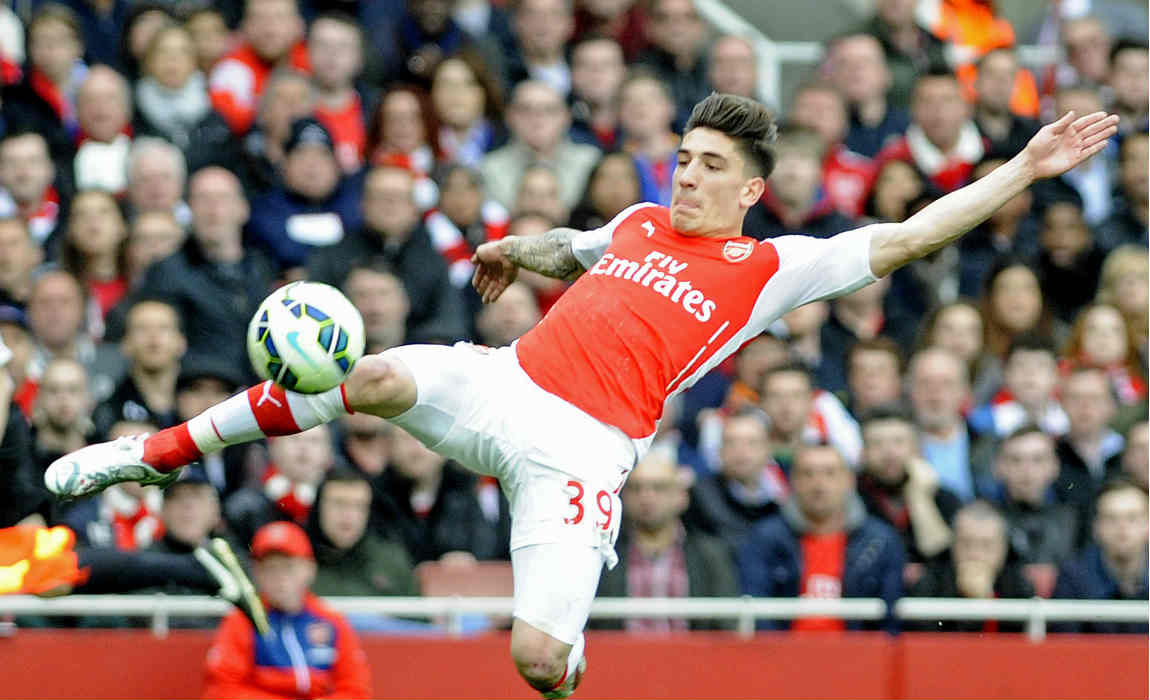 Barcelona have identified the Spanish right-back as their top summer target in a bid to fill the void after Dani Alves' departure.
The Spanish full-back had joined Arsenal from Barcelona's youth set-up and has proved his mettle at the North London club and is now being considered as one of the best defenders in Premier League.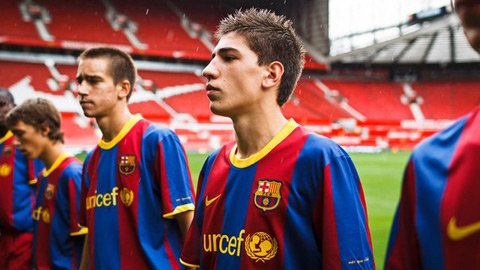 Wenger played a huge role in shaping Bellerin's career when he arrived at Arsenal from Barcelona at the age of 16 in 2011 and the Gunners boss paved a platform for him to develop after including him in the first-team in 2014.
But now, Bellerin is keen on moving back to his boyhood club.
The Spanish player signed a six-and-a-half-year deal last November and now it is believed that Barcelona would have to launch a £35m plus bid to force Arsenal to give it a second thought.
Bellerin currently takes home a hefty £200,000-a-week wage packet at Arsenal, but his family has moved back to Spain this summer and he wants to join them.
Bellerin has displayed good form for and has won two FA Cups with Arsenal, but he now wants to challenge for the Champions League and league titles.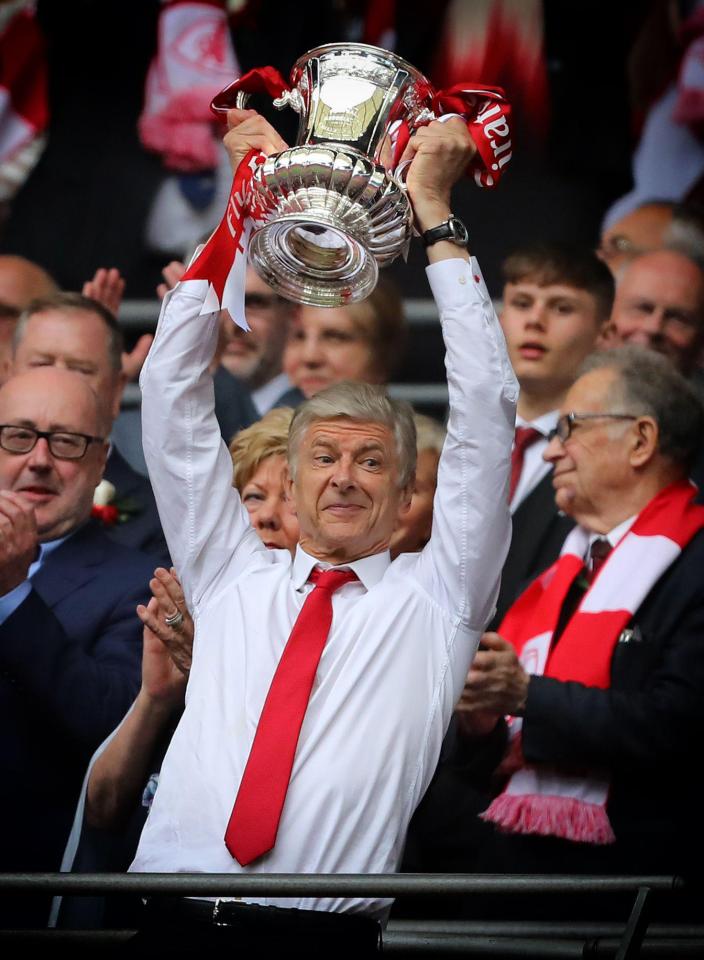 In June, Bellerin told Spanish paper Mundo Deportivo: "You never know what can happen, but I have a contract and when I finish my holidays after the Euros I will have to go back there."
"The truth is that every player of a top level wants to play in the Champions League, especially when I've been playing in it for two years."
"As a team, we didn't achieve qualification and it's something that we want to correct, but as a player, I repeat: it's an important competition."
"It's a great thing to know about the interest of a club like Barca, the club where I grew up. I don't know anything at the moment. I'm an Arsenal player and we'll see what happens."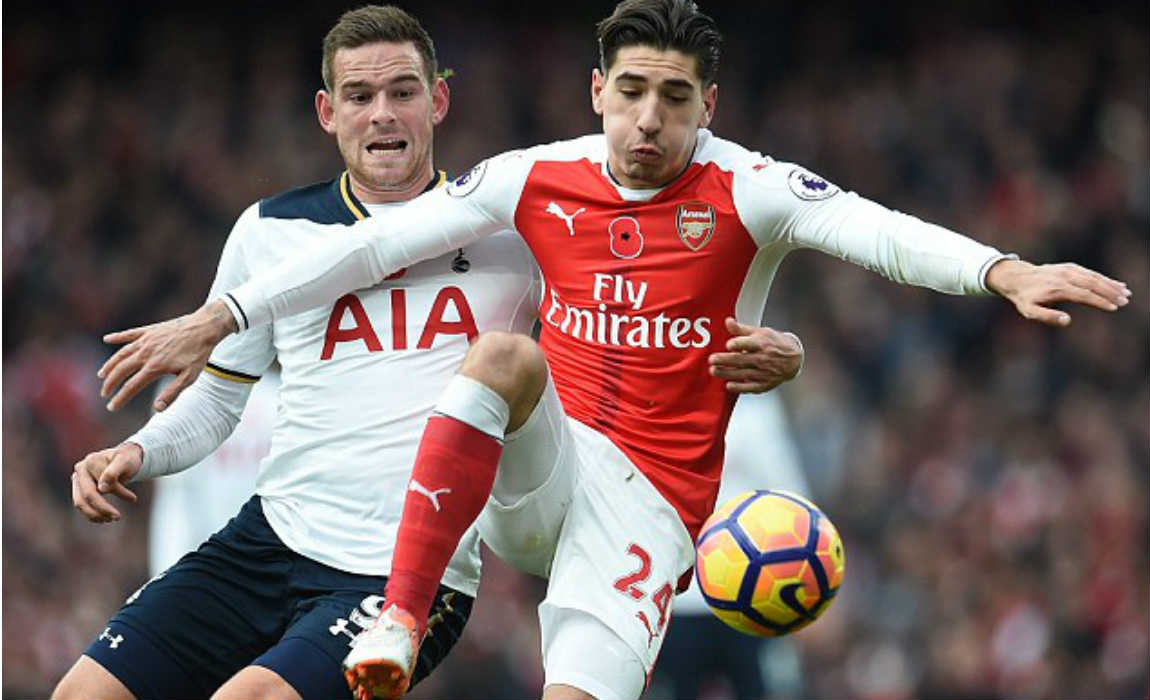 "It's always been very good in London, my family settled there with me, although now, for family reasons, they have had to return to Barcelona."
"I have a tougher time now because I'm a family person, I depend on them a lot, and it'll be a new challenge to be without them."
"I haven't talked to anyone. I haven't talked to the club."
"I know a lot of things are being talked about but as a player, the club haven't told me anything, there has still not been any contact."
"A lot can happen this summer."