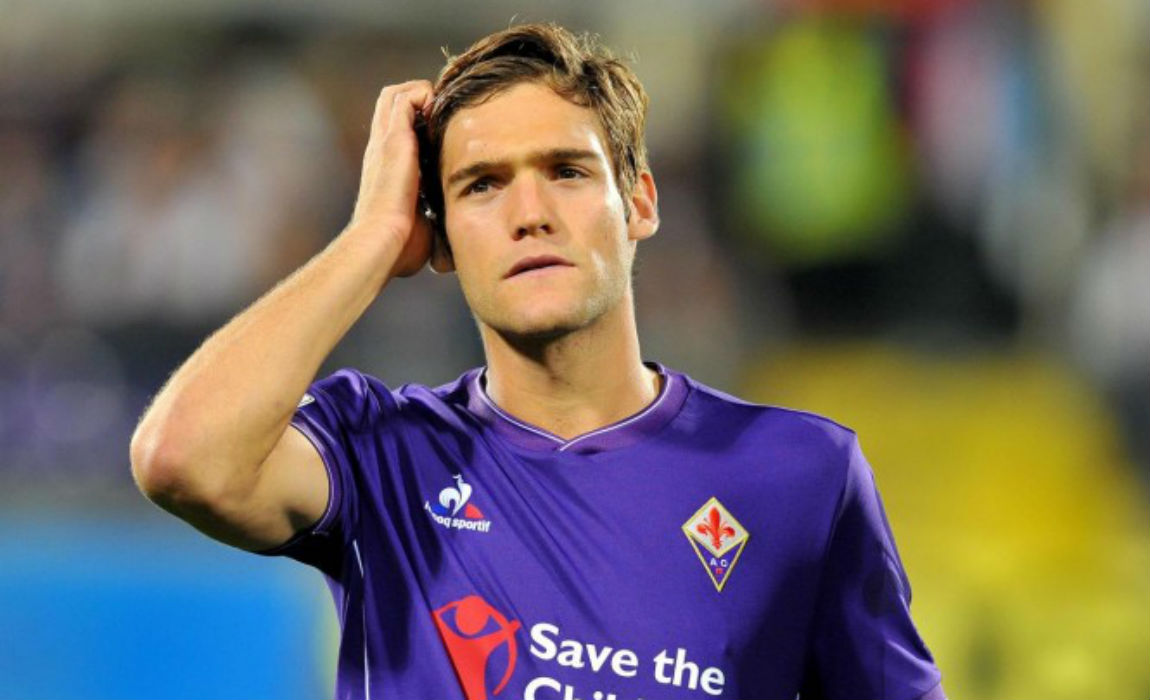 Chelsea are on brink of signing Fiorentina defender Marcos Alonso, according to foottheball sources.
Conte has been searching for a top-flight defender this summer to bolster his defense and has already been linked with Juventus duo Leonardo Bonucci and Giorgio Chiellini along with Napoli's Koulibaly, Torino defender Maksimovic and AC Milan's Alessio Romagnoli. However, it is believed that Conte has now set eyes on Marcos Alonso for solving the problems in Chelsea's vulnerable defense.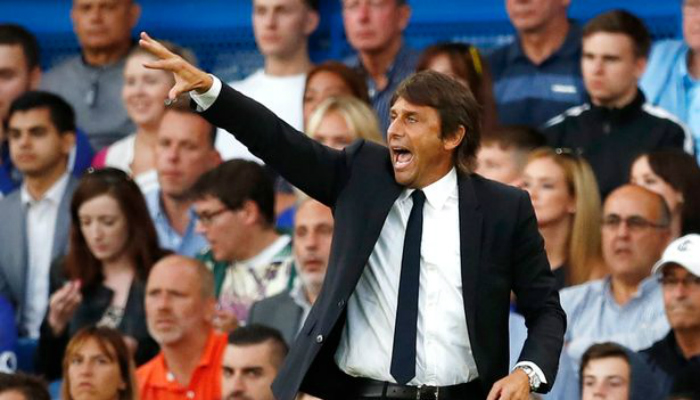 Chelsea have already signed Michy Batshuayi and N'Golo Kante and sources claim that Conte is desperate to rope in Fiorentina defender Marcos Alonso before the summer transfer window closes.
Reports confirm that the Blues are willing to splurge a whooping transfer fee of €25m for bringing in Alonso, who joined Fiorentina as a free agent in 2013.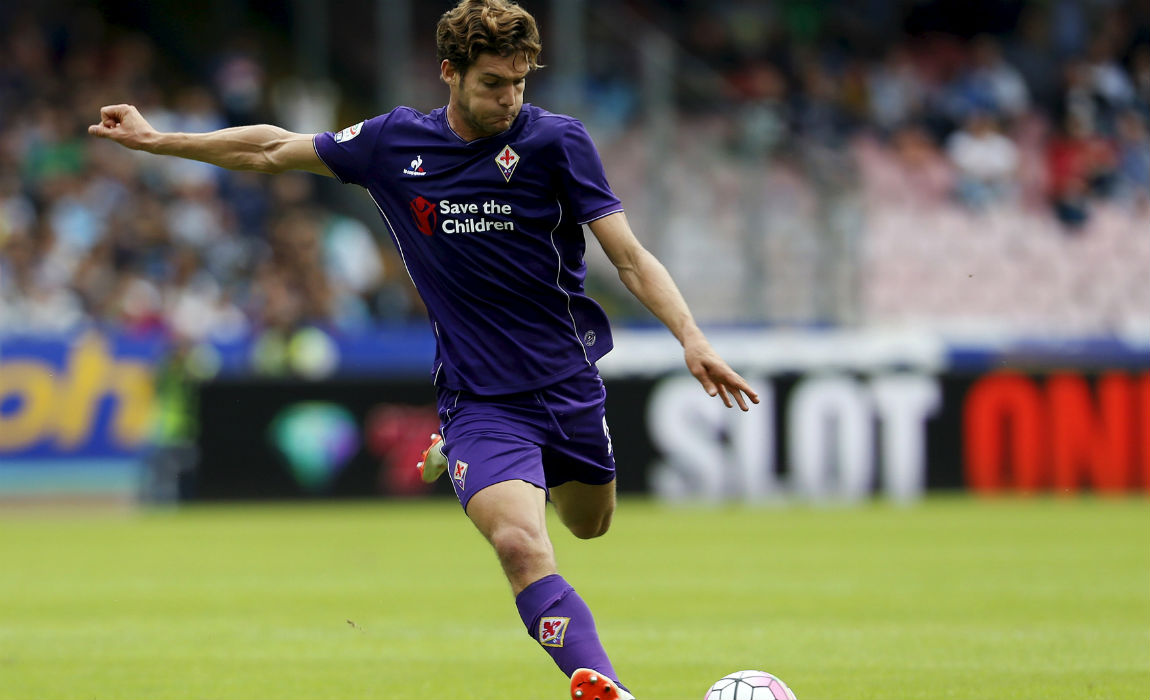 Conte has been a legendary figure in Serie A during his managerial stint at Juventus. It is believed that he is well aware of Alonso's potential and with John Terry and Gary Cahill, the only experienced centre-backs, Conte now wants to add more depth at the back. Chelsea are now willing to spend €25m for the former Real Madrid left-back in order to strengthen their defensive lineup.
Alsono was not a regular figure at Real Madrid and had only featured in s single La Liga match in the 2009-10 season, before moving out to Bolton. He got his first proper beak at the English side in the 2012-13 season, where he bagged 26 appearances and scored four goals.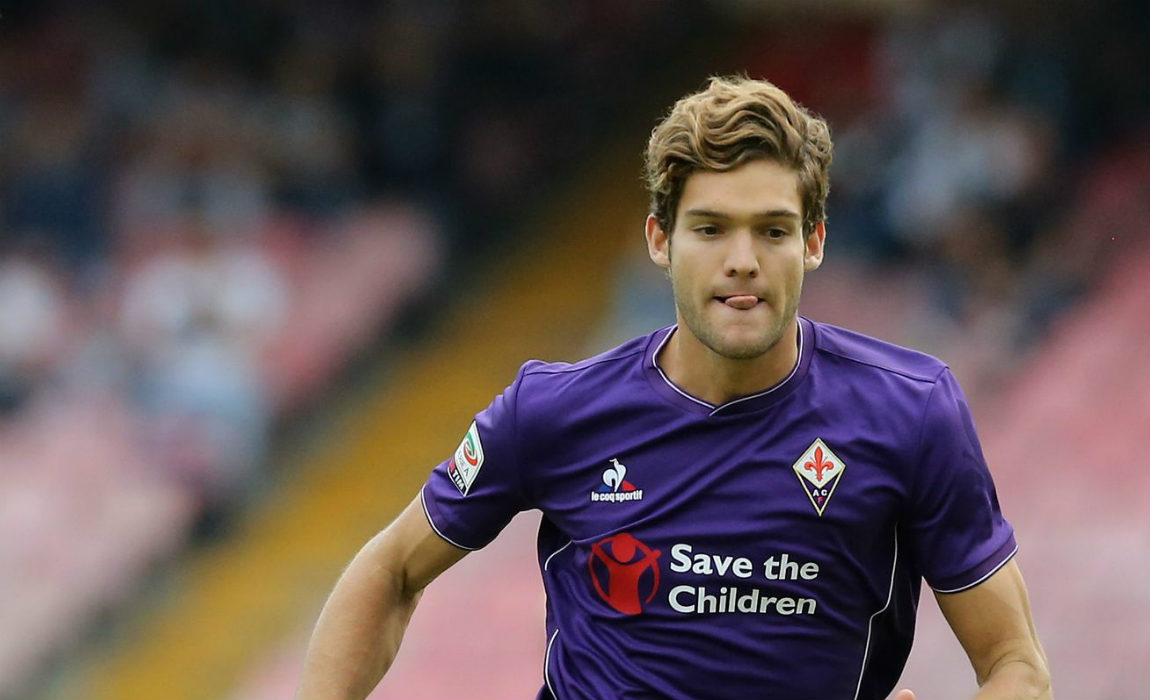 Fiorentina signed Alonso in 2013, but sent him out on loan to Sunderland during the 2013-14 season. He came under the radar of top clubs after his successful last season at Fiorentina, earning 39 games in all competitions and with three goals to his name.