Legendary Chelsea and England midfielder Frank Lampard has revealed that he wants to go back to Stamford Bridge.
The club's all time leading goal scorer is desperate to return to his first love after his contract expired with New York City.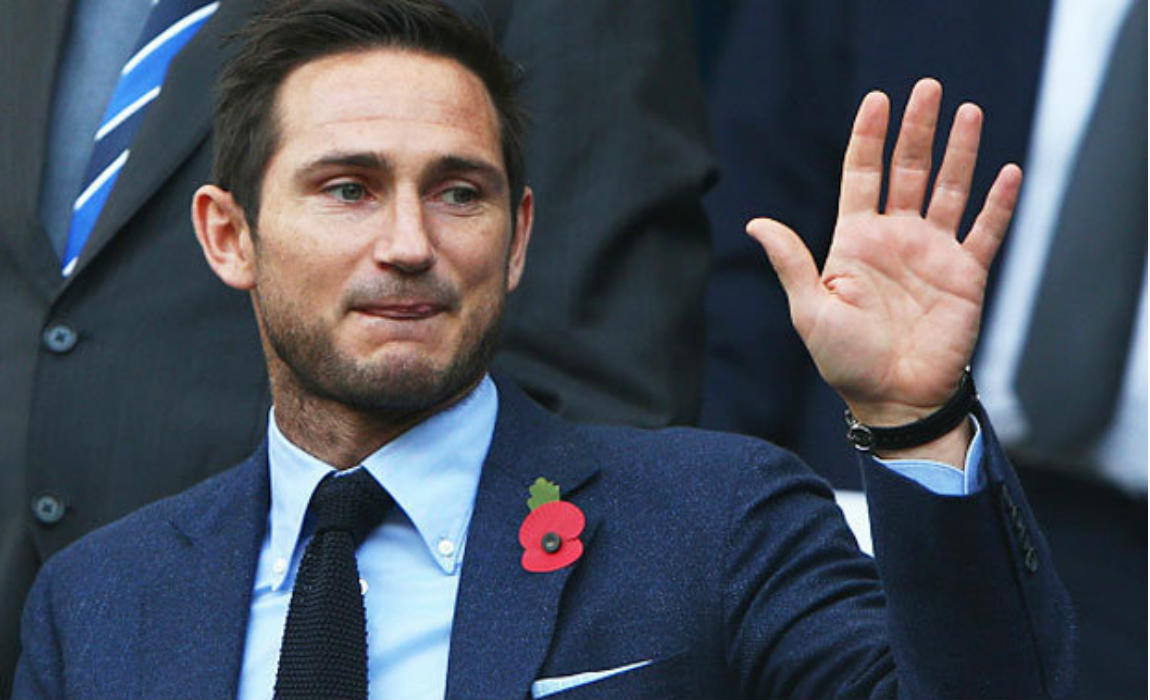 The revelation came through an interview with Liverpool legend and former English teammate Jamie Carragher.
When asked whether he wanted to go back, Frank Lampard replied: "In an ideal world, yes."
"But I don't think that's reality. I have to think about myself."
"I'm finally going to start my coaching badges next week at B level."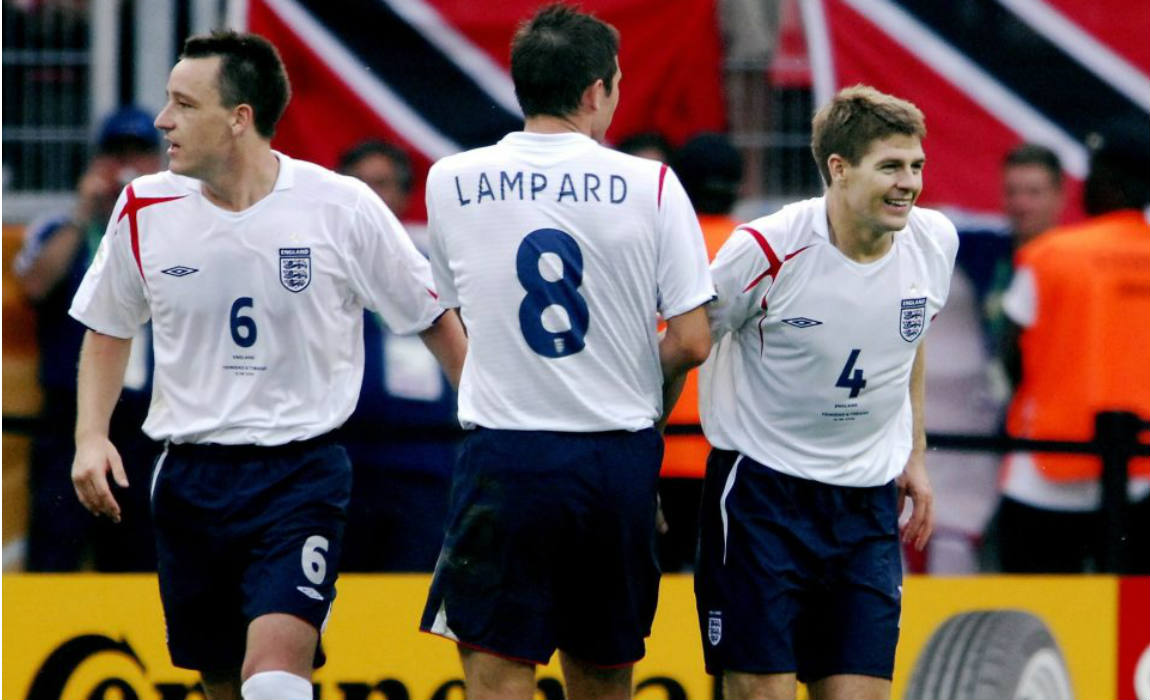 "The FA are trying to help, [FA technical director] Dan Ashworth has been in touch. I know he's also helping Stevie Gerrard."
"There are opportunities to make it a quicker process than it was before. That would be great."
"I'll be in football. There is also media work. I've got respect for what you do."
EARLIER-
Super Frank also joked about how he "was still waiting for a five-year contract to come through from Chelsea."
Although the 38-year-old admitted that no matter what happens he will always stay close to the team.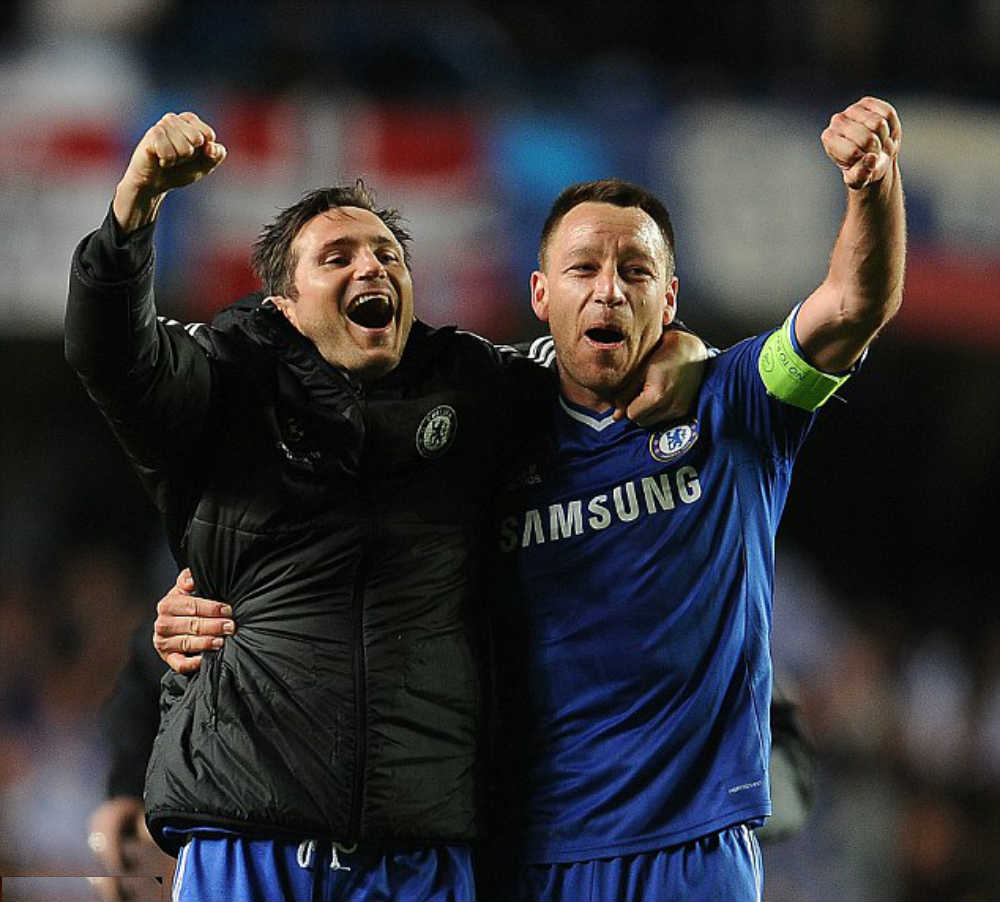 "I'm still waiting for the five-year contract to come through from Chelsea, they haven't called yet. We used to get those easily," he said.
"Myself and John [Terry] are Chelsea through and through. Whatever happens, in some capacity I will be at Chelsea, whether that's with my season ticket watching them, but I don't know."
"I will be in very close contact, whether I have a role, that's not all in my hands so I can't go any further than that."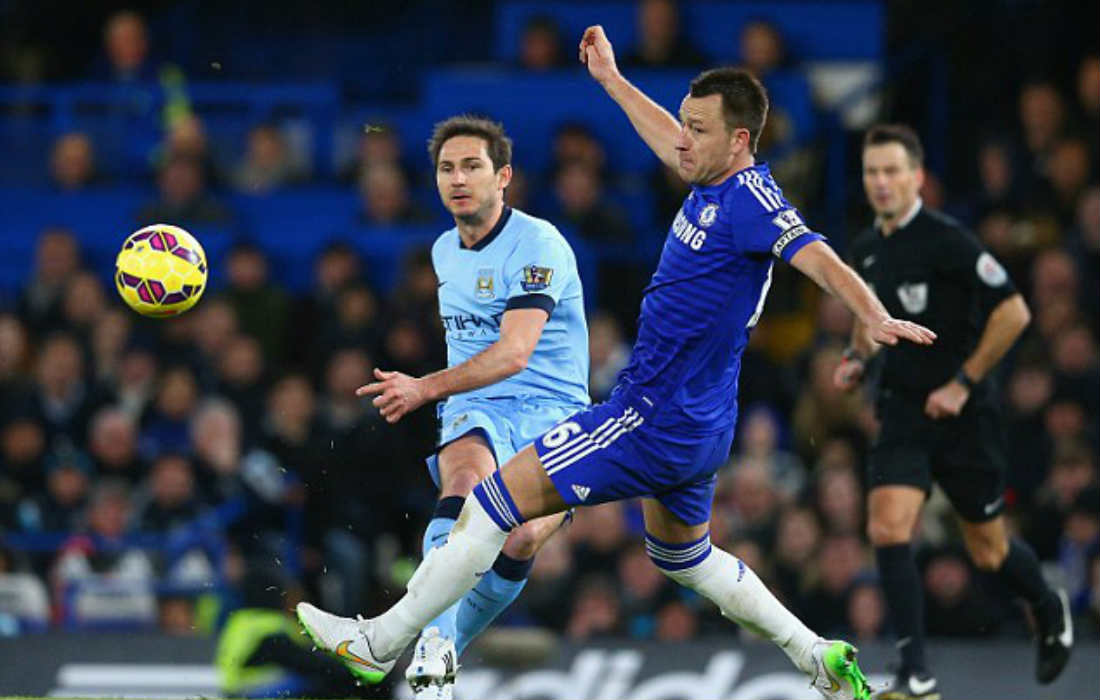 "I am very relaxed about it, which is a nice place to be. I'm not kind of eager that the end of my career is coming and thinking, 'What's going to happen now?"
"I'm relaxed and if the right thing comes, then I'll take it. Obviously Chelsea, I would love that, but it doesn't always work that way."