Borussia Dortmund have made it clear that Pierre-Emerick Aubameyang will not be allowed to leave the club this summer, accentuating that their transfer window is closed.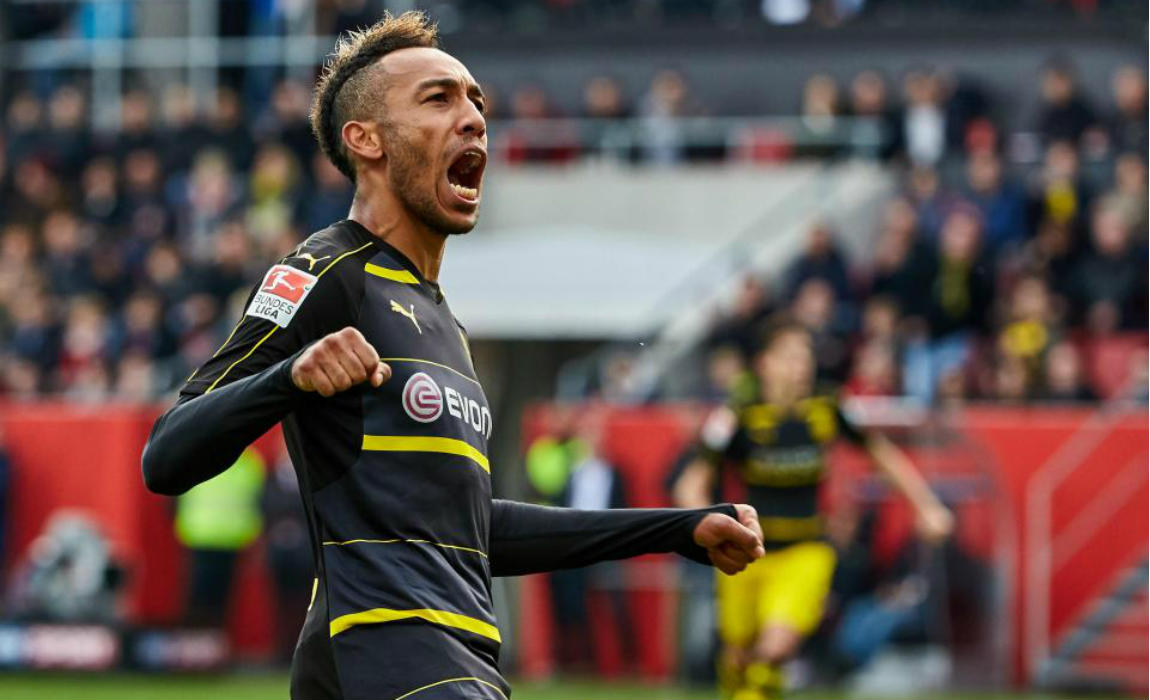 Earlier, FootTheBall had reported that Pierre-Emerick Aubameyang has been offered to Premier League champions Chelsea for £65million.
Bundesliga giants Borussia Dortmund were ready to sell the Gabon striker, even though he has displayed incredible form – with 120 goals to his name in 189 appearances.
Last week, Dortmund had made Aubameyang available and had put top-flight European clubs on red alert.
Serie A giants AC Milan and Premier League were also in the mix to sign the Gabon hit-man.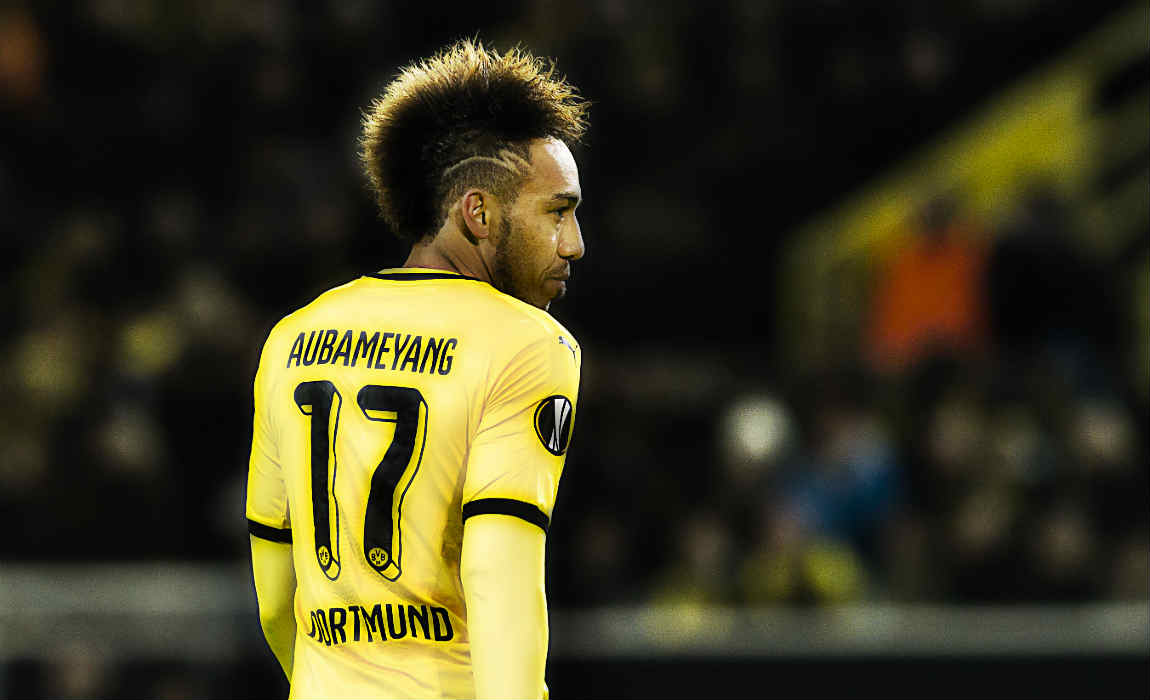 Aubameyang was the top scorer in the Bundesliga in the 2016-17 campaign, scoring an incredible 31 goals in 32 games to see off competition from Robert Lewandowski.
And after not receiving any official bid for the Gabon striker, Dortmund have ruled out Pierre-Emerick Aubameyang leaving the club in the summer.
ALSO READ: 'We'll Wait A Few More Days' – Dortmund Give Chelsea And Milan Ultimatum On Aubameyang Move
Dortmund's sporting director Michael Zorc said: "It's quite simple. We opened this window for a certain time frame to realise if the transfer [could be done]."
"But we have to put a time limit on the transfer because if he has to leave, we have to replace him. Then it gets difficult the longer the transfer window goes on. That's more or less the reason to finish it now."
When asked if the club would consider a sale if a crazy offer came in, Zorc added: "The deadline is over. No [the club wouldn't consider a mega offer], we are going to plan with him for the new season and our intentions are the same."
The Gabon star scored a brace in Dortmund's 3-1 International Champions Cup victory over Milan.
ALSO READ: Chelsea And Liverpool Battle Over £65M Dortmund Star Aubameyang
Dortmund boss Peter Bosz is happy to have Aubameyang in his squad but insisted that he is keeping his fingers crossed until the transfer window ends.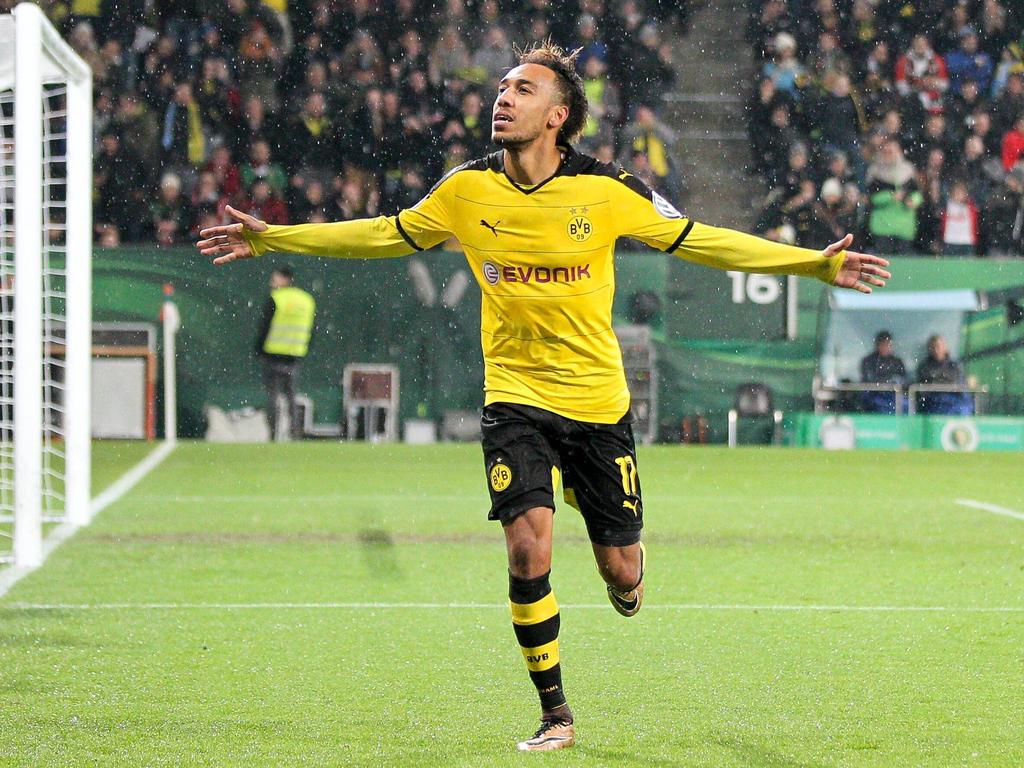 He told reporters: "I am really glad he's in my squad. And while he's here I will use him and everyone can see why today. "
"I am really happy that he's here. But in modern football, only at the end of August can we be sure [that he will stay]. He's a fantastic guy and a fantastic player."