Everton manager Ronald Koeman has now set eyes on Manchester United and England skipper Wayne Rooney as he is keen on roping in the former Everton player.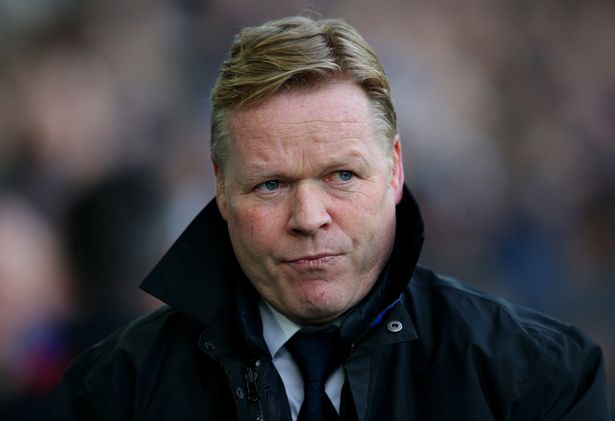 Koeman has now tempted Man Utd legend Rooney with a sensational return to his boyhood club Everton.
Rooney has been under the radar of several top-flight clubs including mega-money offers from the Chinese Super League and the MLS.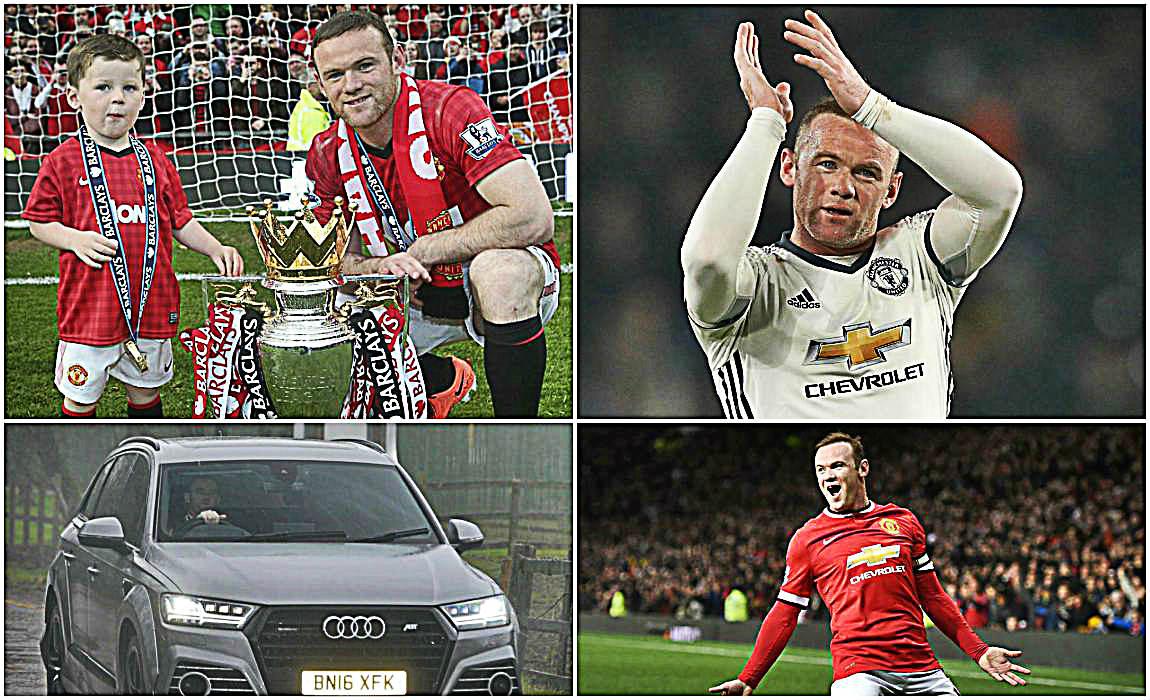 Amid all speculations over his Man Utd future, Rooney accentuated last week that he will stay put at Manchester United and published a statement.
He said: "Despite the interest which has been shown from other clubs, for which I'm grateful, I want to end recent speculation and say that I am staying at Manchester United."
"I hope I will play a full part in helping the team in its fight for success on four fronts."
"It's an exciting time at the club and I want to remain a part of it."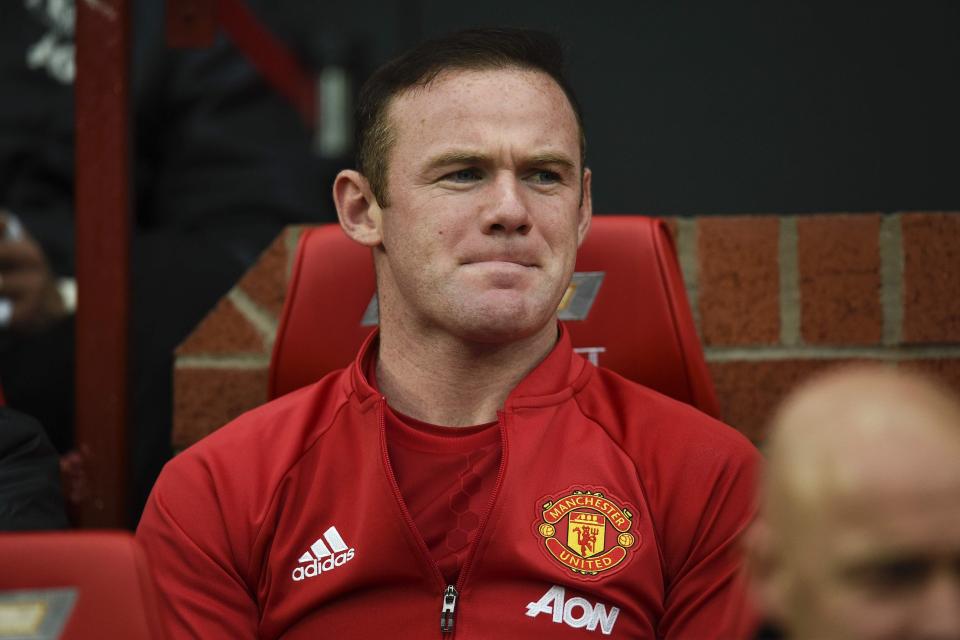 But now Ronald Koeman has opened the door for a sensational return to his boyhood club for Man Utd highest ever goalscorer Wayne Rooney, who began his footballing career at Everton as a 16-year-old.
Koeman said: "I still think Wayne Rooney is playing at a high level and he made a good choice staying at Manchester United and in the Premier League."
"It's all about what the players likes, what Manchester United need to do and we are not involved in that project. Every player who we feel can make the team stronger is welcome at Everton."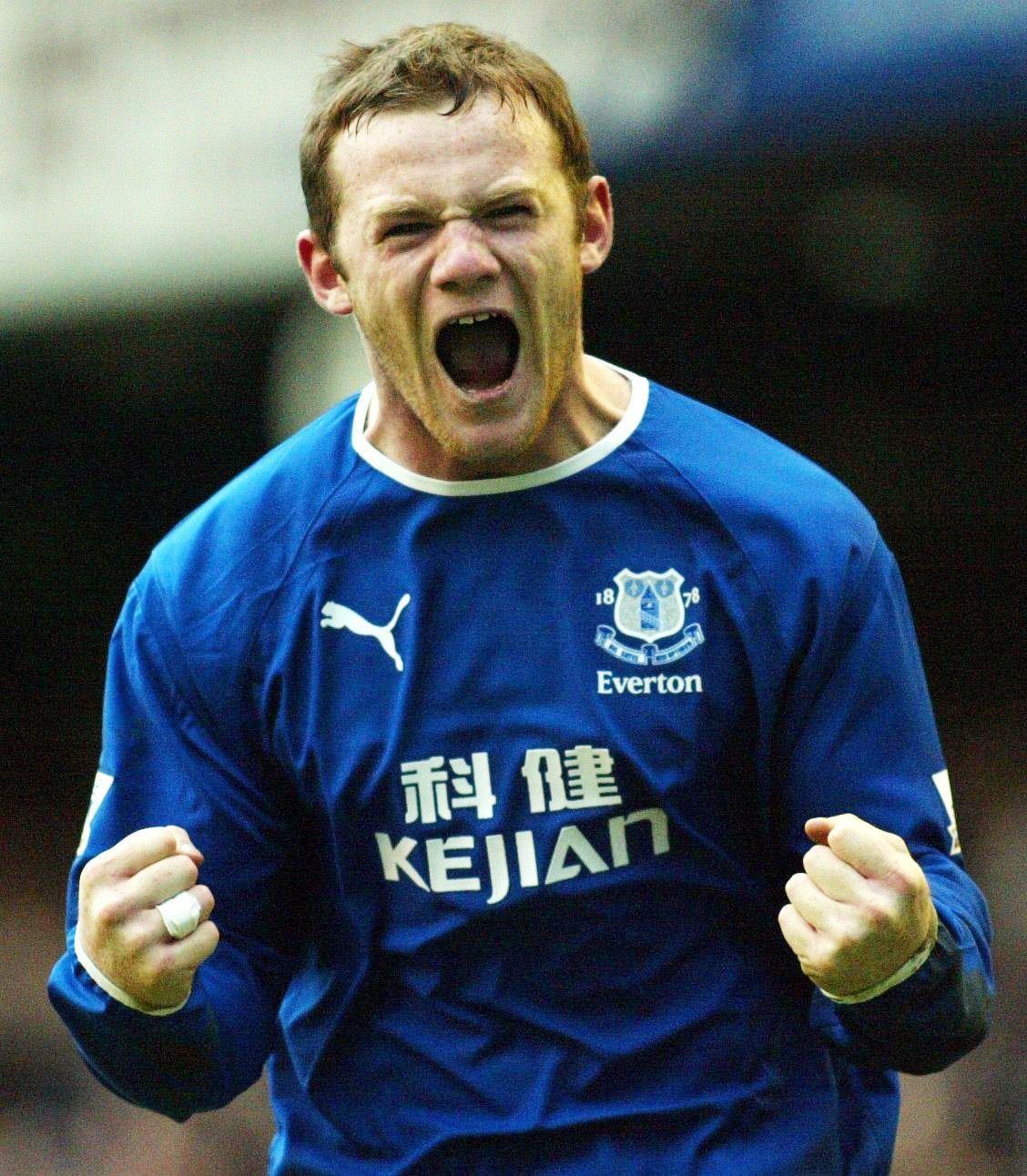 Rooney had proved his mettle at Everton with 17 goals to his name in 77 appearances before making a high-profile switch to Premier League giants Manchester United in the summer of 2004.
Rooney stepped up the gas at Manchester United and eventually went to become club's highest ever goalscorer with 250 goals to his name for United, surpassing Sir Bobby Charlton's previous record.
Red Devils legend and the club's highest scorer Wayne Rooney was earlier linked with a move away from Manchester United.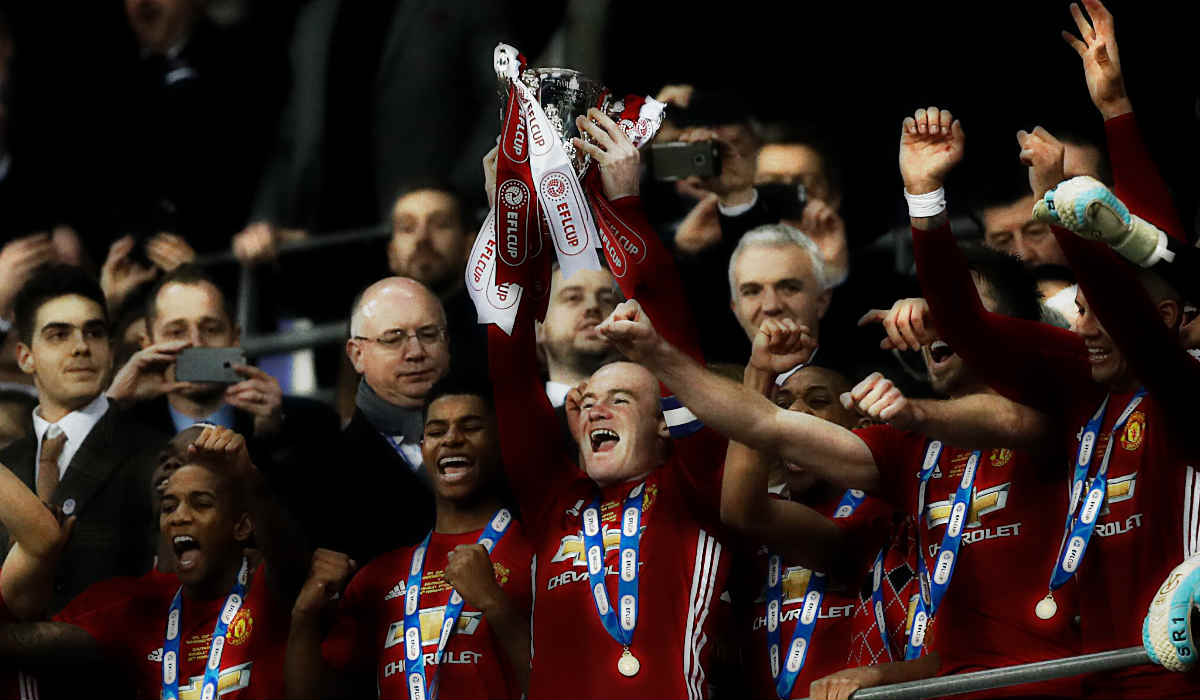 Rooney had been under the radar of several Premier League and Chinese Super League clubs and now he was linked with a £1million-a-week offer from China.
Rooney's agent Paul Stretford has played a pivotal role in the striker's incredible career and he held talks with several Chinese Super League clubs who were willing to offer the United skipper a whooping wage packet of £1million a week.
Stretford travelled to China a few days ago and held talks with Tianjin Quanjian bosses.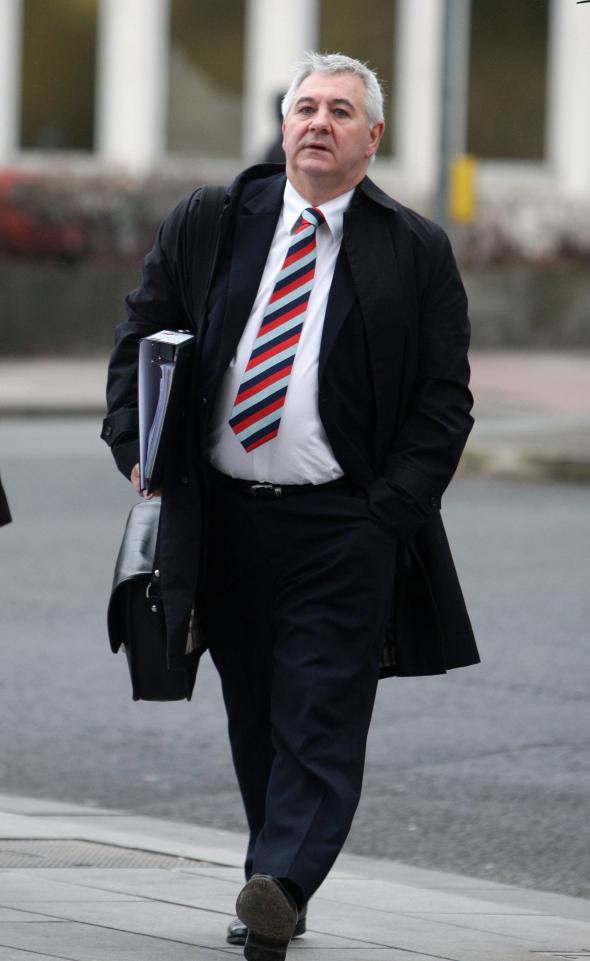 He spent time in Tianjin and finally checked out of the Renaissance Hotel in the city on Tuesday and sources also claim that he is now also looking forward to hold talks with other potential suitors who are ready to offer a heft wage packet.
A spokesman for Tianjin Quanjian said: "We have no official news about Wayne Rooney at this stage."
However, the club boss Fabio Cannavaro confirmed that he had approached Wayne Rooney over a potential transfer move but now the negotiations have stalled after he believed that the English skipper does not suit the club's game style.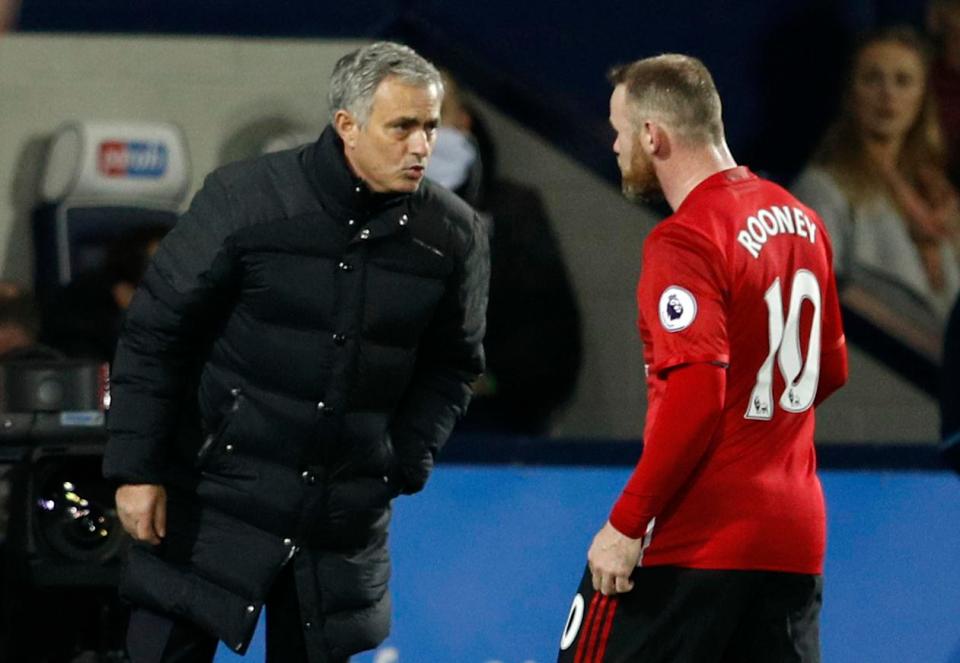 Rooney was out of action in the last two games due to a root canal surgery on a tooth but the club legend had joined his teammates in training.
The skipper had only taken part in the warm-up routine and Mourinho chose to axe him as his men travelled to Saint Etienne for the second leg win in their Europa League last 32 game.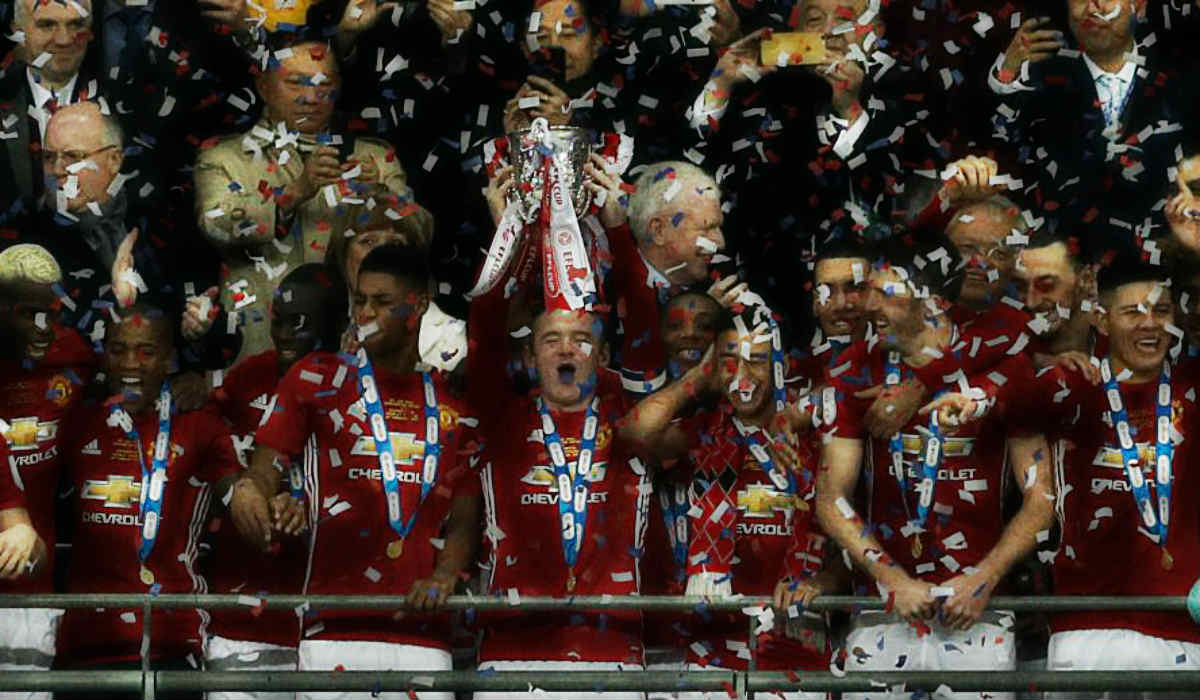 Mourinho chose to axe him as his men travelled to Saint Etienne for the second leg win in their Europa League last 32 clash. Rooney was left on the bench as Manchester United outplayed Southampton 3-2 to clinch the EFL Cup trophy.
But now the Manchester United skipper Wayne Rooney has confirmed that he will stay put at the club despite lacking first-team action under Jose Mourinho.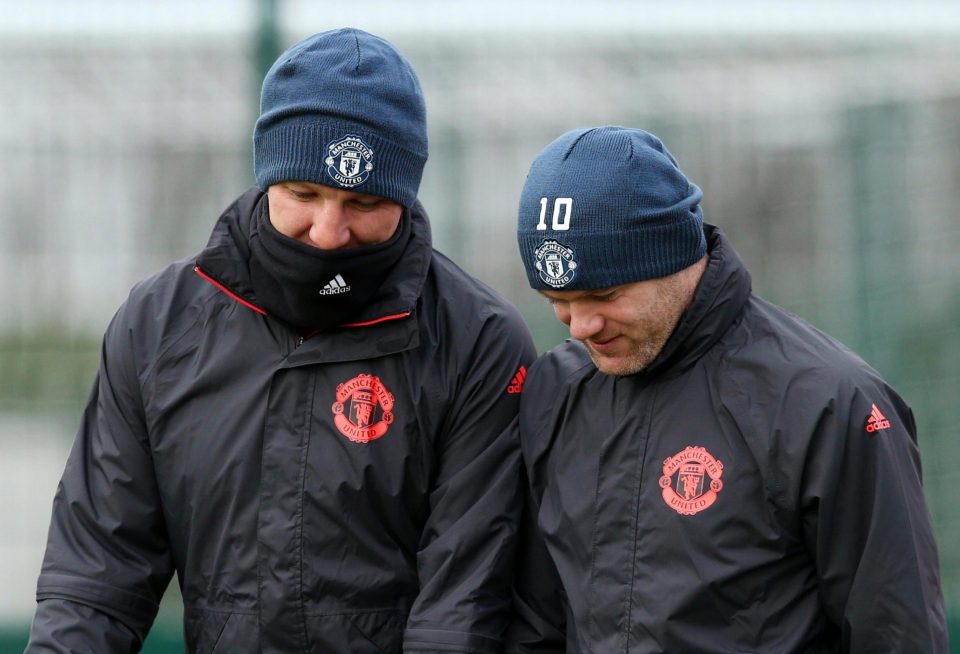 Earlier, sources had also revealed that one of the Chinese Super League clubs have offered Stretford a three-year-deal for Rooney that would see the Man Utd legend taking home a whooping wage packet of £650,000-a-week after tax.
The club was also ready to pay the first six months of Rooney's salary in advance and also the signing- on fee – that would see Rooney immediately pocket £25m.
A had source said: "Wayne has generally been very happy at United for the past 13 years and was delighted to become the club's record goalscorer."
"But he has dropped down the pecking order and there comes a time in everyone's career when you have to consider whether it might be sensible to move. He's not agitating for a move but, if the right offer comes in, something is likely to happen."
"It's highly unlikely a move will be completed before the end of the Chinese Super League transfer window though."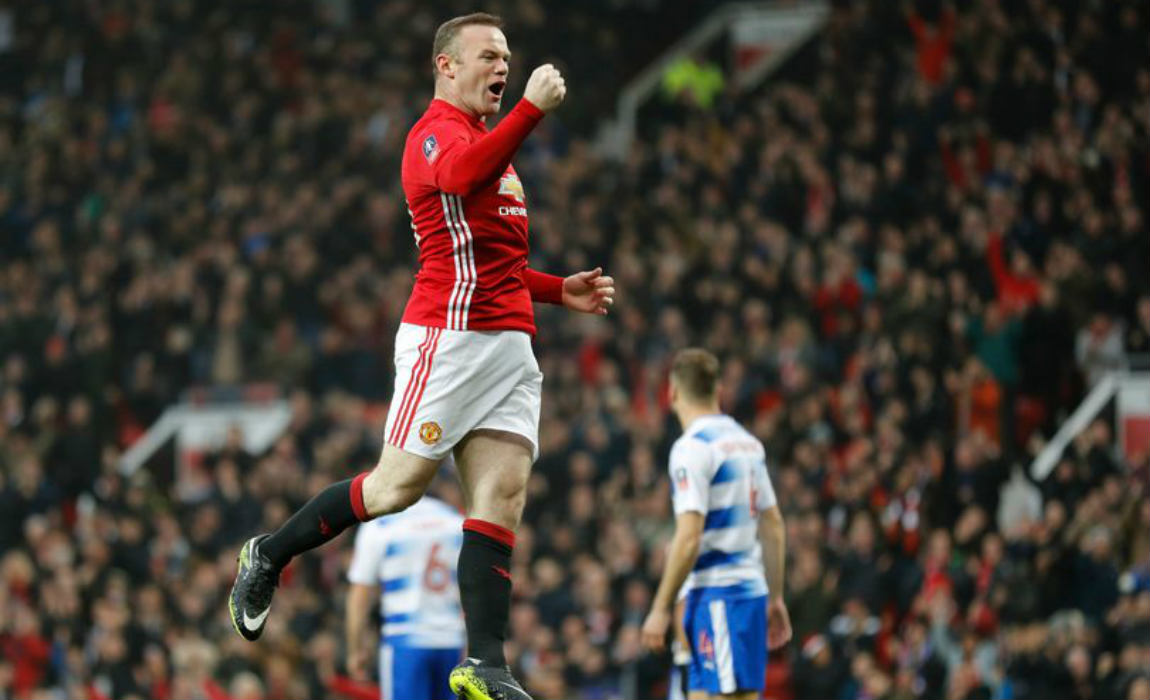 Rooney has showed sparks of brilliance this season but the England skipper has only featured in one game in the last nine under Mourinho.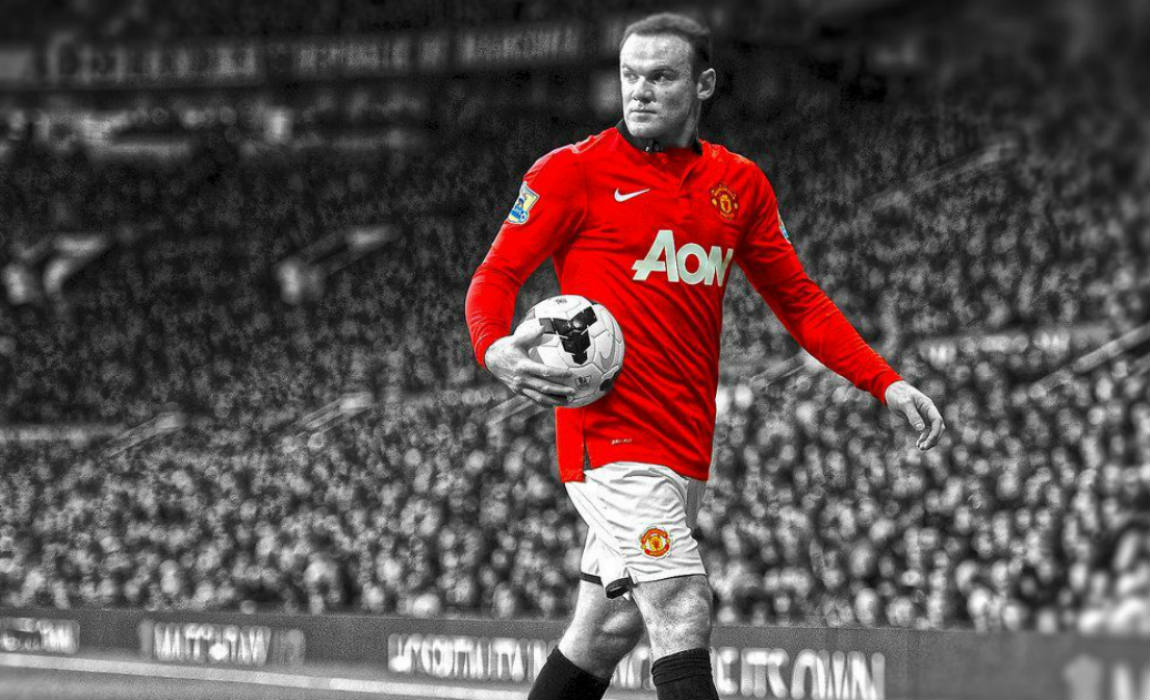 At present Rooney takes home a wage packet of £250,000-a-week and his contract with Manchester United in the next 18 months but now it is believed that the English legend will finish his illustrious career at Old Trafford but could make a switch to his boyhood club Everton if the Toffees come up with an tempting offer for the English legend.