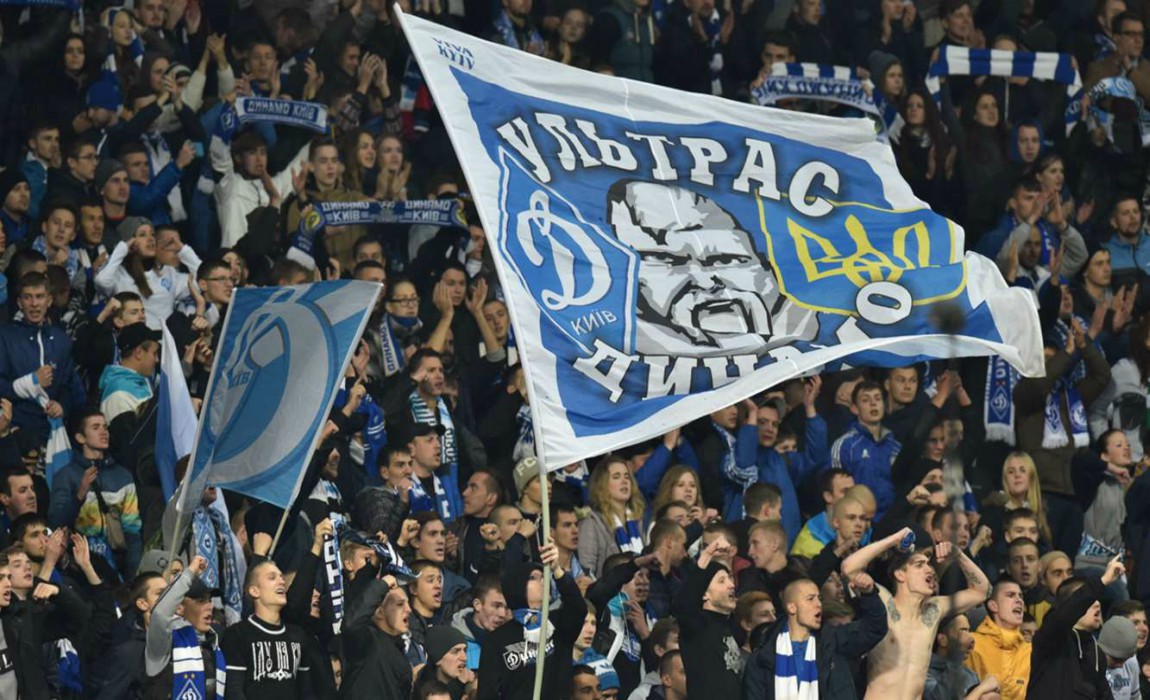 The UEFA announced Monday to impose penalties on Ukraine's Dynamo Kiev and Turkey's Besiktas for their fans' inappropriate behaviors during a Champions League match in Ukraine in December 2016.
Each team has received a fine of 60,000 euros (about 63,700 U.S. dollars) over the charges of crowd disturbances and setting off fireworks, the Europe's football governing body announced in a statement.
The UEFA also noted the insufficient organization of the match and said that Besiktas fans caused damage to the stadium's infrastructure.
At least 10 people were injured during the clashes between Dynamo and Besiktas supporters before the match held on Dec. 6, 2016 at the Olympic stadium in Kiev. The game ended with a 6-0 win for the hosts.