AC Milan goalkeeper Gianluigi Donnarumma accentuated that he wants to stay put at San Siro amid reports he is ready to sign a new deal with the Serie A club.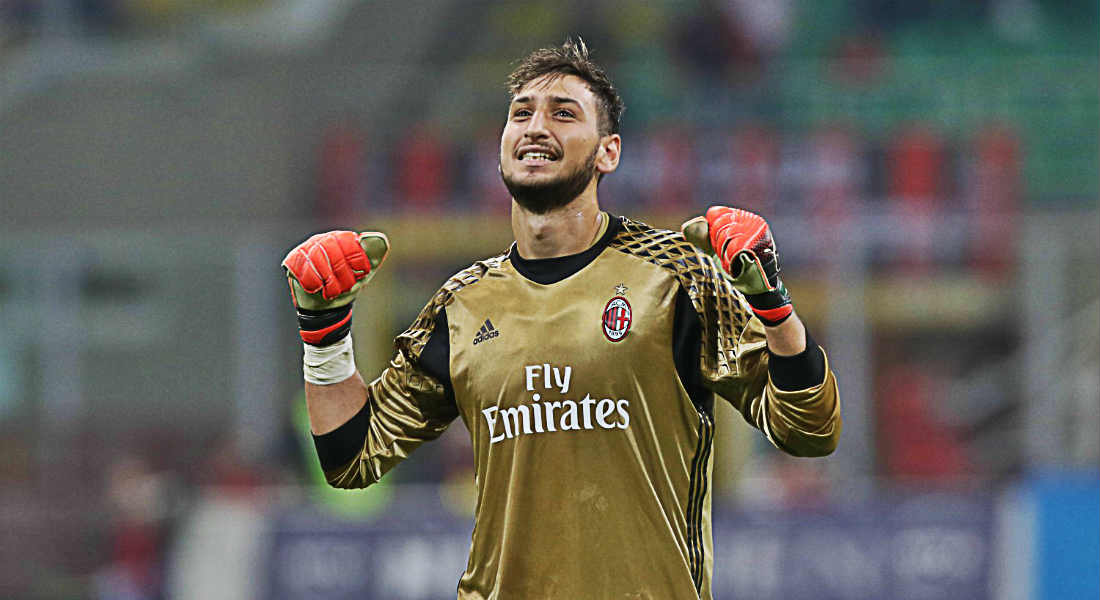 Donnarumma, whose current contract is set to run out in 2018, has been linked with Manchester United, Juventus and Real Madrid.
Earlier this month, his agent Mino Raiola said that Donnarumma is under the radar of eleven top clubs but AC Milan still have a golden opportunity to hold on to their superstar goalkeeper.
And the Italian wonder-kid Donnarumma is now ready to stay at AC Milan and stated that everyone knows about it.
He said: "Everyone knows that my wish is to stay at Milan."
"I'm calm and all the parties involved know my will. I feel ready. I'm very attached to these colours."
"Both Mino and Enzo Raiola, along with me and my family, we form a cohesive team."
"I'm looking for a house in the city to live, a great apartment where there is room for all my loved ones. The centre of Milan is beautiful and I will look for it there."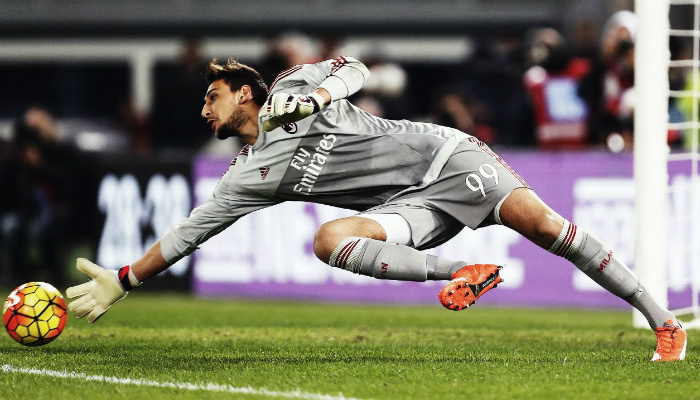 This will offer huge boost to the Serie A club, who have been busy in the summer transfer market – already roping in Mateo Musacchio, Franck Kessie and Ricardo Rodriguez and with Andre Silva set to arrive at San Siro.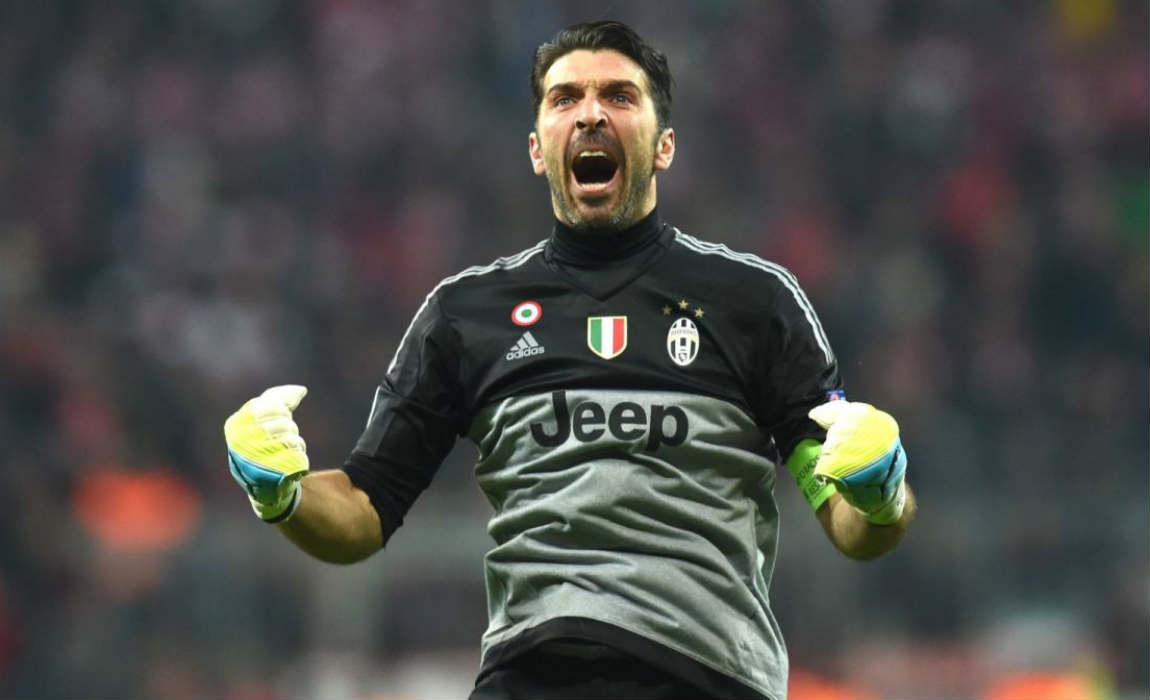 Donnarumma has been touted as the next Gianluigi Buffon, a man who is his childhood idol.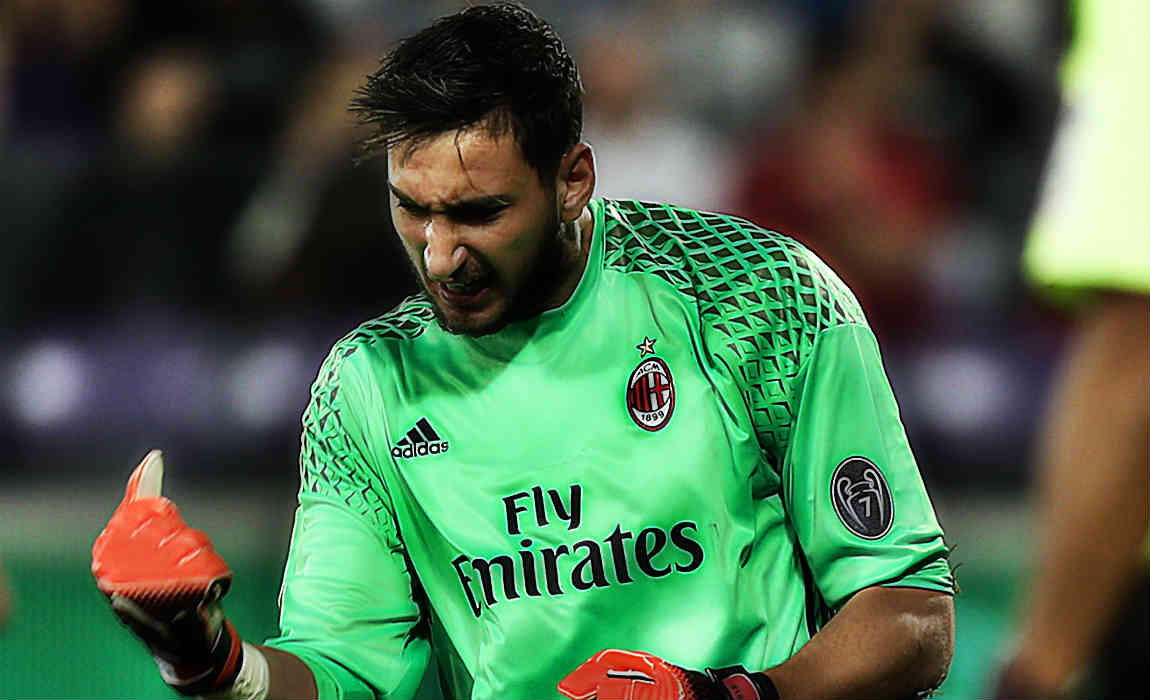 Donarumma  said: "Buffon is a legend and everyone loves him."
"He gave me a lot of advice. I try to steal the secrets of the trade – technically he is fantastic."