Manchester United target Ivan Perisic has kept the rumour mill ticking after the Inter Milan star took to social media and posted a photo of him at an airport with the caption "destination unknown".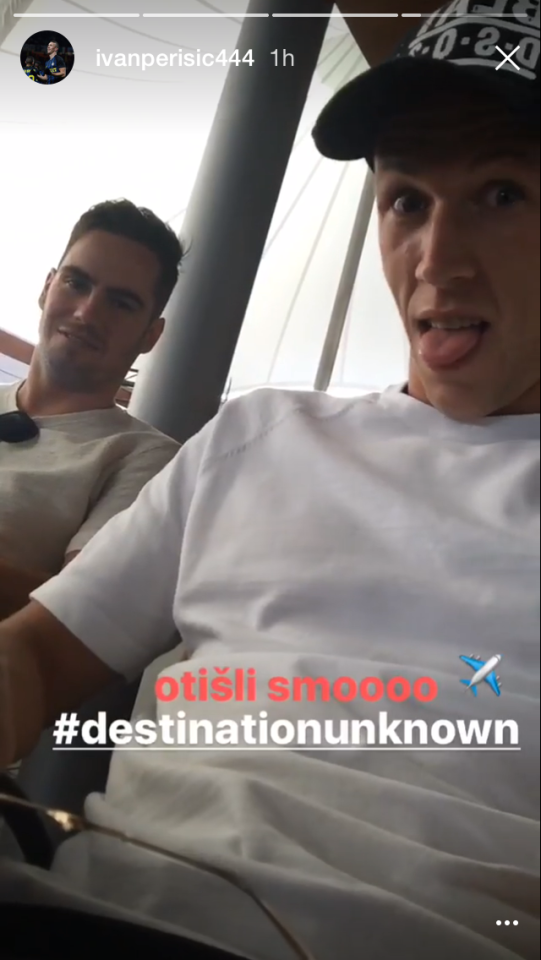 The Croatian midfielder has been heavily linked with a move Manchester United this summer and he has intensified rumours with his latest activities on social media.
On Saturday he had teased Man Utd fans and transfer geeks all over the world when he liked a video Paul Pogba posted – which showed the French midfielder dancing with his pal and new team-mate Romelu Lukaku.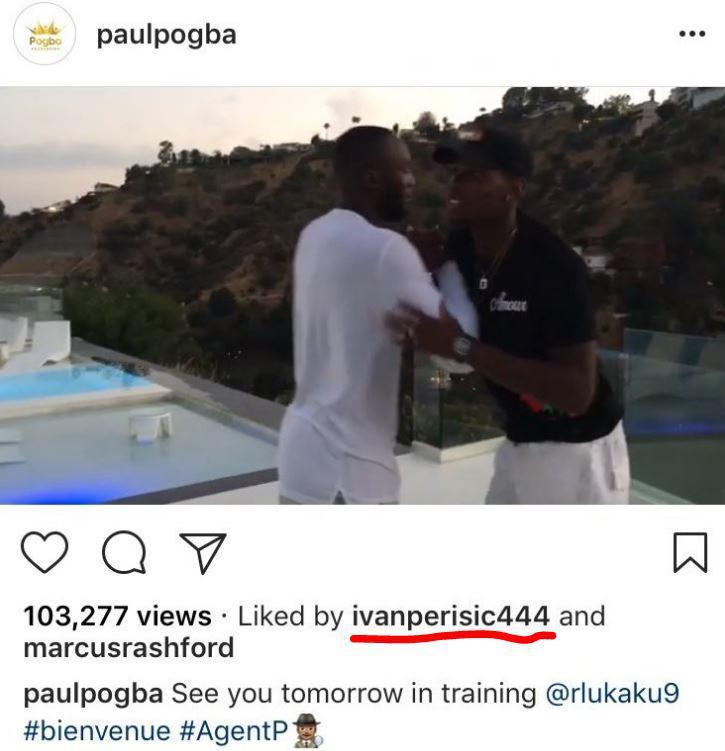 Thousands of Man Utd fans noticed this and took to social media to express their views.
One said: "Look who liked Pogba's post. I am sure Perisic to United will be completed soon."
Fans also figured out that Inter star Perisic had been keeping close tabs on Man Utd's world record signing Paul Pogba and best pal Romelu Lukaku.
Romelu Lukaku has completed his United medical and is close to join the club on a £75million deal from Everton.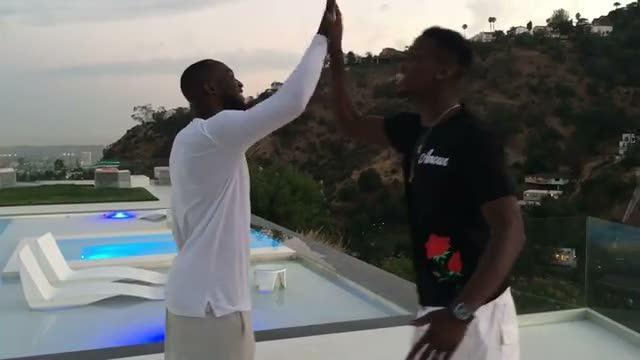 Lukaku rejected a return to Chelsea, as he believes that Man Utd are all set to become the dominant force in England again.
Lukaku was on holiday with his best pal and new team-mate Paul Pogba.
The Belgian star admitted that it was Man Utd's world record signing Pogba, who convinced him to make the switch.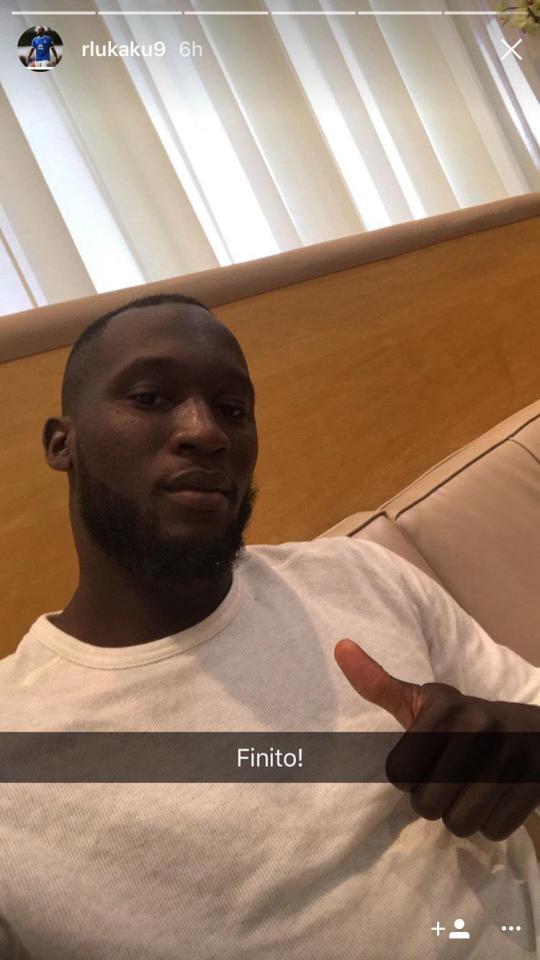 He said: "Paul was explaining to me how it went at the club and it triggered something in my head."
"When the opportunity came, I didn't have to think twice. I'm really excited."
Earlier, FootTheBal had reported that Manchester United will splurge £40million to secure the services of Perisic.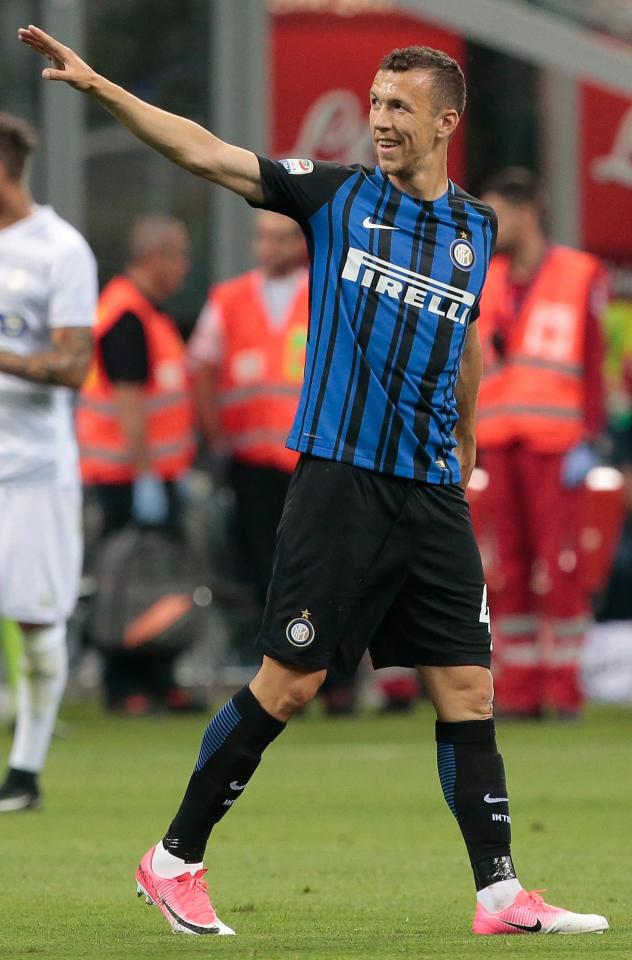 Jose Mourinho had flown to Zagreb in March to monitor the deal in person, according to Foottheball sources.
Chelsea and Ligue 1 giants PSG are also interested in roping in the services of Perisic and the French giants are eager to do a swap deal involving former United player Angel Di Maria.
ALSO READ: Mourinho Set To Rope In Inter Milan Forward Ivan Perisic In £40m Deal
Perisic, who can play as a second striker, winger or an attacking midfielder was previously managed by Tonci Martic.
But now he has signed with Lian Sports – run by super-agent Pini Zahavi and his Balkans expert Fali Ramadani.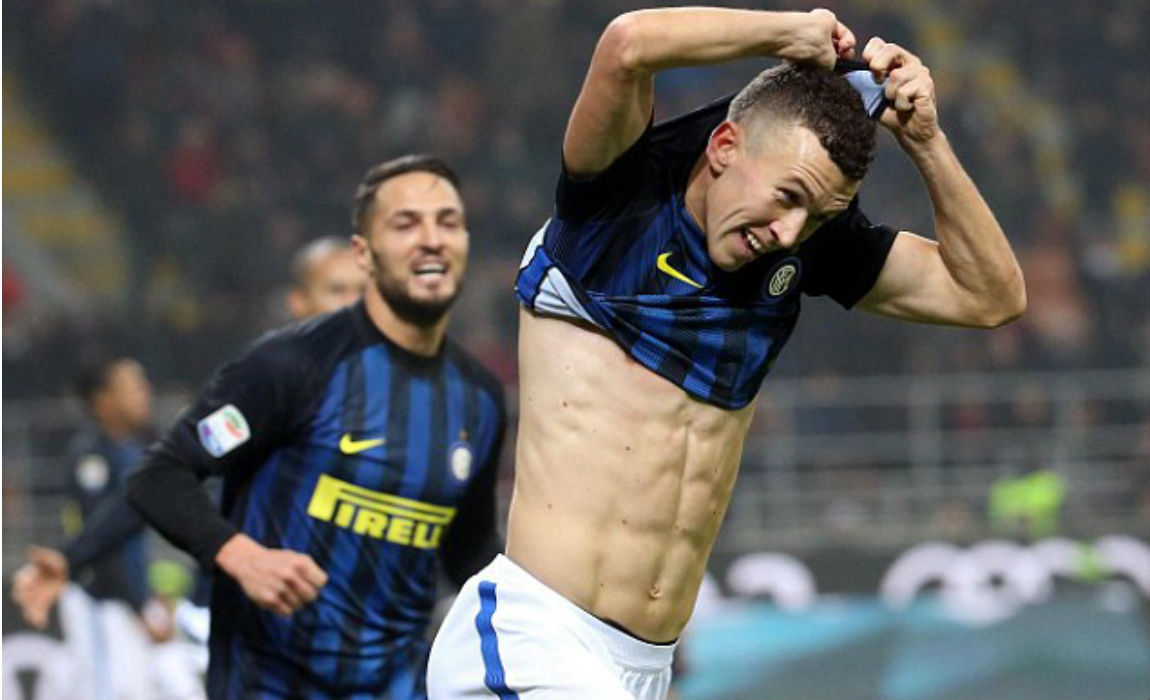 Man Utd boss Mourinho had flown to Zagreb to monitor Perisic's performance for Croatia and also to meet with his pal Predrag Mijatovic.
The Portuguese manager shares a good bond with Mijatovic, the former Real Madrid player and sporting director.
Earlier, the duo have successfully worked on a number of transfers – roping in players from  the Balkans, which also includes the signing of Luka Modric for Real Madrid and bringing back Nemanja Matic at Chelsea.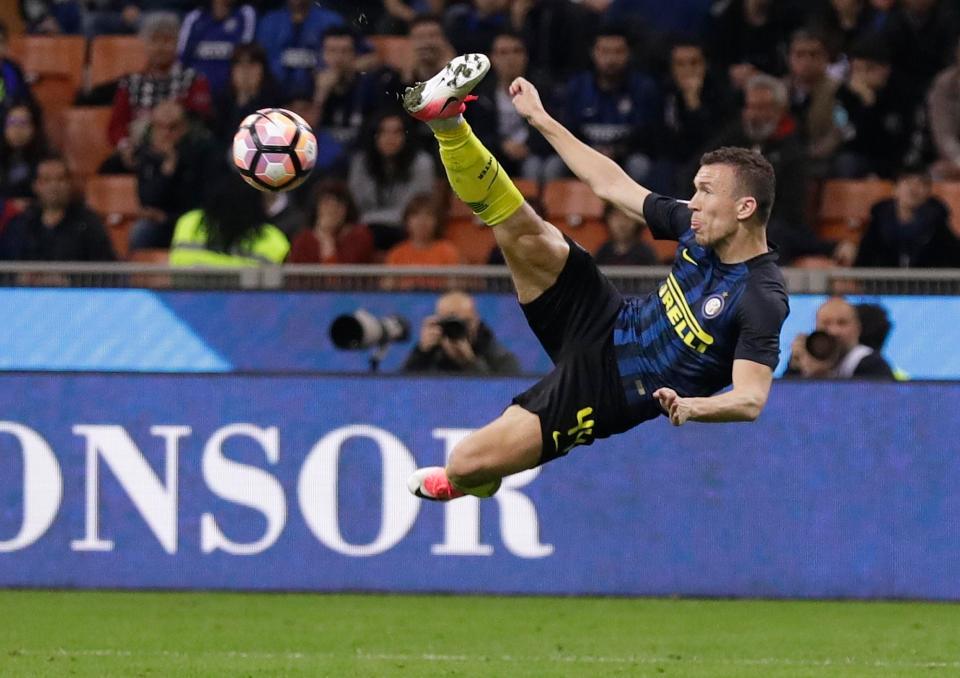 And now it looks like Mourinho has taken help of Mijatovic to finalise the Perisic deal.
Pogba had uploaded a video of him and Lukaku performing a special handshake and dance, with a caption: "See you tomorrow in training @rlukaku9 #bienvenue #AgentP…"
And Perisic was caught liking the Insagram video, and fans believe that the Inter star is now keen on joining the action with the two pals at Man Utd.