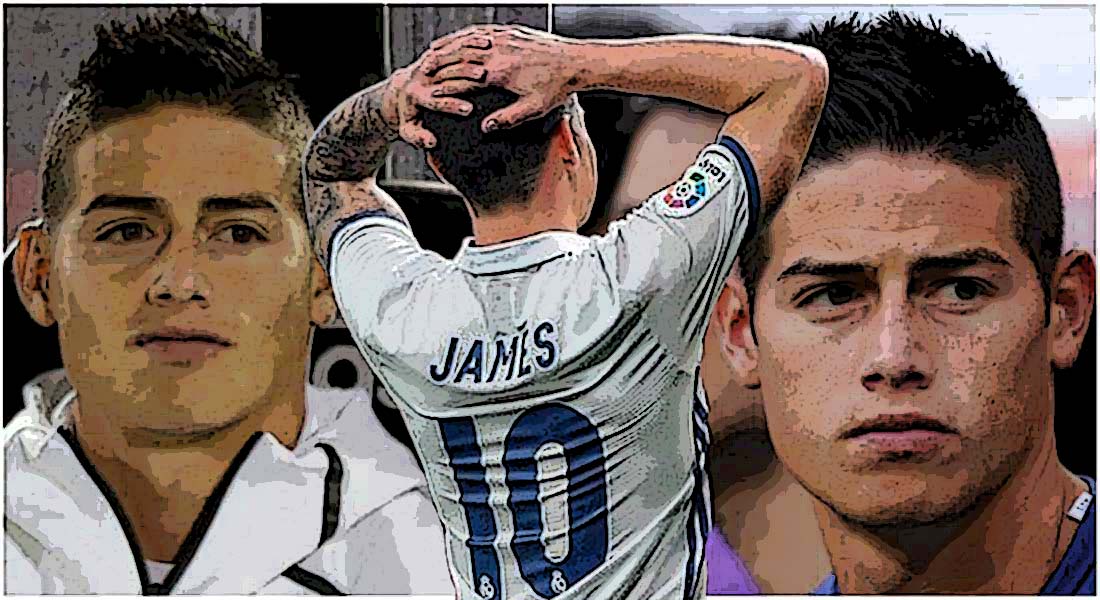 Is James Rodriguez Happy Warming The Bench At Real Madrid In Return For Free Trophies?
Real Madrid outcast James Rodriguez has insisted that he will stay at the Santiago Bernabeu for a longtime.
James admitted that "bad things" have happened during his stay at the club but said that he is determined to stay at the club.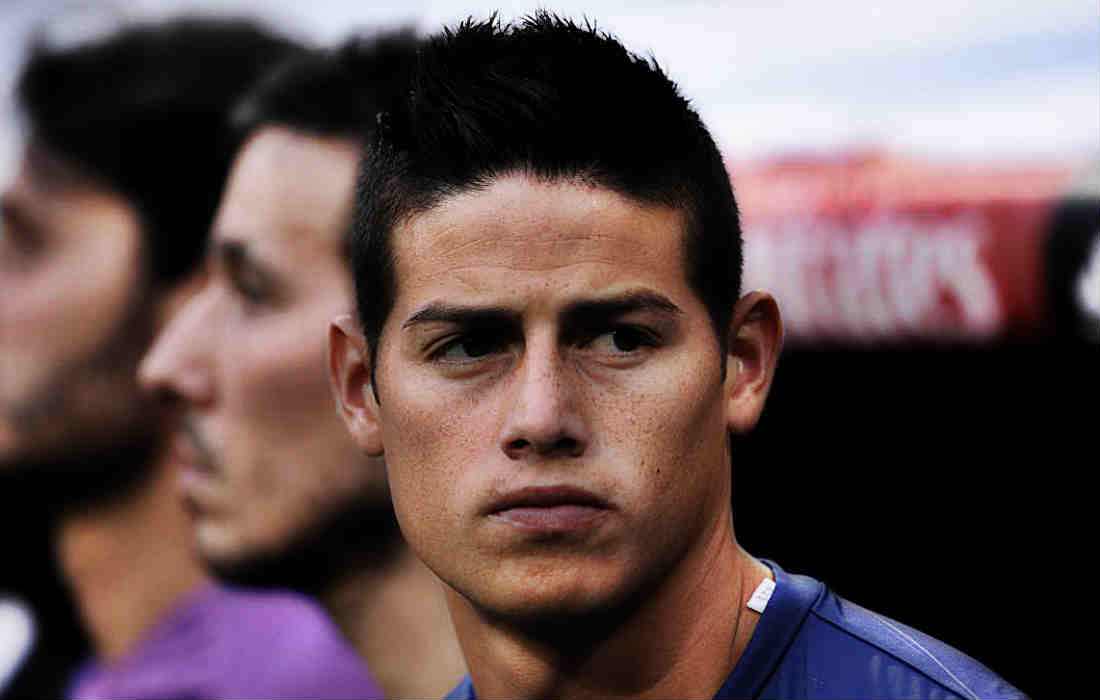 James Rodriguez's future has been under serious doubts recently, with the player being linked with Chelsea and Manchester United.
The Colombian was handed a rare start by boss Zinadine Zidane as Benzema, Kross and Casemiro helped Real Madrid overcome Napoli.
The bench-warmer has often changed his stance over his Los Blancos future.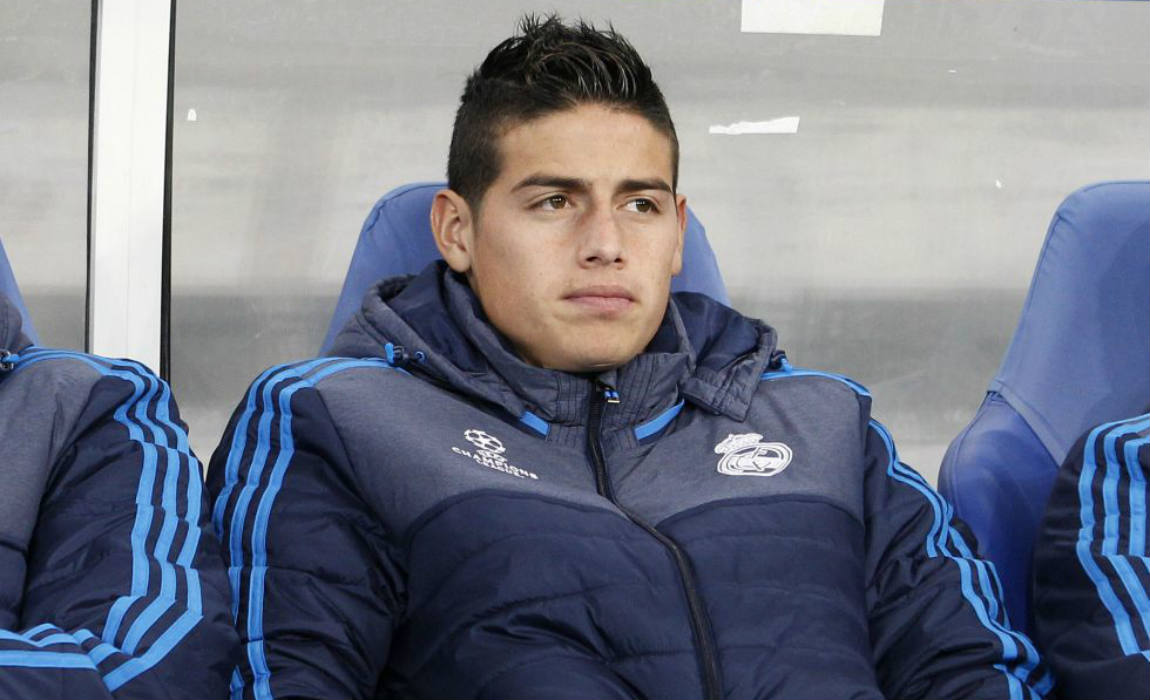 However, recently he expressed wish to stay at Real, "I think everything is going well. Madrid are a big club and I always wanted to be here."
"Good and bad things always happen but I want to stay here for a lot longer. I always train to play and I want to be here."
"You always want to play. Now that I have more game time, everything is slowly changing."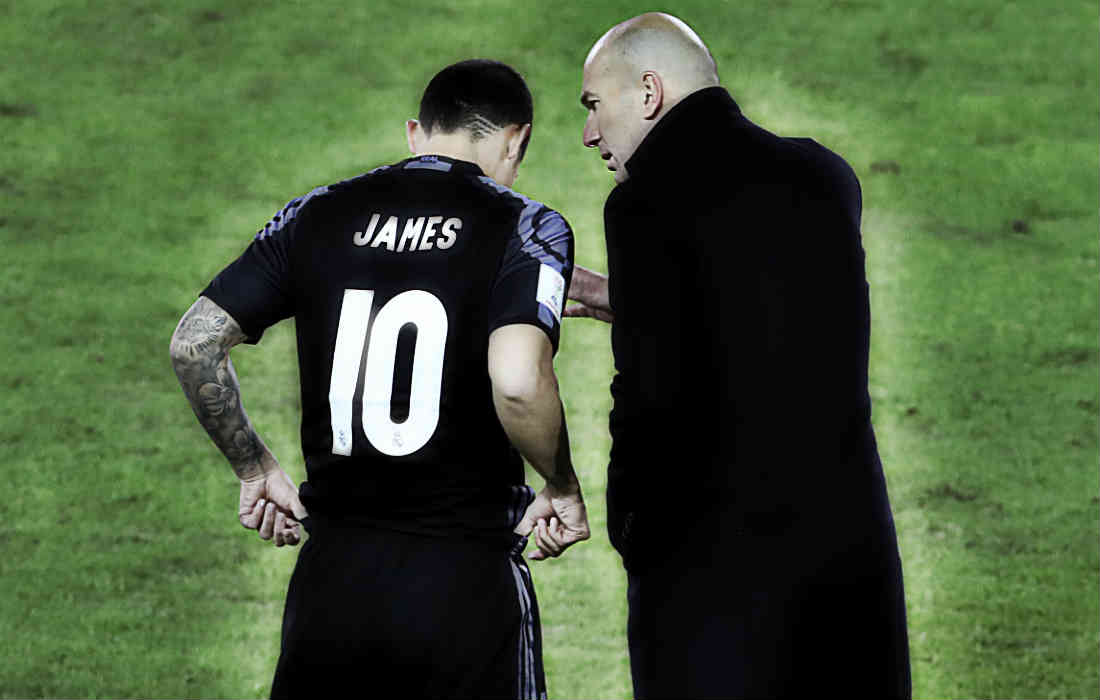 The sudden change of heart could also be because no club will offer huge chunk of money for a player who has hardly played a full game during the last two years.
James showed huge potential at the start of his Real Madrid career but the 25-year-old has spent more time on the bench than on the pitch in the last 2 seasons – and matching Madrid's valuation of the player would be a huge risk for any club, given his lack of playing experience in recent years.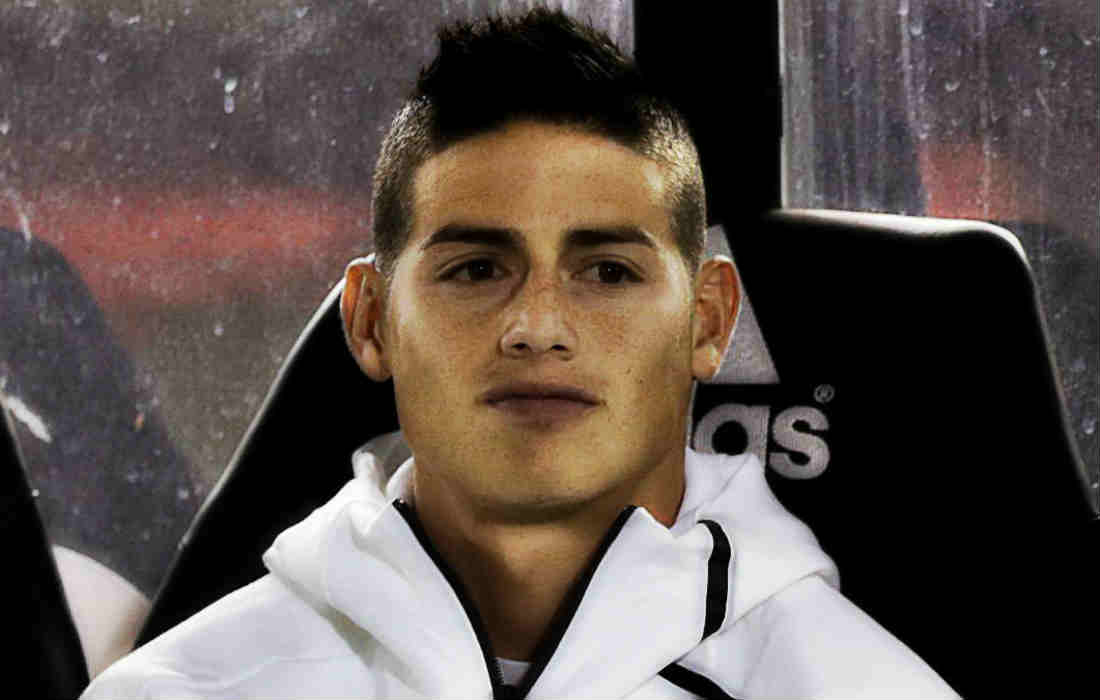 However, Rodriguez did try to make peace with Zidane as he tried to get into the Frenchman's good books by lauding him with praise.
"He's good, he's an excellent coach and he's very talented," he said.
"I have spoken to him about certain issues already and I do not want to talk about it."