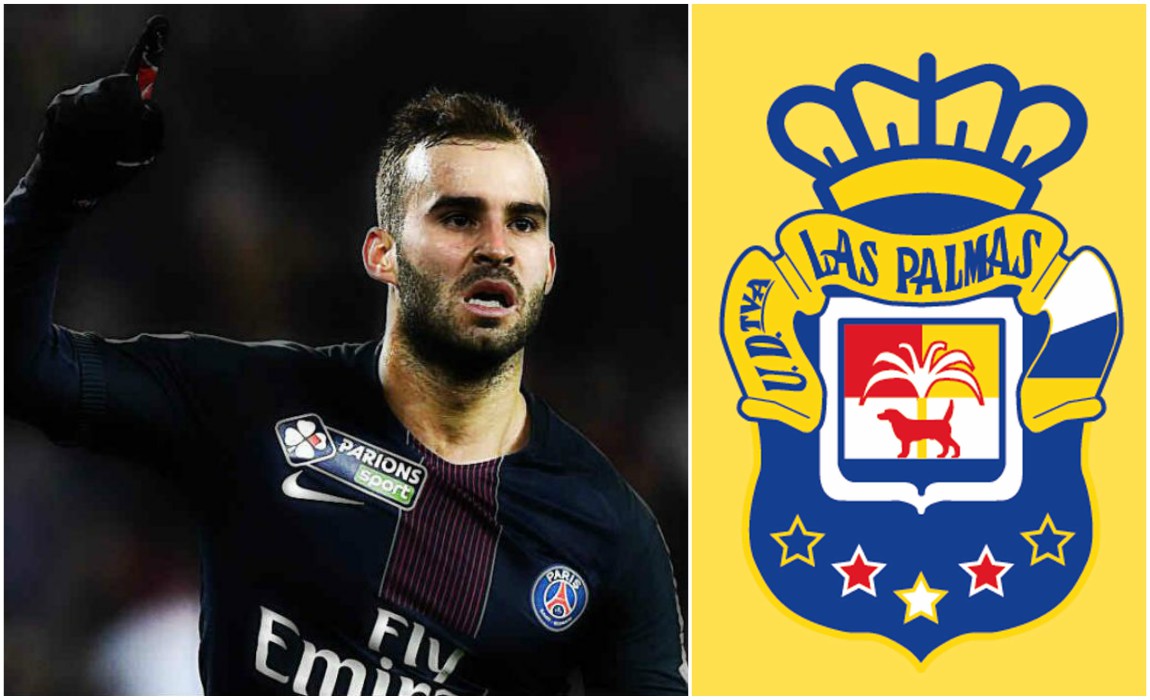 Las Palmas Beat Liverpool To Sign PSG Star Jese Rodriguez On Loan
Las Palmas have beaten competition from Liverpool and Middlesbrough to land Jese Rodriguez from Paris Saint Germain on a loan deal.
The 23 year old Spanish struggled to adapt himself in the French game and the arrival of Julian Draxler has forced him to move away from his new club.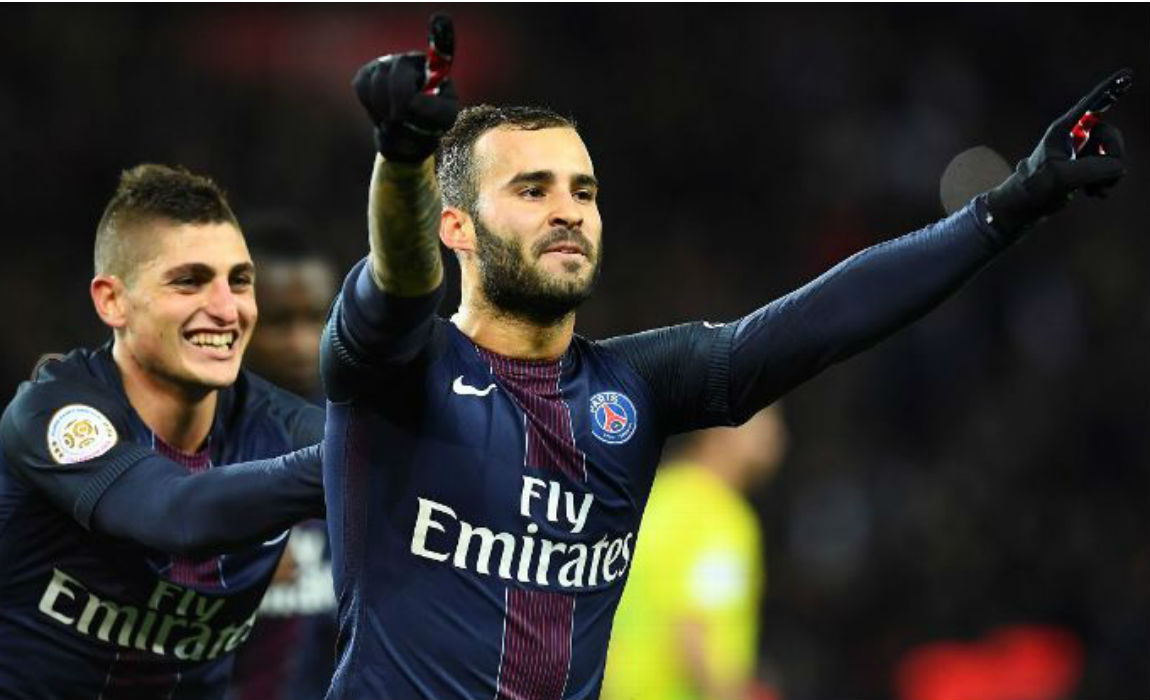 Jese Rodriguez has moved back to La Liga with Las Palmas in order to revive his career.
Las Palms President Miguel Angel Ramirez: "The Jese procedure is practically finished, there's a complete agreement."
"The intention is to present him tomorrow in the Estadio Gran Canaria in front of all the fans. We need the best number of fans possible at the presentation."
"Jese is losing a huge amount of money but he wanted to defend the colours of Las Palmas."
"We can't go more into the deal than we have. Ultimately, our objective was to get Jese and that's been possible."