Michael Carrick is yet to receive an offer of a new contract from Premier League giants Manchester United, six weeks after Mourinho had insisted that the wanted to tie him down for one more year.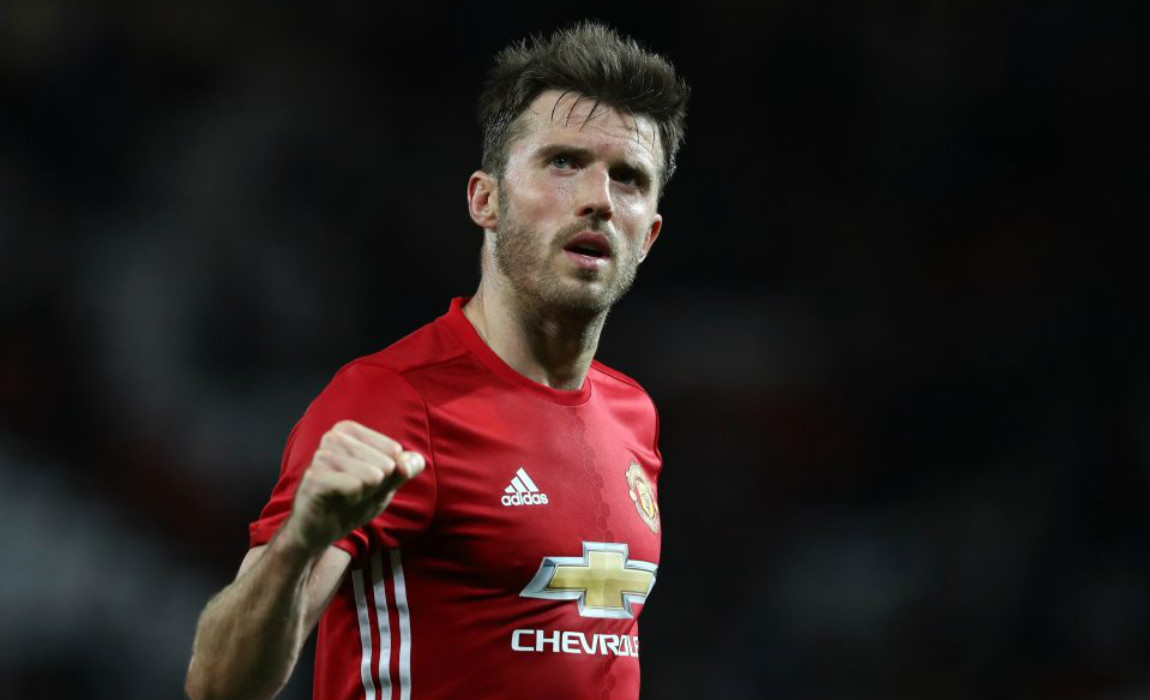 Carrick's current contract with Man Utd expires this summer, and earlier the new Red Devils boss Jose Mourinho now wanted to hold on to the 35-year-old midfielder for one more year as he has helped world record signing Paul Pogba to flourish and play with more freedom.
The veteran midfielder had joined the Red Devils from Tottenham Hotspur back in the year 2006 for a transfer fee of £18m.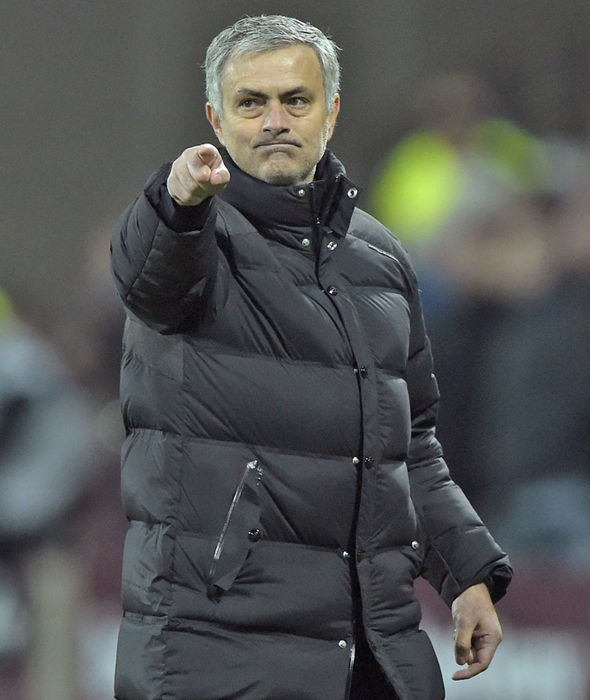 Carrick proved his mettle under Mourinho after a series of brilliant performances but the Red Devils are yet to start negotiations with the midfielder over a new deal.
And now foottheball sources claim that the veteran midfielder would listen to offers from other clubs as Manchester United look to delay in coming up with a one-year contract extension offer for Carrick.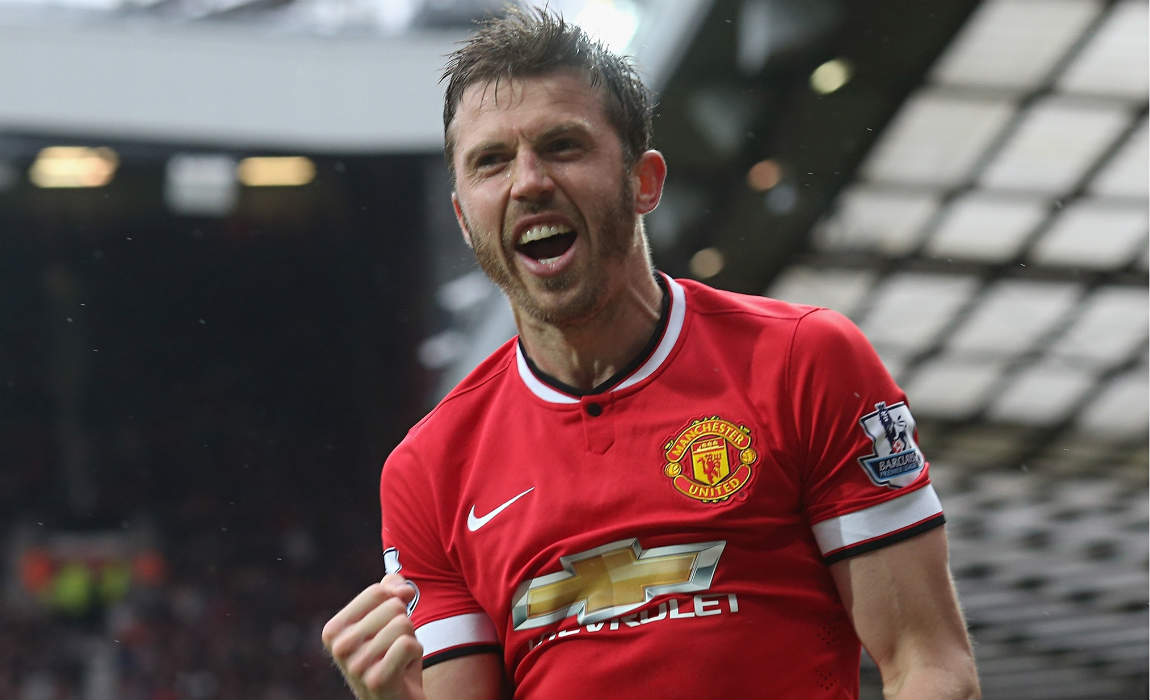 Carrick has played a pivotal role in guiding Manchester United back-in-track. He has played an integral role in Manchester United's 13-match unbeaten run in all completions.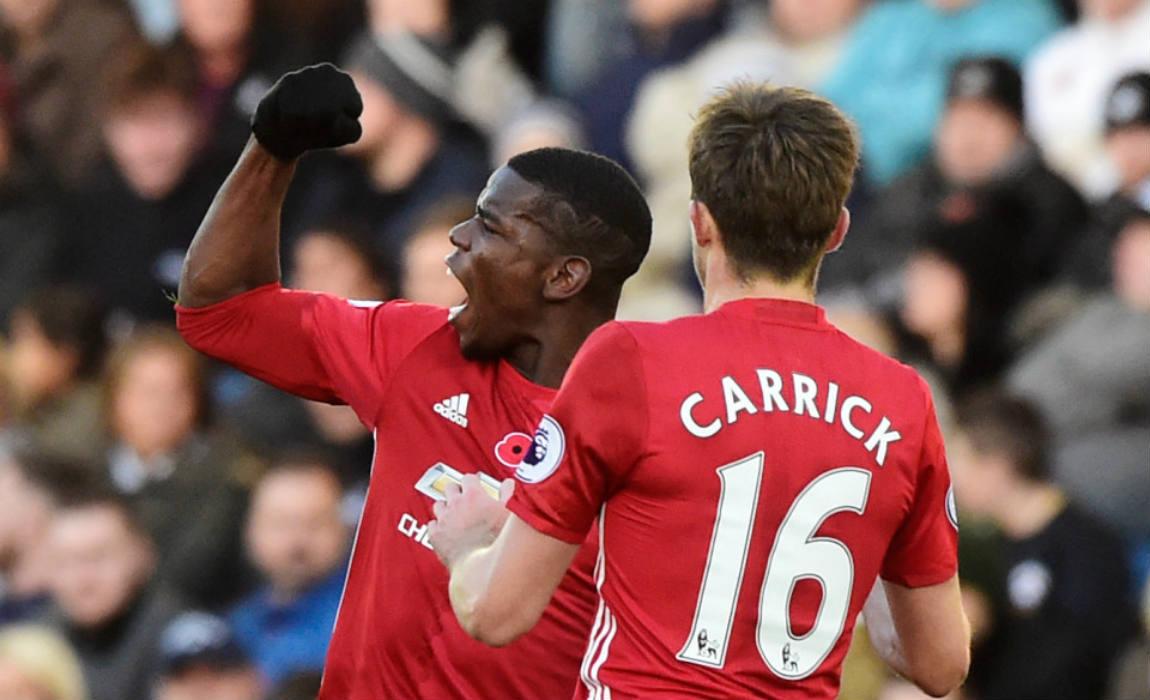 He has anchored the Man Utd midfield and has provided more freed to world record signing Paul Pogba and in-form Spanish midfielder Ander Herrera.
United are more confident and have a much higher winning chance with Carrick on the pitch.
In Carrick's 15 appearances for the club, Manchester United have won 13 of them.
Carrick has been under the radar of several clubs both in England and abroad.
Fans are confident that Carrick would stay at the club but it is also believed that Manchester United have the risk of losing their star player if they do not come up with the offer of contract extension.
Carrick also has the option of signing a pre-contract agreement with an overseas club, as he has already entered into the final six months of his contract at Manchester United.
Carrick was one of the best performers in Man Utd's 2-0 win over West Ham on Monday.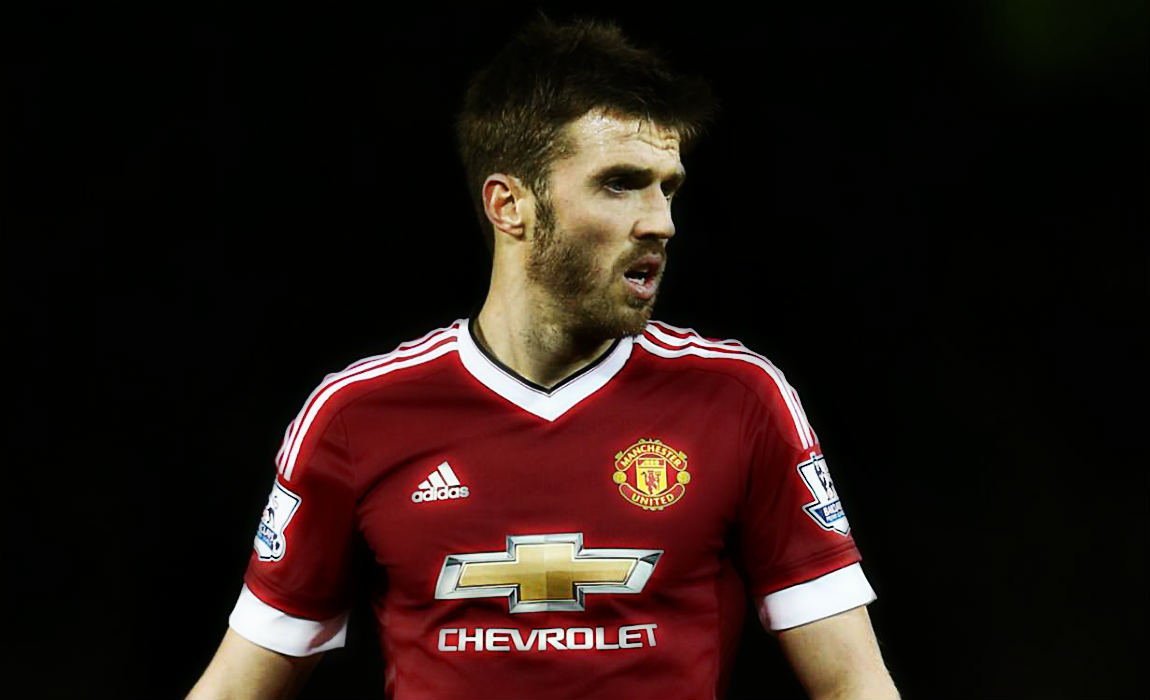 He said: "In the first-half we weren't where we wanted to be in terms of keeping possession and creating chances."
"We just looked less sharp after only playing on Saturday, but credit should also go to them as they only played on Saturday as well and had to play with ten men."
"But we are delighted that we saw the game out. We have kept our run going and confidence is high, which makes such a massive difference in games like this because we feel as if we can see that finishing line and it ultimately drove us over the line to give us the three points."
"Early on in the season, things like that weren't going our way but now we are playing well and you make your own luck."
"When you're on the kind of run we are on, it makes a difference."