Premier League side Manchester United are keen on roping in Barcelona's star midfielder Ivan Rakitic if the Spanish giants do not offer him an immediate new contact.
Rakitic's current contact with Barcelona expires in 2019 and the Spanish giants are in no hurry to extend his contact. Recent reports claim that the La Liga giants are hoping to reach a new deal by the end of next summer.
Rakitic who hails from Croatia, made a switch to Barcelona from Sevilla in 2014. The talented midfielder has played a pivotal role in the Barca midfield for the last few seasons and it is believed that the Catalans would be unwilling to sell him.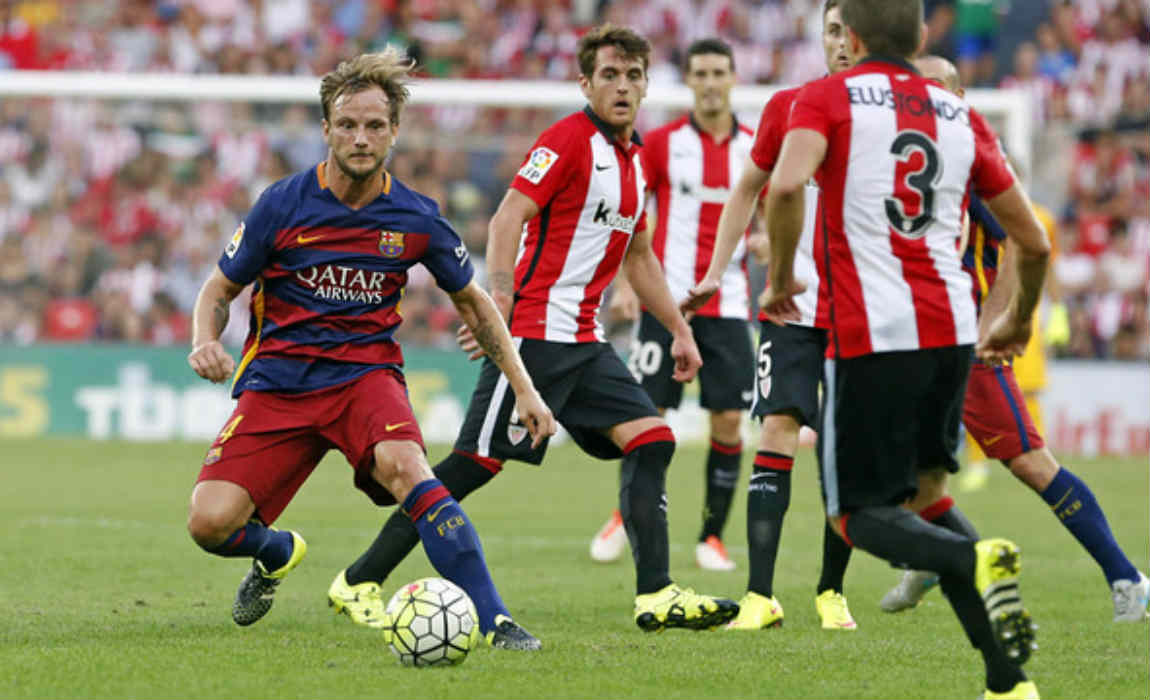 Rakitic made an immediate impact in his debut season at Barcelona – helping them to clinch the treble of Champions League, of La Liga and Copa del Rey. He had scored the opener in Barcelona's 3-1 win over Juventus in the Champions League final that season.
Rakitic has already earned almost 100 appearances for Barcelona in a span of little more than two years.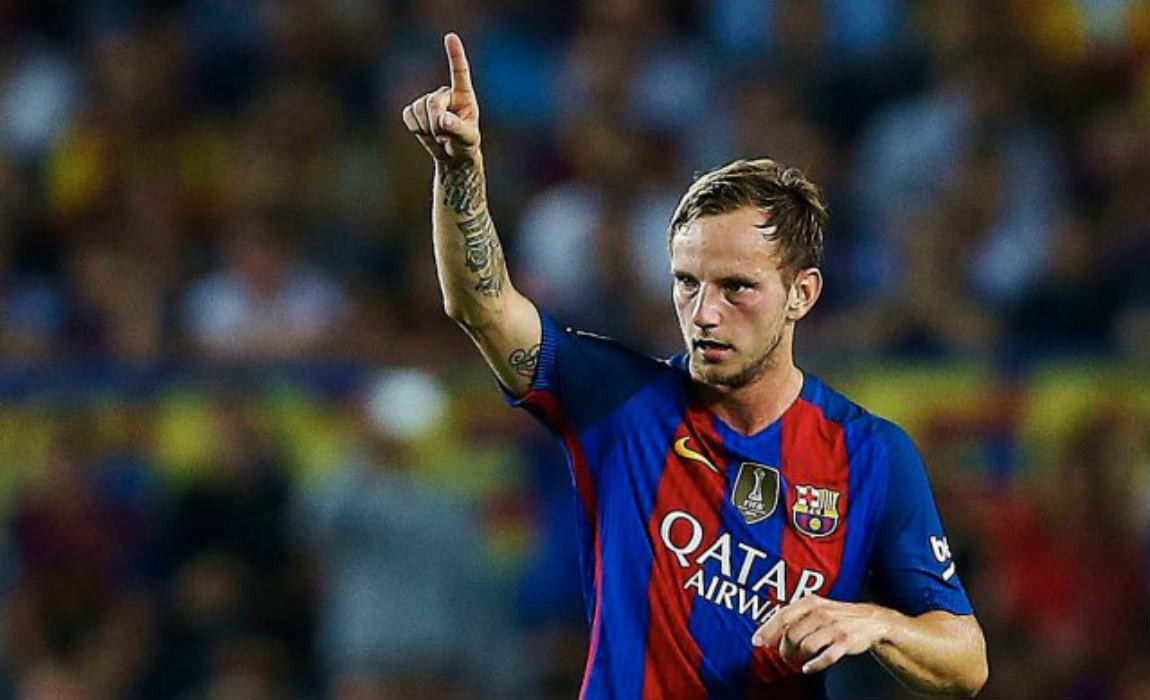 Earlier media reports had claimed that Rakitic had rejected moves form Chelsea and Manchester United in order to stay put at Barcelona.
However, Manchester United are now in pole position to secure the signatures of Rakitic, if Barcelona fails to reach an agreement over a new deal with the Croatian.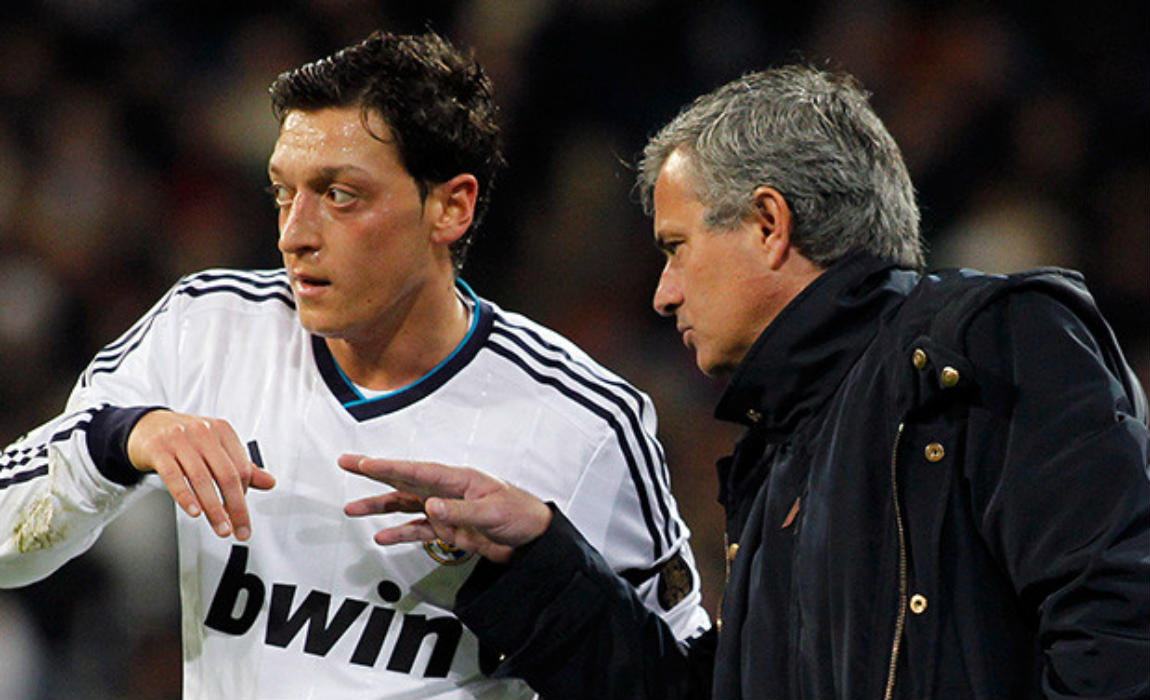 The news broke in just days after Manchester United boss was linked with a move for Arsenal star Mesut Ozil, who is yet to sign a new contract with the Gunners.