Argentine legend Lionel Messi had informed the Barcelona hierarchy that he wanted to part ways with the club last summer to join Manchester City under Pep Guardiola, according to Mundo Deportivo.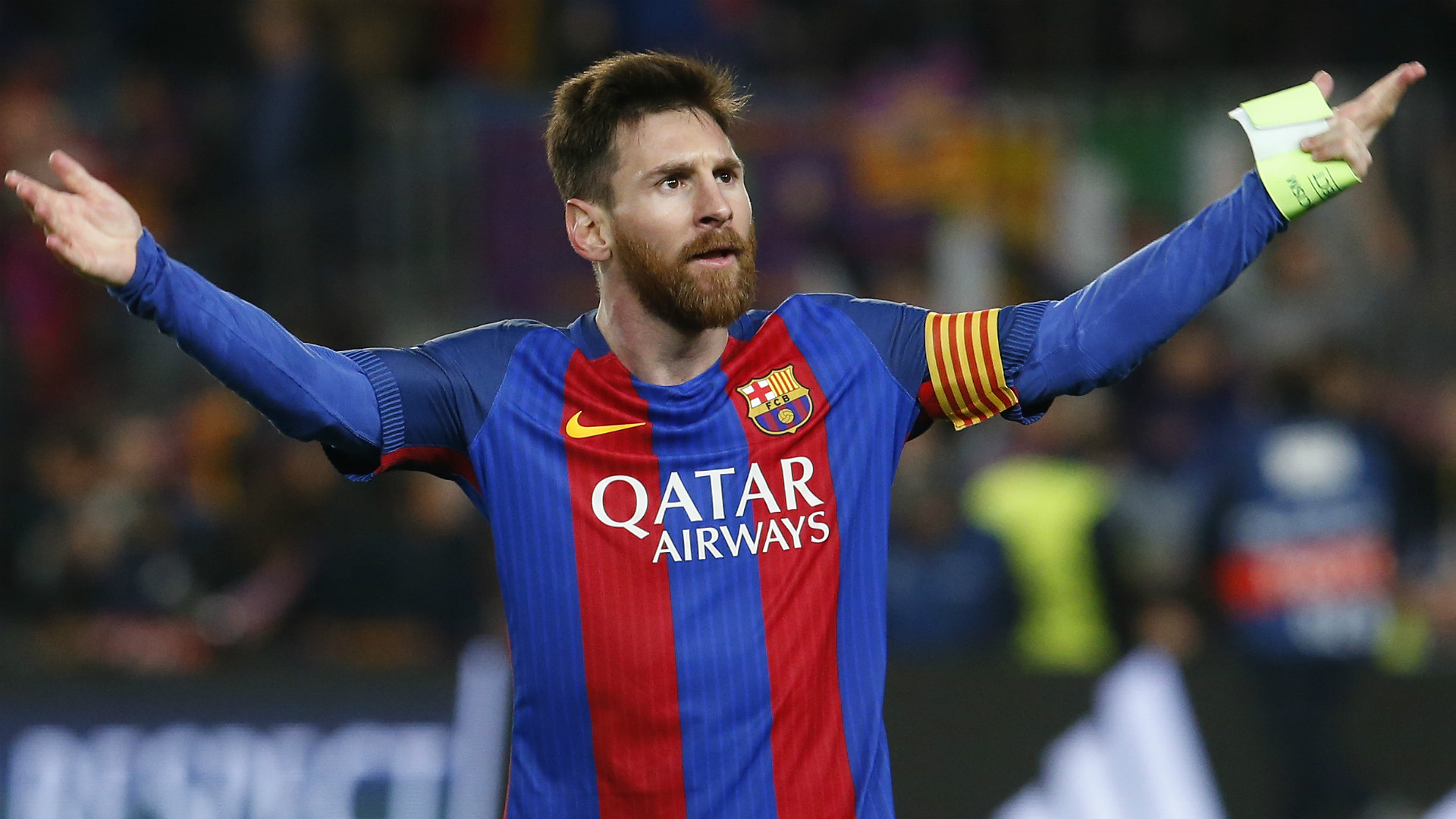 The Barcelona legend had sensationally retired from international football in June last year after failing to score from the spot in Argentina's defeat against Chile on penalties in the Copa America final. However, later he reversed his decision in a bid to help his country in the World Cup qualifiers.
Things got worse when he was handed a suspended 21-month prison sentence for tax fraud.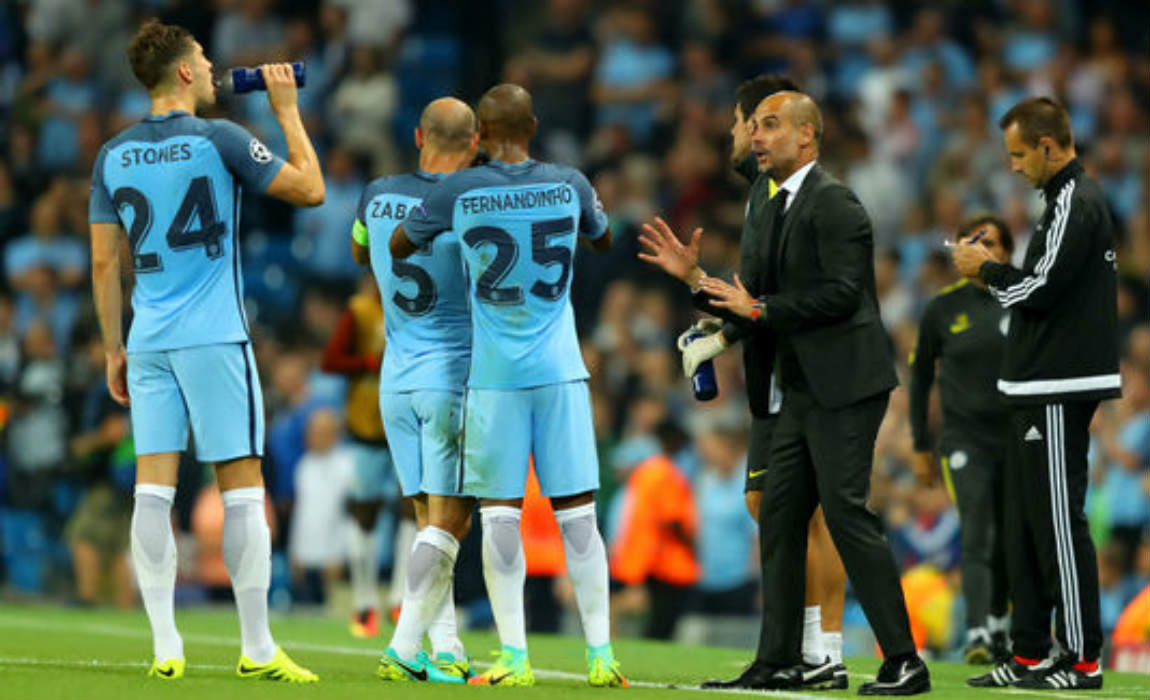 And Spanish paper Mundo Deportivo had reported that Messi wanted to leave Barcelona and join Man City under Guardiola due to the prison sentence.
Messi shares a good bond with the Guardiola, after enjoying plenty of success together during Pep's managerial stint at the Catalan club.
Messi was even on the verge of going out in public to disclose how frustrated and angry he was and that he was desperate to leave Spain.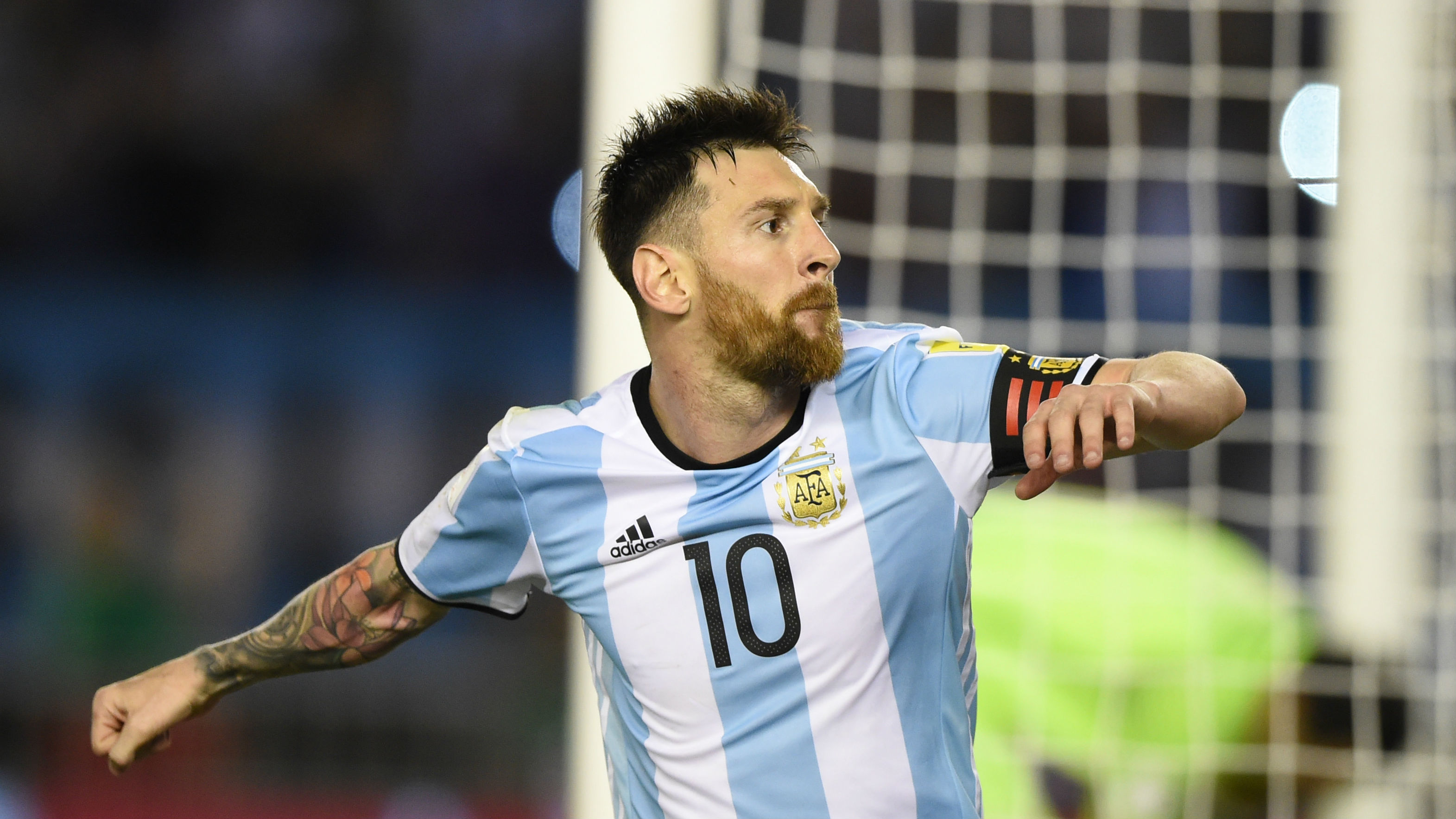 He had spoken to club president Josep Bartomeu, but the Barca hierarchy had made it clear that Messi could leave only if a club matched his 250million euros (£221m) release clause – meaning the Catalan club would never their prized asset.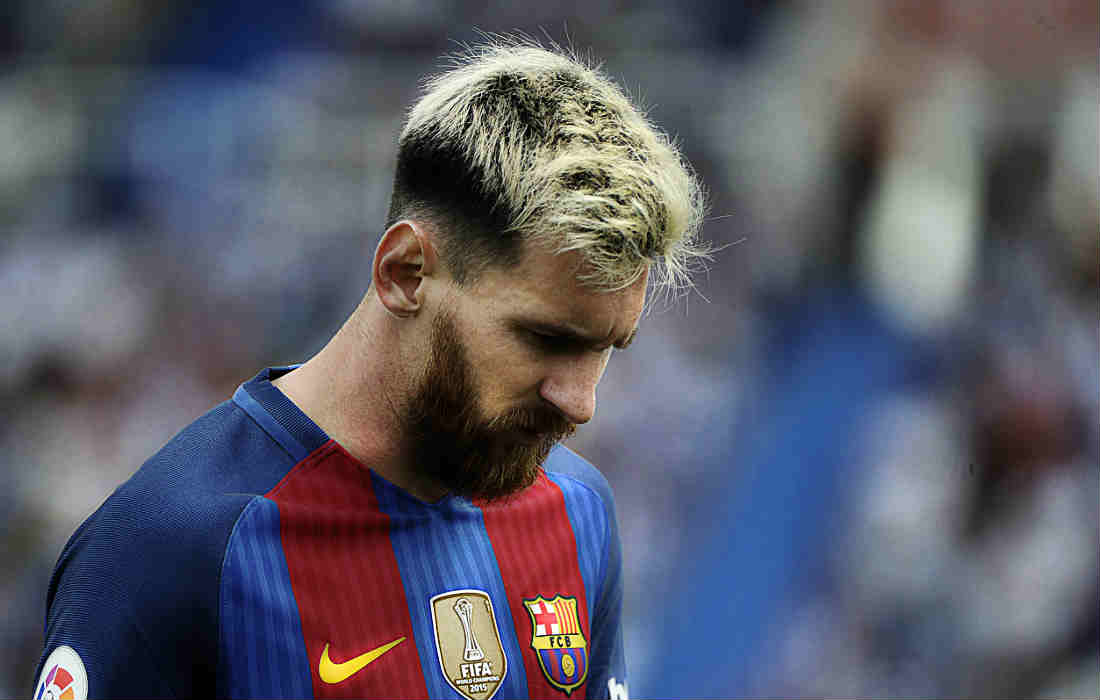 Man City were ready to splurge £150m for the Argentine superstar and Bartomeu and vice-president Jordi Mestre travelled to the United States to hold a meeting with Messi's father, Jorge.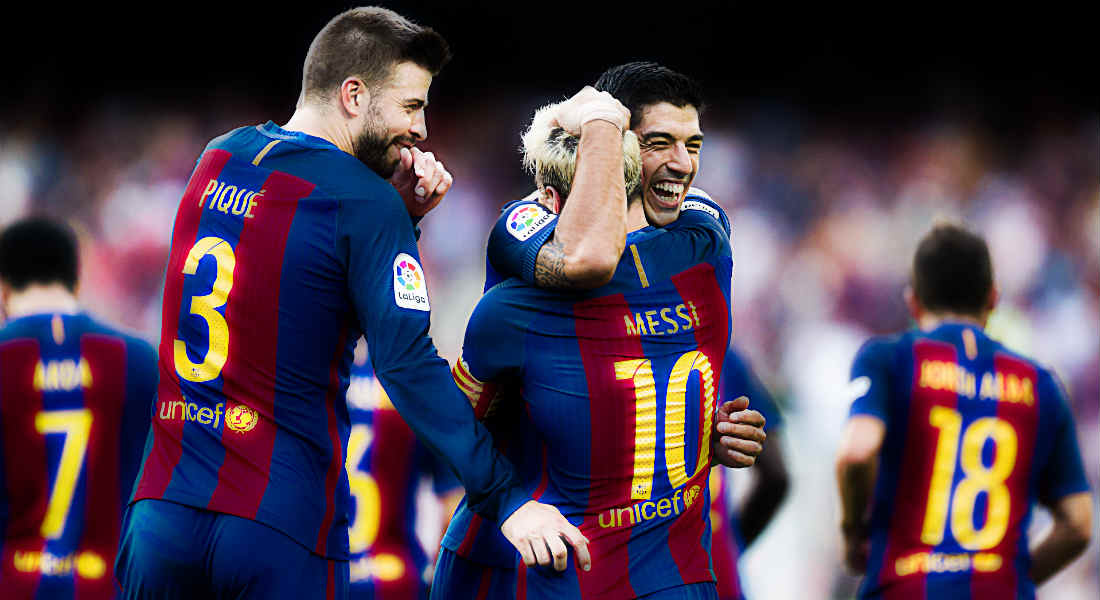 They couldn't reach an agreement despite a three-hour meeting and Messi was determined to leave before his fellow team-mate Luis Suarez convinced him to change his decision.
The Uruguayan striker took Messi out for dinner and the Barca attacking duo discussed in detail for two consecutive days.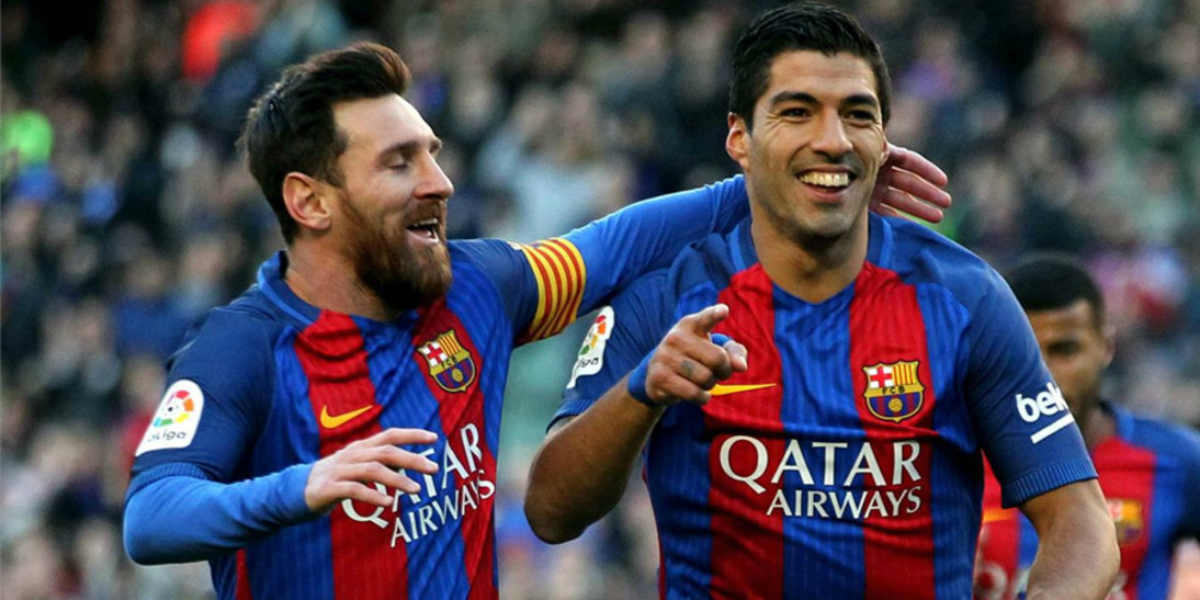 The Argentine legend then changed his mind and started training with his Barca team-mates – with Bartomeu and Mestre also discussing with the player to convince him to stay put.
Messi then proved his mettle once again – finishing as the top goal-scorer in La Liga – with 37 goals to his name.