Ibrahimovic Is 'In Love' With Naples, Agent Raiola Suggests Napoli Move In Summer
Zlatan Ibrahimovic's agent Mino Raiola has revealed that the Swede's love for Naples can stand in way of signing a new Manchester United contract.
The Red Devils got hold of Ibrahimovic through a free transfer from Paris Saint Germain. And the 35 year old has been a huge hit for Jose Mourinho's side since his arrival in the Premier League.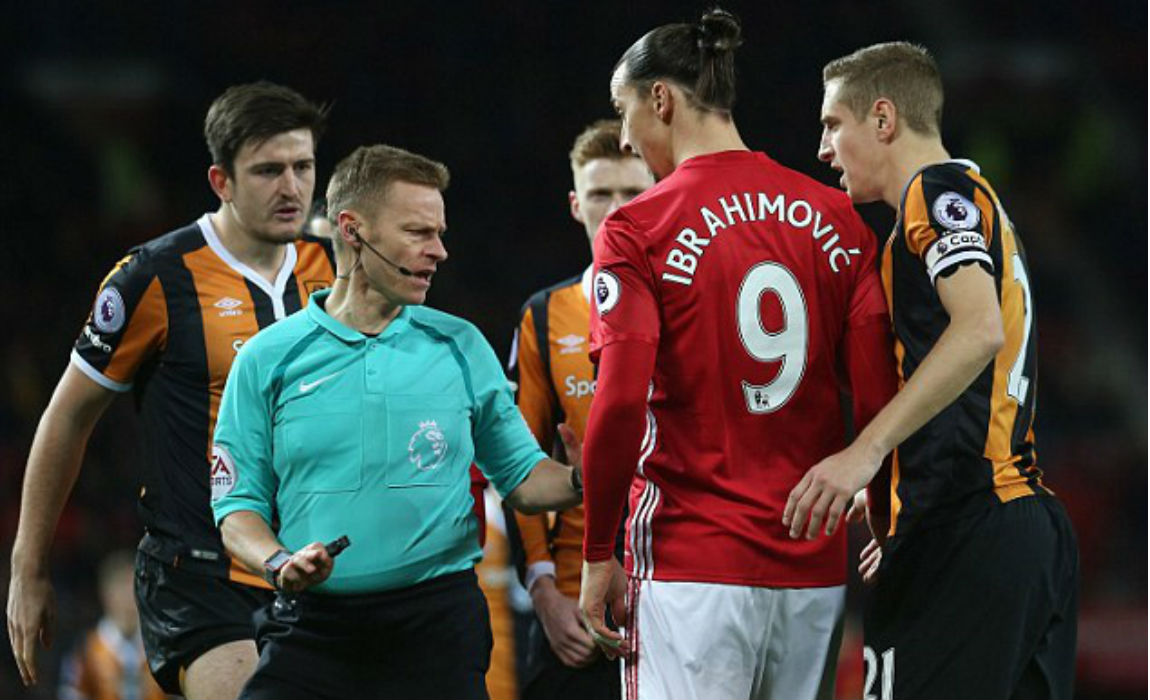 Banging 19 goals in 31 appearances for Manchester United this season, Zlatan Ibrahimovic's future at the club remains unclear as Raiola deems that a contract extension is not a dead certainty.
"As for Ibrahimovic, he's always been in love with Naples and the passion of the Neopolitans and I've always said that openly because he grew up in a family which was to the Neapolitans and then with me," Raiola told.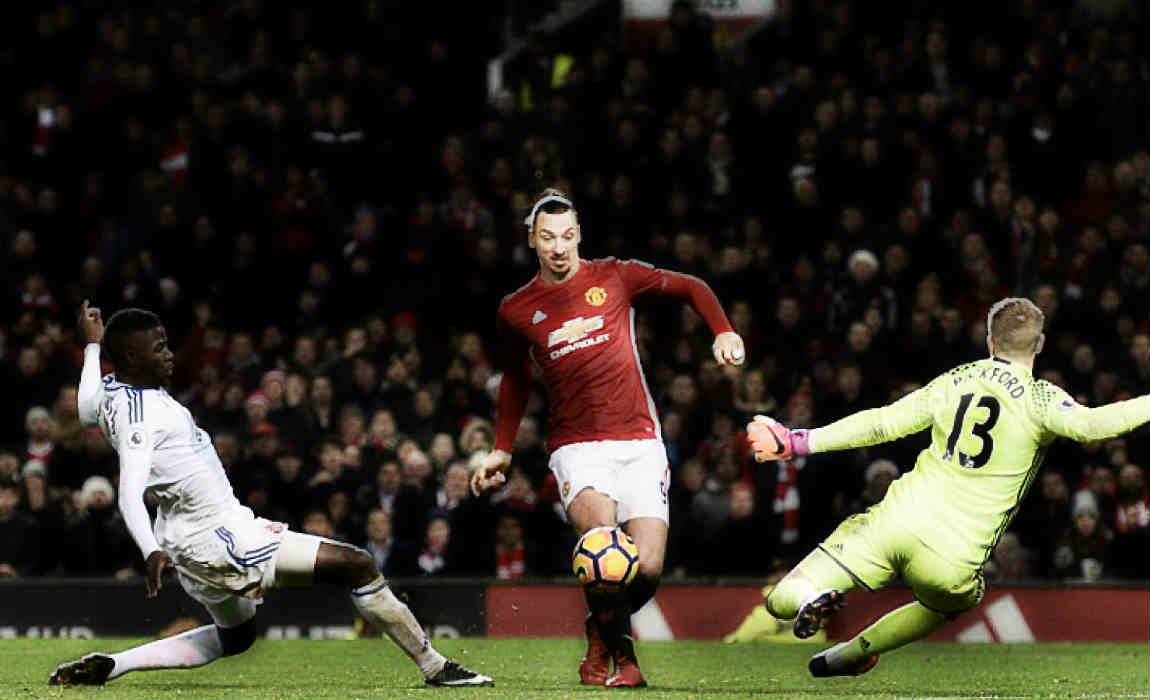 "He knows what the love of the Neapolitans means and that passion has always attracted him."
"I know that De Laurentiis [Aurelio De Laurentiis – Napoli president] knows him, and with Zlatan you never know what could happen."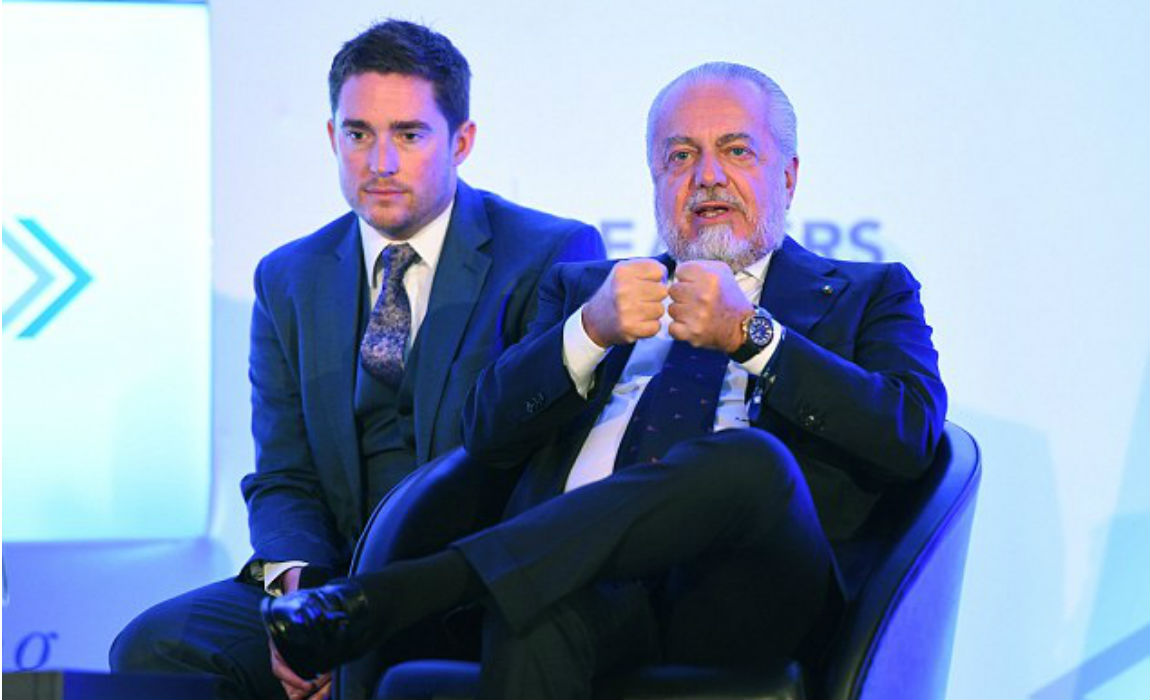 Despite his sheer dominance, Zlatan do could not steer Manchester United to a win at Old Trafford last night against Hull City.
Eldin Jakupovic made a superb save to deny the striker from long range as Jose Mourinho held on to register his 9th draw in the league this campaign.
The result leaves Manchester United sixth in the table, four points behind city rivals Manchester City who thumped West Ham 0-4.