Norway FA announced Lars Lagerback as the new coach of the mens national team, with the Swedish veteran having signed a three-year contract with the Football Association.
Lagerback, 68, has had a number of top jobs in international football. In summer last year, he led Iceland to a sensational quarterfinal of the UEFA European Championship in France.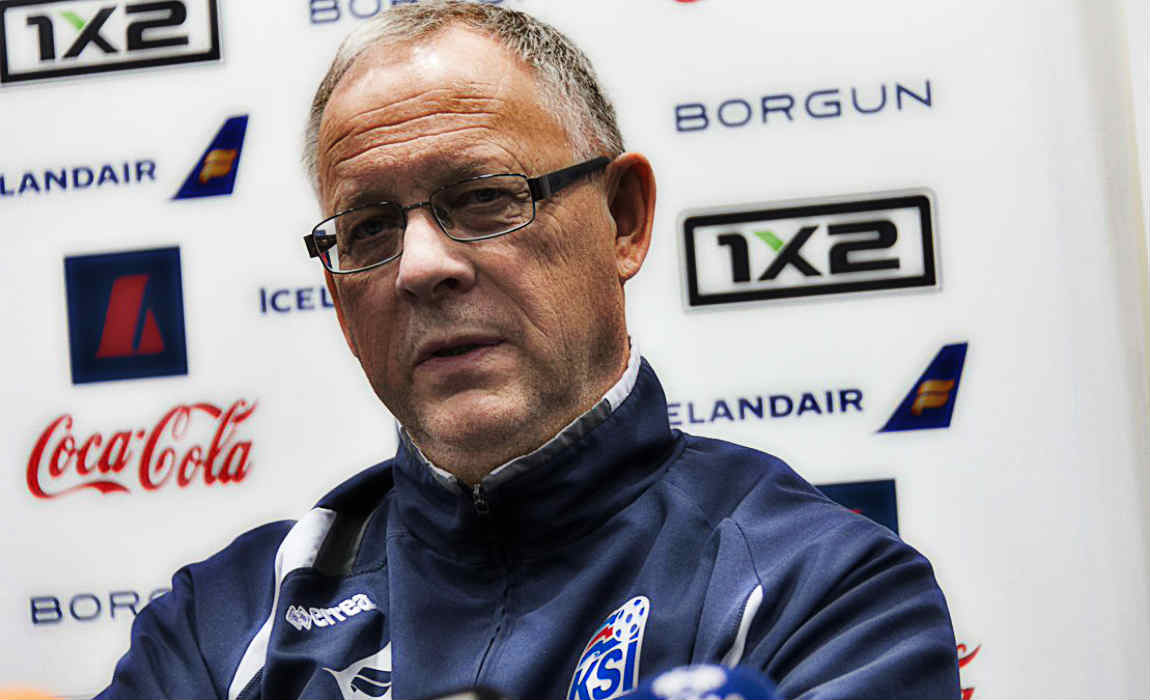 Lagerback has until recently been advisor to the Swedish national team.
"It is going to be very exciting to work with the Norwegian national team. I have followed the Norwegian sports closely. I also want to thank the Swedish football association. I had a contract with them, but we cancelled it without problems," Lagerback said.
"I have said before that I was unsure if I would take a full time job, but I think the Norwegian national team was very interesting. It feels like a wonderful challenge," he said.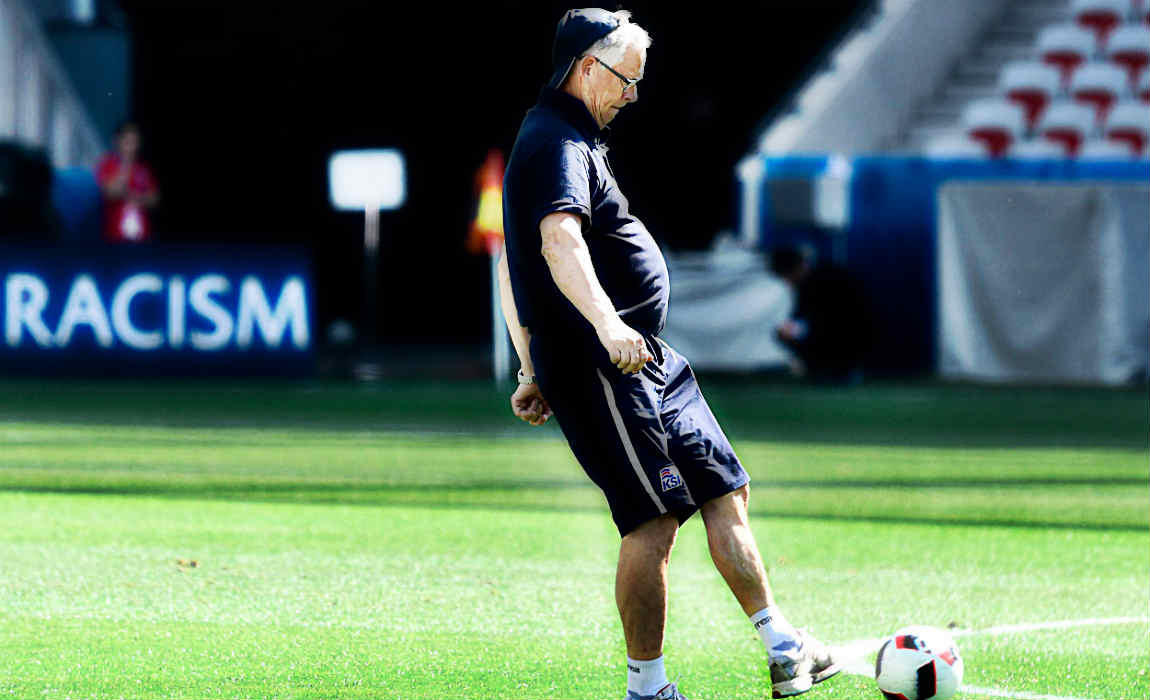 Lagerback added that he was not going to live in Norway, but commute from time to time.
Lagerback has until 2009 been the former manager of the Swedish national team for over nine years.
Norway has had a very tough start during the World Cup qualifications, with only one win in four matches out of 10 games. Norway is currently fifth in a six-team qualifying group led by Germany.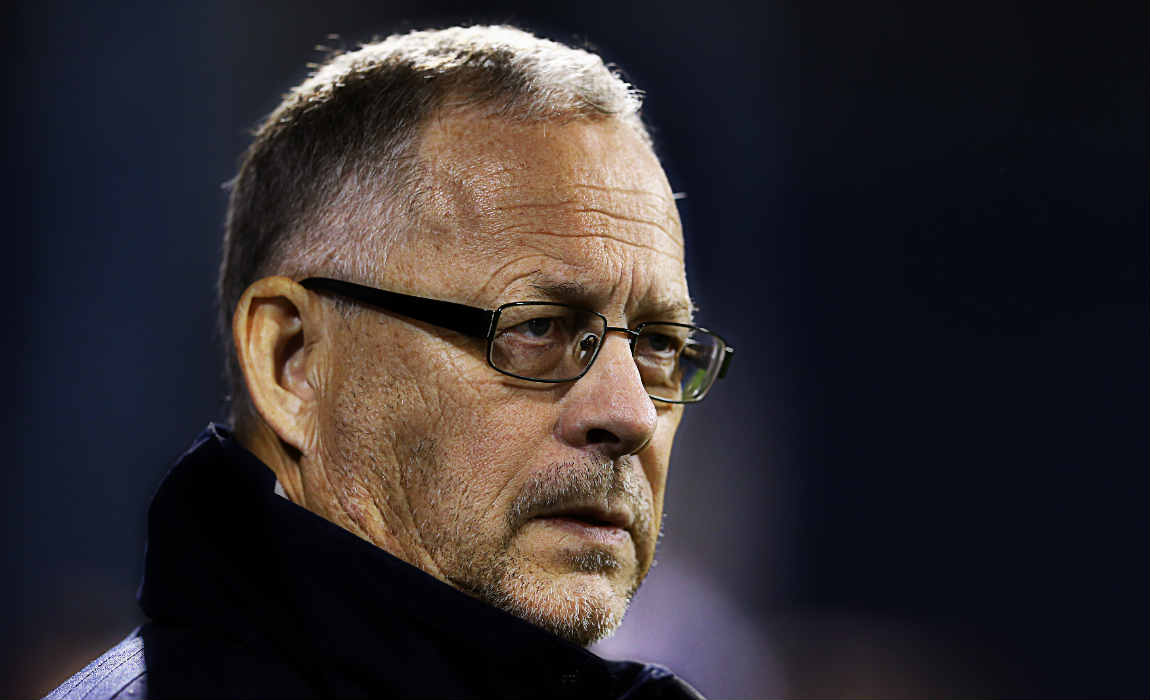 "It is a very tough situation with the qualifications now, but it is about winning football games. It will be difficult, but not impossible. It will be tough to win the group, but it is possible to become number two in the group," Lagerback said, adding that he believed Norway could qualify for the World Cup.
(With inputs froms Xinhua)