Arsenal legend Ray Parlour feels that Arsene Wenger will not join the board at the club.
The Frenchman's contract expires at the end of the current season, and no new negotiations have begun as of yet.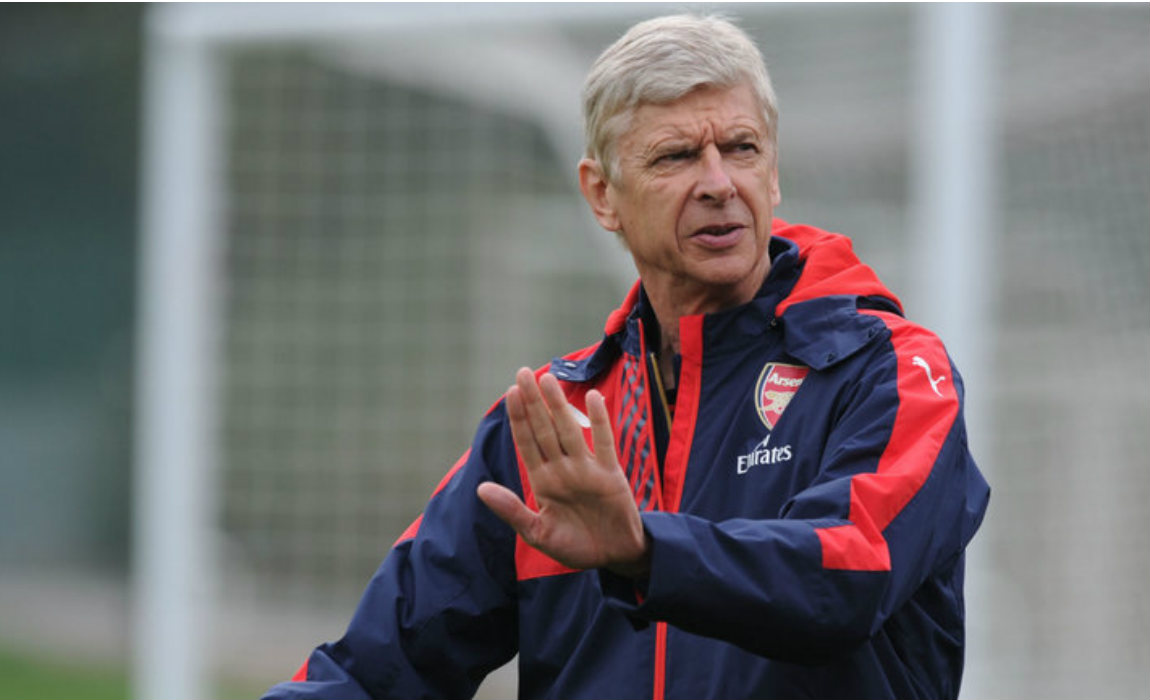 Parlour believes that the Wenger would return to his native country France once his time is up at Arsenal.
It has been heavily speculated that Wenger will join the clubs board once his time as the coach is up.
However, Parlour thinks his former boss would move back, "He would know if hasn't done a good job this season, and I think he would walk."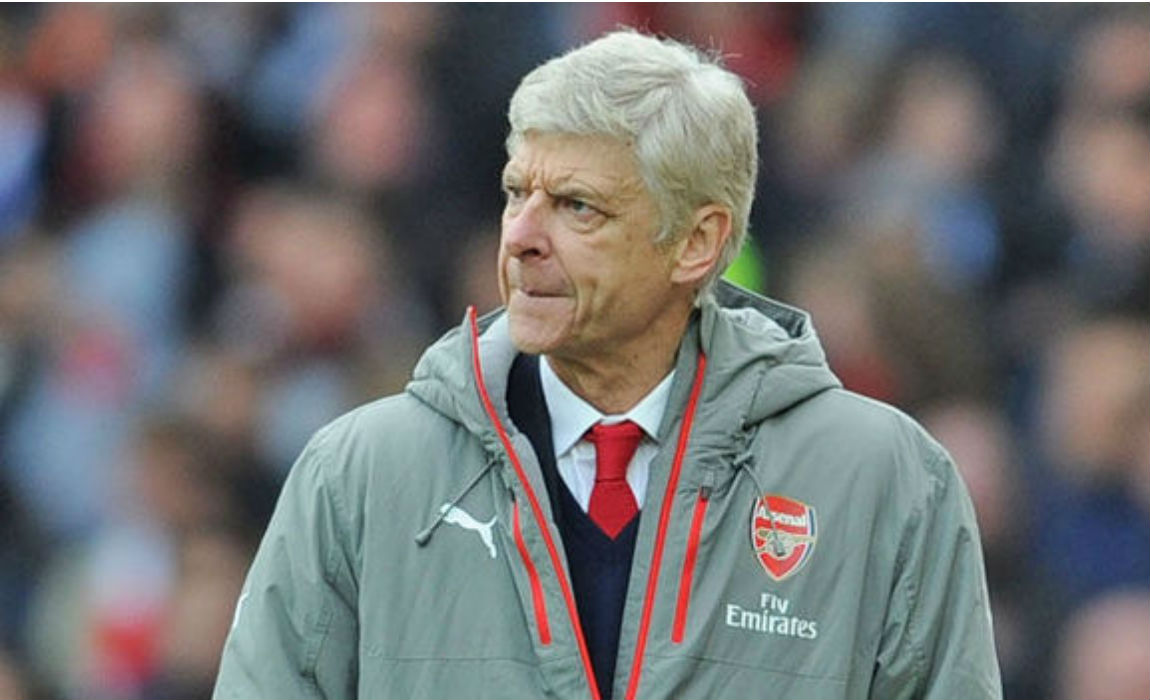 "He wouldn't go upstairs, I think he'd go back to France and that's it."
"I don't think he'd be part of the board. I don't think he's the sort of man who would do that."
Parlour won three league titles and three FA Cups during his time at Arsenal under Arsene Wenger.
Wenger's future also holds the key to Alexis Sanchez and Mesut Ozil's future at the Emirates Stadium.