Jose Mourinho is frustrated due to Manchester United's slow progress in the summer transfer market.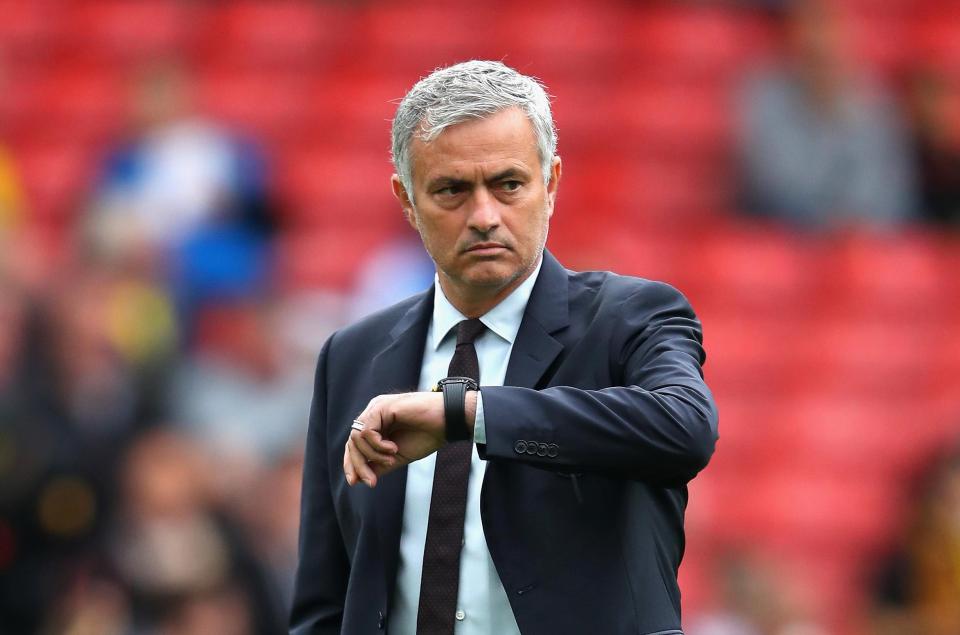 The Red Devils stars are set to return for training next week before flying off to the United States on a pre-season tour and Mourinho is not happy as he has roped in only one of his four transfer targets.
Man Utd were quick to sign Benfica centre-back Victor Lindelof for a transfer fee of £31million but no the Red Devils hierarchy are facing an uphill task to land the rest of their transfer targets.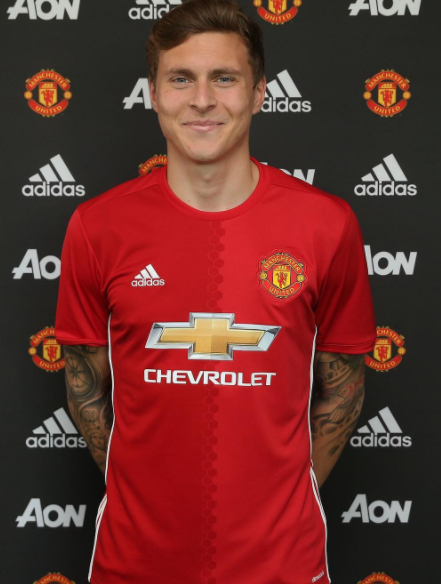 Mourinho is not happy as negotiations for Alvaro Morata, Ivan Perisic and Nemanja Matic are dragging on.
The Portuguese boss wanted to land all four of them before their training campaign in LA ahead of a five-game pre-season North American tour.
And he is disappointed as Man Utd bosses managed to sign only one out of the four players that Mourinho have identified to bolster his squad this summer.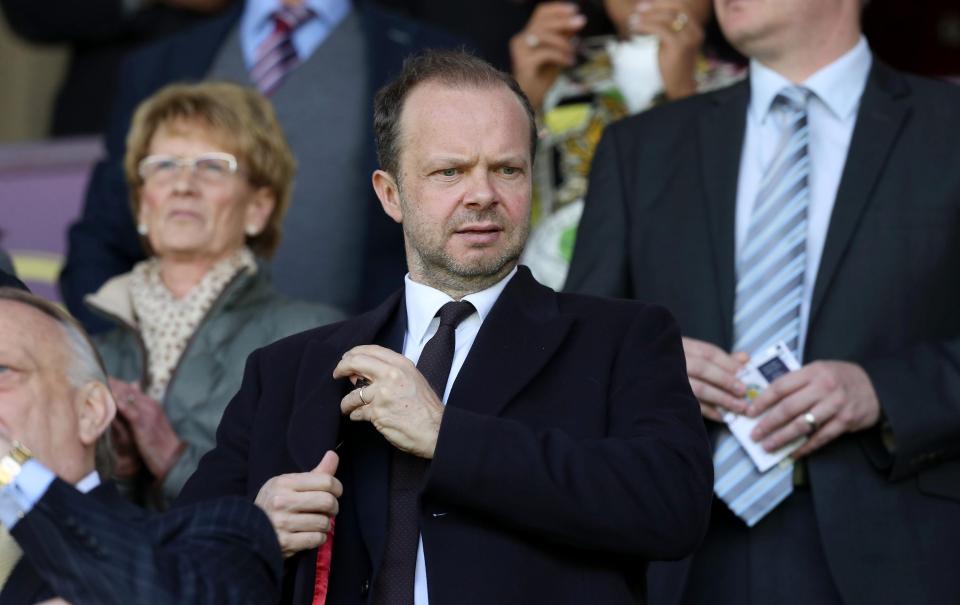 Man Utd executive vice-chairman Ed Woodward is trying everything possible to finalise the deals but is facing difficulties in reaching an agreement with the players' clubs.
And some angry Man Utd fans took to social media to ask why the club's executive vice-chairman was spotted in New Zealand when there are deals yet to be finalised.
Man Utd clinched three trophies in 2016-17, but now they have released their superstar striker Zlatan Ibrahimovic after a serious cruciate ligament knee injury in April ended his Red Devils career.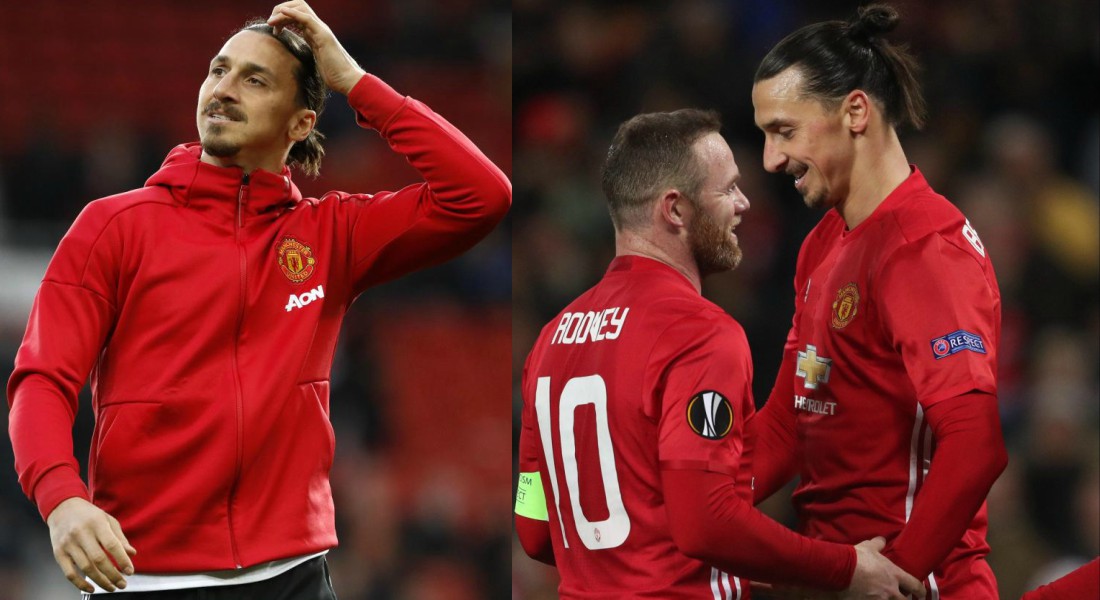 Sources reveal that Wayne Rooney is also on the brink of Man Utd exit and the Red Devils desperately need to add a lot of firepower and creativity in their attack in a bid to bring back their glory old days.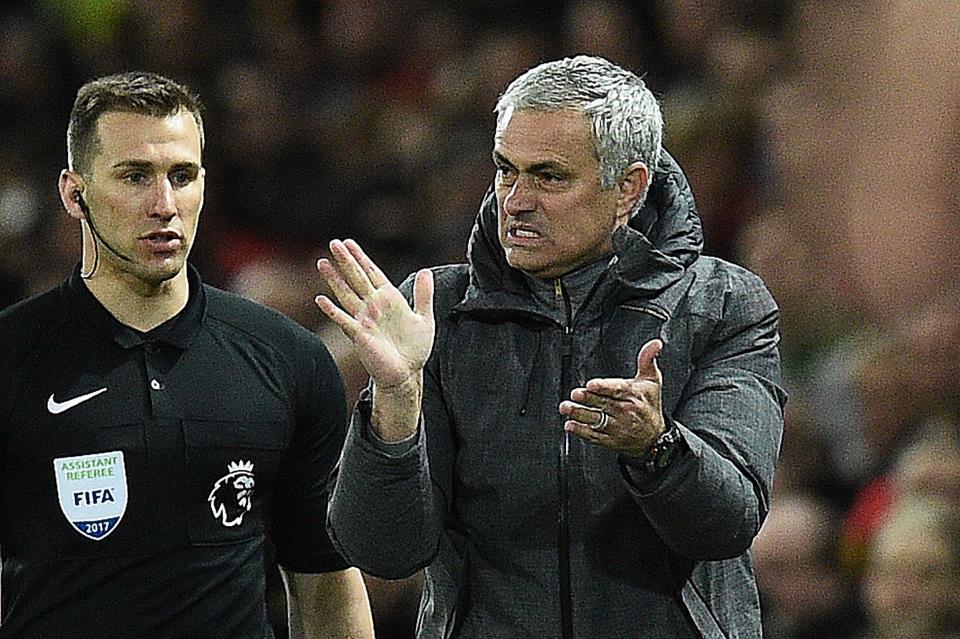 And after losing out on Antoine Griezmann due to Atletico Madrid's transfer embargo, Mourinho is now keen on roping in Morata but are yet to agree in principle with Real Madrid over a deal for the Spanish striker.
And now there is a problem with Real Madrid's unrealistic valuation.
Real Madrid have turned down United's initial £52million bid for Alvaro Morata, and it is believed that they are holding out for an offer in the region of £80m for the Spanish striker, who was not a regular figure in the first-team last season.
Morata has returned from his honeymoon this week to hold talks with Real Madrid bosses but the Red Devils now want him to reveal his desire to join them in public.
United saw their initial £26m bid for Perisic turned down by the Inter hierarchy.
The Red Devils plotted an improved a £40million deal for Perisic, who is being lined up for a place on the wings.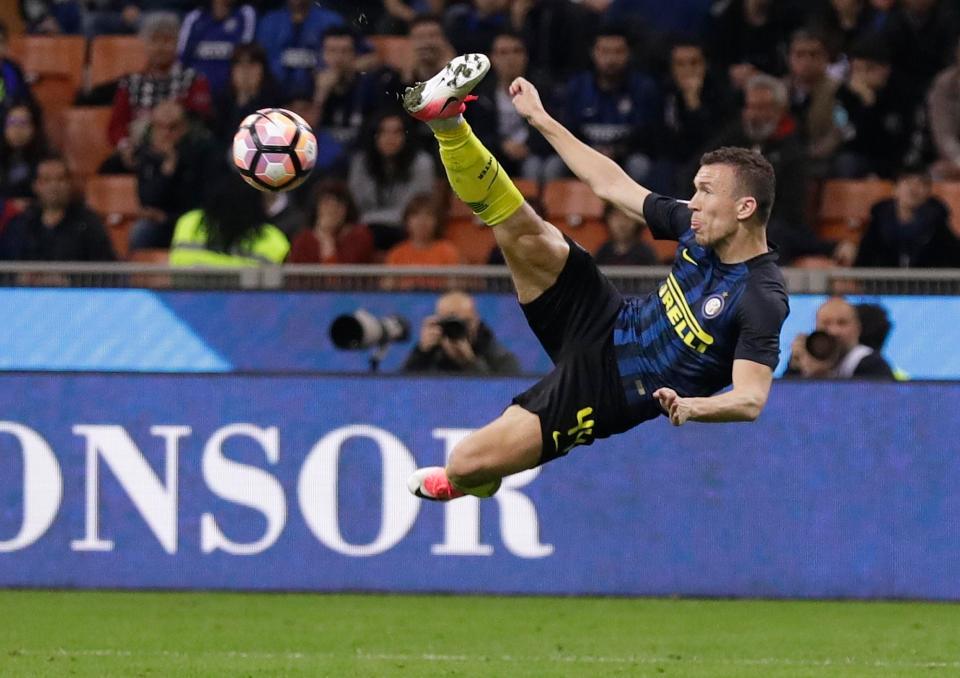 Recent reports claim that the Serie A club are now holding out for a transfer fee of £44m for the 28-year-old.
But new Inter boss Luciano Spalletti is a huge fan of the winger and has no intention of letting him go.
In fact, Perisic is now set to be handed a new deal which will see his wages rise significantly.
According to media reports, Manchester United had agreed in principle with Premier League champions Chelsea over the transfer of Nemanja Matic, with the Serbian midfielder set to complete a medical.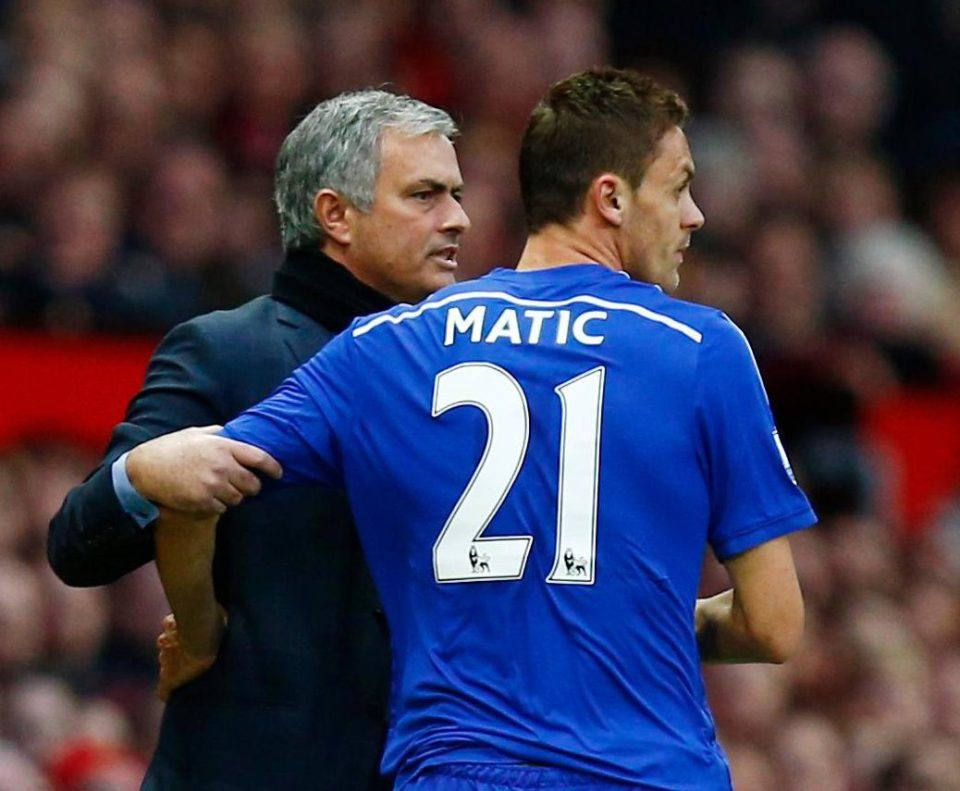 It was believed that both the clubs had reached an agreement for a transfer deal worth £40 million.
And it seemed that Matic would become United's second signing this summer.
But now Chelsea boss Antonio Conte wants to land a replacement for the Serbian player before letting him go.