Manchester United teen sensation Marcus Rashford is set for another pay rise at Old Trafford after impressing Jose Mourinho.
The 19 year old English striker is payed around £20,000-a-week after signing a new four-year deal last summer.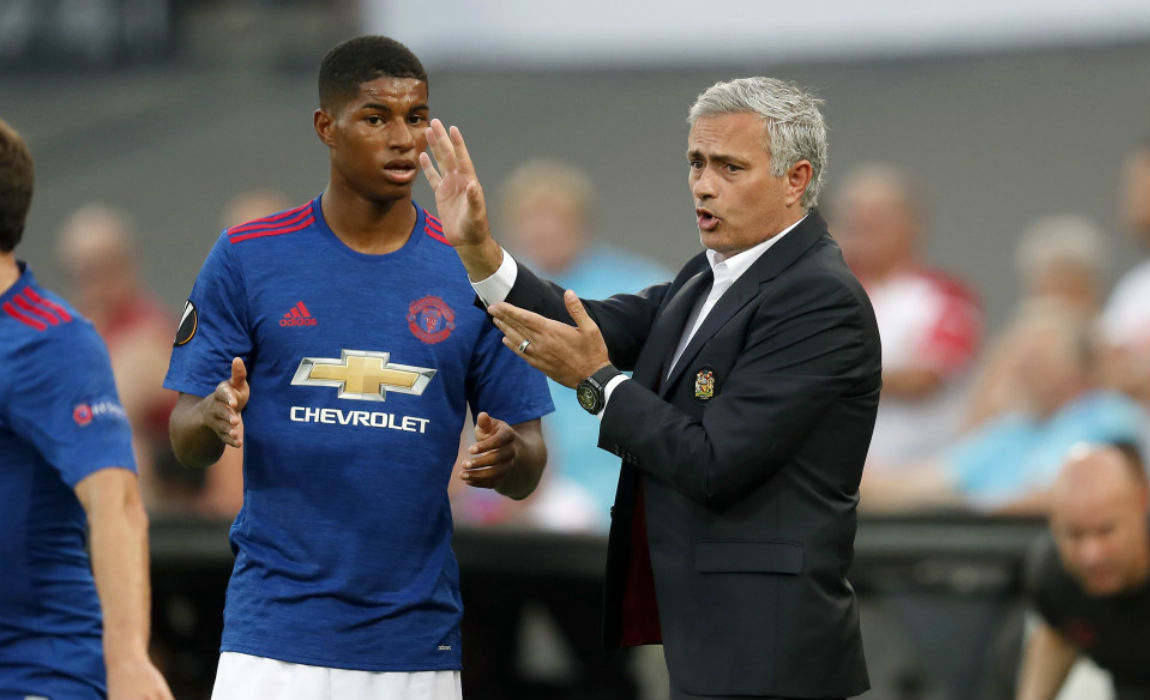 Rashford is believed to be handed an extra £5,000-a-week for each year of his new deal which will kick off from the next campaign. The deal will supposedly extend his contract until 2021.
Jose Mourinho was critical that Marcus Rashford lost focus earlier but has now changed his opinion after being impressed by the teenager in training.
According to an Old Trafford source: "Rashford is in-line for another rise next season, on top of his current wages."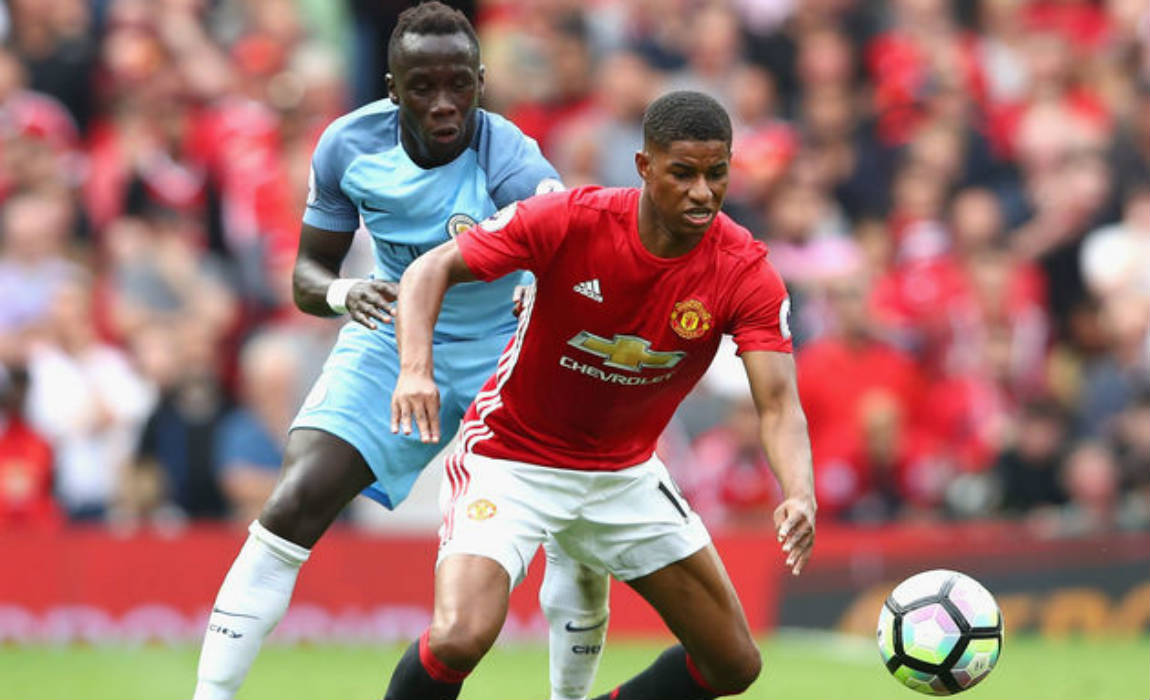 "Part of the agreement on that deal was an increase over the duration, along with another year option to extend."
"We want to keep his feet on the ground, he's just a young lad. He's moving up the pay scale very fast."
"A yearly increase of around £5,000-a-week is on the cards. He's a very talented player and we want to make sure he's OK."
It appears that wins, goals and appearance bonuses will also see him double his weekly wages.
A whole new contract will be provided by the club in order to keep him happy.
Marcus Rashford recently moved to a new Cheshire mansion with his family after his old pad was taken over by Manchester United youth star Angel Gomes.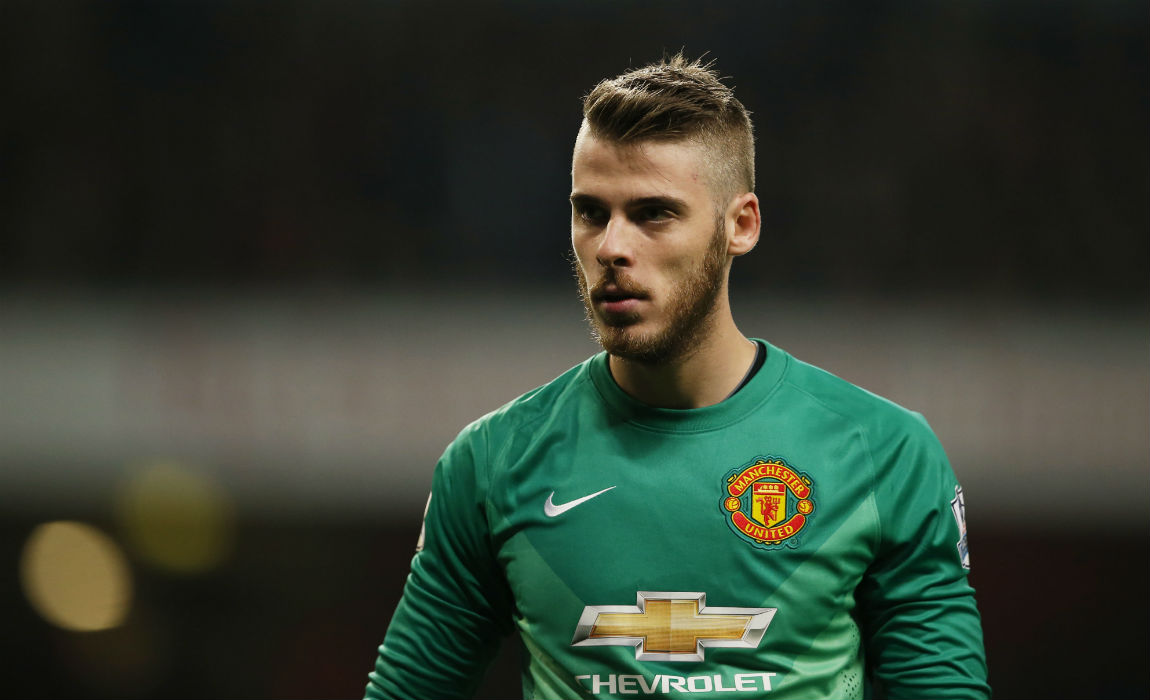 Meanwhile, the Red Devils are ready to offer a long term deal to shot stopper David De Gea.
Jesse Lingard has also signed a new deal with the club which has seen his wages being increased to £95,000-a-week.
Rashford has made 6 appearances for England and registered 8 goals for Manchester United in 28 outings.