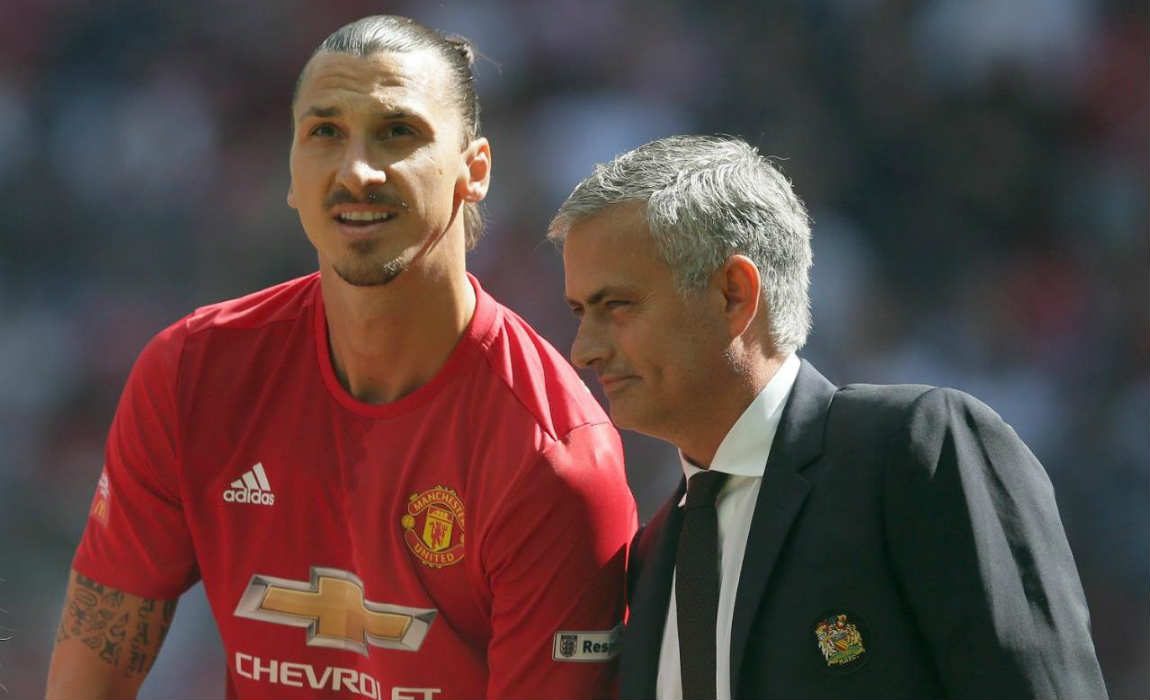 Mourinho To Hold Final Talks With Zlatan Over His Man Utd Future This Week
Red Devils boss Jose Mourinho is now set to hold private talks with Zlatan Ibrahimovic in order to negotiate his Manchester United future this week.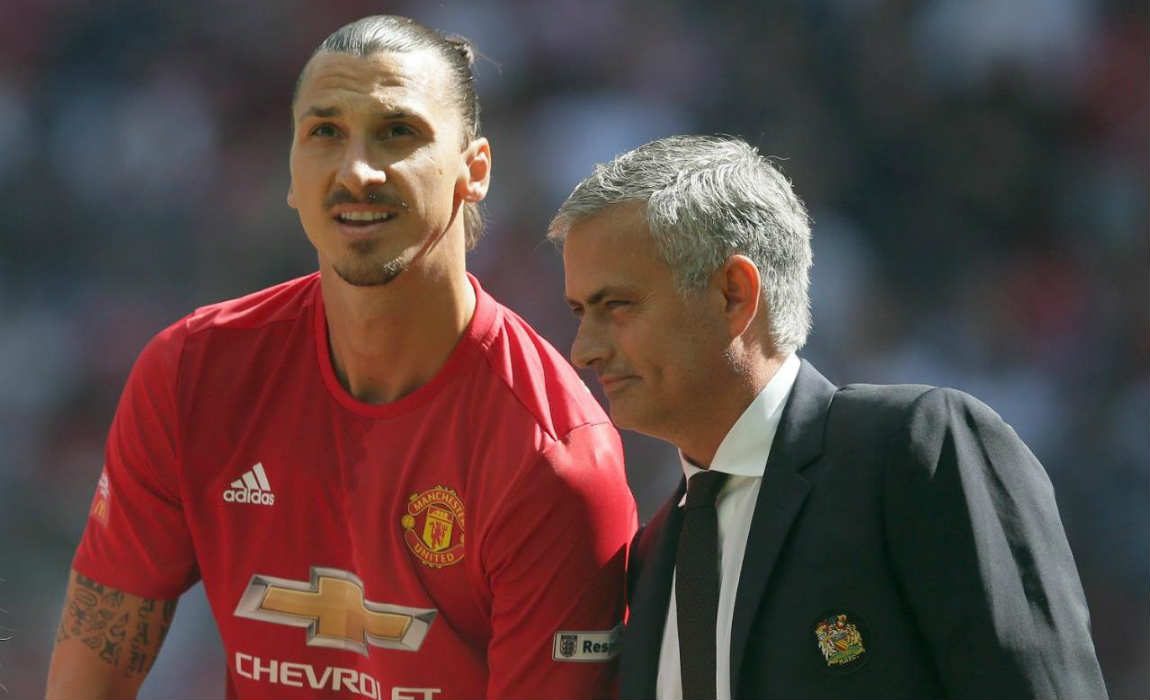 Mourinho is confident that the former PSG man will extend his stay at Manchester United by another 12 months.
Zlatan has made an immediate impact after arriving at Old Trafford from PSG last summer and is now United's highest goalscorer in all competitions. He has been under the radar of top MLS clubs as well as clubs from the cash-rich Chinese Super League.
Manchester United now want to be assured that the Swedish superstar will extend his Man Utd contract by at least one year, before the club set up their summer transfer window budget.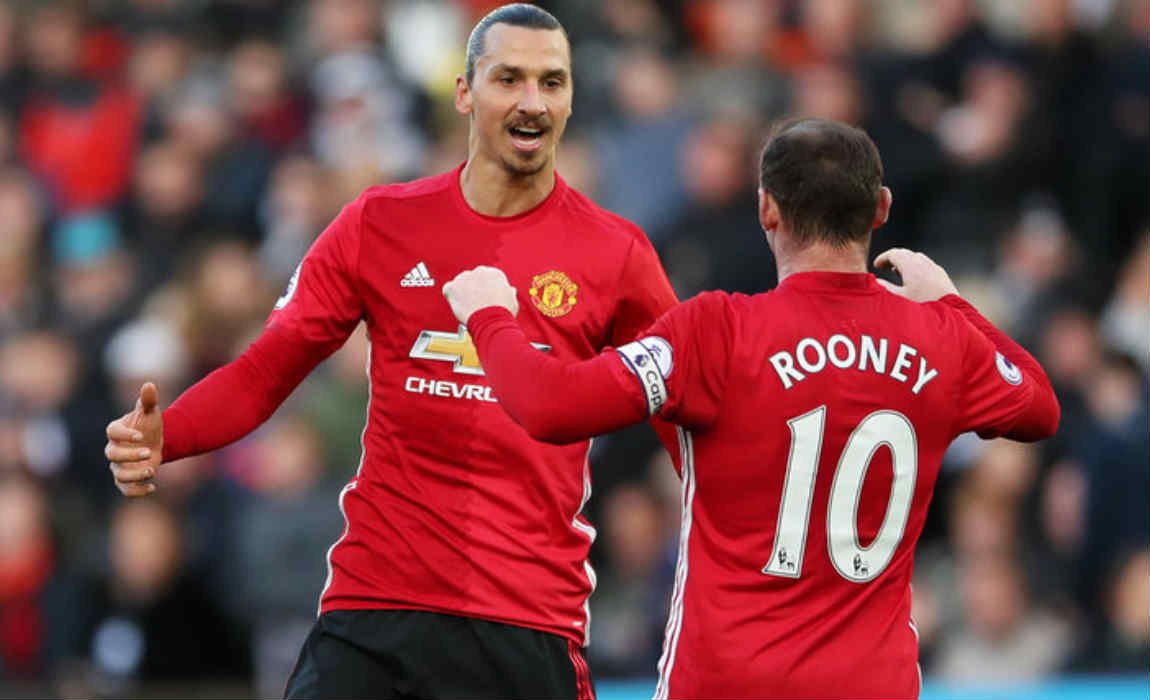 The Premier League giants to make sure that they enough funds as they are looking rope in Atletico Madrid star Antoine Griezmann in the upcoming summer transfer window.
A United source revealed: "Jose and Zlatan are expected to sit down in the next few days to find out intentions on both sides."
"Jose is very confident he will stay for another year, but the interest from abroad is worrying the powers that be."
"The budgets are already being set and the pencil pushers want to know what money is going into what pot."
"They want to put it to bed and he know there is enough respect between Jose and the player to now lay cards on the table."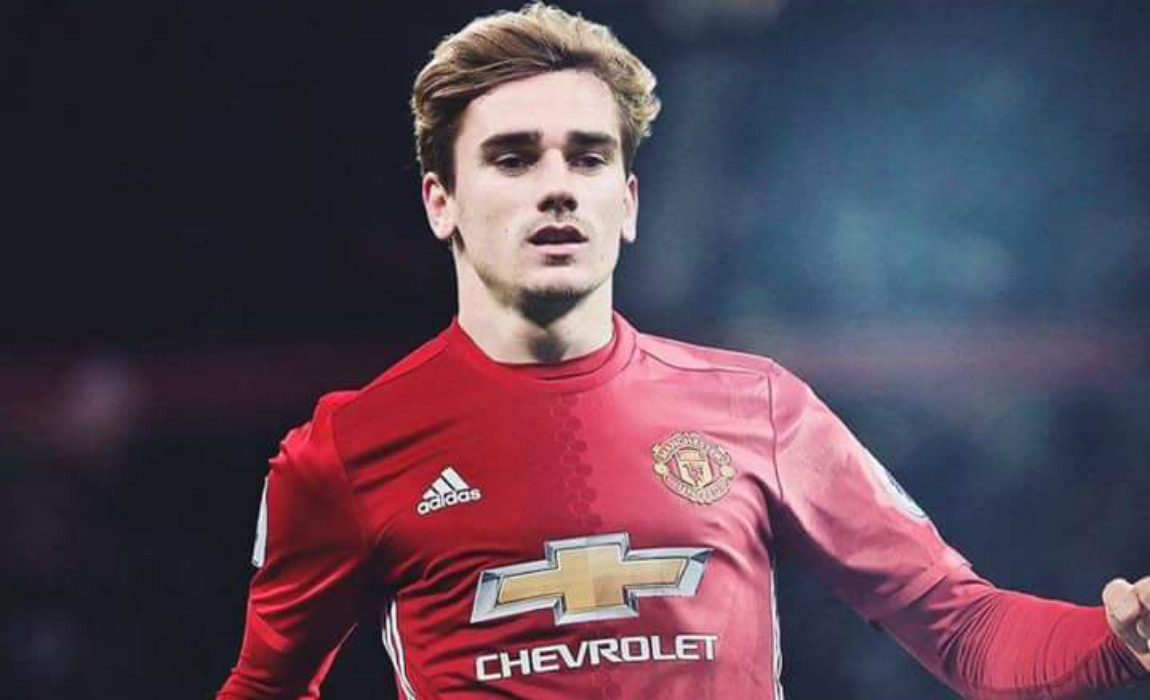 Mourinho wants to bolster his Man Utd squad and he has already identified his summer targets, which also includes the French superstar Antoine Griezmann.
Zlatan Ibrahimovic has displayed incredible form at Manchester United after joining the club from PSG last summer on a free transfer. And Foottheball sources reveal that the Swedish striker is happy with life under Jose Mourinho at Old Trafford.
His family has also settled in well in Manchester and his children train with the Man Utd academy once in a week.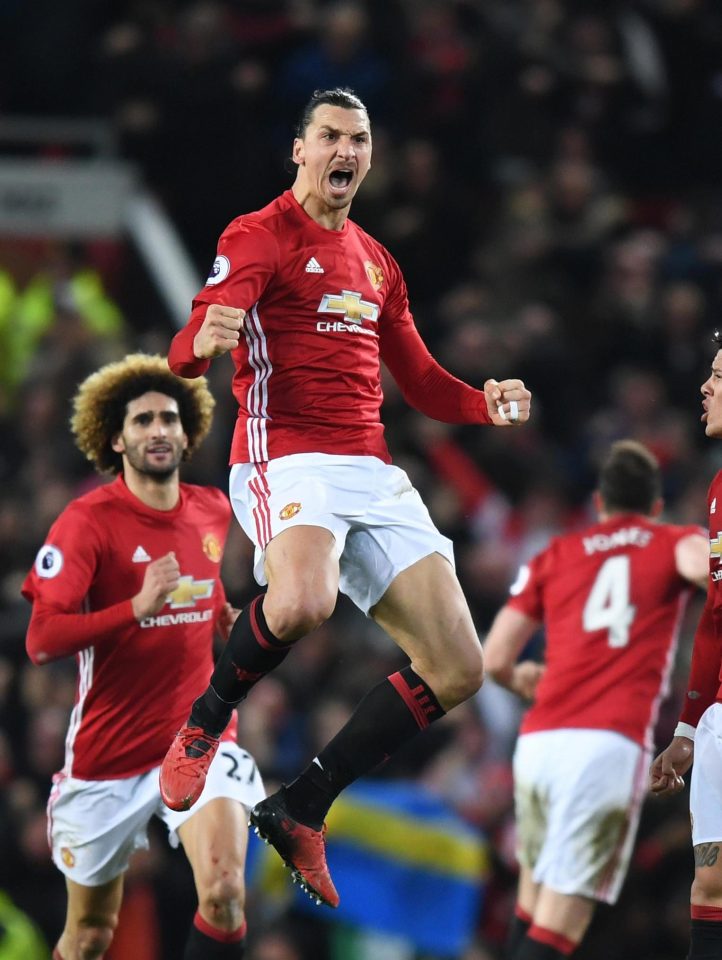 And after Manchester United's 2-0 win over Watford last week, Zlatan revealed that he has already triggered his 12-month extension clause.
Zlatan said: "The option is already fulfilled, but there's nothing done yet."
"From my side, we'll wait and see. Let's see what happens. It's a good atmosphere."
And now Zlatan Ibrahimovic is the joint top scorer in the Premier League with 15 goals to his name this season.