Paris Saint-Germain are reportedly on the verge of signing Kylian Mbappe and Fabinho in a £201million double deal, with Lucas Moura set to join Ligue 1 giants AS Monaco.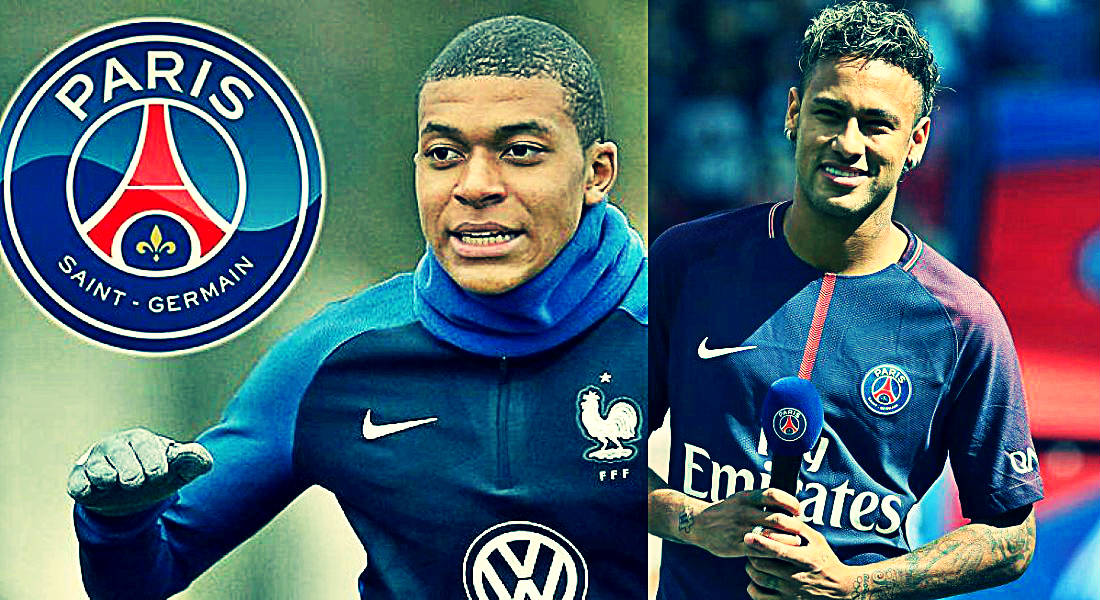 he PSG bosses are ready to splurge yet more cash despite landing Neymar from Barcelona on a world-record deal.
According to Sky Italia, Mbappe and Fabinho are closing in on a move to PSG, that will take the French club's total summer spending to over £400m.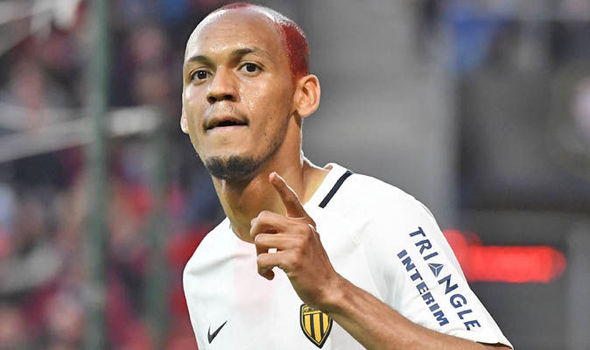 PSG will pay Monaco a staggering £128m plus Moura for securing the services of Mbappe, and his fellow team-mate Fabinho will also join the French giants in a separate deal.
Sources reveal that Mbappe is keen to join former Barcelona man Neymar at PSG after the Brazilian superstar netted three goals in two games for the French giants.
And his fellow team-mate Fabinho is also pushing to part ways with Monaco after a training ground bust-up.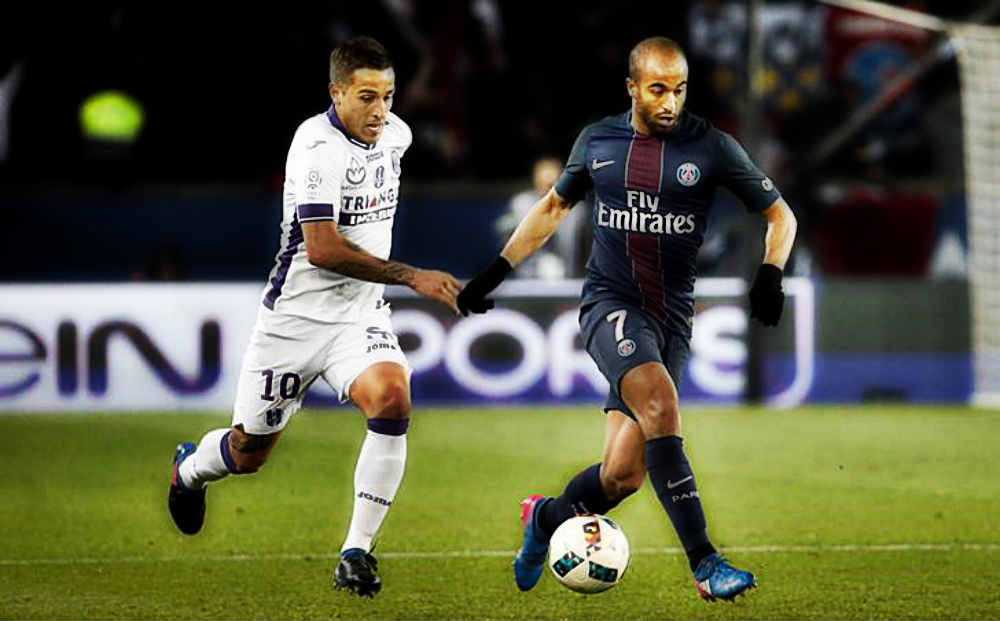 Moura has gone down the pecking order after Neymar's arrival at PSG and Monaco are ready to offer him an escape route.
And according to FootTheBall sources, Julian Draxler is also set to leave PSG, with Bayern Munich entering the race to sign the £36.5m rated midfielder.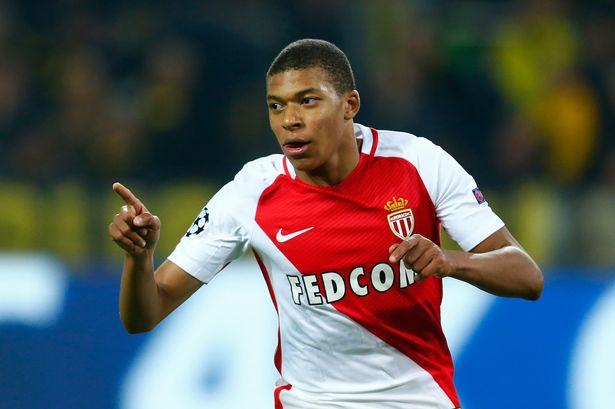 Lyon president Jean-Michel Aulas has already accepted defeat in the title race after watching Toulouse get humiliated 6-2 against PSG.
He tweted: "What a formidable match of Neymar and PSG, it's worrying for all the other teams in L1 (Ligue 1)."
"Difficult to imagine a competition contested!"