Ligue 1 side Paris Saint-Germain want to lure away Real Madrid target Dele Alli form Tottenham Hotspur with a tempting £50m move for the player.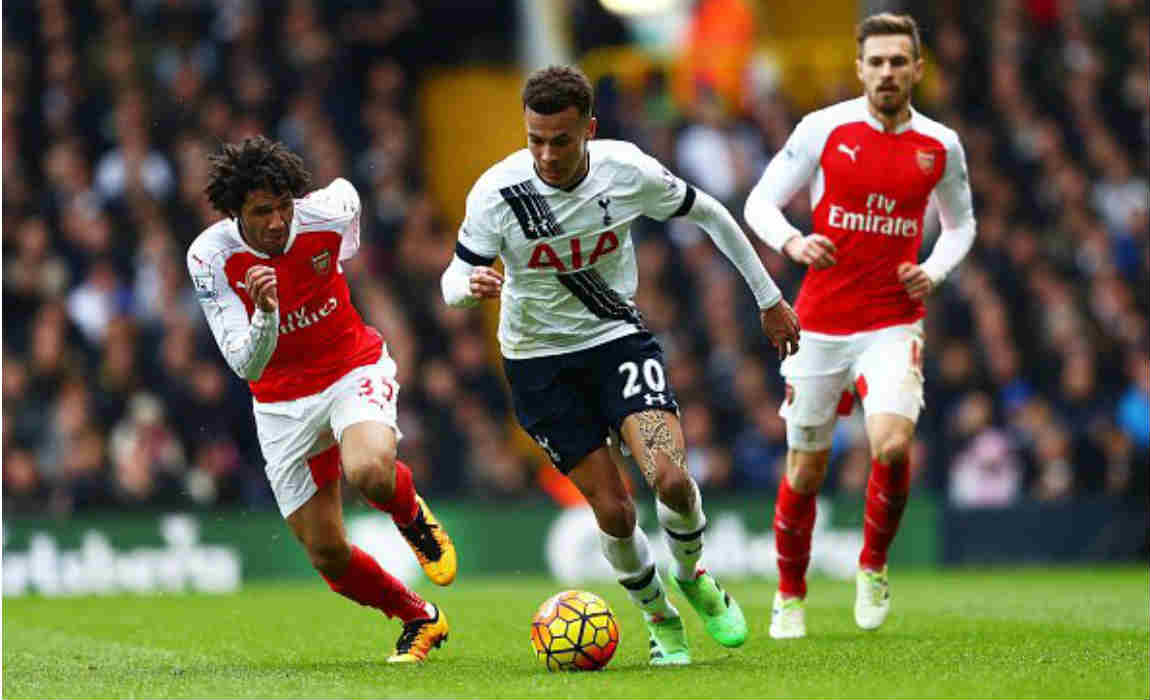 Earlier PSG were keen on roping in Adam Lallana but the Liverpool star has no intentions to leave Anfield after finding life happy under new boss Jurgen Klopp. PSG were willing to offer the English star a whooping wage-packet of £200,000-a-week but Lallana chose to stay put at Liverpool.
Foottheball sources claim that PSG have now set eyes on Spurs star Dele Alli and they are confident that they can lure him away to the French capital with a tempting £50m bid.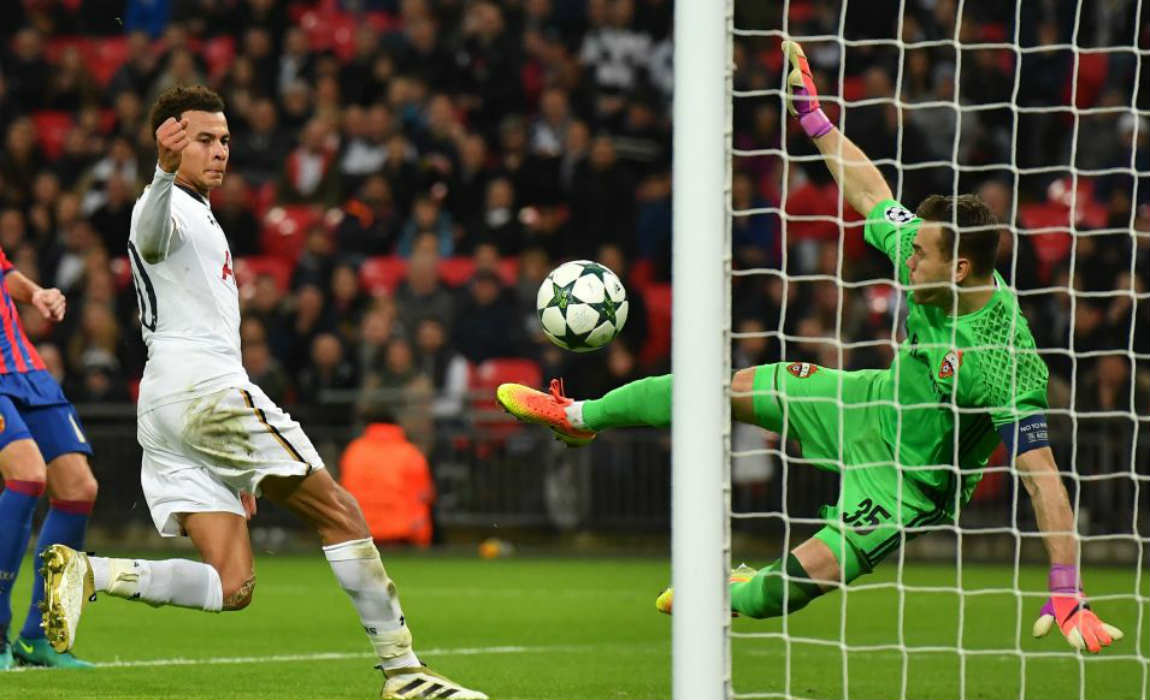 Spanish giants Real Madrid are also keen on launching a move for Alli after monitoring the player's sublime performance for Tottenham Hotspur last season.
Spanish giants Real Madrid are also keen on launching a bid for Alli after monitoring his impressive performance last season.
After an incredible last season, the former MK Dons player has doubled his wage packet to about £55,000 a week in September after signing his second deal of 2016 with Tottenham Hotspur.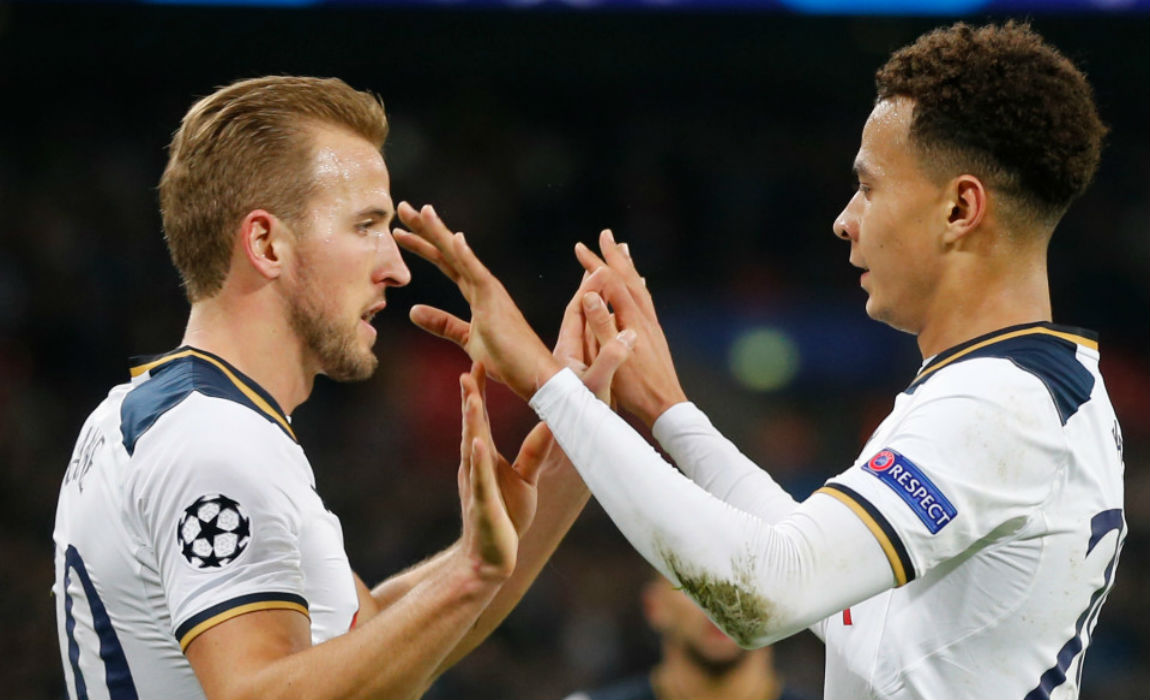 His new six-year deal will keep him at Tottenham Hotspur until 2022 and now Pochettino is now eyeing to tie down a number of young talents – with Harry Kane already signing a new deal with Spurs.
But PSG can offer a lot more cash to Alli and could triple his wage packet, which Spurs chairman Daniel Levy's would fail to match with the club's current wage structure.
However after signing the new deal with Spurs, Alli had said: "I can't think of anywhere better than Tottenham with the fans, the manager and the young team."
"It's a great place to be."
"But I don't feel young, I feel like I'm ready to retire!"
"No, it's been good. I'm happy to be here and playing at Tottenham."