The young France forward, Ousmane Dembele, looks set to leave Borussia Dortmund after just one season in Germany.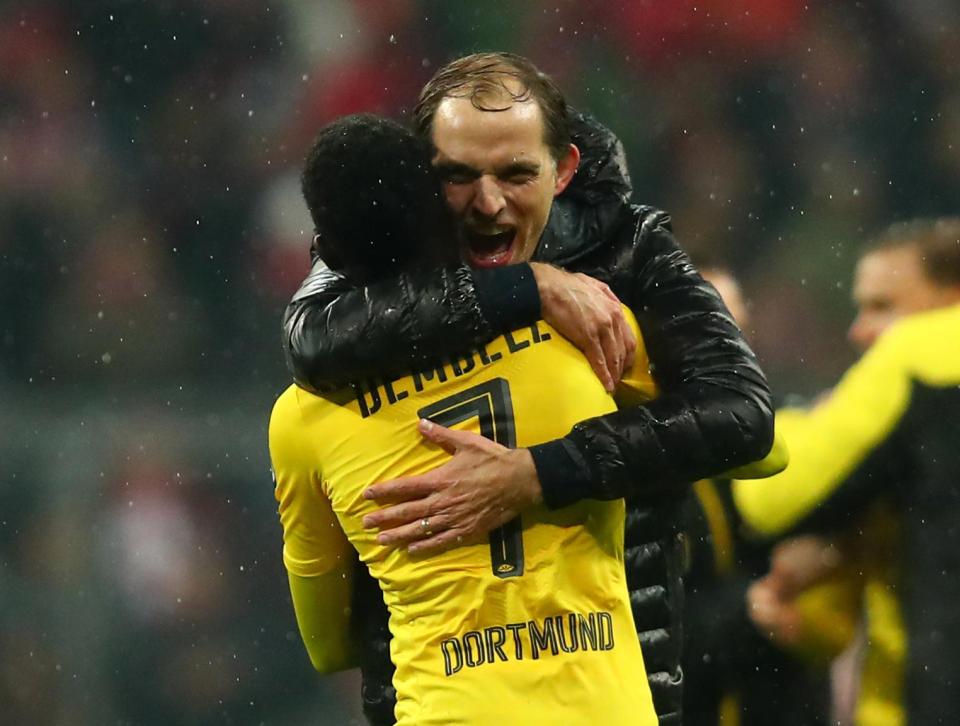 Barcelona are keen on a deal after missing out on him last year and have held talks about a big move.
But they face competition from PSG, with L'Equipe splashing on the story that they have made contact with his representatives.
Dembele is seen as a future Balon d'Or challenger and impressed against England in the recent friendly.
He moved to Dortmund last summer from Rennes in a five-year deal, but after Thomas Tuchel's departure his future lies elsewhere.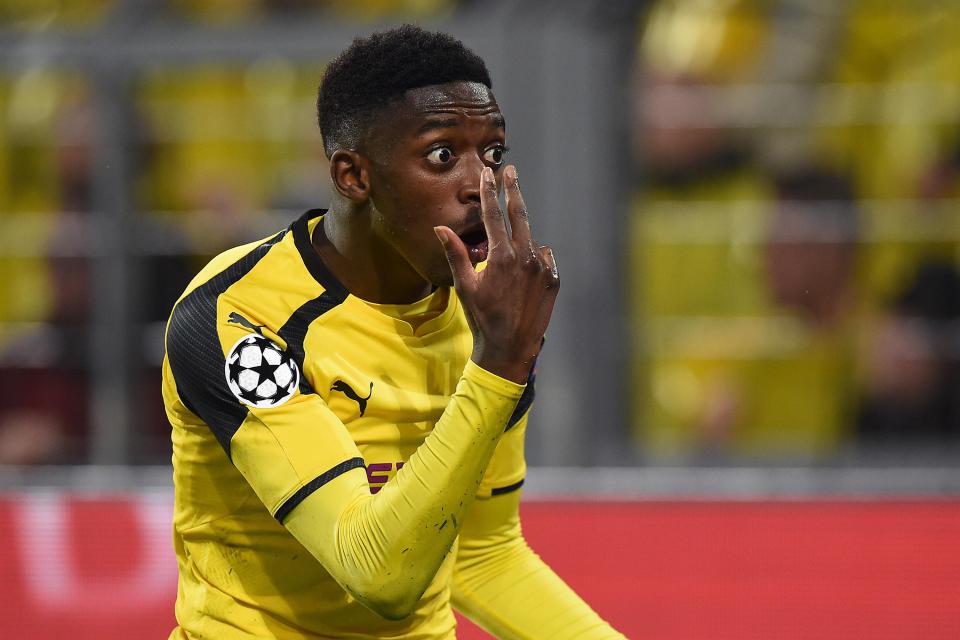 Barca want him to support their front three of Lionel Messi, Luis Suarez and Neymar.
But now PSG are in the race and are looking to make him their big summer signing.
PSG face a defining summer after seeing their monopoly on Ligue 1 ended by Monaco's young team last term.
They could lose Marco Verratti to Barca, but are standing firm for now, and need to improve their side to get back to the top in France.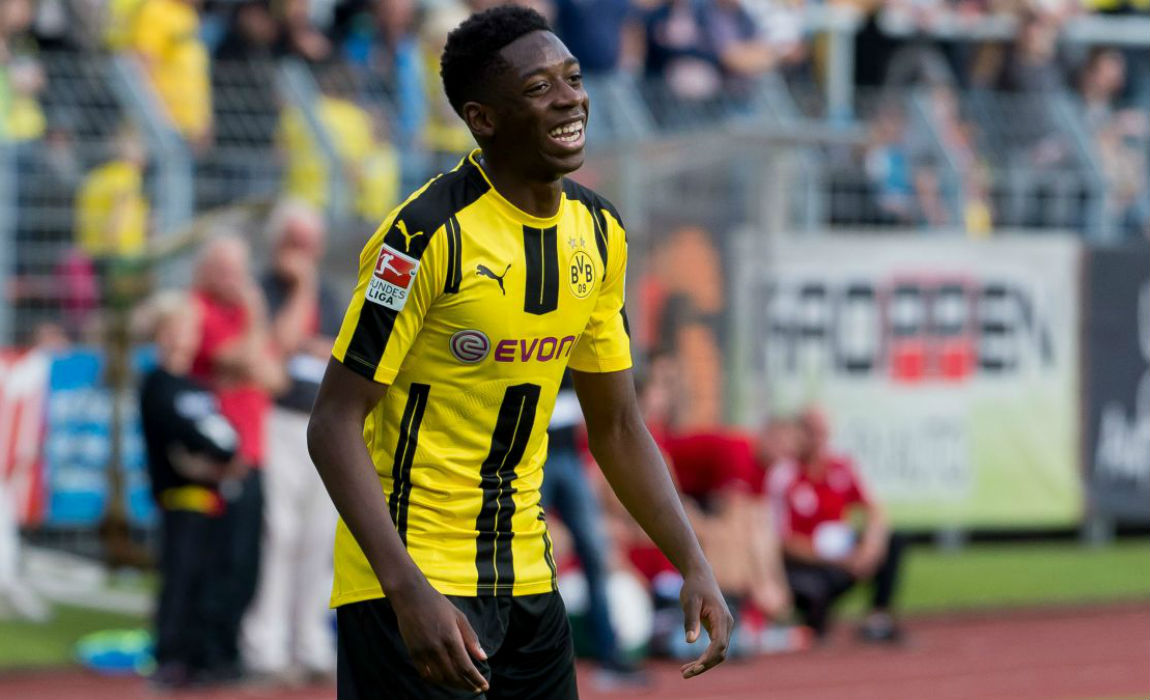 They were linked with Ronaldo when reports surfaced saying he wanted to leave earlier this month but that situation appears to have cooled.celona transfers: Which stars are most likely to sign?
Moves for Alexis Sanchez and Kylian Mbappe also appear out of reach.
But they still need a marquee signing after struggling to replace Zlatan Ibrahimovic when he joined Manchester United.
And Dembele could fit the bill but Dortmund are keen to keep him.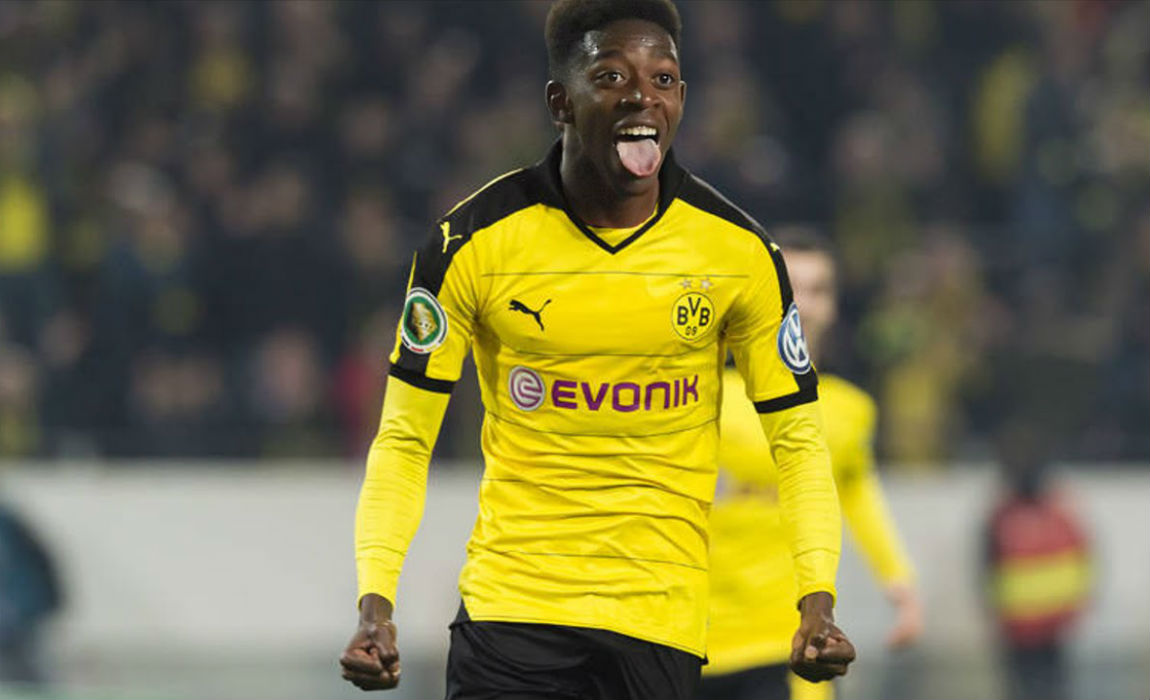 "Ousmane Dembele has a long-term contract with us [until 2021] and we are convinced that we will continue to count on him," Michael Zorc told L'Equipe last week.
"[There are] no negotiations for him and he will continue to play for Borussia Dortmund next season."