Tottenham Hotspur have placed a huge £50 million on England international Eric Dier amid interest from Manchester United, The Sun report.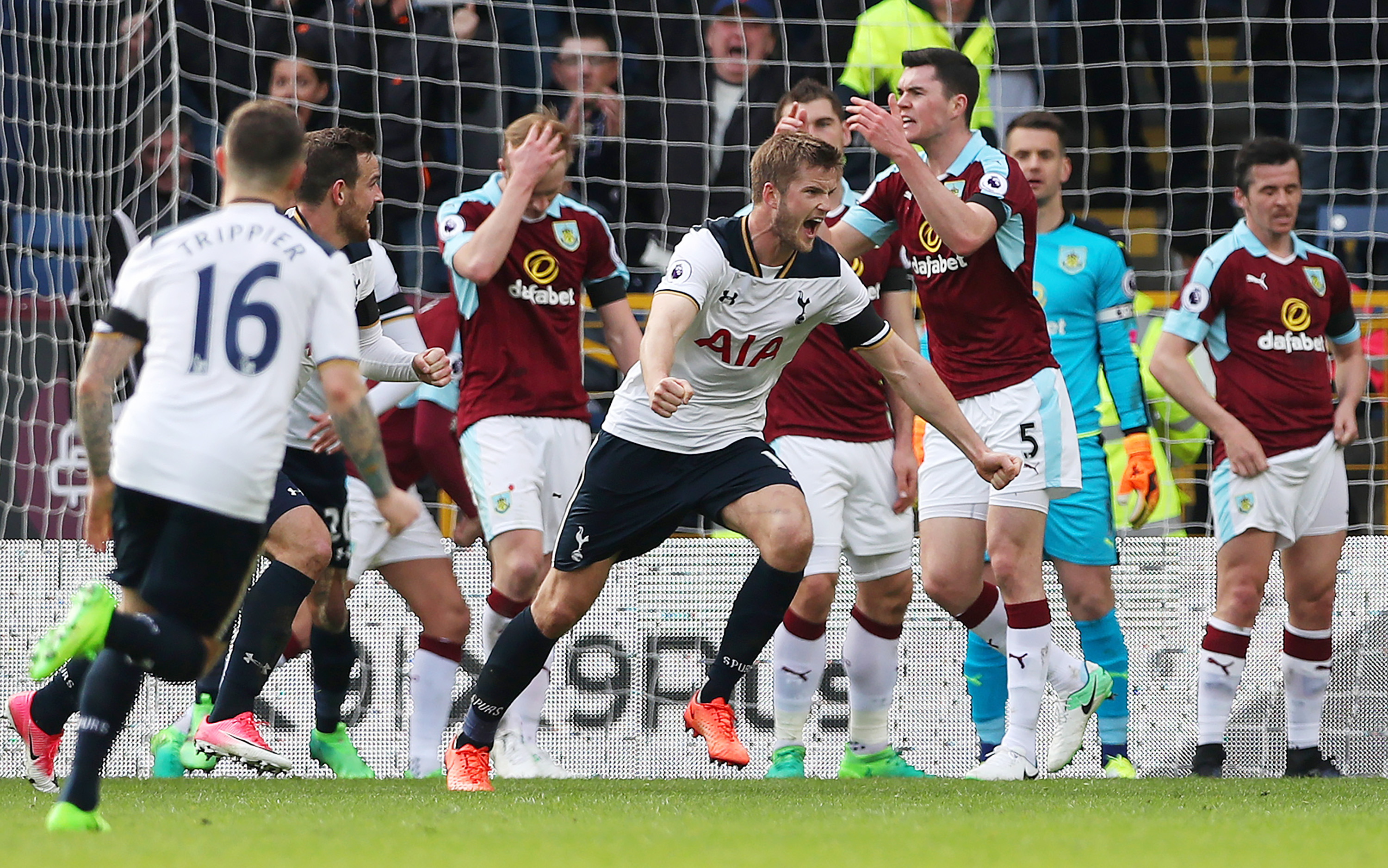 In one sense it is an excessive figure for a player who Spurs signed for less than 10 per cent of that figure three years ago, yet Dier is worth every penny of the £50 million valuation.
Dier has been a huge part of Tottenham's success over the past two years, and is a popular figure in the dressing room at the club.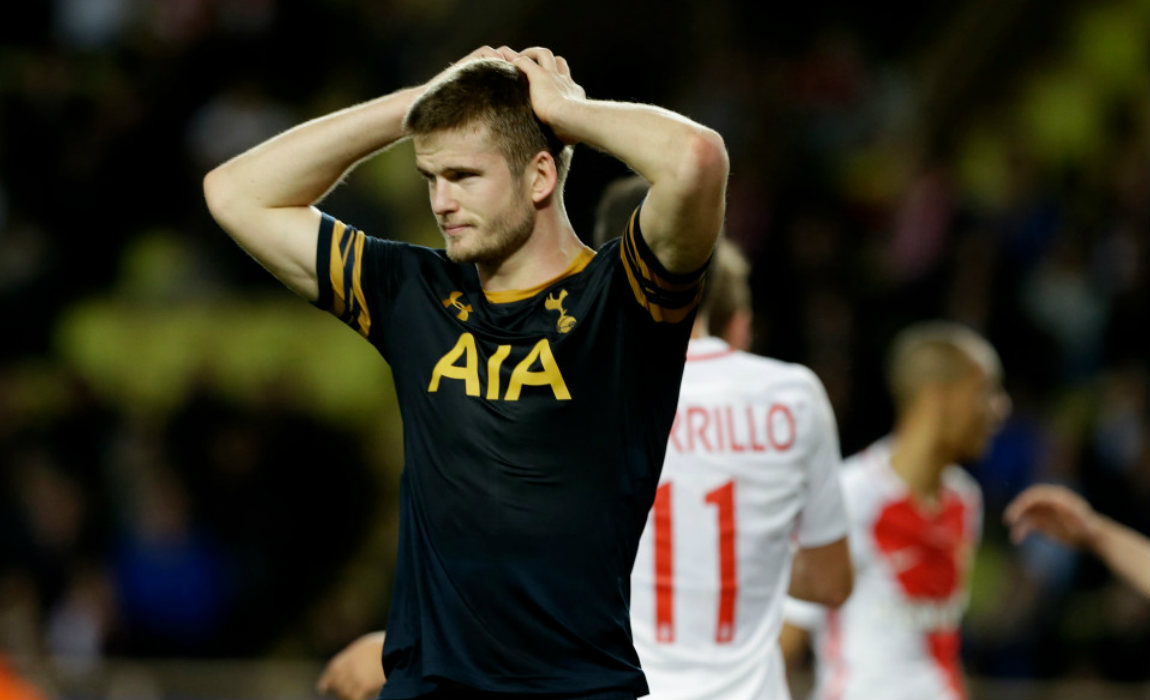 Letting him leave would destabilise Tottenham's team and weaken their squad, and it could also have a morale sapping affect.
Tottenham have been making major strides under Mauricio Pochettino, and part of what has made them successful is an unwavering belief that they are going to one day dominate English football.
Now they are close to reaching the top, letting one of their key players go could have a very damaging effect.
In future seasons bigger questions would grow over Tottenham's fellow top stars, Christian Eriksen, Harry Kane, and of course Dier's best pal Dele Alli.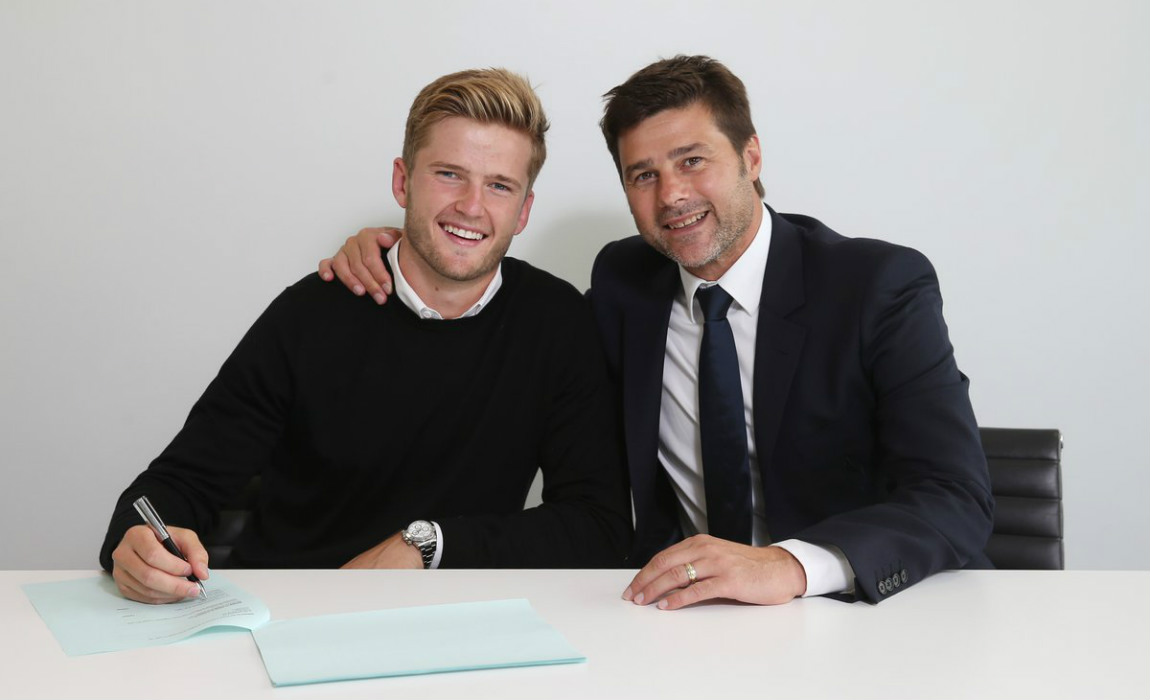 If United nab Dier, how long before they come calling for Alli?
Kyle Walker has also been linked with an exit, but Dier's departure would be more damaging, as he was one of the player brought to the club by Mauricio Pochettino, and has made such huge strides under him.
From Manchester United's perspective, paying £50 million for Dier is hugely tempting.
Not only will they get a versatile international star who can replace Michael Carrick, but they will be destabilising one of their most formidable rivals.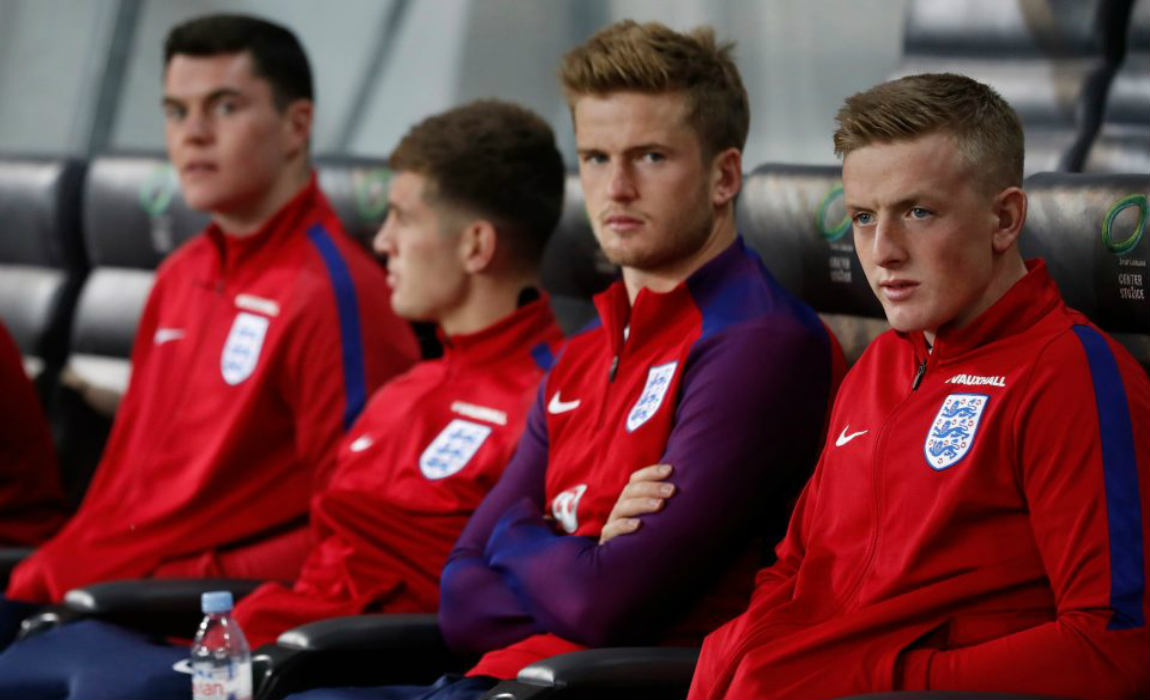 For manager Jose Mourinho, the ultimate competitor, the prospect may be too tempting to resist.