Former Manchester United and Manchester City player Carlos Tevez is now set to become the highest paid footballer after he completes a mega-money move to Chinese Super League side Shanghai Shenhua.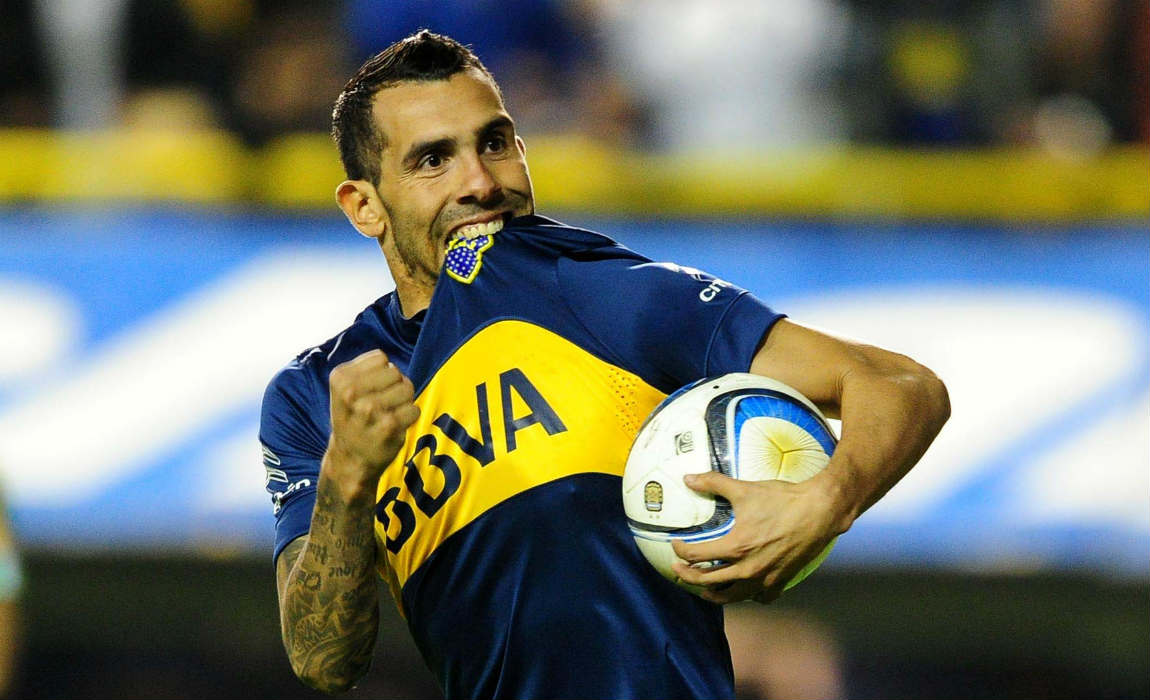 After playing for nine years in Europe, Tevez moved to his boyhood club Boca Juniors, and that was supposed to be his last switch before retirement.
And now the mega offer from the cash-rich Chinese Super League club is too tempting to refuse for the Argentine striker, who is now set to sign a two-year deal worth a whopping £65m with CSL side Shanghai Shenhua.
And reports claim that the Chines Super League club is now set to offer Tevez a staggering wage packet of £600,000 per week.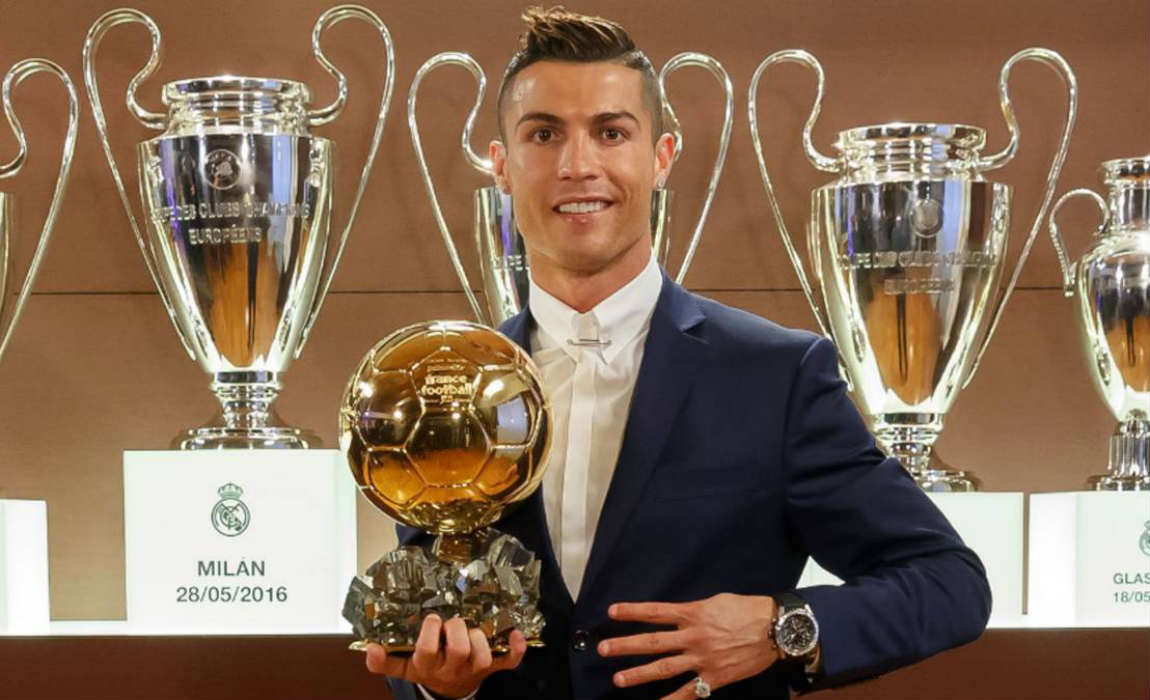 Tevez is now on brink to surpass Cristiano Ronaldo, who signed a new deal worth £365,0000 per week with La Liga giants Real Madrid.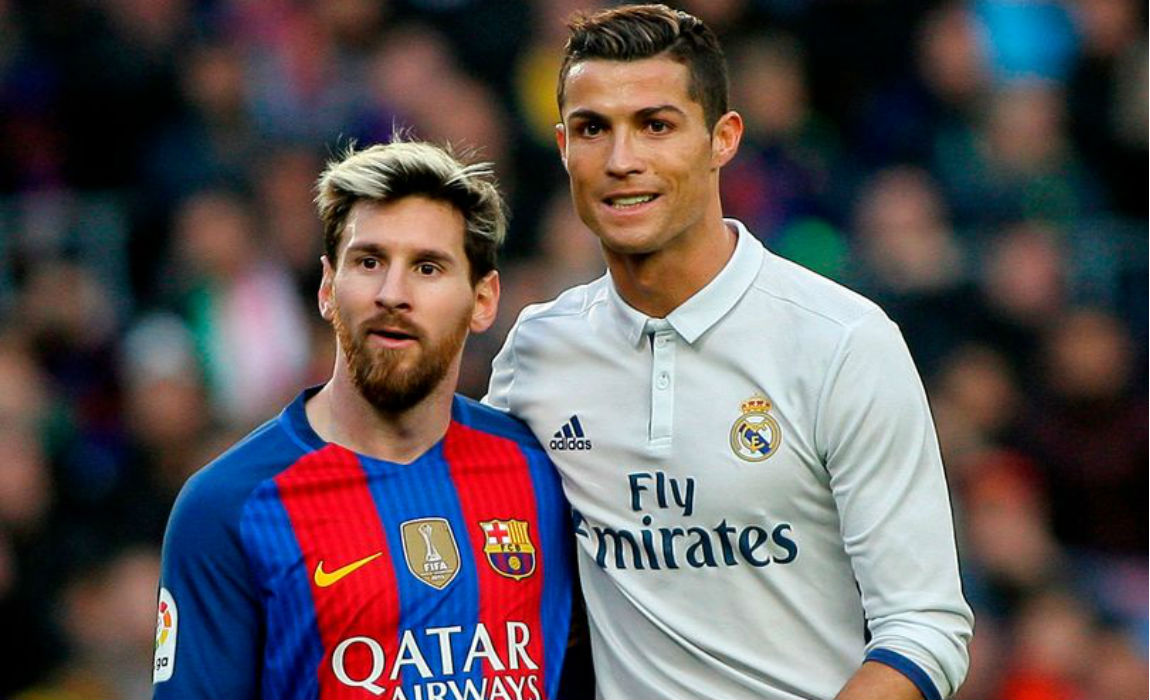 He will also overtake Barcelona legend and the king of football Lionel Messi. The Argentine superstar is currently negotiating a new bumper deal with Barcelona, but at present he pockets only £270k a week – which is way less than what Tevez will earn at the Chinese Super League side.
The former Man Utd and Man City player bid adieu to Boca Juniors in style after scoring a brace in their Superclasico win against arch rivals River Plate.
However, after the game, Tevez had insisted that he would not rush to take any decision about his future.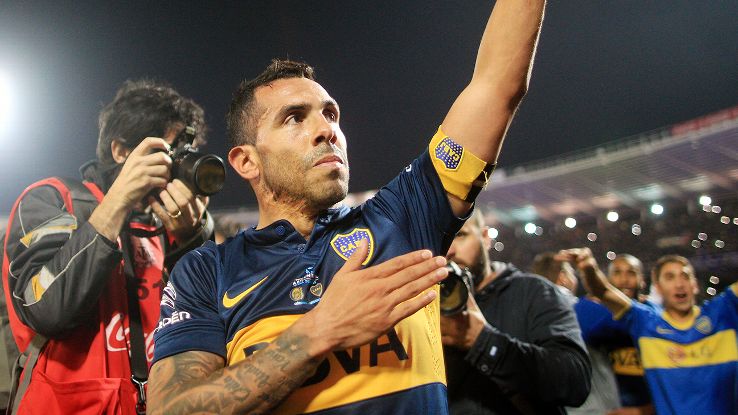 Tevez said: "I think it's time to think and it's only me to take the decision. I know that my team-mates want me to stay, that the coach wants me to stay, but the decision is mine and when I have a cool head I'm going to think."
"I know it's difficult and everyone expects an answer but I have to think well about it, the decision is more personal than something else and accepting the reality is difficult."
But Boca Juniors have now confirmed that Tevez has left the club and suggested that it is only a matter of time for the mega deal to be finalised – with some formalities left to fall in place.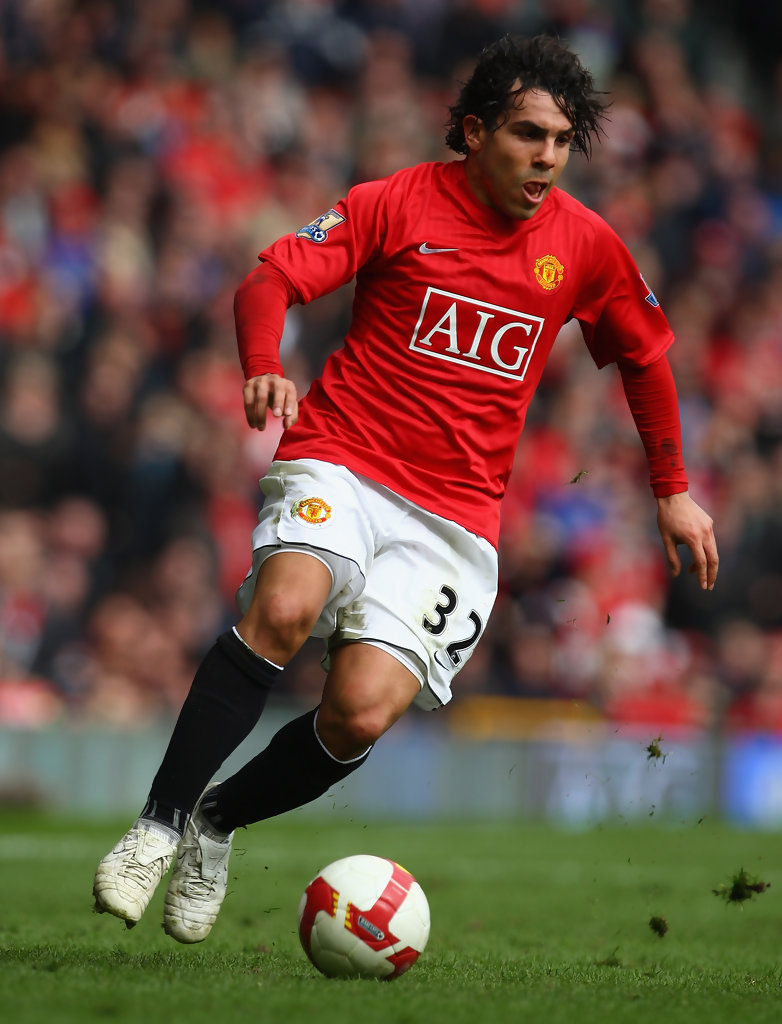 A Boca Juniors director revealed: "He is going to go, all that remains is for it to be made official"
Shenhua President Wu Xiaohui insisted that they are on the verge of completing the deal for the former Manchester City and Juventus player.
Wu Xiaohui said: "We have done a lot of work [on trying to sign Tevez], And it's safe to say that there has been a definite breakthrough in the negotiations."
"But for a variety of reasons, we have not nailed down the deal. Their club have problems that are still yet to be solved and I will spare you the details."
"We will continue to put greater effort into this and strive to give our supporters a pleasant surprise as early as possible."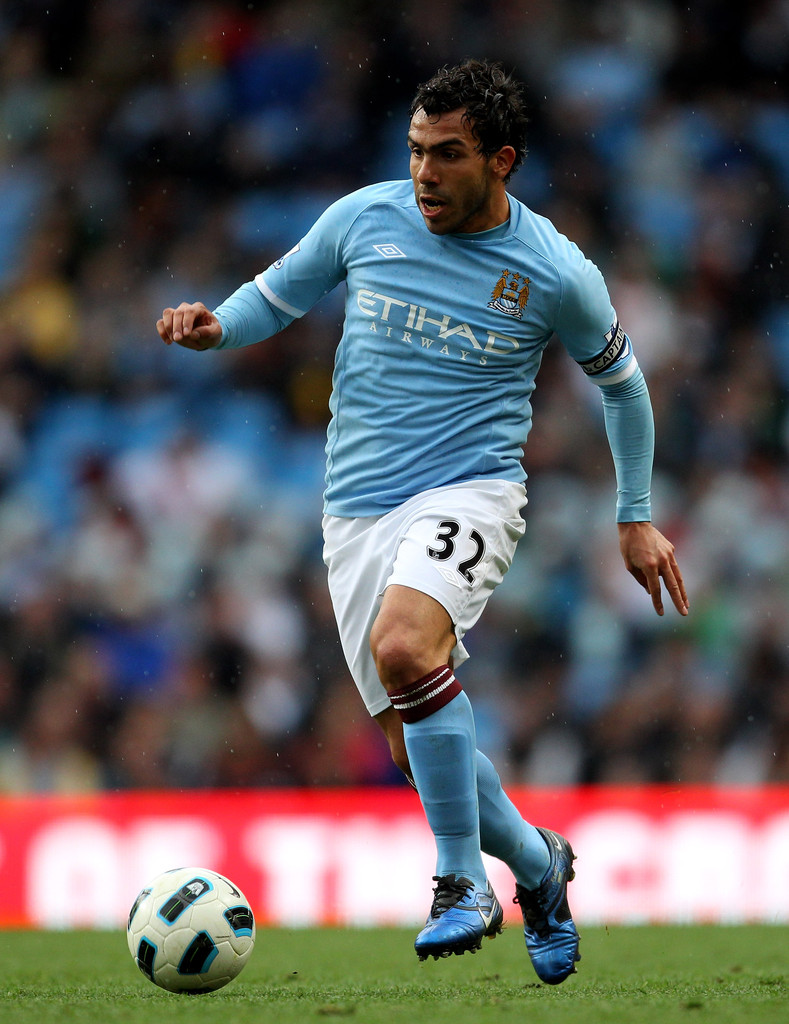 Shenhua's move for Tevez is a clear message to their rivals that they will not sit back following Shanghai SIPG's £52million move for Chelsea outcast Oscar – with the Brazilian midfielder confirming that he has agreed to the mega money move to China.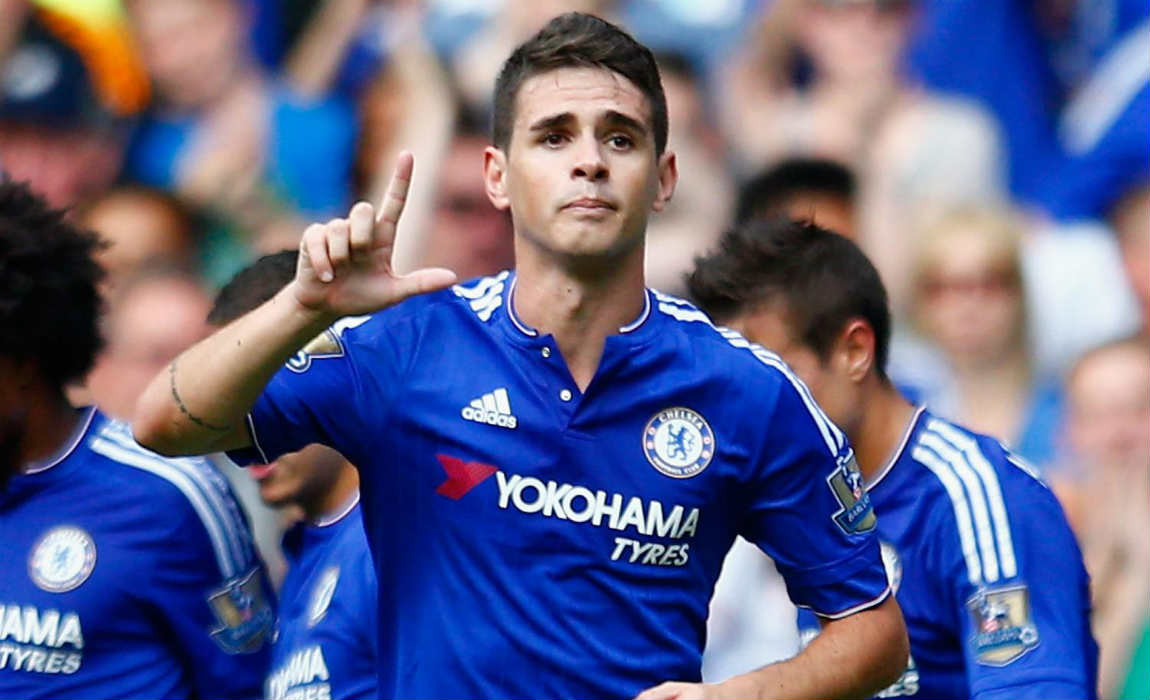 Shenua is also keen on luring away Chelsea skipper John Terry to China if the England legend decides to leave Chelsea at the end of the season.