Timo Werner is open to offers from Europe's leading clubs as he refused to turn down a move away from Bundesliga side RB Leipzig and welcomed links to La Liga giants Real Madrid.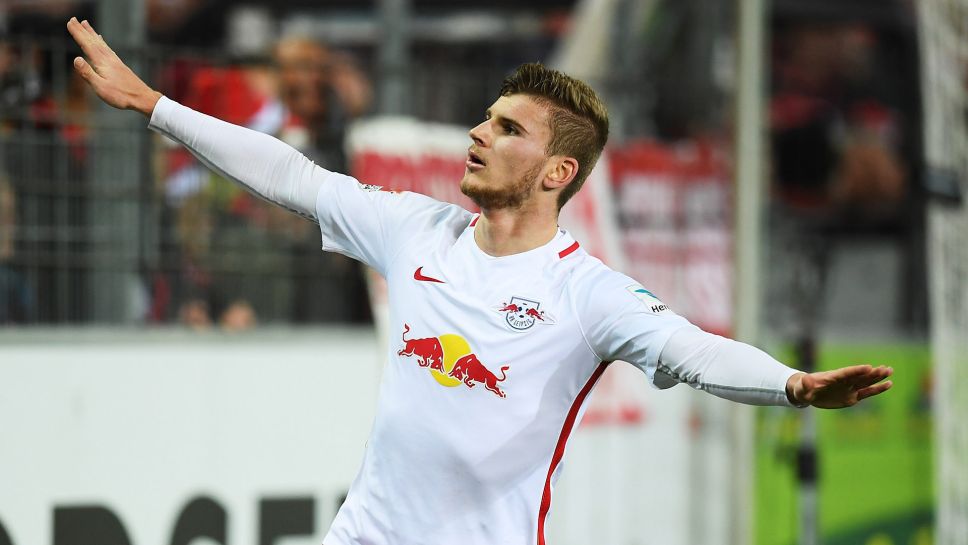 The 21-year-old forward has displayed incredible form for the Bundesliga club and also in the international circuit for Germany – making him one of the most highly-rated and sought-after talents in the world of football.
He scored 21 goals last season and has been under the radar of top European clubs, and now there are fresh transfer talks suggesting that he could leave the Bundesliga club next summer after the starting the new season in brilliant fashion – with four goals to his name in five games in all competitions.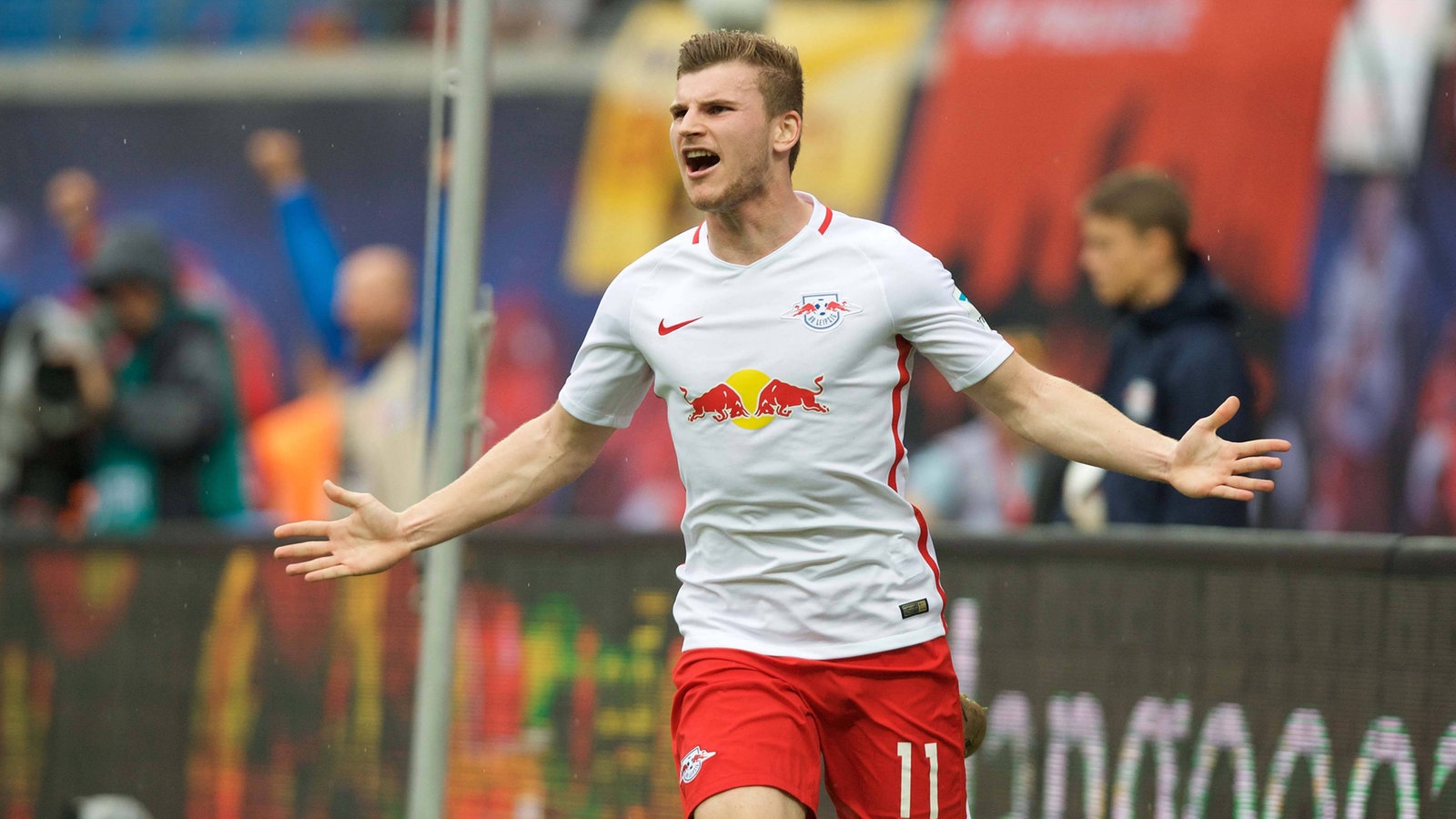 Werner has already revealed that he dreams to play for a "big club" one day and now he kept the rumour mill ticking after welcoming the possibility of a move to Real Madrid.
He told reporters on the exit speculation following Leipzig's 1-1 draw with Monaco in the Champions League on Wednesday: "Of course you are aware of it and of course it pleases you when you read that Real Madrid is interested. It would be a lie if I said that I would not care."
"But I don't think about Real Madrid or another big club at the moment, but only about RB Leipzig."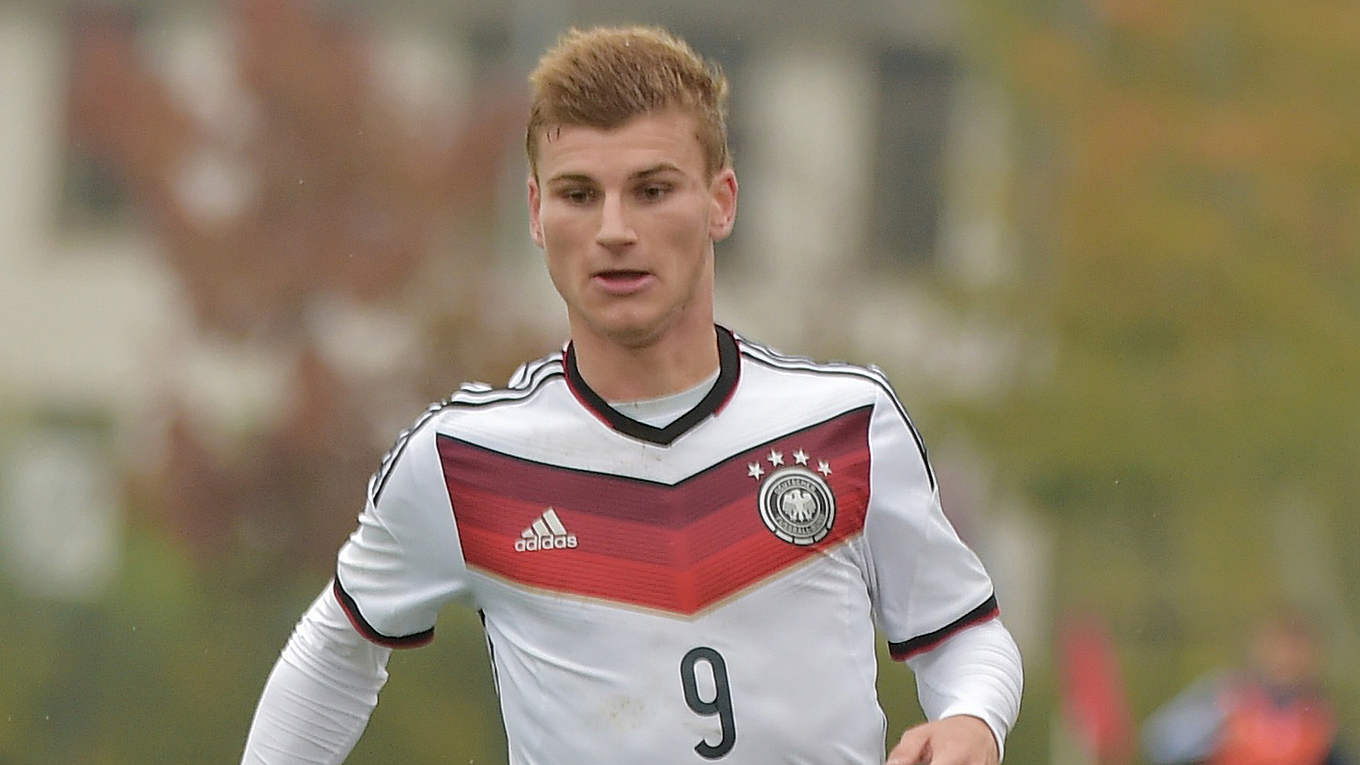 Werner has already scored four goals in just five appearances in all competitions this season.
And if he continues his sublime form, he can one day surely find himself playing for an elite club.
He told Bild recently when quizzed on his future: "Of course I want to play at a big club. But we have not yet come to terms with the development in Leipzig. Perhaps RB will be a big club too – I'm quite sure."
"In Spain, there are a maximum of three clubs with Barcelona, Real Madrid and Atletico Madrid. In England, there are a bit more: Arsenal, Chelsea, Tottenham, Liverpool, Manchester United and Manchester City. Bayern Munich is also a big club, but for me it is not a topic that I am concerned with."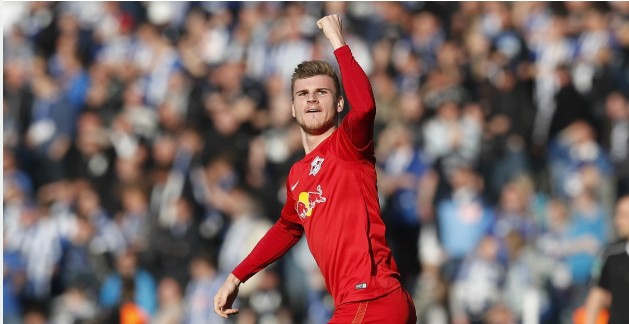 "Of course, I look at the offer [of a new contract]. If I do not extend now, that does not mean that I switch [clubs] in the summer."
"On the other hand, it is often not the case that players stay for five years if the contract is still five years. Football is so fast, you never know where you are tomorrow."