Arsene Wenger is hopeful that a tempting new contract and the opportunity of living in London will persuade contract rebel Alexis Sanchez to stay put at Arsenal.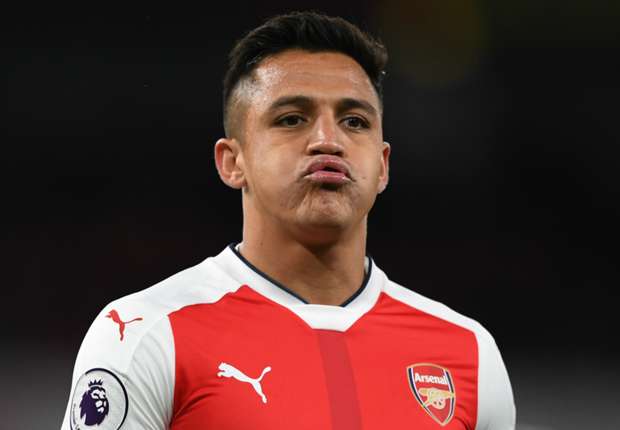 The Chilean forward accentuated last week that he desperately wants to play in the Champions League and has informed the club that he wants to leave this summer.
But the French boss is confident that the former Barcelona man will stay put for the next season.
Earlier, FootTheBall had reported that Wenger has held talks with Alexis Sanchez via text message in order to convince him to stay.
The Gunners boss accentuated that the conversation with the Chilean star has been "very positive".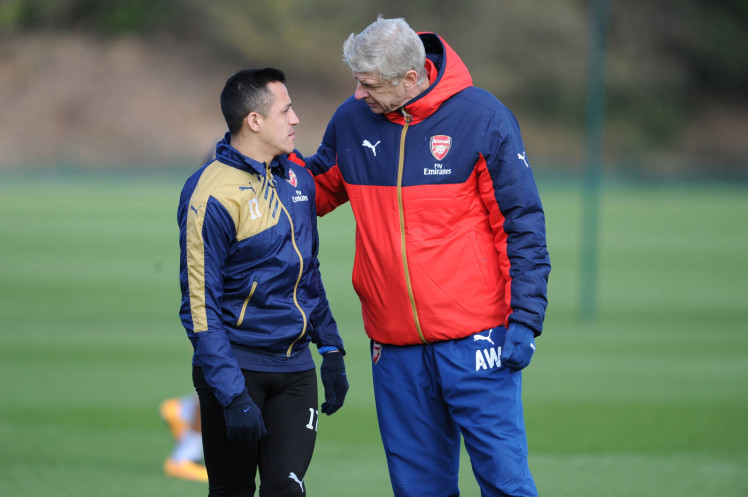 Arsenal are desperate to hold on to their star player and Wenger has had said that he would not sell the Chilean to a Premier League club.
The Gunners had offered Sanchez a new deal – a two-year extension and a wage packet of £270,000-a-week to keep him at the club until 2020 – but the Chilean has stalled negotiations as he is holding out for more.
Sanchez has been heavily linked with a move to Manchester City where he will reunite with former boss Pep Guardiola.
Sources had revealed that the Chilean wants to stay in the Premier League and favours a move to Manchester City after Bundesliga giants cooled down their interest in the Chilean.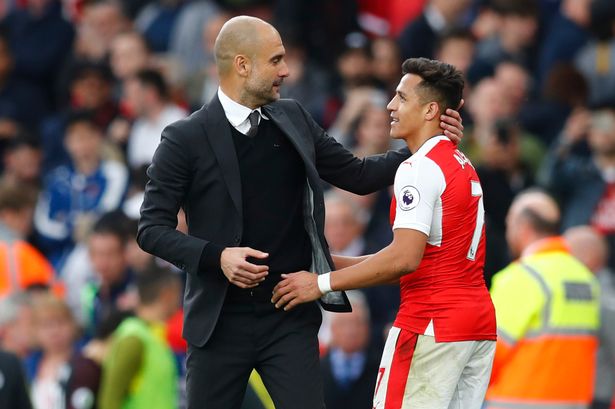 Guardiola had Sanchez on his radar and wanted to sign him when he became Man City boss last summer.
Man City are set to launch an opening bid of £50m for the Chilean star, who reportedly wants to reunite with former boss Pep Guardiola at Manchester City.
Cash-rich Ligue 1 giants PSG have also shown huge interest in the Sanchez.
ALSO READ: Alexis Sanchez Will Stay At Arsenal After 'Positive' Text Messages With Arsene Wenger
But amid all rumours, Wenger has now accentuated that Sanchez could stay and a sign a contract extension.
Manchester City have been dealt a major blow in their Alexis Sanchez pursuit as Arsenal have accentuated that they will fight to tie down their key player.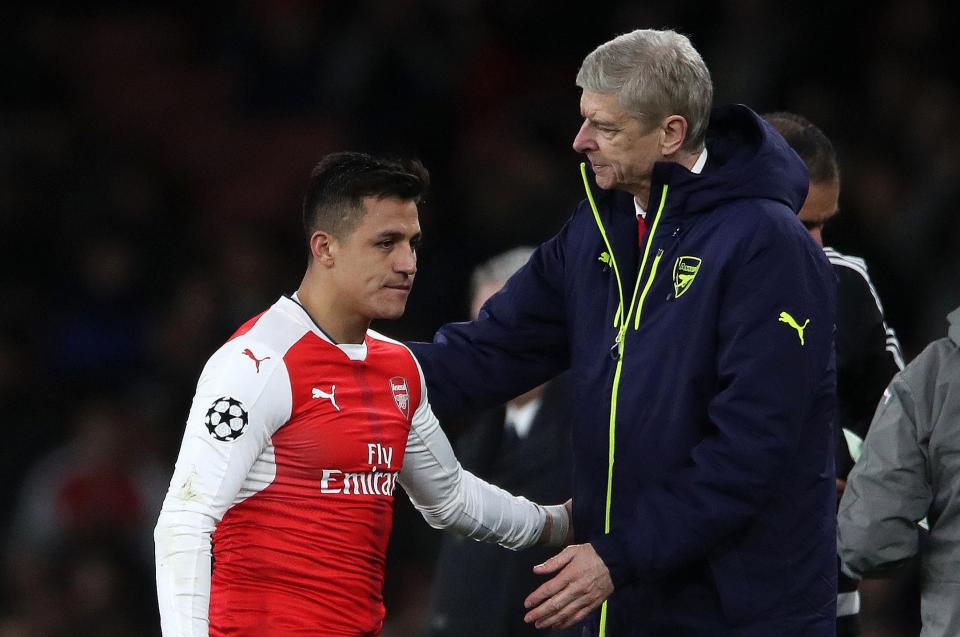 The Arsenal bosses believe that Sanchez is happy with life in London and the opportunity of staying in the capital could convince him to stay for the next season and he might even pen a new contract.
Alexis' current contract with the Gunners is set to run out in 2018 and he is yet to sign a contract extension.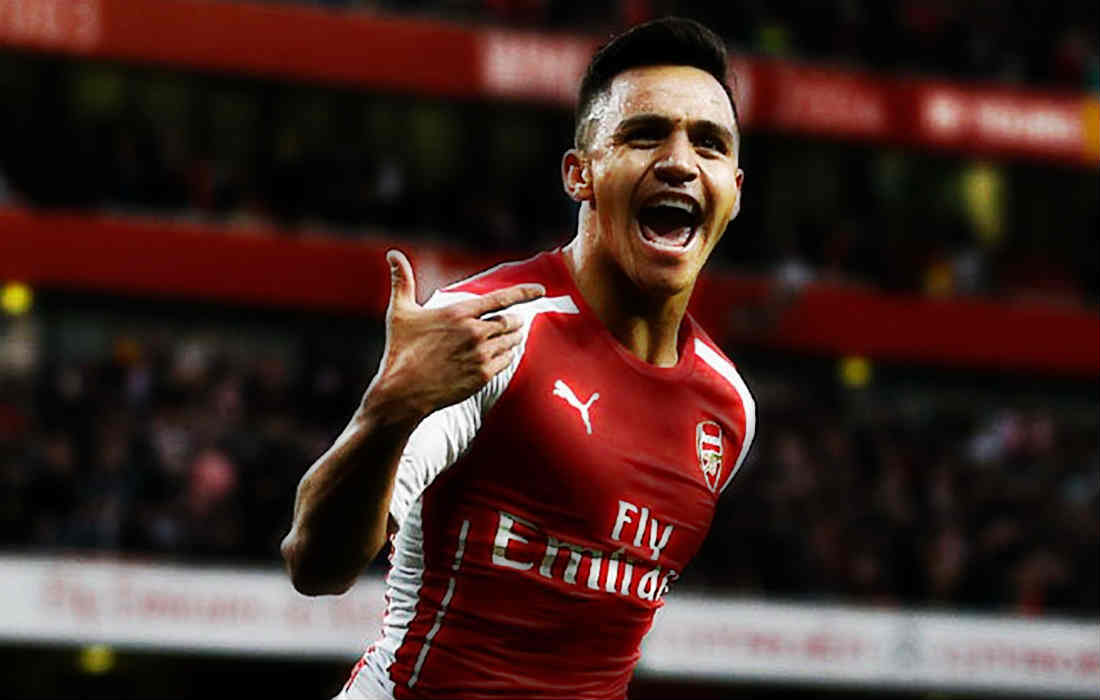 The Chilean currently takes home £140,000-a-week and sources reveal that he is now playing hardball with Wenger in order to squeeze a mega-money deal out of Arsenal.
And Wenger believes that a new tempting contract worth £300,000-a-week could convince him to stay and prevent him from switching to another Premier League club – with the Gunners hierarchy not ready to sell him to a direct rival.
However, Wenger expects the transfer saga to continue all summer as Man City are all set to launch bids for their top target.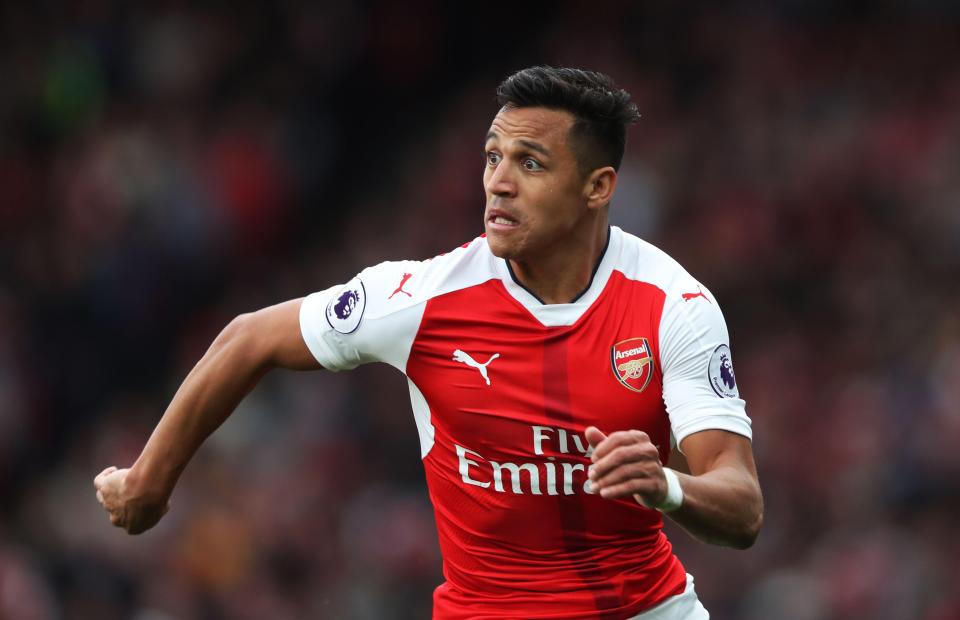 Sanchez displayed incredible form last term – with 30 goals to his name in all competitions and also guided Arsenal to FA Cup triumph before helping his country to reach the Confederations Cup final, where they lost to Germany, and the Gunners boss expects him to be back in the squad at the end of the month.
ALSO READ: Alexis Sanchez Wants To Join Manchester City – And Has Told Arsenal To Sell Him 'Right Now'
Sanchez is expected to join the Gunnerssquad on July 30 when he returns from his holiday – and will meet Wenger for showdown talks about his Arsenal future.