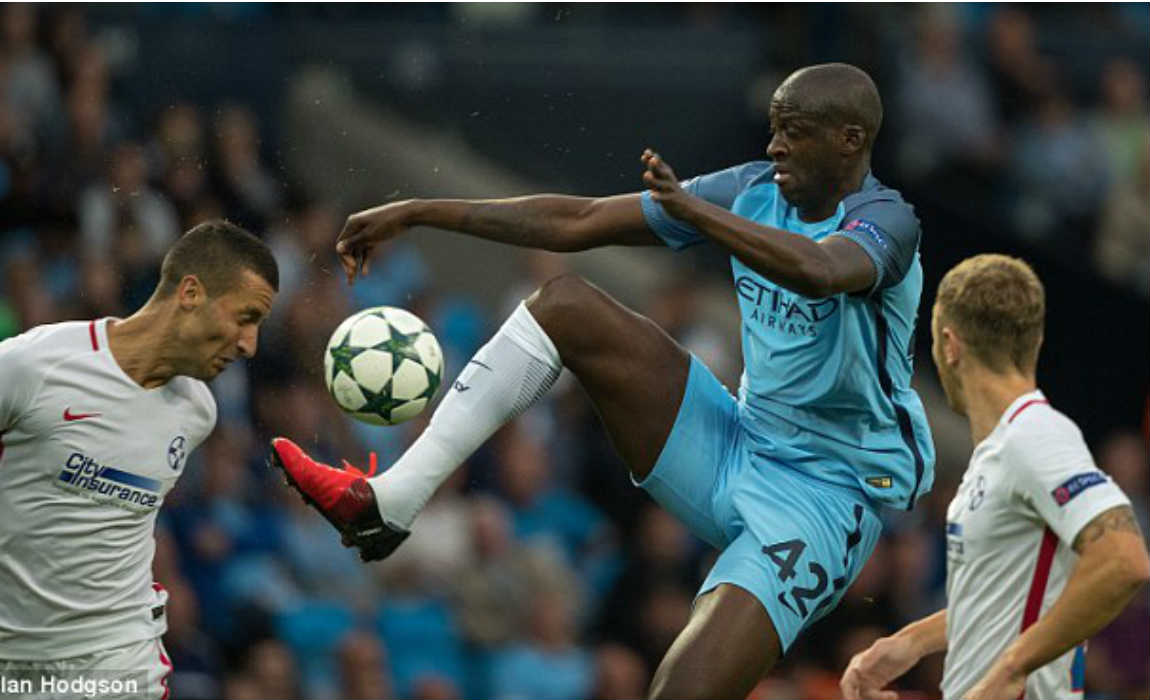 Zlatan Inspired Yaya Toure To Snub Chinese Super League Move
Manchester City midfielder Yaya Toure has questioned players who leave European football for the riches of China.
Toure's agent had recently revealed that his player had rejected a multi-million pound offer from China recently.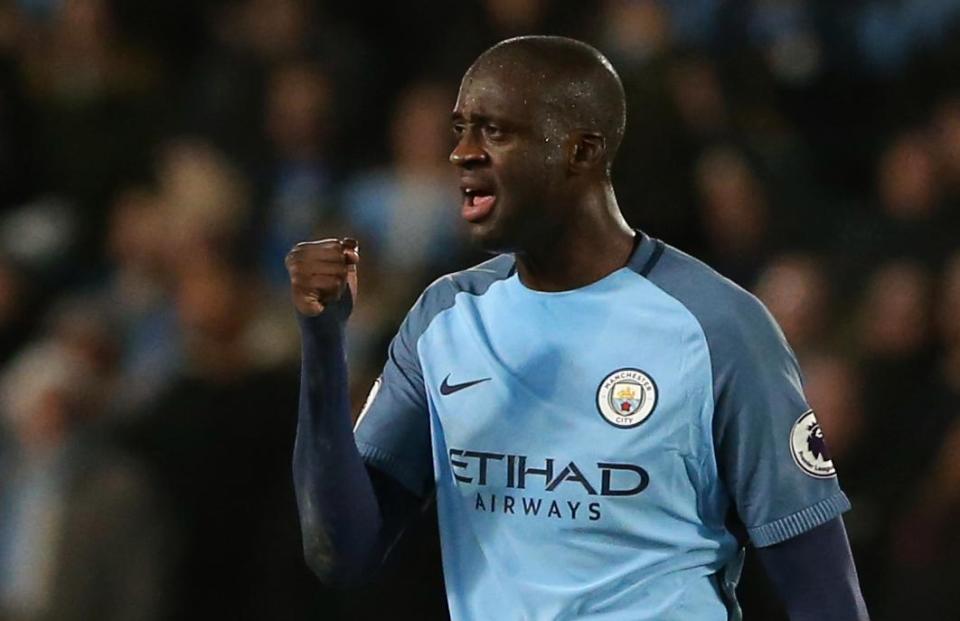 Toure's contract at Manchester City will expire at the end of the season and no negotiations for a renewal have started yet.
However, Yaya said that Zlatan Ibrahimovic also inspired him to stay put at the Etihad Stadium and continue playing at the top level.
When asked whether the offer from the far-east was exciting he replied, "Me? No. I'm still looking young, right?"
"I want to play in Europe, especially in England. I want to continue doing that for a few years yet."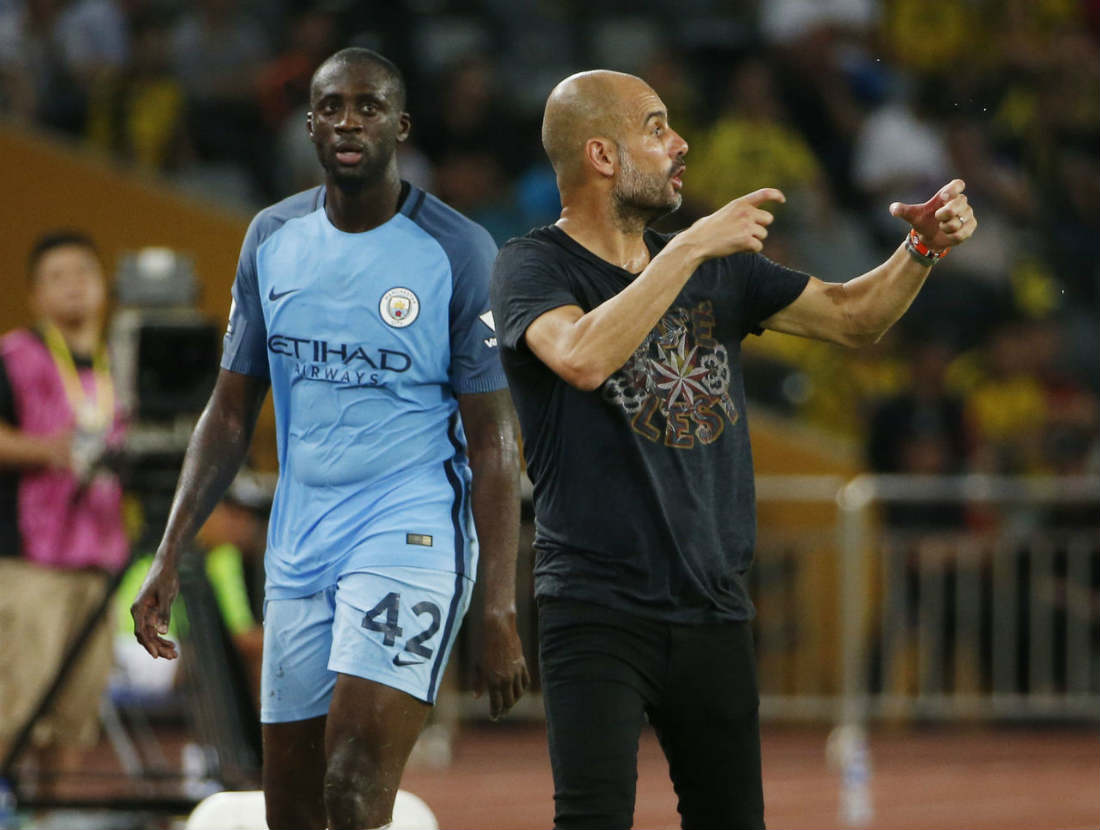 "I always say that if I went to China I would end up feeling angry there."
"Do you play football because you love football or do you play because you want to make money?"
"Me, I just want to play football because I enjoy it. I love playing. I enjoy helping my team-mates, I enjoy playing against the big players and teams."
"Look at my friend Ibrahimovic. He's 35 and he's going to play for maybe… three more years?"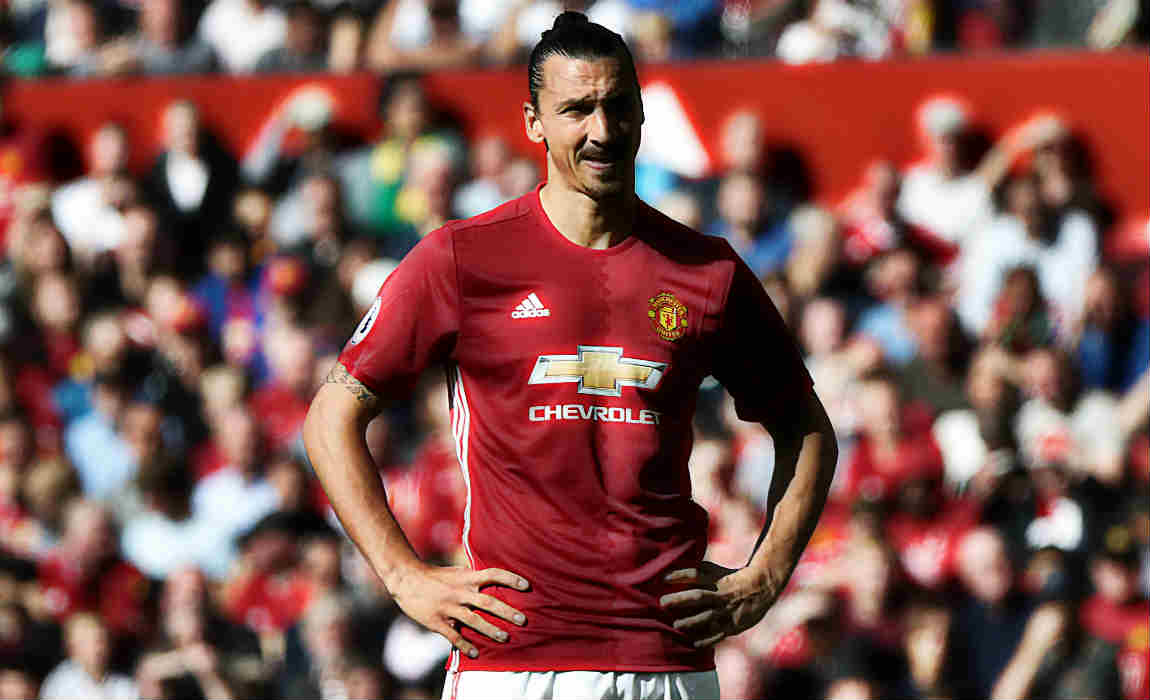 "He's got the same mentality as me. He's a big player, a champion who loves football. It's football first."
"Anything after that is a bonus. You can be lucky to go and play for big clubs and still earn a lot of money. But those who go to China… I don't think like that."
Yaya was frozen out of the first-team after his agent made some comments about boss Pep Guardiola, but th etwo have since made-up and Toure is now a key member of the squad once again.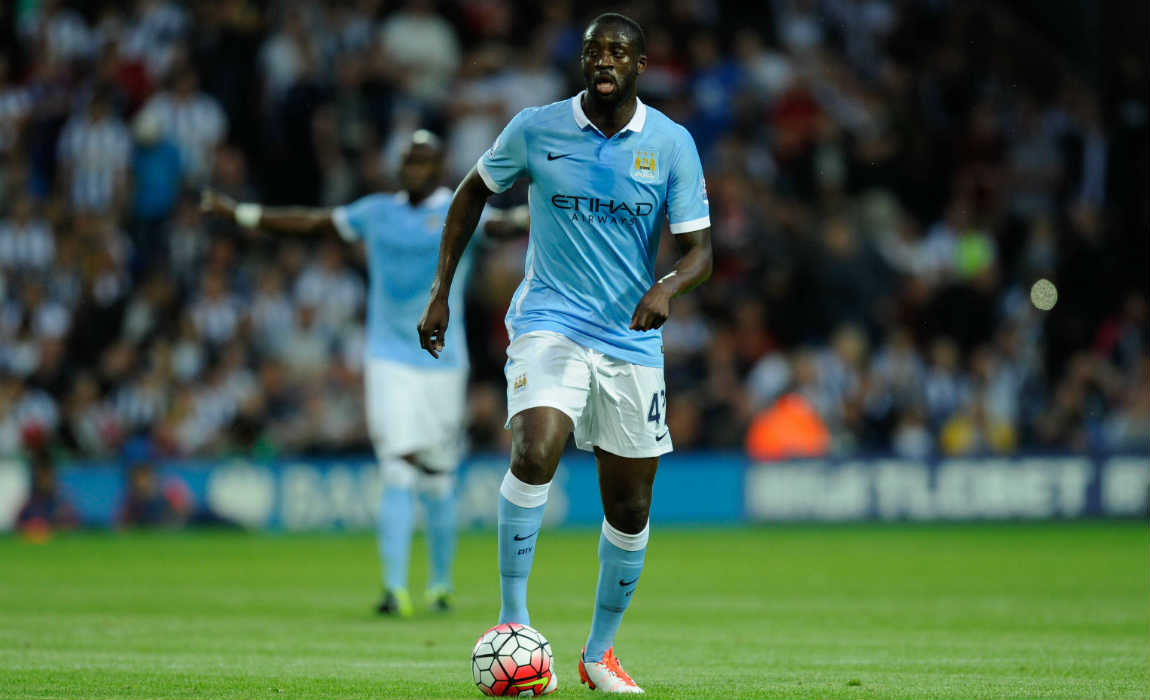 "I've been involved with a lot of clubs. But especially at City, I want to give something back to the fans" he added.
"I'd like to continue to work hard for them, keep giving them entertainment, keep them happy."
"If I was tired, I'd say, 'No more, move on'. But I don't feel like that, I feel very, very good. I feel young."