The Super Mario Bros football parody game is here and it is none other than Aaron Ramsey who features in the video.
The Arsenal midfielder rarely finds the net but when he does, it is not good news for the celebrities.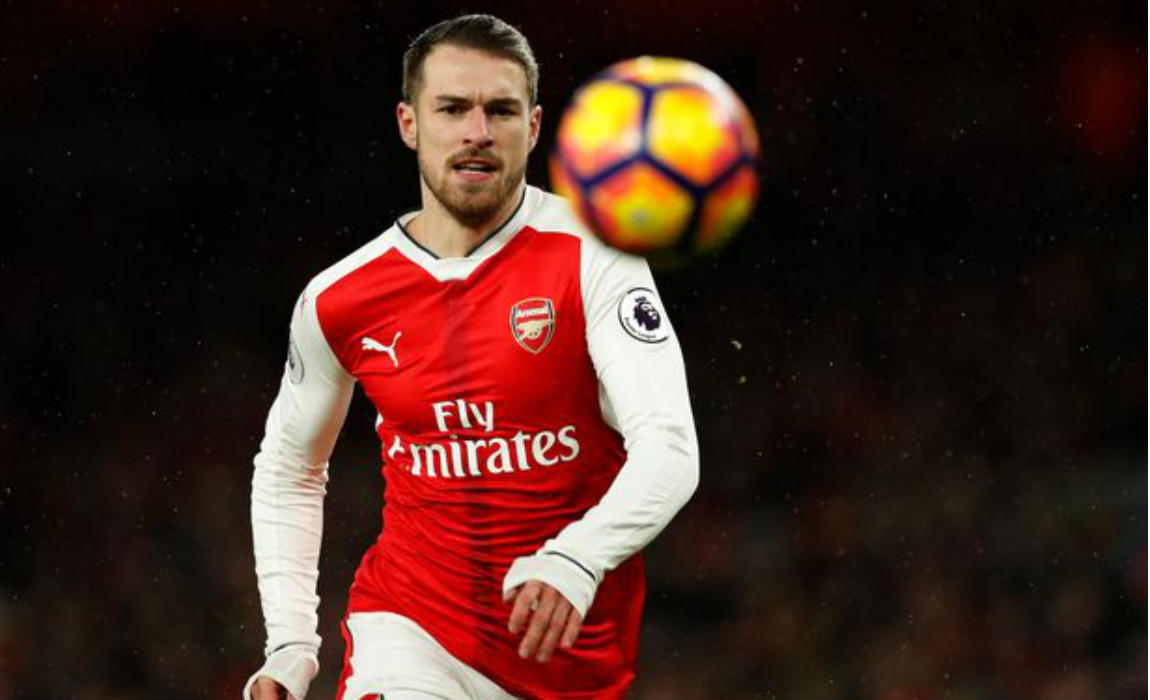 Ramsey has the ability to kill any creature that comes his way by simply scoring a goal. The Welshman was a perfect fit for the parody video in which he takes down his opponents with his secret weapon (The Ramsey Curse).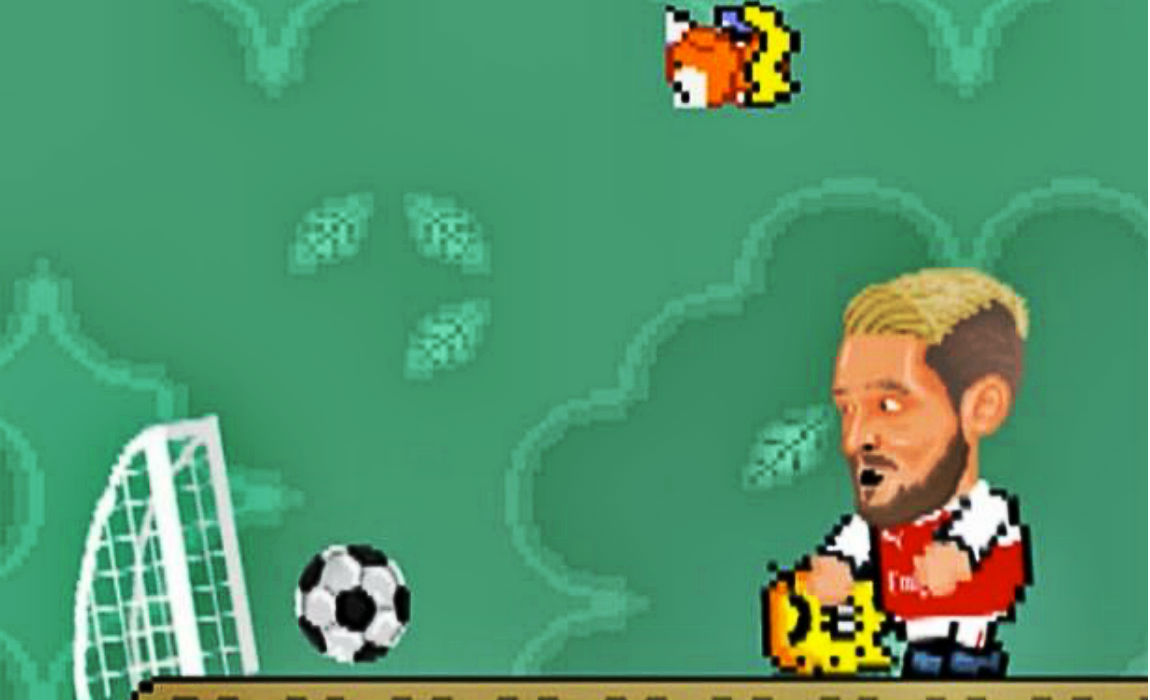 As the video shows, Ramsey carries the goal wherever he goes which he simply drops in front of him when he is in danger.