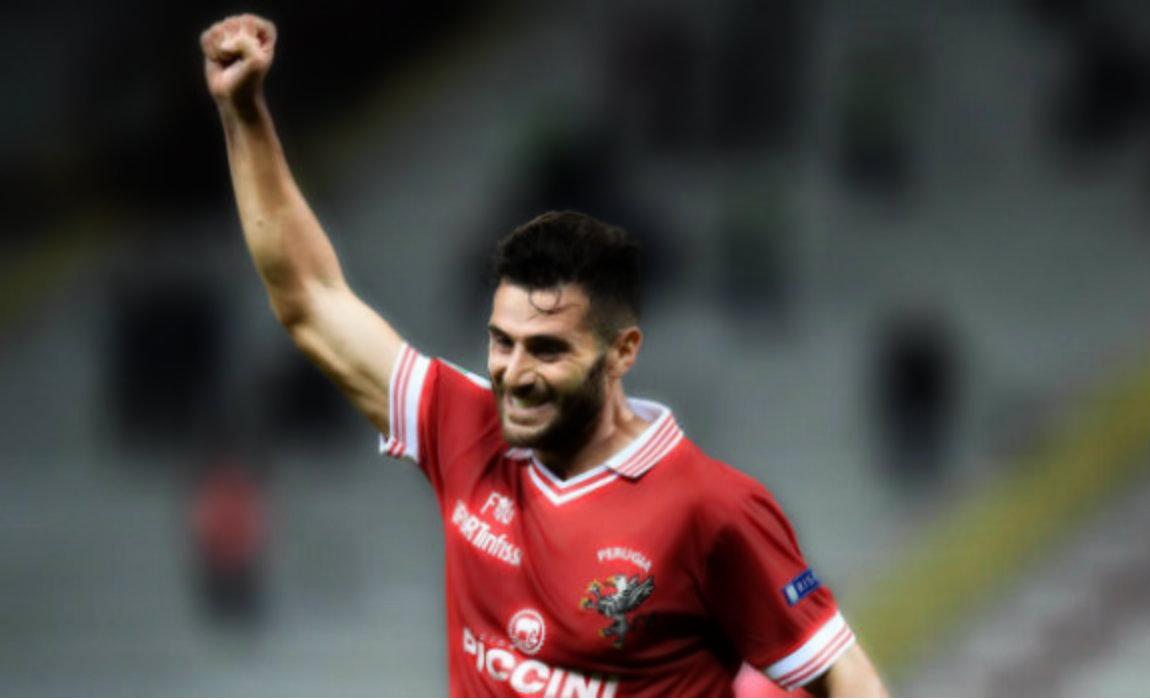 Better Than Mkhitaryan And Giroud, This Is The Best Goal You Have Seen In A Long Time
You have seen Henrikh Mkhitaryan and Olivier Giroud score stunning scorpion kick goals this season.
But surely this one from the Serie B is the one to watch as Nicastro guides the ball into the net with a neat back-heel finish.
Which of these goals is an absolute stunner?