Barcelona superstar Lionel Messi has now donated some £200,000 in bid to help in the process of refurbishing a football pitch and other sports facilities in his homeland Argentina.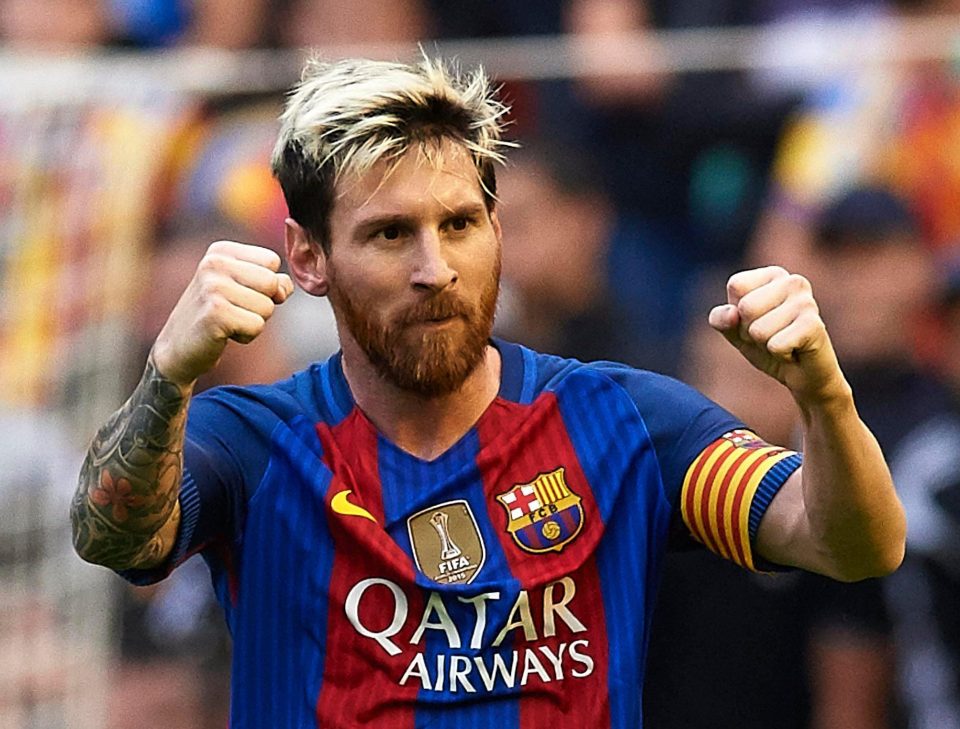 The Barca legend pocketed a whooping £65million last year to earn the second spot in the world's sport rich list.
And now Messi showed his philanthropic side once again after donating cash through his foundation which could help youngsters in Argentina to rise through the ranks and document their name among the world's best in the future.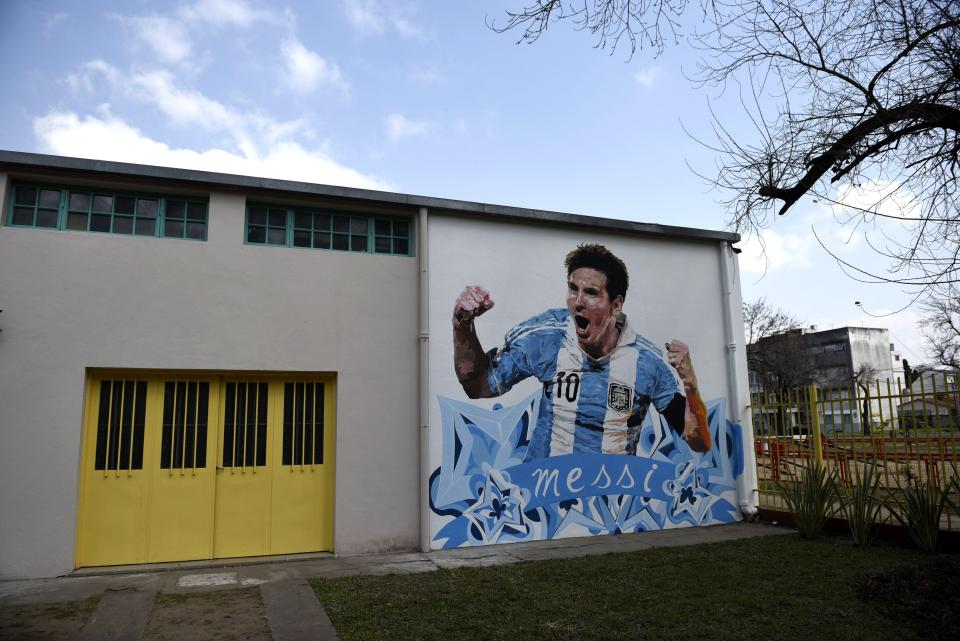 According to reports in the Mundo Deportivo, the donation will be used in repairing various facilities of a sports club in in Lanus – Messi's hometown of Rosario.
Damian Sala, who is the secretary of sports in capital Buenos Aires, said: "We are very grateful to the Messi Foundation because it allows us to do great work for the boys."
"This is a very important achievement because it is the first time that an entity of this size has made a major investment in Lanus."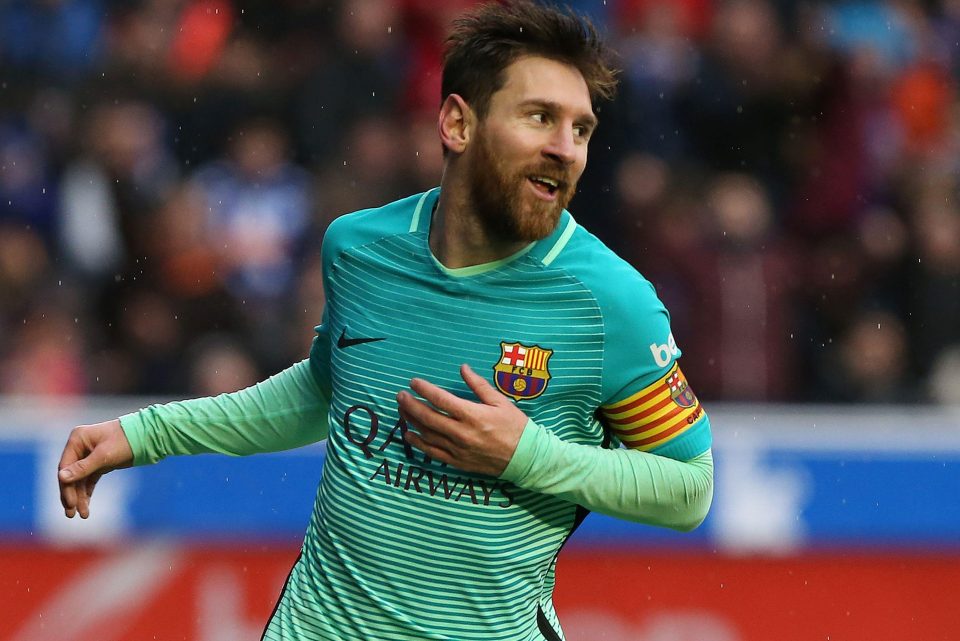 Messi had set up his foundation in 2007 in order to help children and youths who are underprivileged.
His foundation undertakes charitable causes and donates money not only in Argentina but all over the world.
Messi has always displayed sublime form for Barcelona and also scored in Sunday's 6-0 win over Alaves.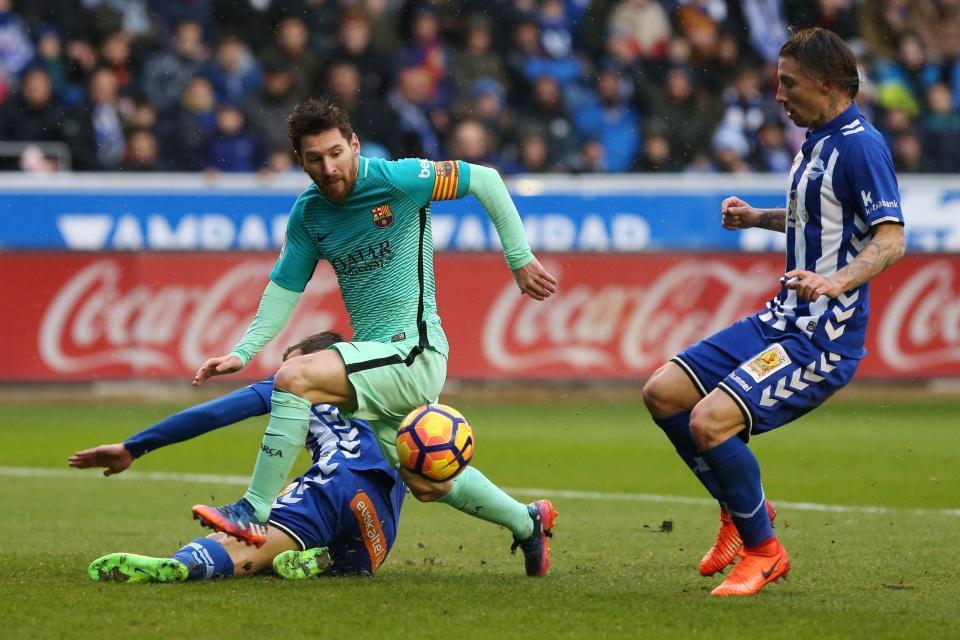 The Argentine legend also bought a lavish mansion from his neighbour in the plush Spanish region of Castelldefels to spend quality time with his family in a peaceful and quiet surrounding.
His arch rival Cristiano Ronaldo is also well known for undertaking charitable activities and he recently saved 80 dogs and also helped a Portuguese kennel from being locked down.