Having won Premier League titles with Carlo Ancelotti and Jose Mourinho, Branislav Ivanovic compares the difference between the two.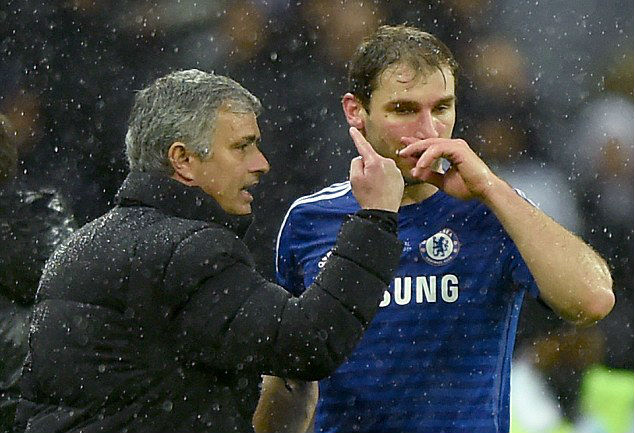 The 32 year old Serbian moved to Russian side St. Zenit Petersburg in January from Chelsea. Branislav Ivanovic said given the choice, the players would prefer to play under Ancelotti due to the Italian's calm persona to that of Mourinho's demanding nature.
"Training was unique under Mourinho," the 32-year-old, who left Chelsea during the winter transfer window, told Sport Express in Russia.
"He sometimes plays mind games with the press, but when it comes to the most important things, the matches themselves, he is always very serious. If you want to play for Mourinho, you have to follow his demands."
"Mourinho helps to develop the best qualities – professional and personal. You can't be indifferent to him. You either love him or hate him. That's what makes him special. I am glad that I had a chance to work with him."
"Ancelotti is very different. If players had a choice, I guess they would prefer to spend the entire career with Carlo. He is very calm and takes all the negative aspects on him, allowing the players to be comfortable. The results are equally good with both coaches."
Ivanovic joined Chelsea in 2007 from Lokomotiv Moscow and won the league and FA Cup double under Carlo Ancelotti before enjoying Premier League success with Jose Mourinho in 2014-15.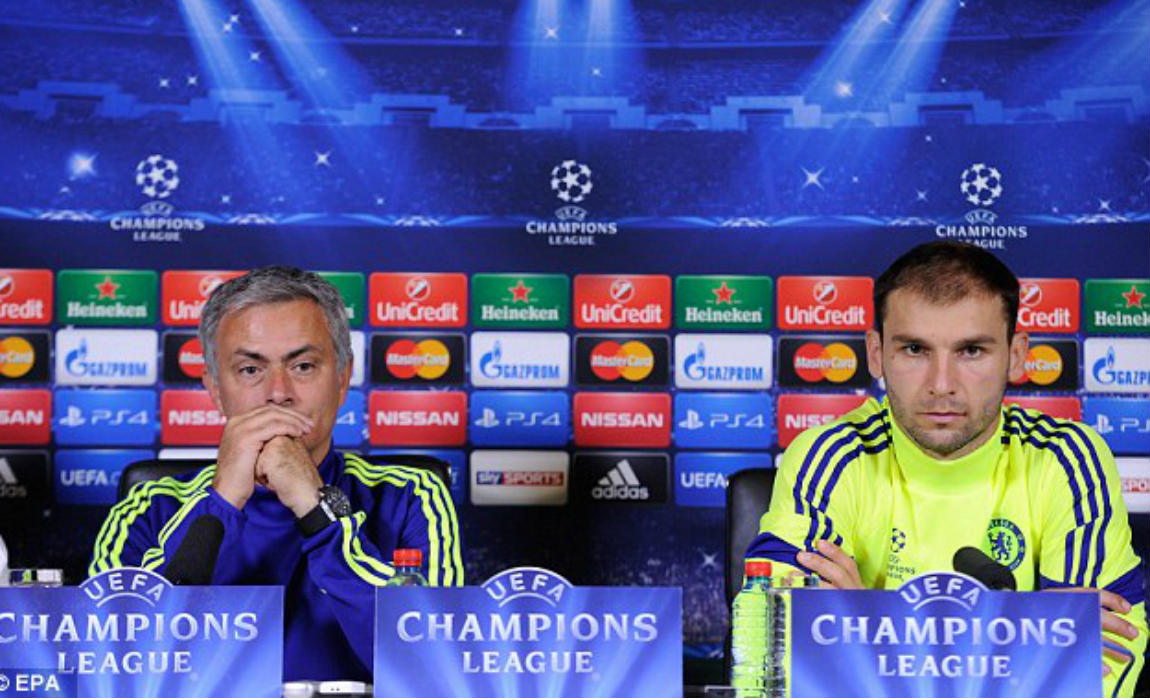 Also a part of Chelsea's Champions League squad, Branislav Ivanovic turned down huge offers from China due to his desire to play "at a decent level."