Paris Saint Germain boss Unai Emery will look to count on past experience to make life difficult for Barcelona according to Luis Enrique.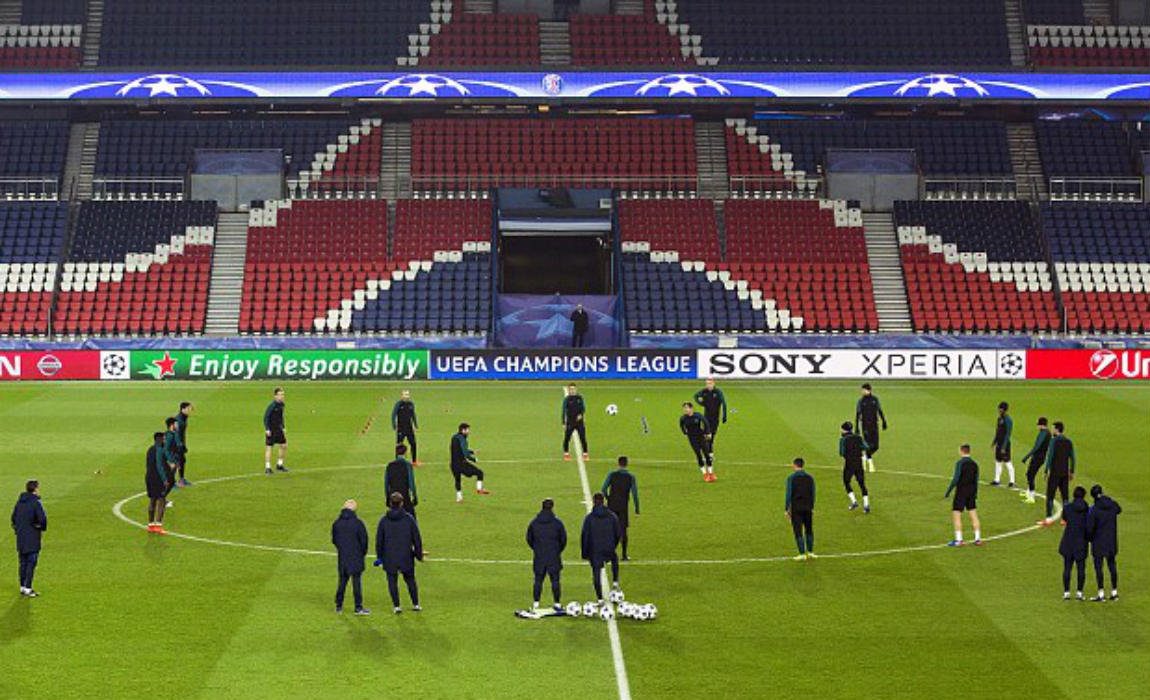 Barcelona and Paris Saint Germain will play the first leg of their last 16 tie at Parc des Princes on Tuesday night.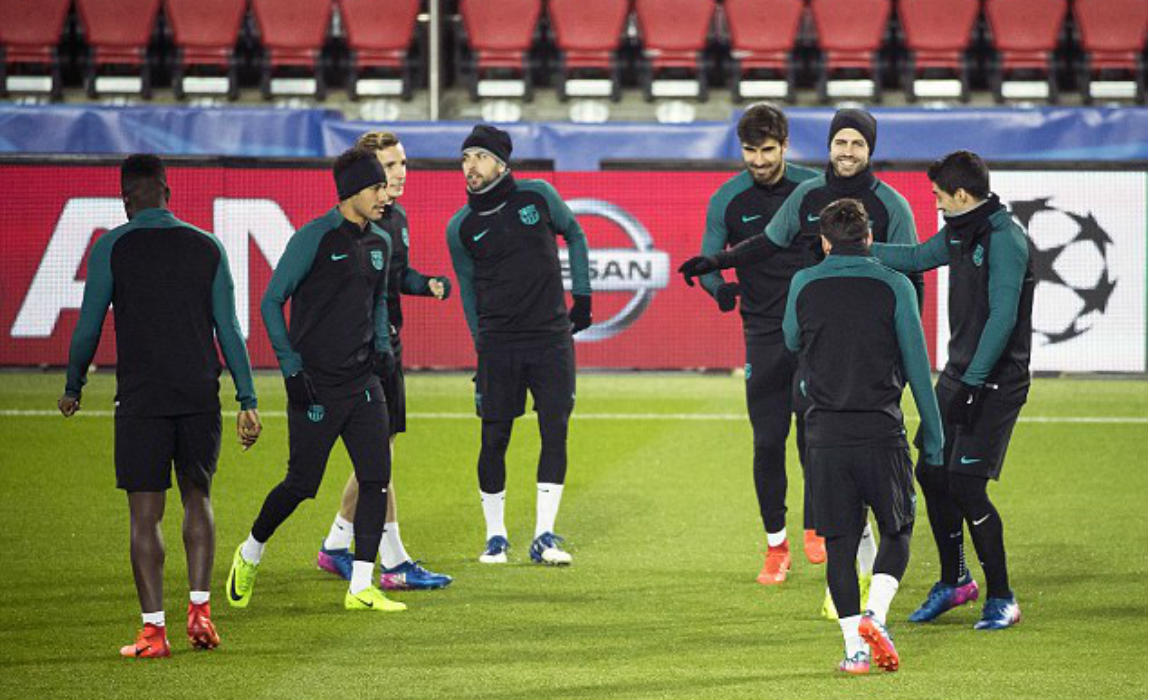 PSG were knocked out of the quarterfinals in 2013 and 2015 of the same competition by the Catalan giants but Enrique has warned that the French champions are more structured under Unai Emery.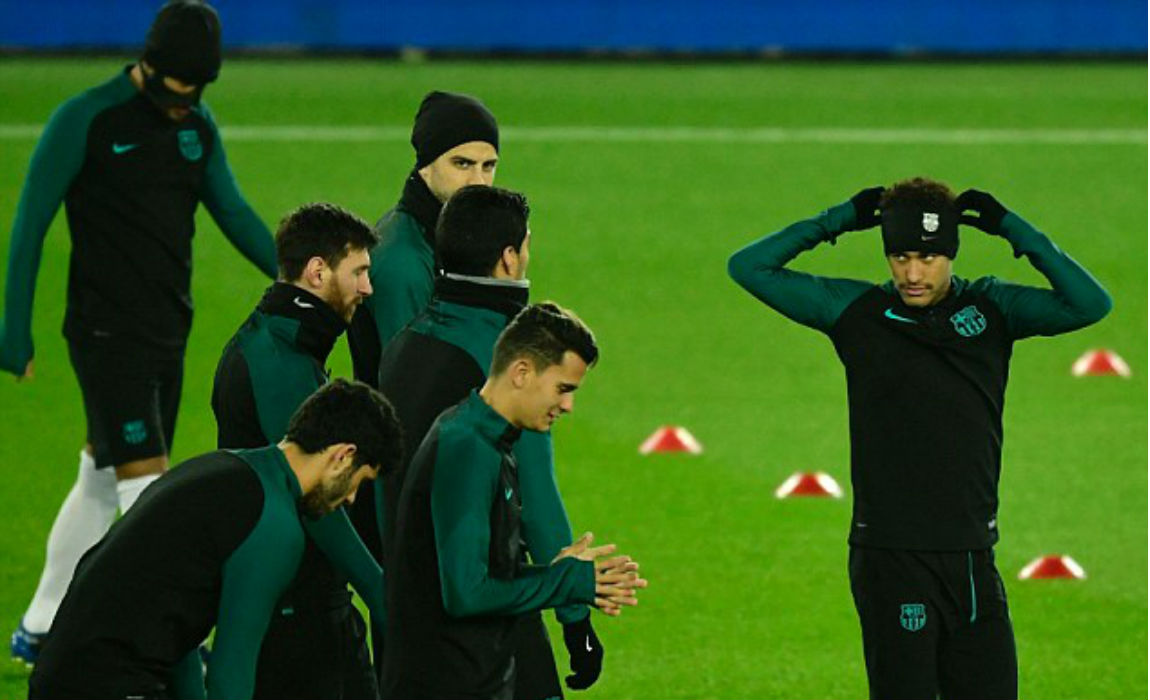 "We have good memories from this pitch, from this team but it was never easy," he told a news conference on Monday.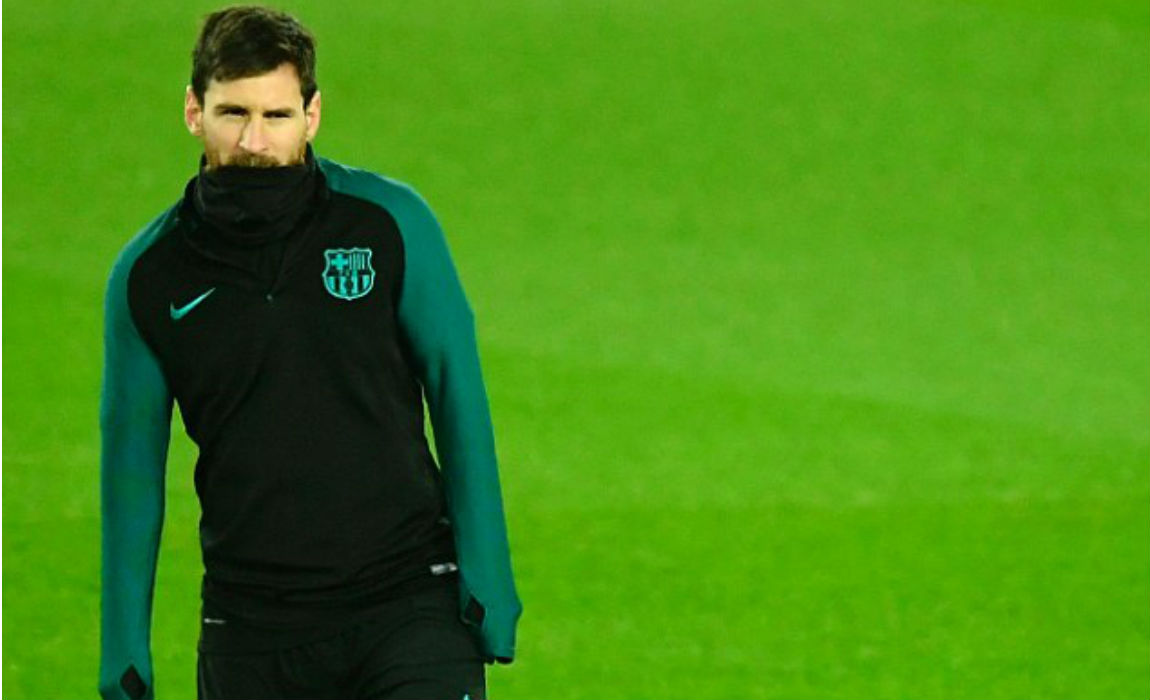 But this time around, Emery knows Barcelona really well from his coaching days at Valencia and Sevilla.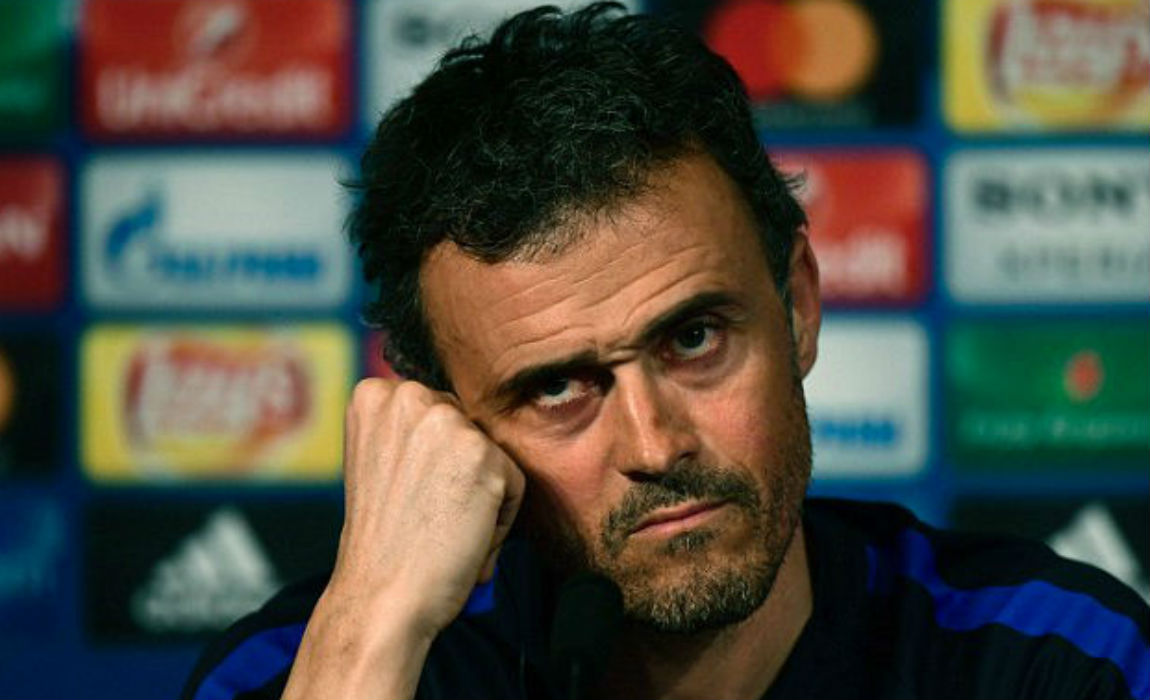 "Knowing Unai, I know he will try to make our life complicated."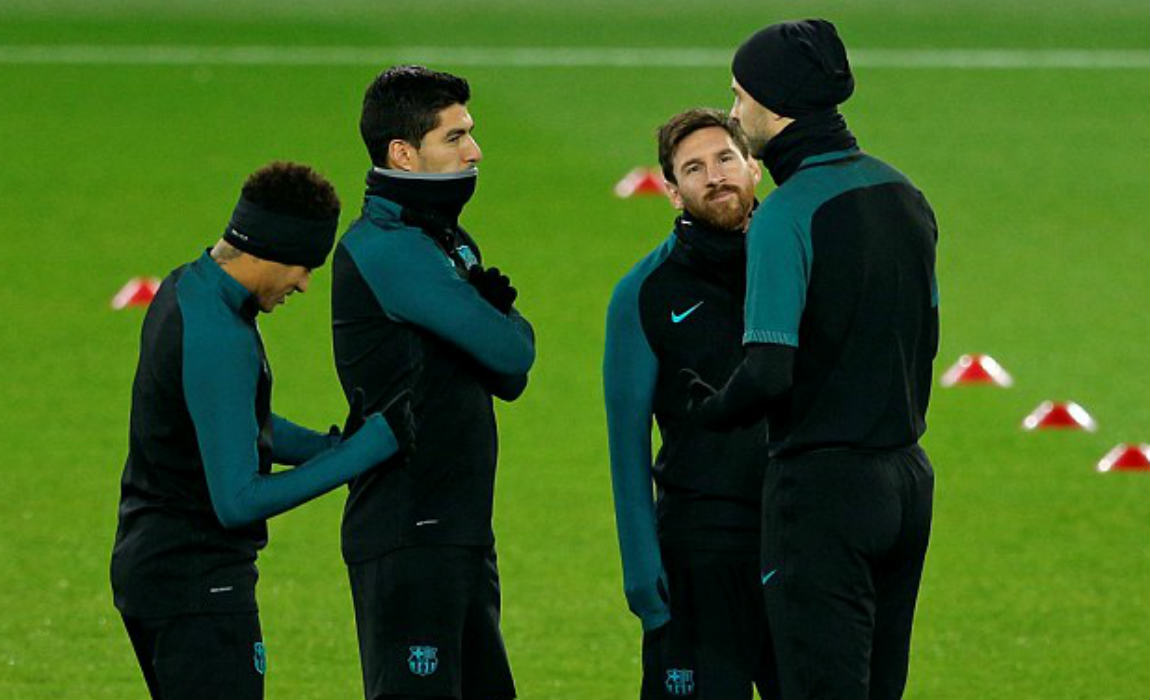 "He knows us perfectly, he knows exactly what we have to offer."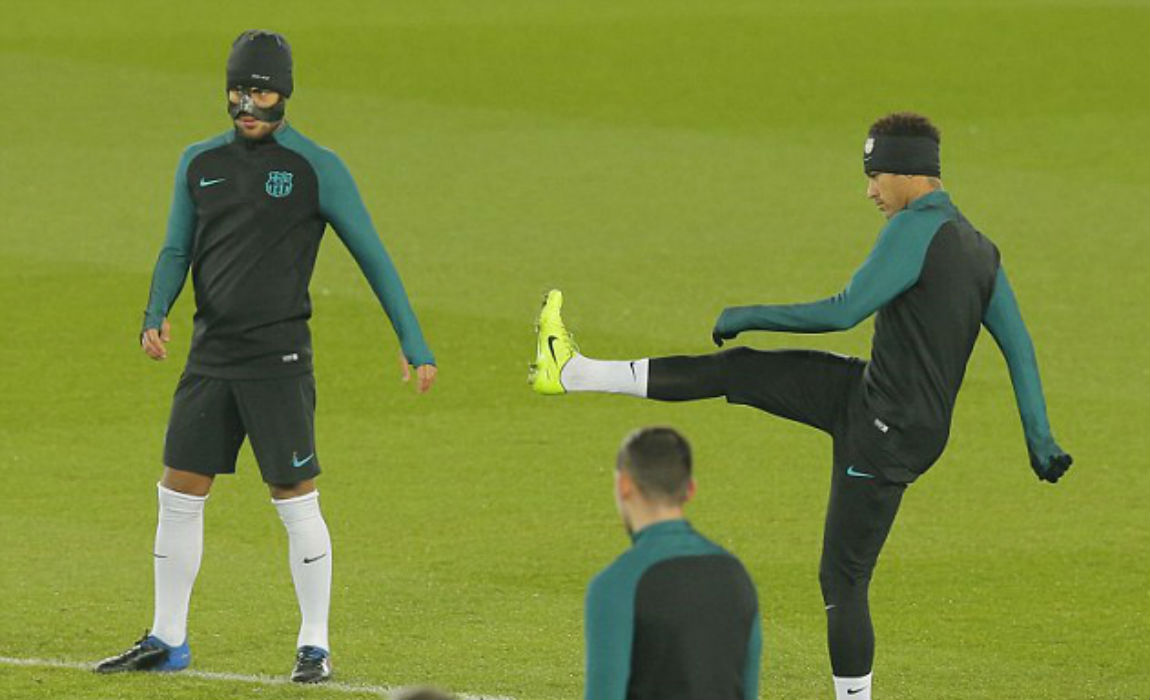 "Our goal will be to keep the ball and create space because they will be taking risks."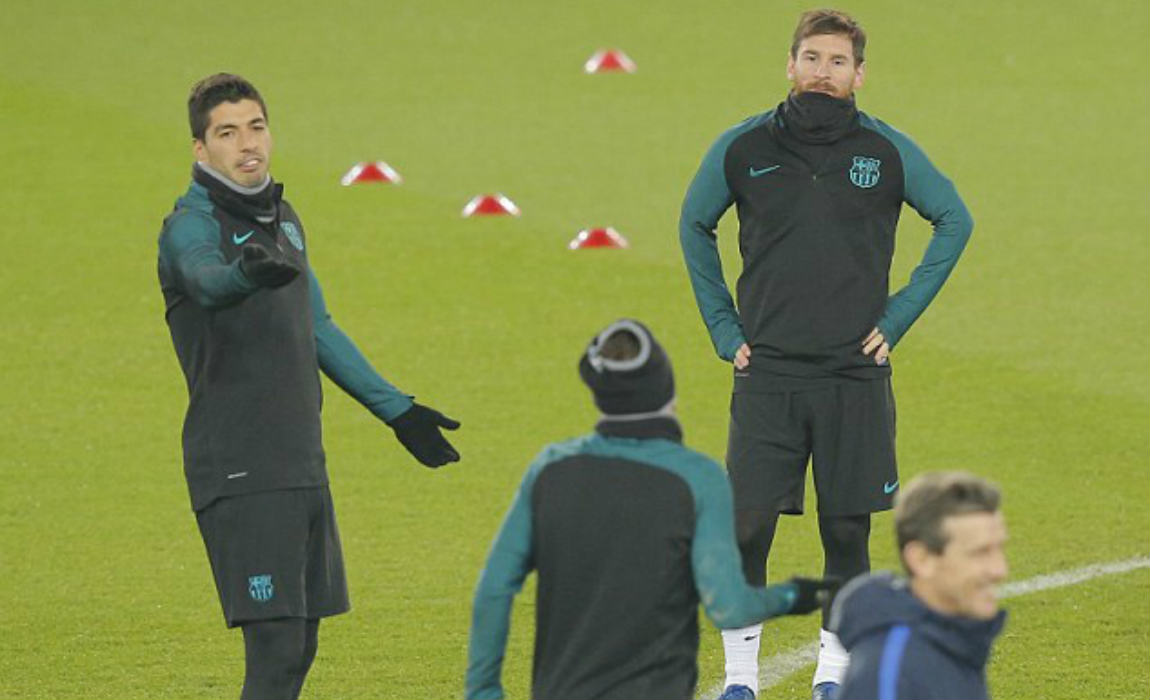 "They are now more thorough than they used to be and they are more structured, and they also have great forwards."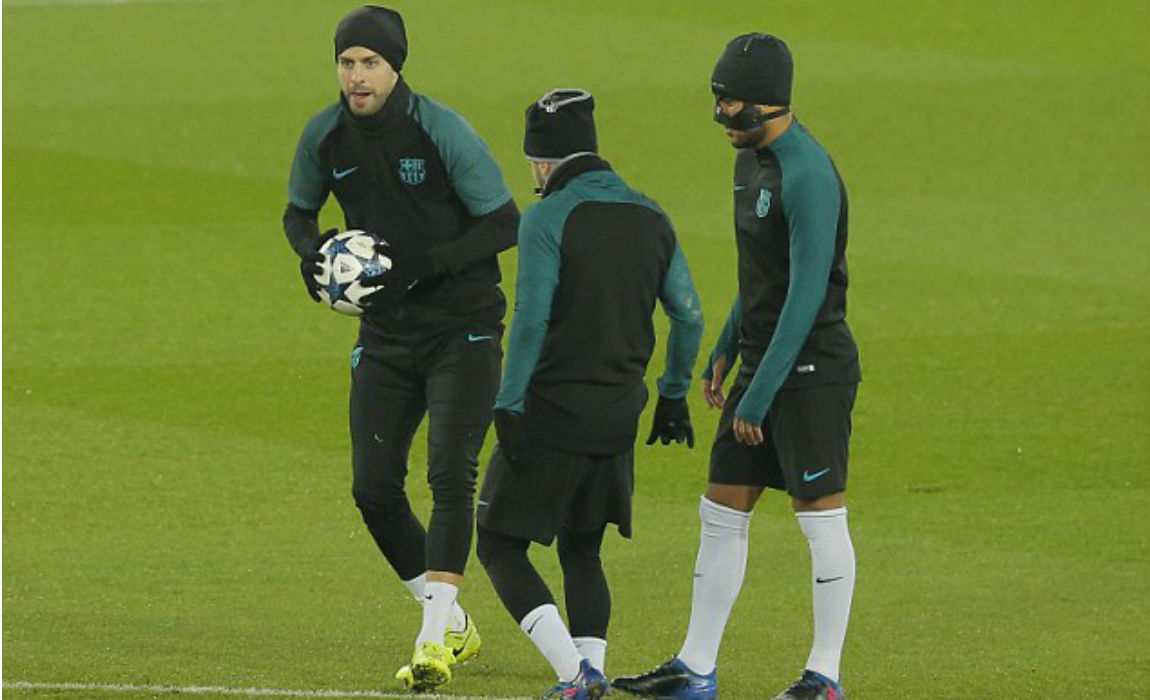 While Barca look to count on the deadly attacking trio of Lionel Messi, Luis Suarez and Neymar, PSG will rely on their Uruguayan forward Edinson Cavani who has scored 25 league goals and 9 from his last 6 games.